LNDN DRGS & Curren$y Deliver the Funk-Fueled "Hop Out" Remix
The perfect soundtrack for the warmer months.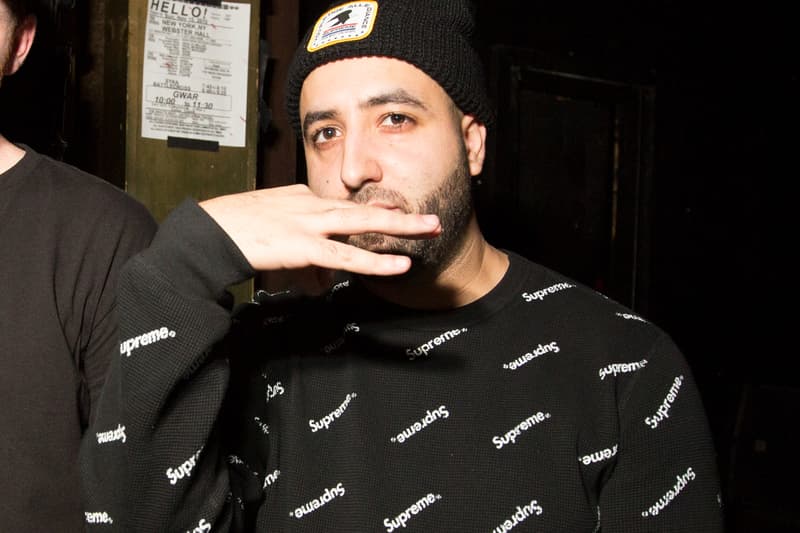 This summer, Jay Worthy and Sean House are planning to re-release their 2015 LNDN DRGS album AKTIVE. A criminally-underrated project, AKTIVE will see new life as the fittingly-titled AKTIVE DELUXE, with nine new records added to the body of work and multiple Jay Worthy projects to follow in its wake. To promote the effort, LNDN DRGS have linked up with Curren$y for the official "Hop Out" remix.
"This song was inspired by Curren$y playing it and finding out about the original record recently, which led to us becoming close friends and me flying to New Orleans to record an EP with him," he tells XXL. "He understands our music and sound and showed so much appreciation for the original Aktive LP, posting and sharing it like it was brand new because it was to him. He really played a good part in getting us excited to release the deluxe 2 year anniversary."
The song hits so hard that Curren$y — who Jay Worthy rightfully labels as a "legend" — even broke a rule of his: never play new music in your oldies. When funk isn't faked, it's eternal, and this "Hop Out" remix is the sort of timeless track that will soundtrack sunny California kickbacks for decades to come.
You can stream LNDN DRGS and Curren$y's new "Hop Out" remix and check out a trailer for the AKTIVE DELUXE project below.
Last month, Jay Worthy linked up with fellow West Coast champion Mitchy Slick for another collaborative drop.
AKTIVE DELUXE // +9 NEW SONGS // SUMMER 18 ? pic.twitter.com/fGXPIXUVdb

— ℥ LNDN DRGS ℥ (@LNDN_DRGS) May 16, 2018