Jennifer Garner Takes Down Gang Members and Corrupt Judges in 'Peppermint'
Method Man, John Ortiz and John Gallagher Jr. join.
Jennifer Garner is no stranger to high-octane action, having taken the lead in the likes of Alias and Elektra, though she's focused on more dramatic leads recently. Peppermint is a return to form for Garner, who stars as Riley North, the only member of her family to survive a brutal drive-by. North is forced to take the law into her own hands after the legal system turns the perps free; she spends years training to develop the skills necessary to serve justice to the criminal underworld. The film was directed by Pierre Morel, known for his work on Taken and District 13, who knows his way around an action scene.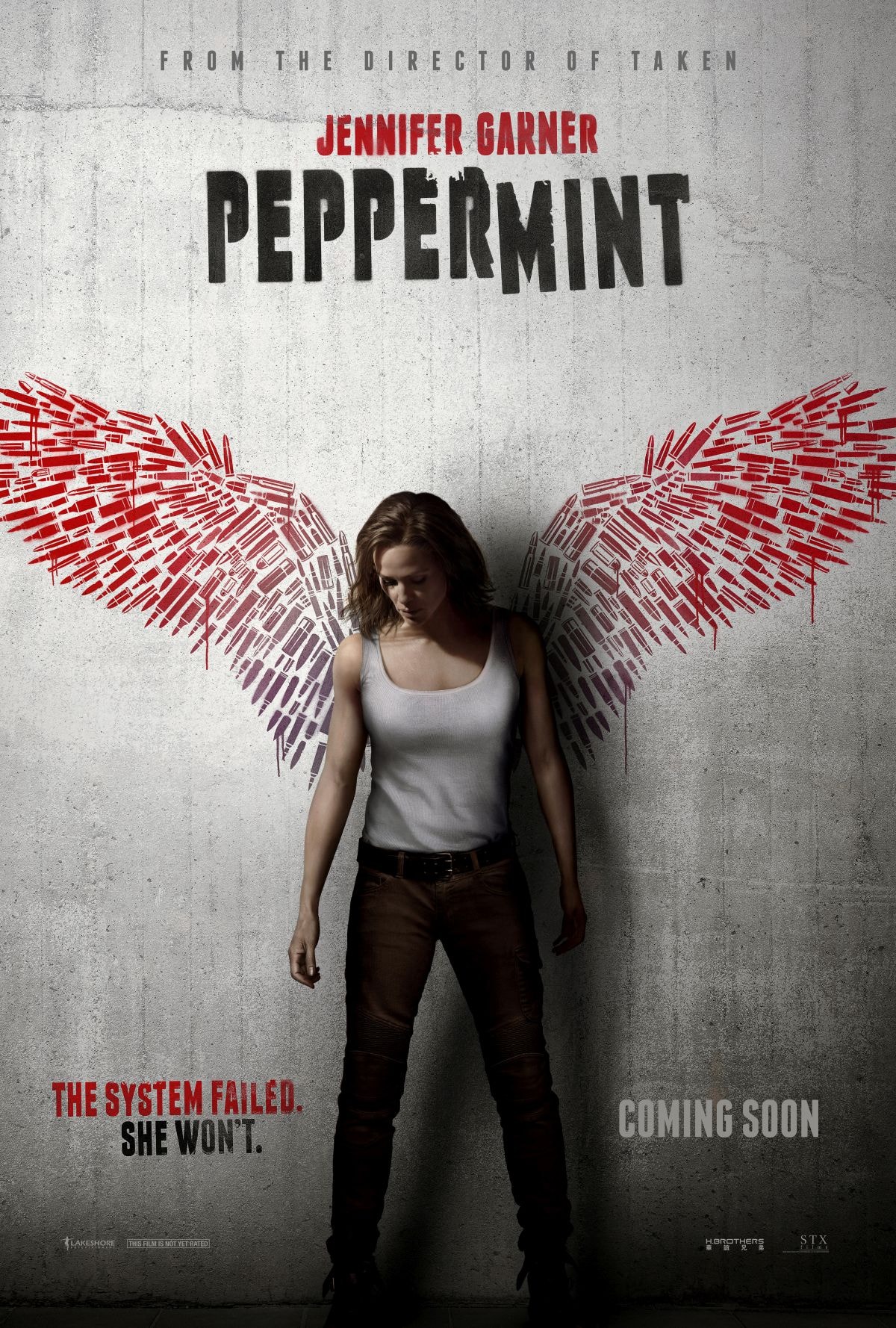 Check out Peppermint's first trailer above. Meanwhile, Tom Cruise recently teased the first image from Top Gun: Maverick.