UPDATE: TDE Promises "Best Doctors" for SZA's "Permanently Injured" Vocal Chords
"She will be fine."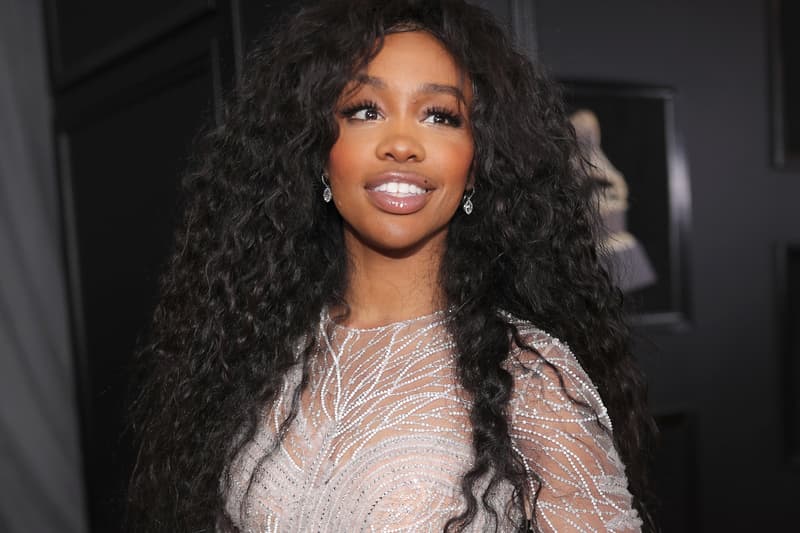 UPDATE: Top Dawg Entertainment's Anthony Tiffith has issued a statement on Twitter promising the best doctors for SZA.
thank you….i will get her with the best doctors and she will be fine…#TDE https://t.co/JgpA3s2W0j

— TOP DAWG #TDE (@dangerookipawaa) May 31, 2018
---
SZA took to Twitter tonight to share some not-so-good news. "My voice is permanently injured," she wrote in a series of now-deleted tweets. "Tonight was the test. That settles that." "I just wanna be left alone, my priorities are f*cked up," she adds. "They been f*cked up. I need space, goodbye."
The songstress recently went on a temporary departure from the TDE Championship Tour due to swollen vocal chords. Tonight, she made a return and performed at New York City's Madison Square Garden, but it looks like she was unhappy with her condition and performance. In a previously released statement, SZA said that she had been using steroids to assist her in her hectic touring schedule. "For anyone who hasn't seen this, I've been touring for 11 months. This didn't happen overnight. Ive been troubleshooting for a while now and usually steroids and pushing through help. They don't this time. I'm not sick my voice just won't f*cking work."
TDE CEO Anthony "Top Dawg" Tiffith revealed last week that she would not join the rest of the TDE squad for a few dates on the tour. "Her vocal cords are swollen and she has to rest her voice to prevent any permanent damage," he said in a statement.
Stay tuned for more updates on her condition. In other news, Ebro reveals that Kanye West was supposed to be on Drake's "Nice For What" track.