Yo, what's good HB? Decided to to sell a couple pieces I've had for a while. If you need any pics or measurements let me know. Any offers or questions get at me in a PM or contact me on AIM or MSN.
AIM- fixationdarkkness
MSN- [email]infidel_J@hotmail.com[/email]
First up, black WTAPS crewneck from f/w season of 2007. Retailed at Union for $200.
szM, 85% new, no flaws except for minor fading.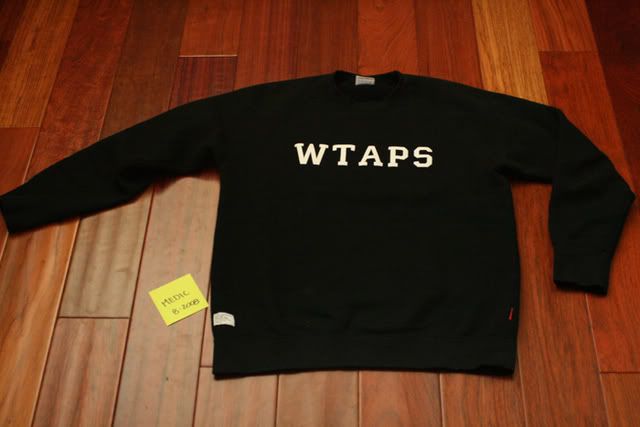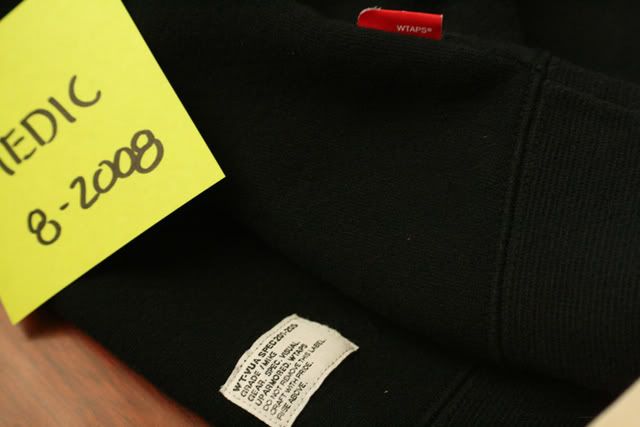 SOLD
Next is this Uniqlo bomber jacket I purchased in Japan last summer.
szS, 80% new, no flaws hardly noticeable fading
same jacket I'm wearing in this pic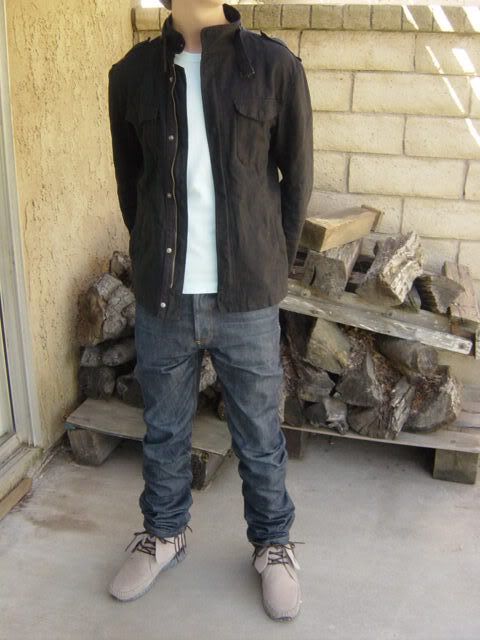 SOLD
These were also purchased in Uniqlo when I was in Japan last year. Uniqlo s-001 skinny straight leg grey predistressed denim. Sz29, 90% new, no flaws whatsoever.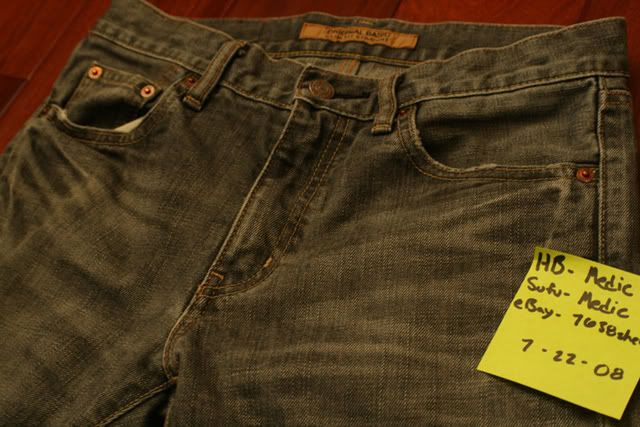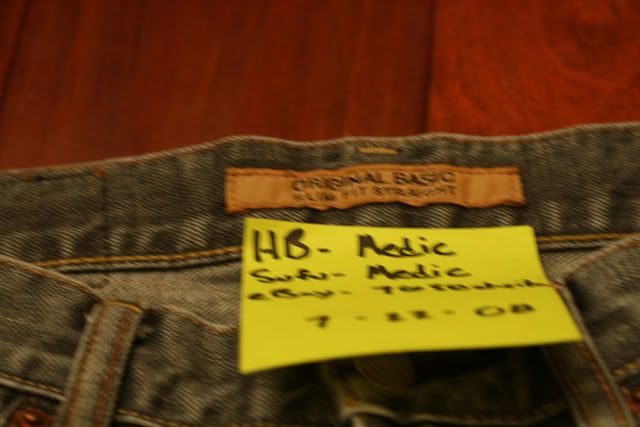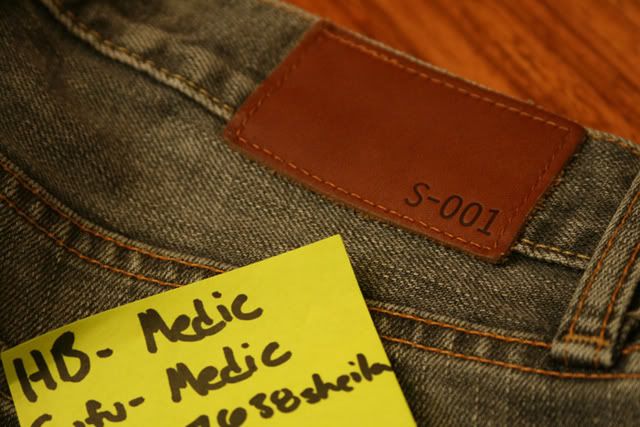 SOLD
Supreme. You already know what this is.
SzM, 90% new, no flaws or fading.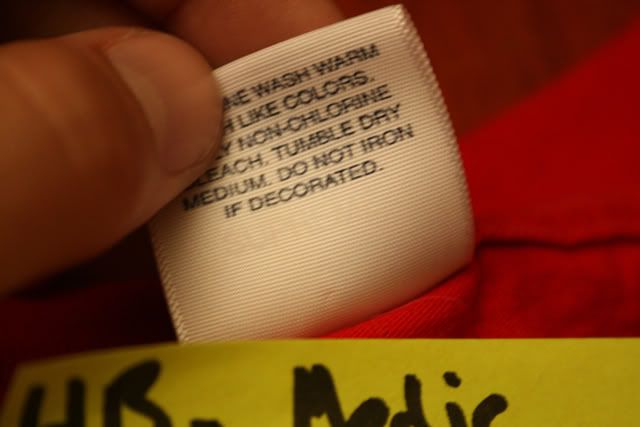 SOLD
Finally, White No Guts No Glory Sk8 Highs.
Sz10, 95% new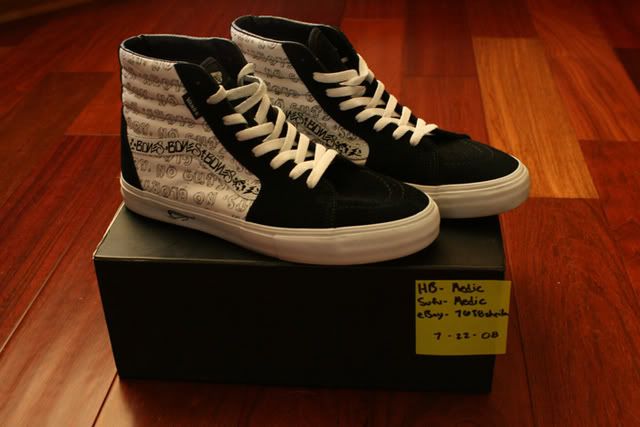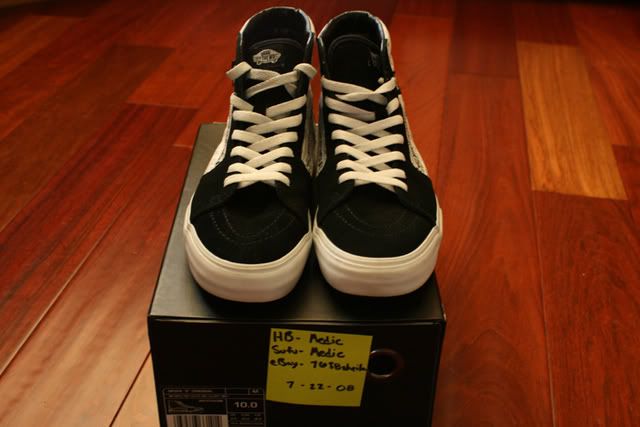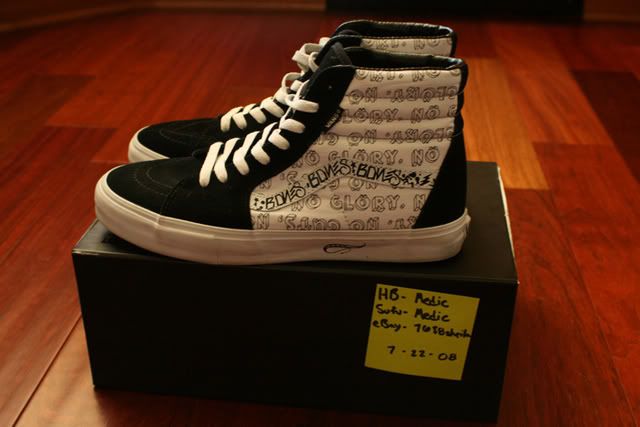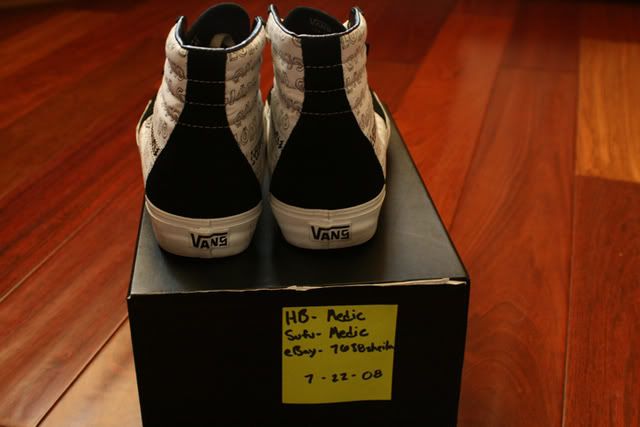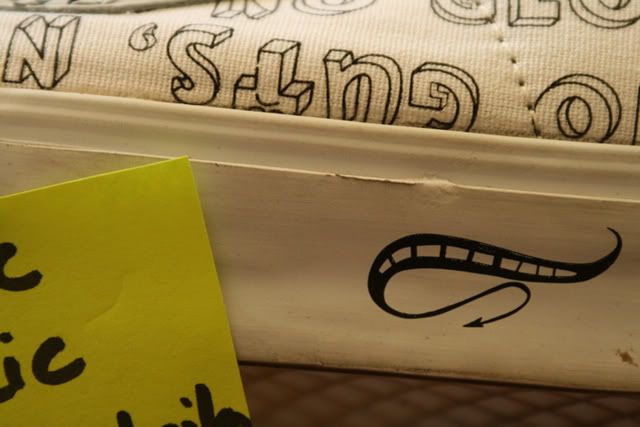 SOLD
supreme dipset tee szM. 80% new, tiny hole in shoulder, the rest is in nearly perfect condition
SOLD
supreme dont rat new era cali ed. sz7 1/2. 90% new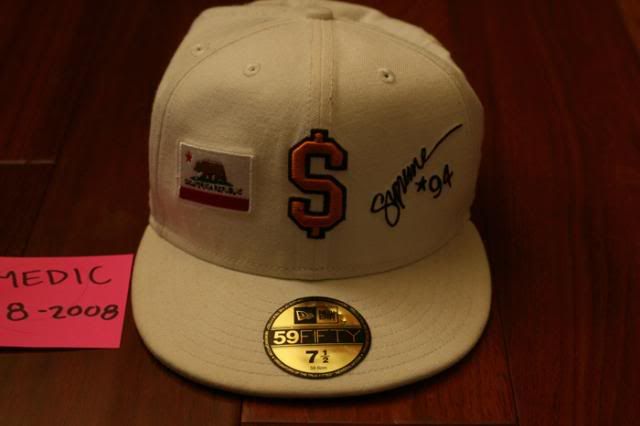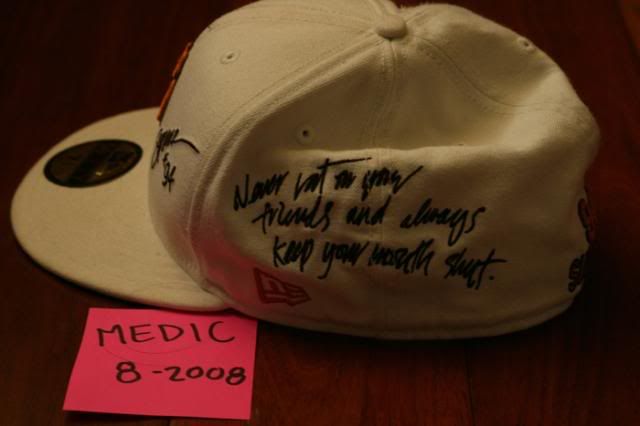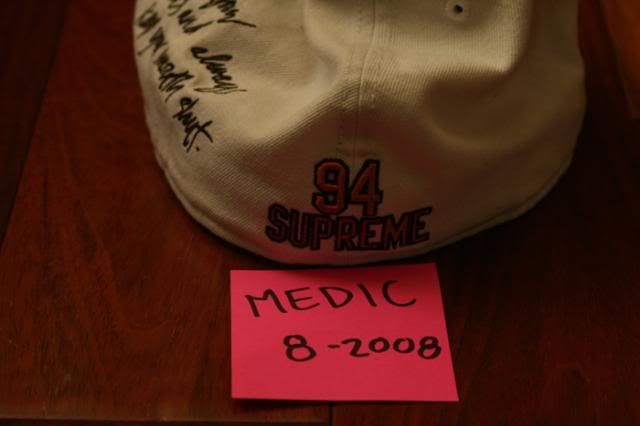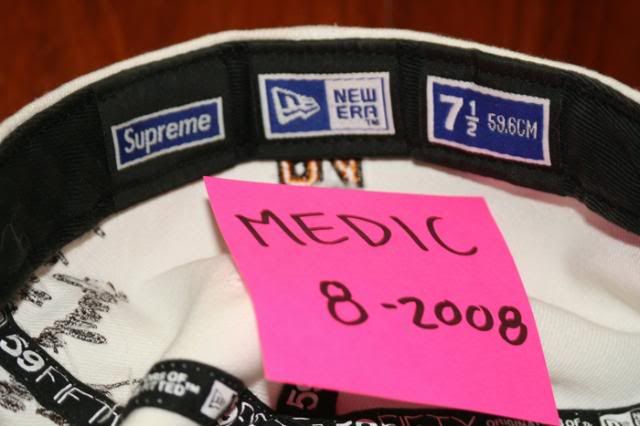 BIN- $42 shipped PRICE DROP $35 shipped!!!!!!!!!11
undfdtd x aNYthing tee from '05 szM. 95% new
BIN- $30 shipped
GET AT ME