Warner Music Signs Record Deal With AI-Generated Popstar, Noonoouri
The first of the label's signed artists to exist only online.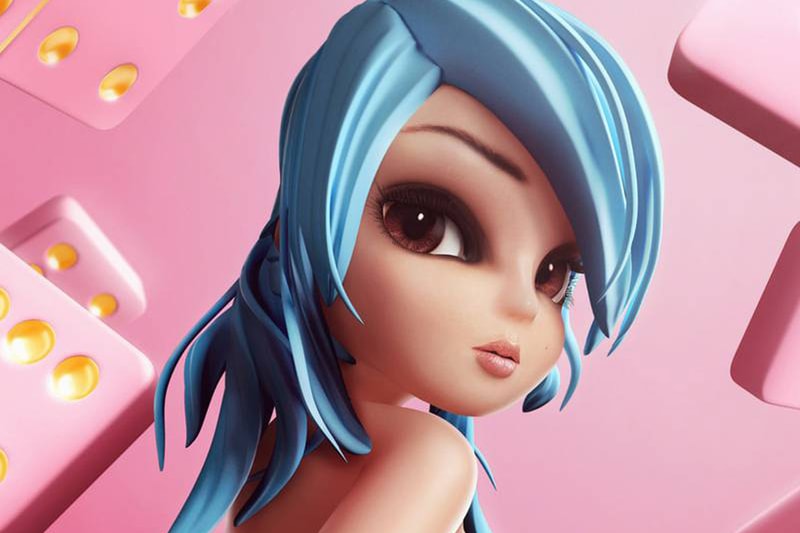 Boasting over 400 thousand followers on Instagram, the IMG-signed model Noonoouri has now broken another boundary for artificial intelligence. The virtual influencer has become the first-ever strictly digital popstar – and the first-ever strictly digital popstar to garner a Warner Music record deal.
View this post on Instagram
View this post on Instagram
The animated avatar, created by Munich graphic designer Joerg Zuber, first landed on the social scene in 2018 at the age of 19. She has since appeared in campaigns for designer labels including Balenciaga, Dior and Valentino and has rubbed (virtual) elbows with Kim Kardashian and Naomi Campbell.
View this post on Instagram
Cementing herself as a model and Instagram influencer, Noonoouri began her venture into the music space last Friday, releasing her debut single "Dominoes", a collaborative effort with the German DJ Alle Farben. Noonoouri's singing voice was rendered via generative AI, which draws direct inspiration from IRL human voices. The revenue earned from "Dominoes" will go to all creatives, songwriters, singers, and musicians who contributed to the track. Check out the music video below.
Elsewhere in music news, BET unveiled the full list of nominees for this year's BET Hip Hop Awards.