You Can Now Shop RAINS' FW23 Thermal Collection
Featuring five distinctive series that cater to various weather conditions and styles.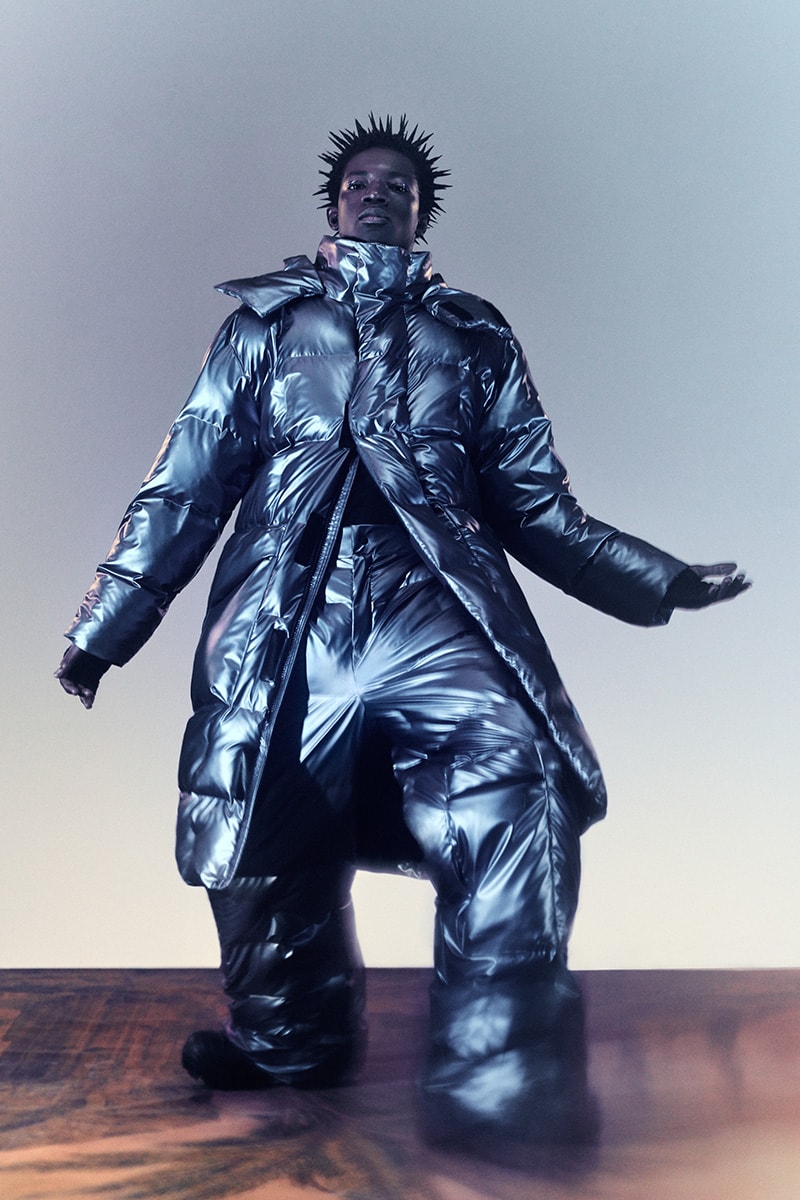 1 of 23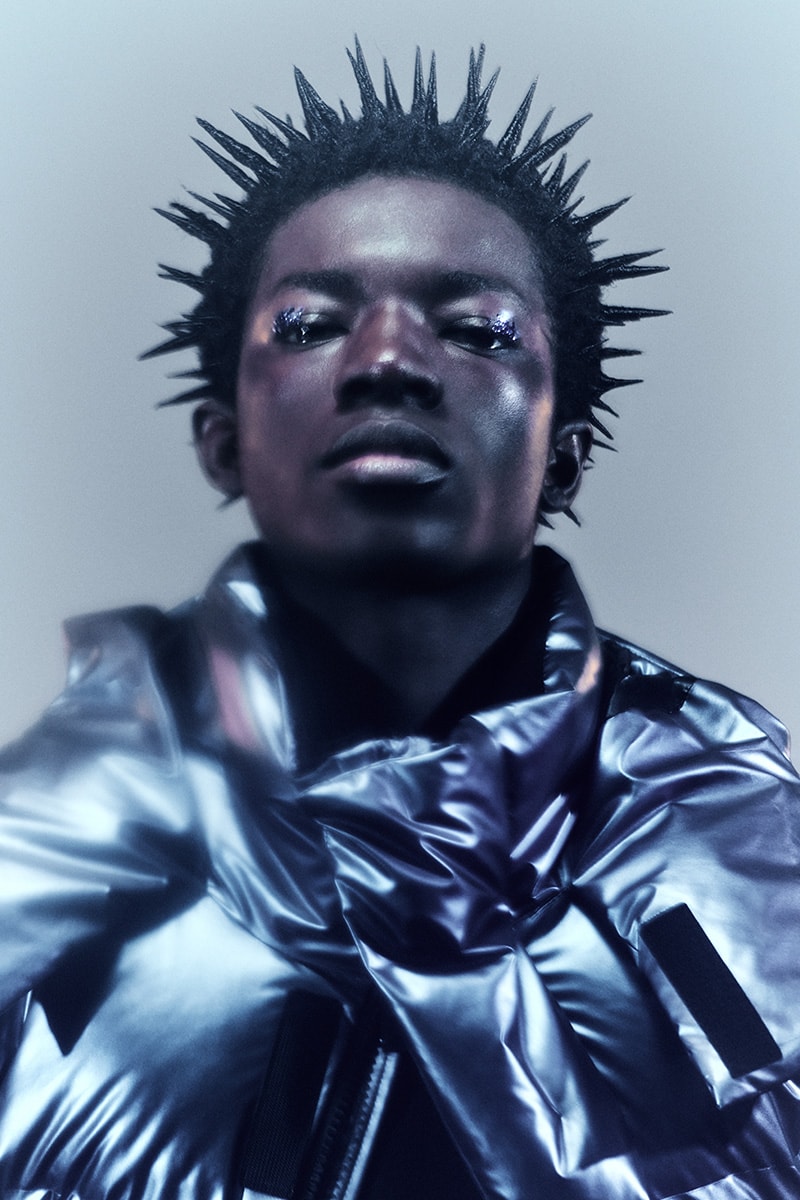 2 of 23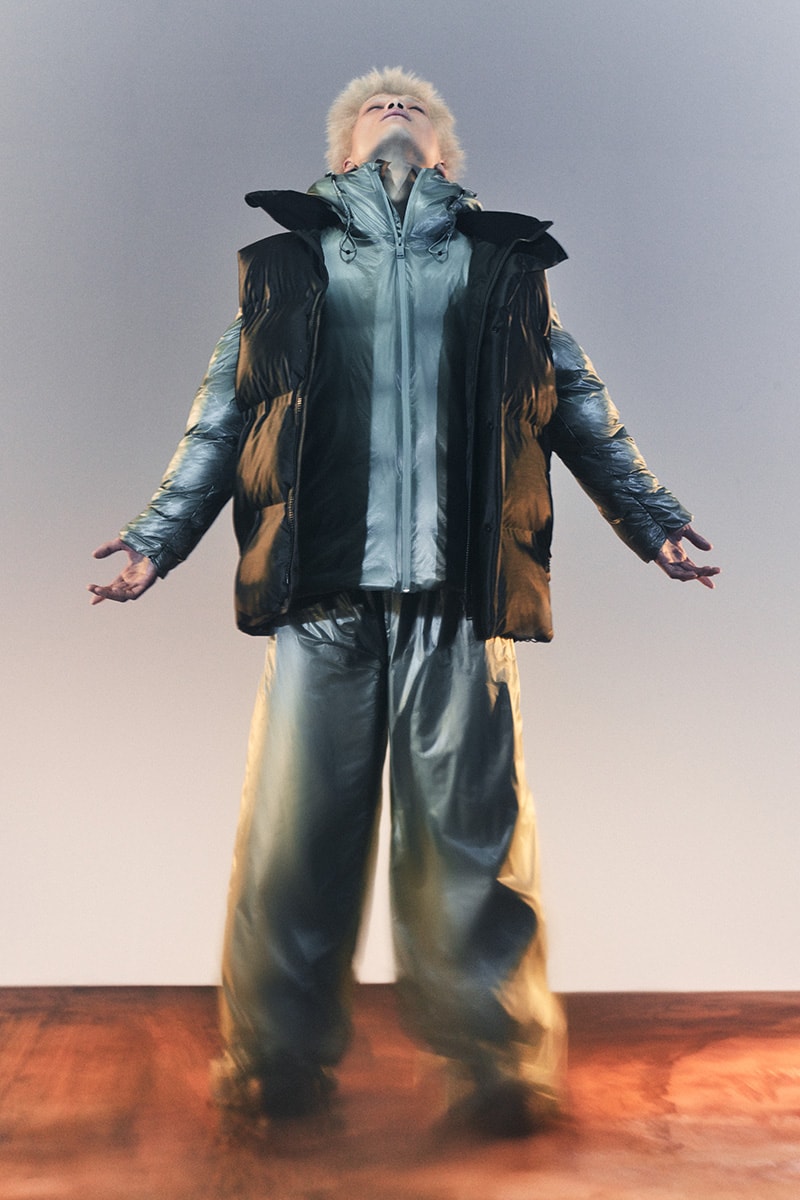 3 of 23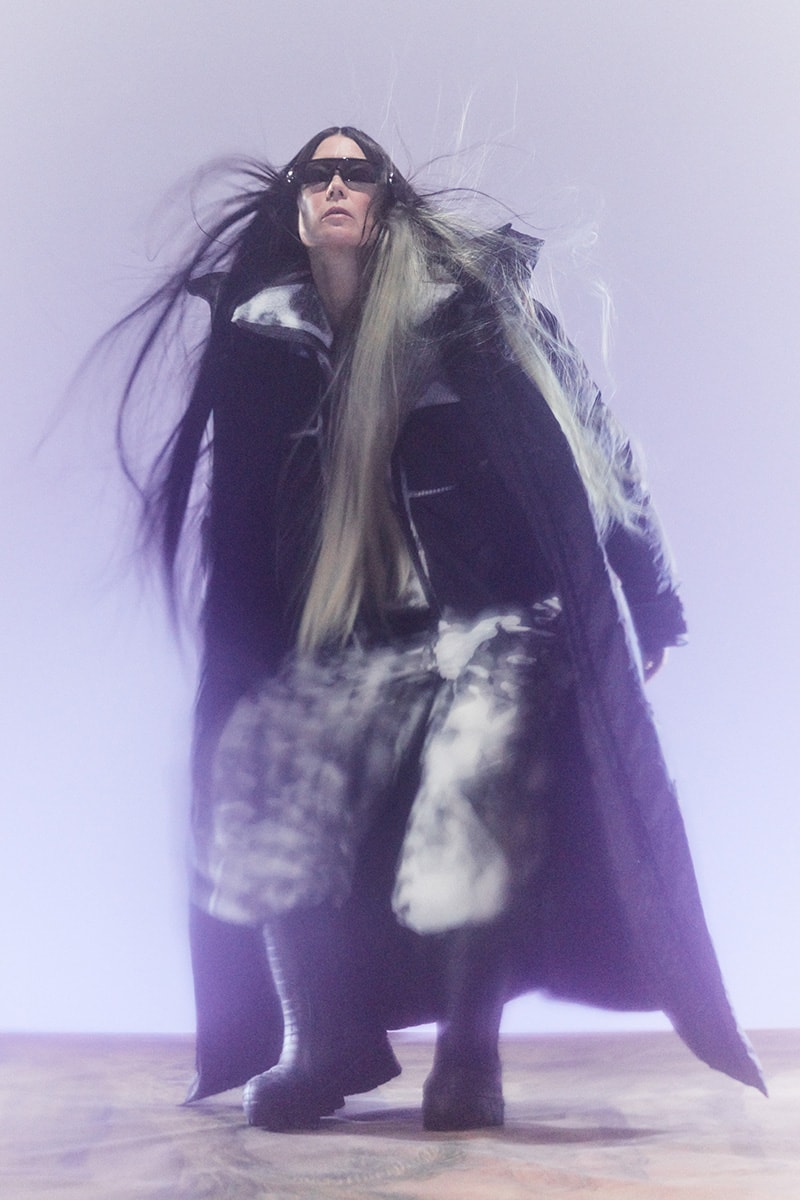 4 of 23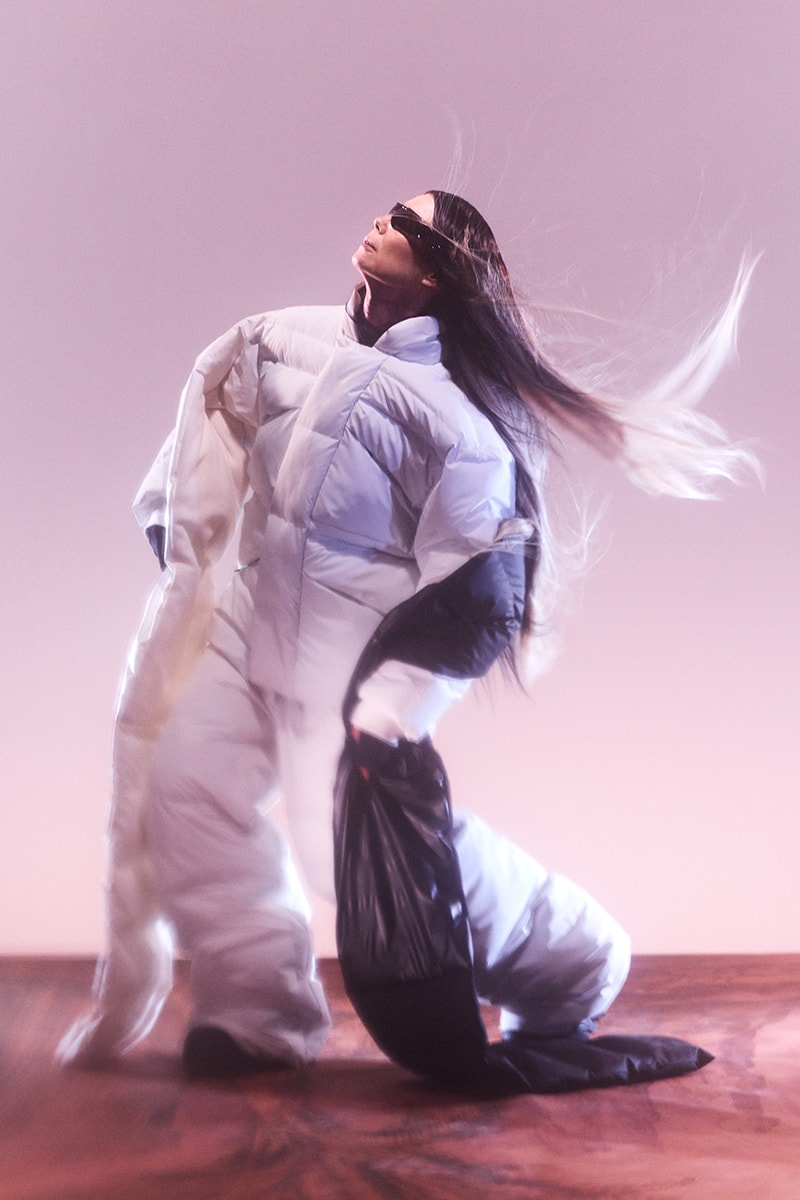 5 of 23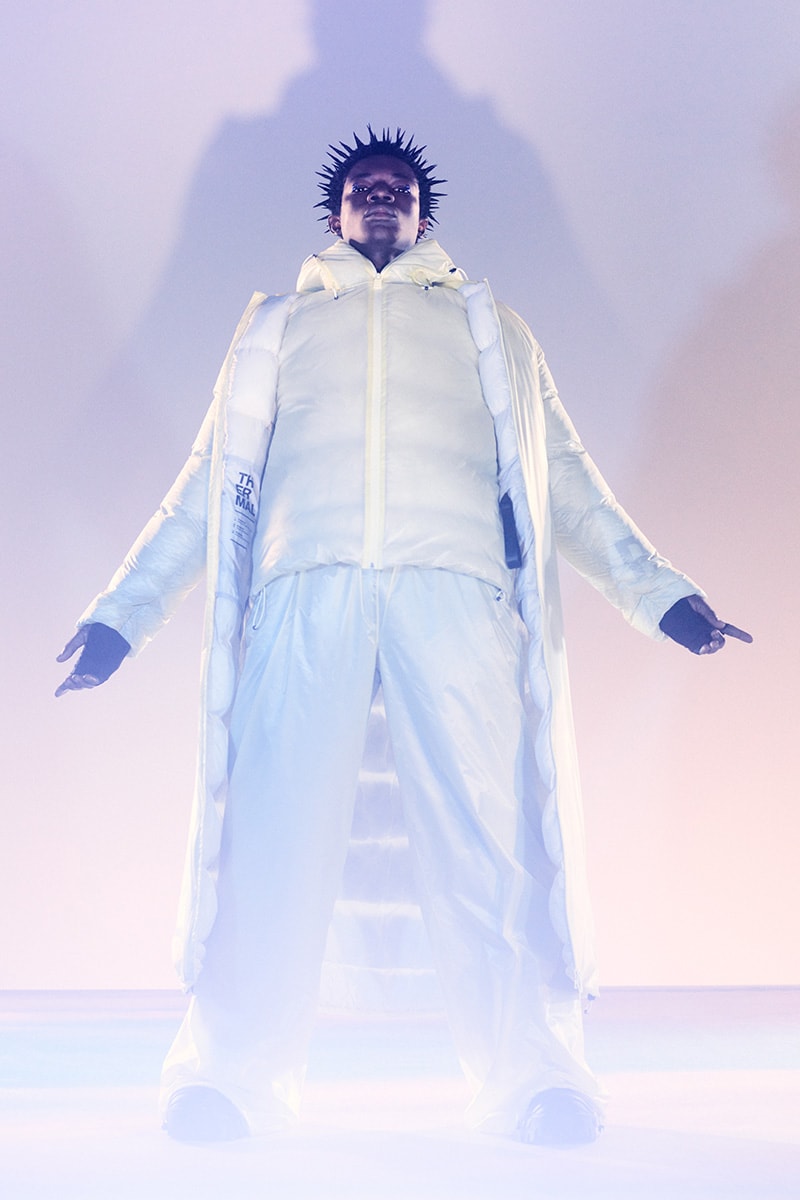 6 of 23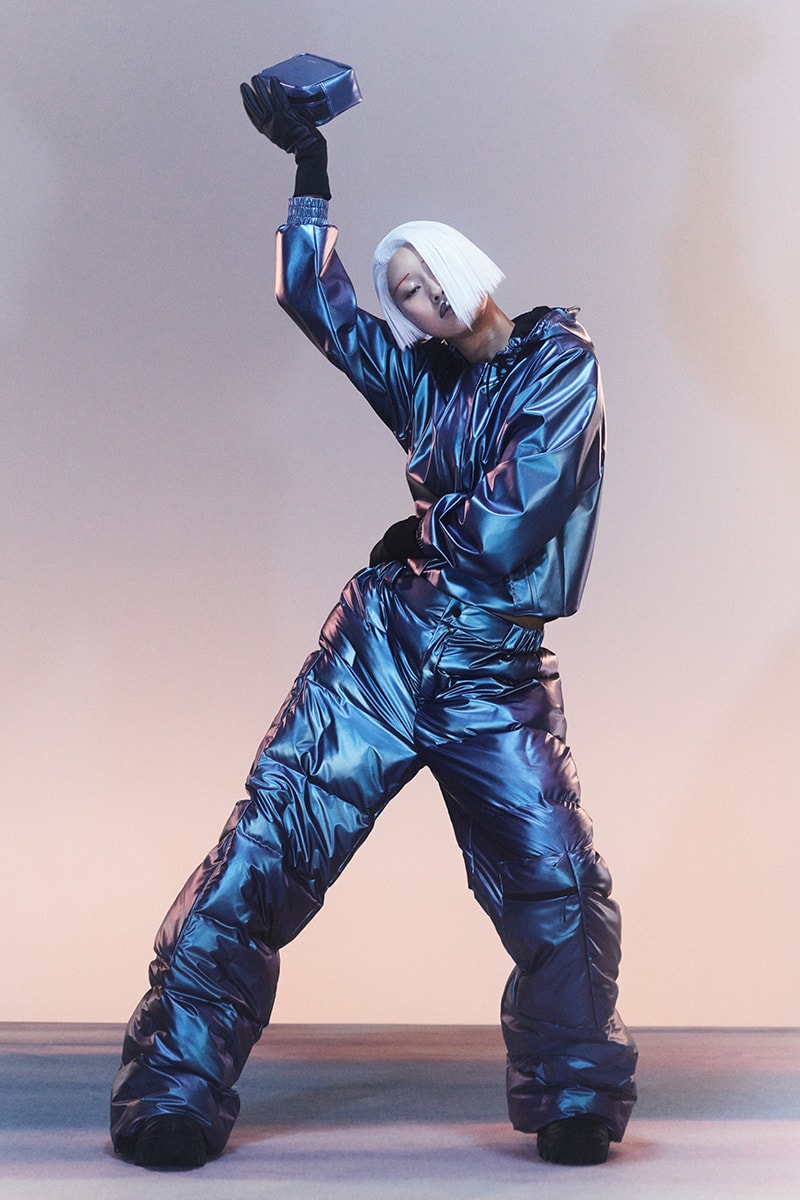 7 of 23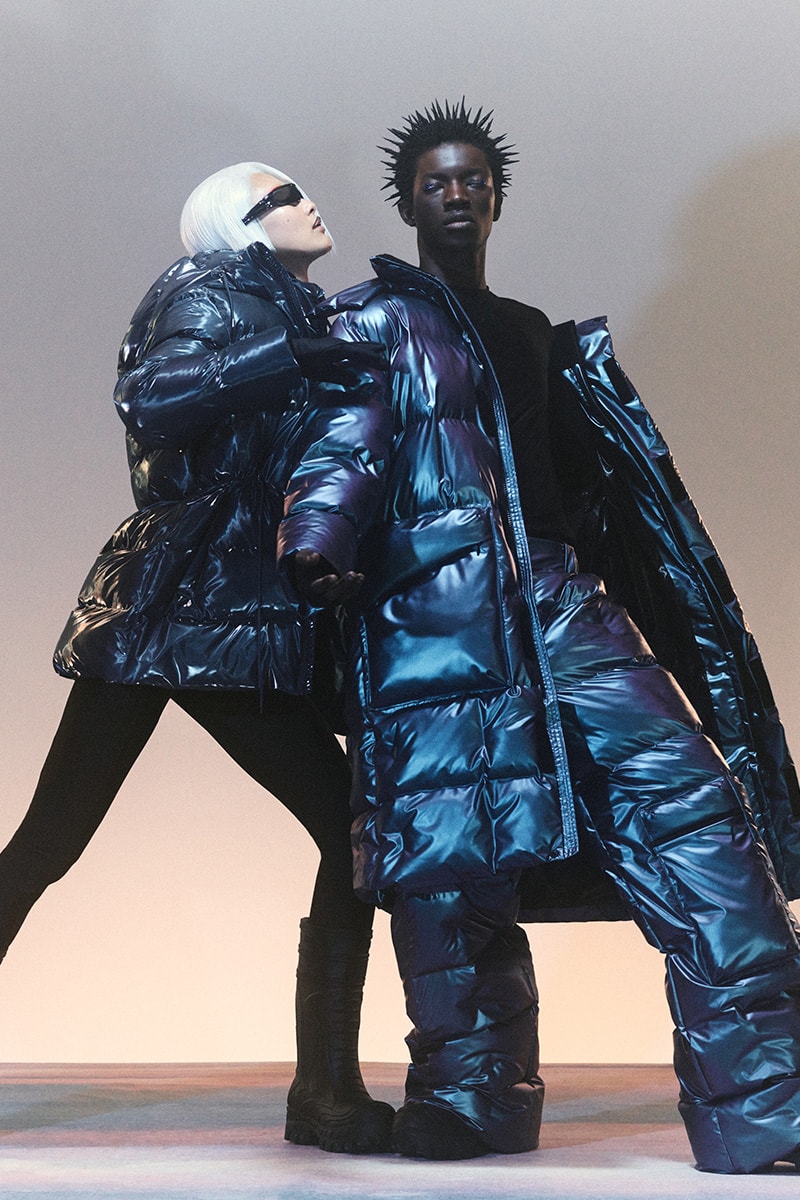 8 of 23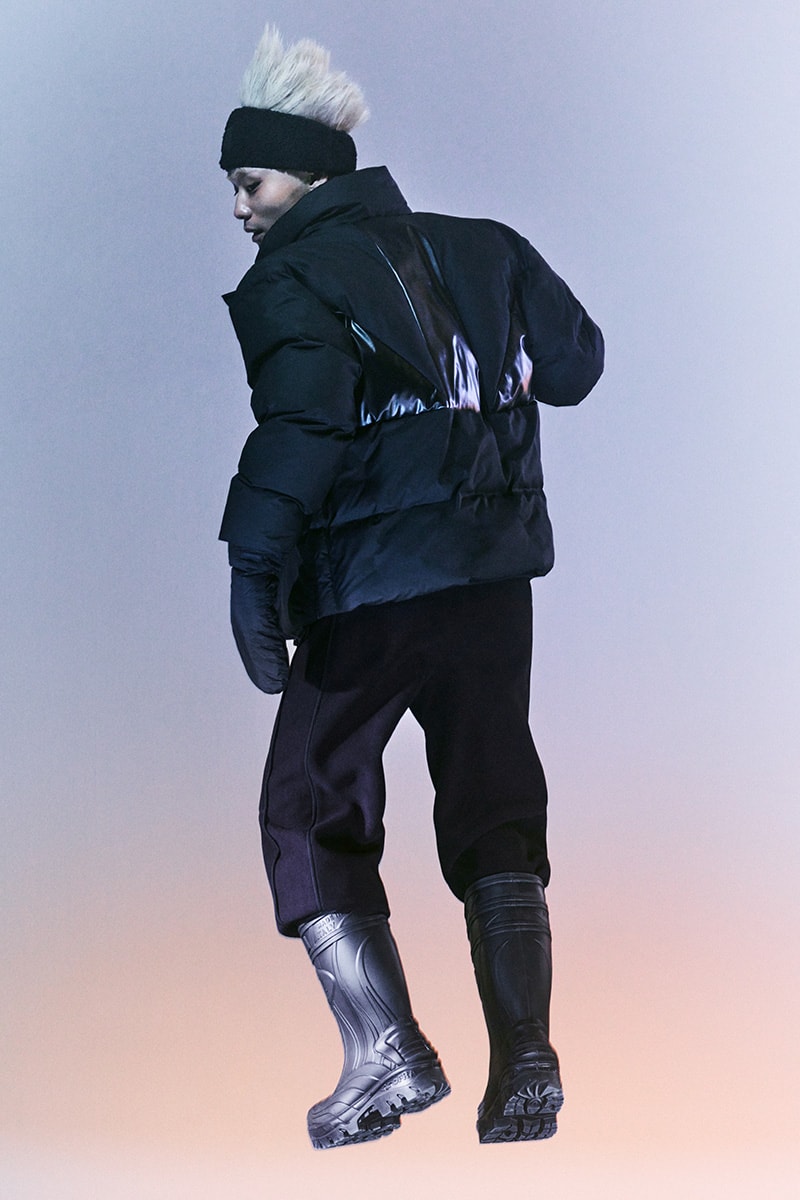 9 of 23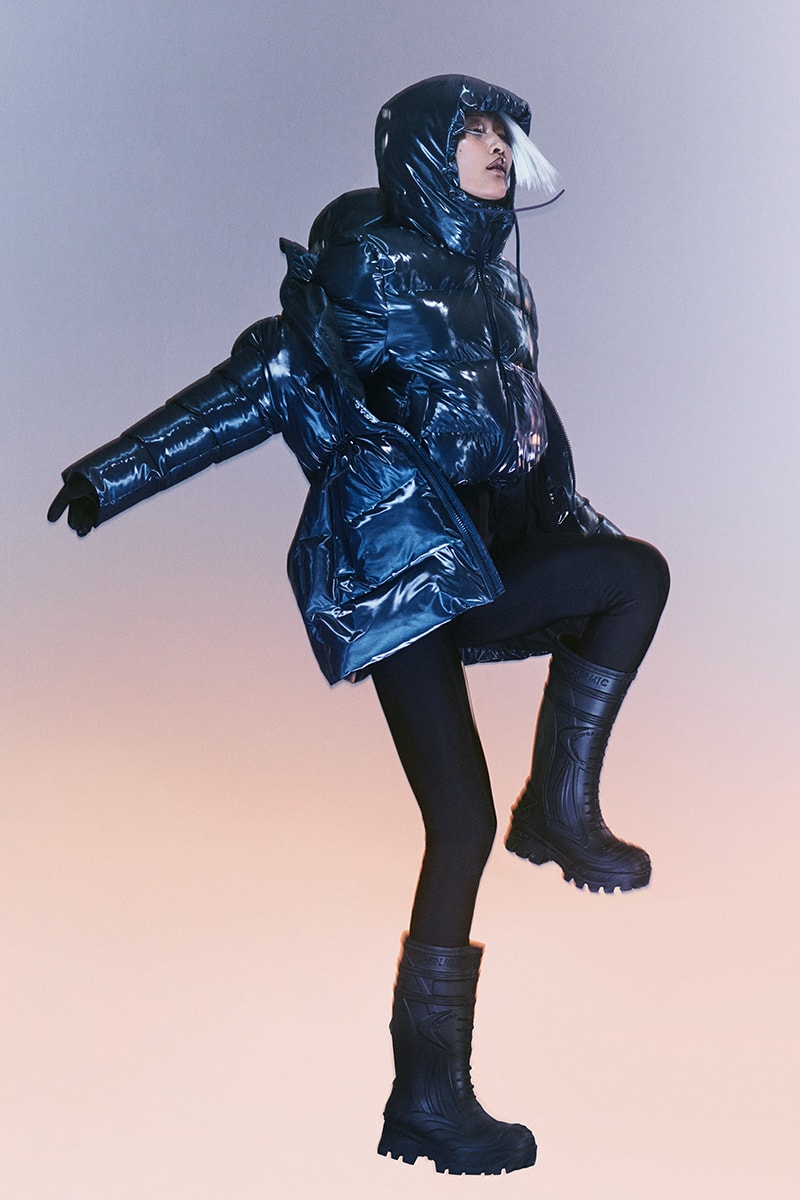 10 of 23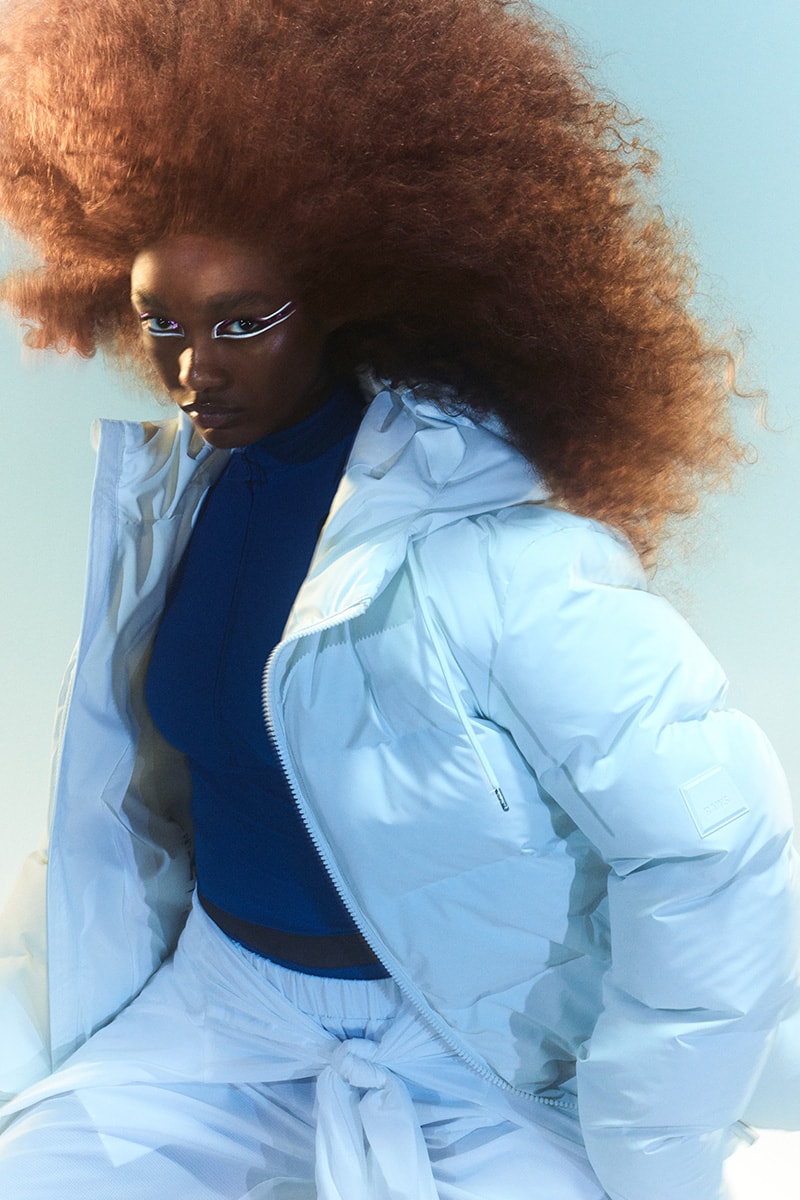 11 of 23
12 of 23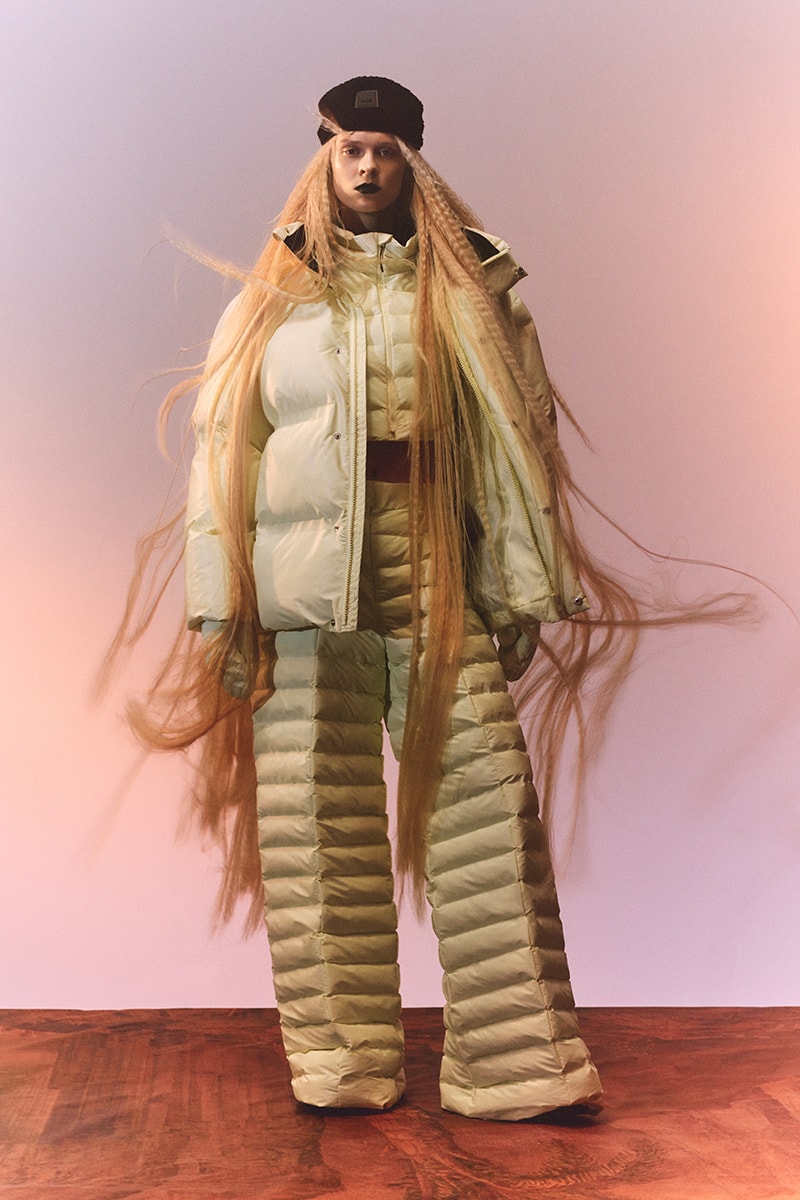 13 of 23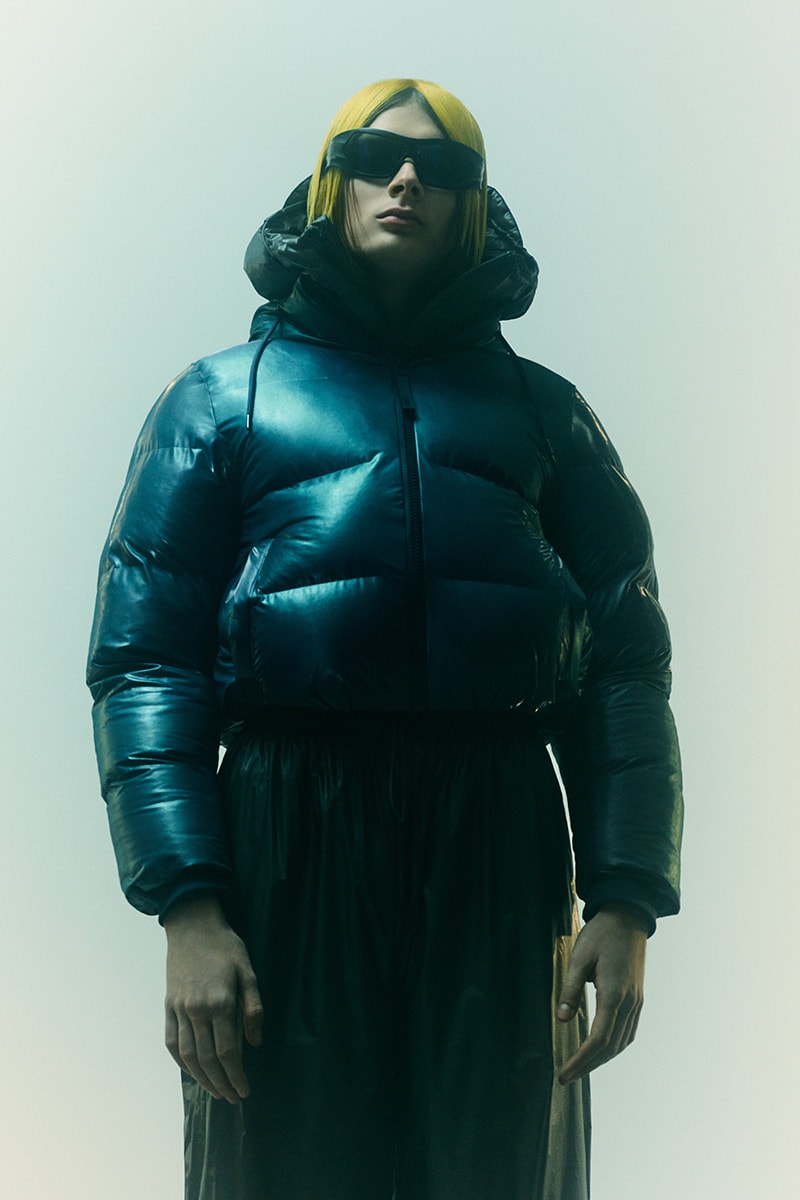 14 of 23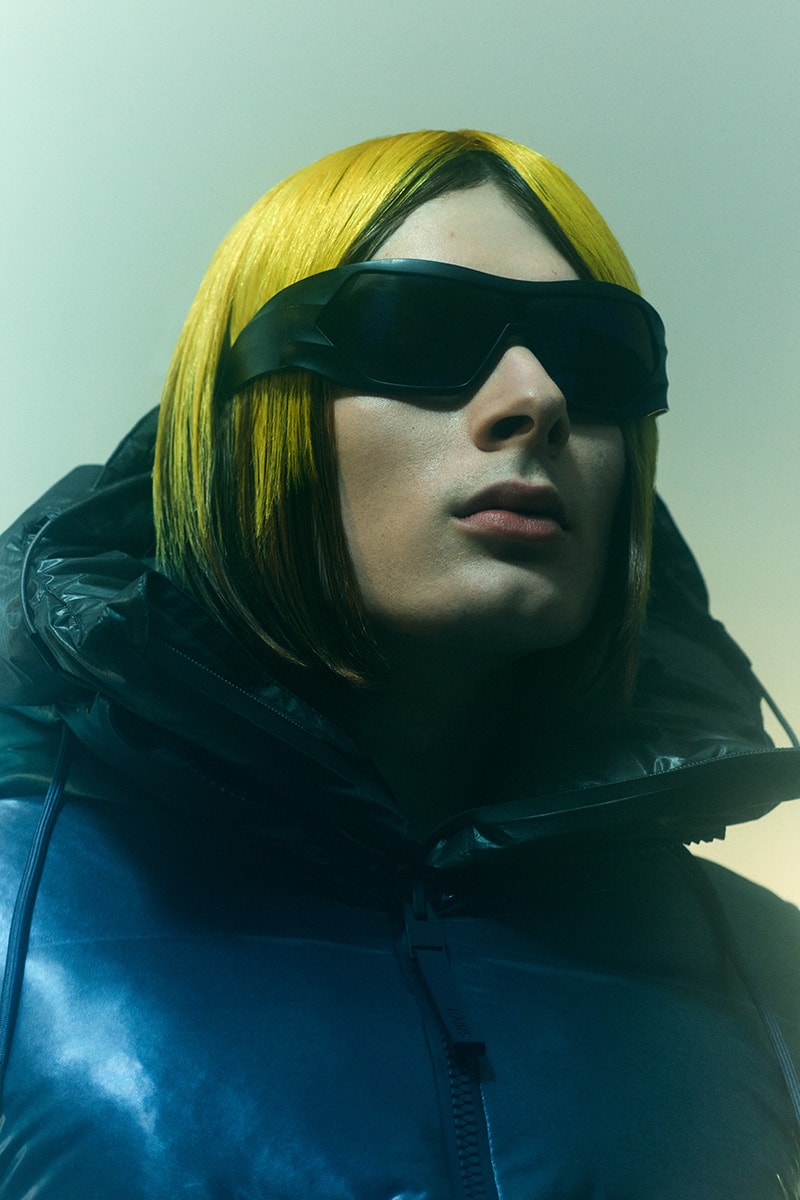 15 of 23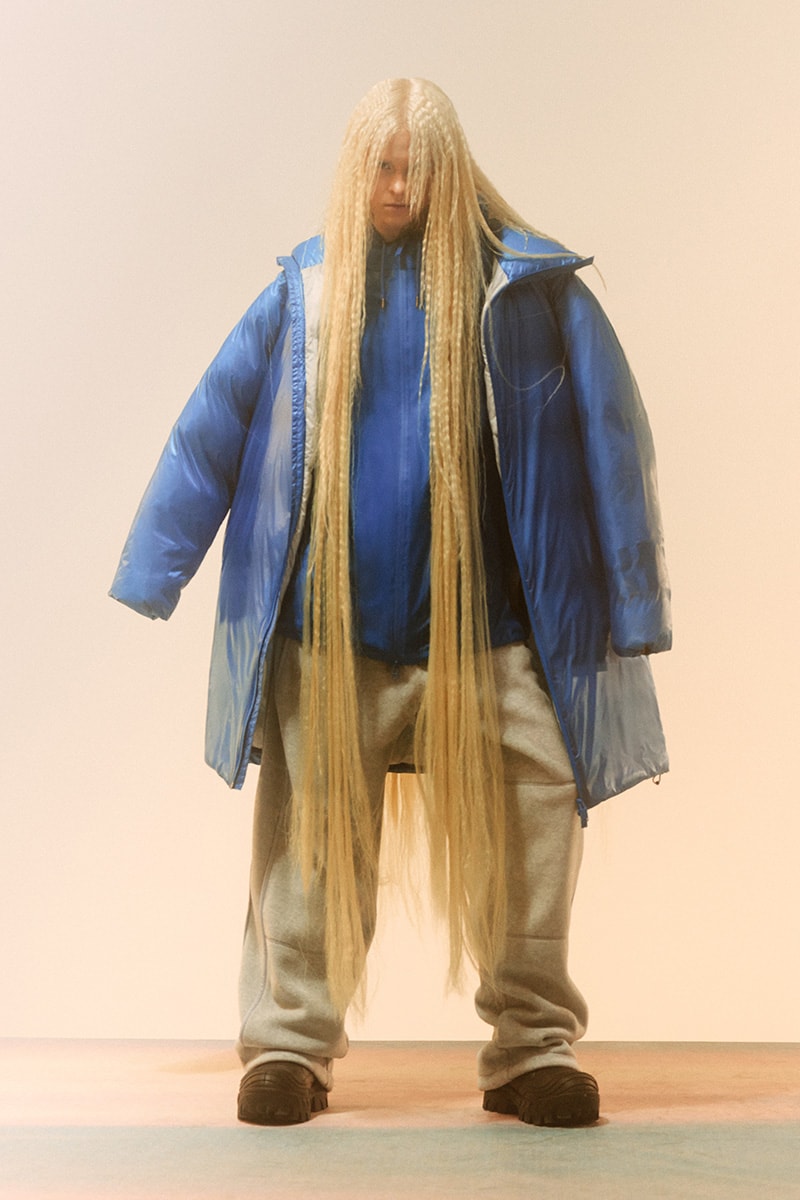 16 of 23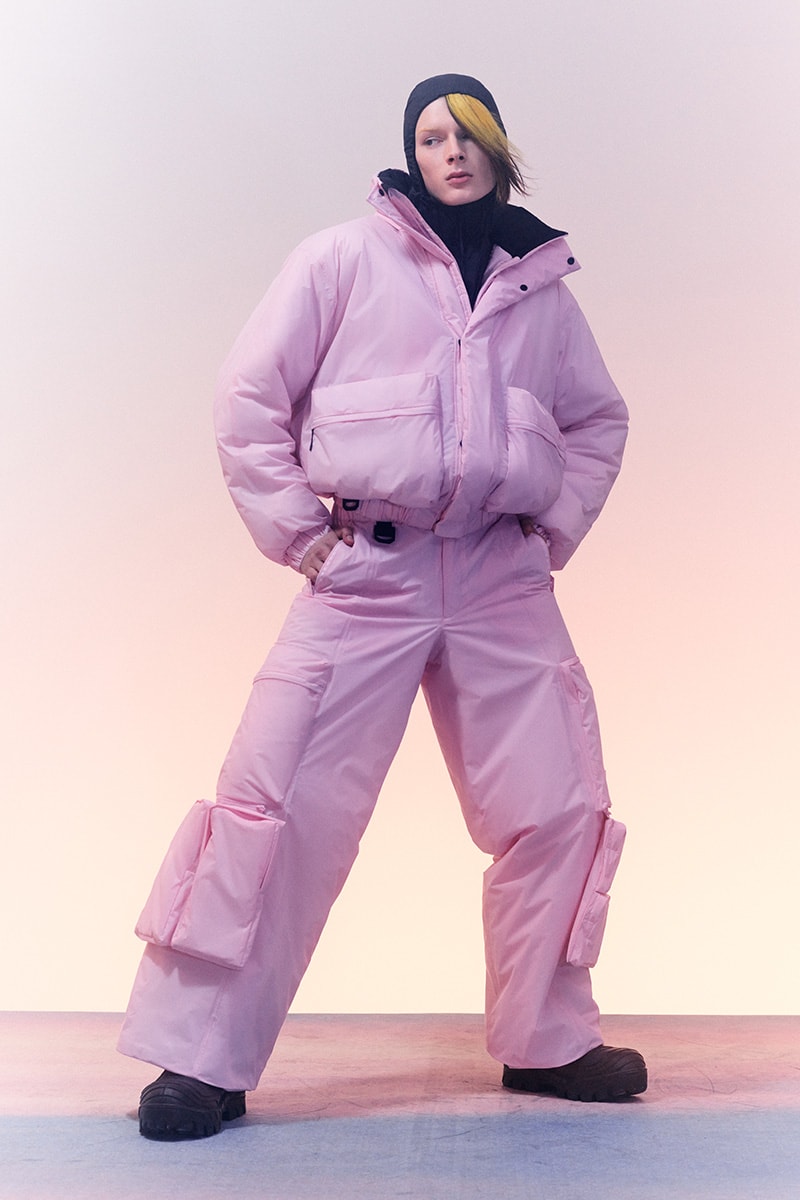 17 of 23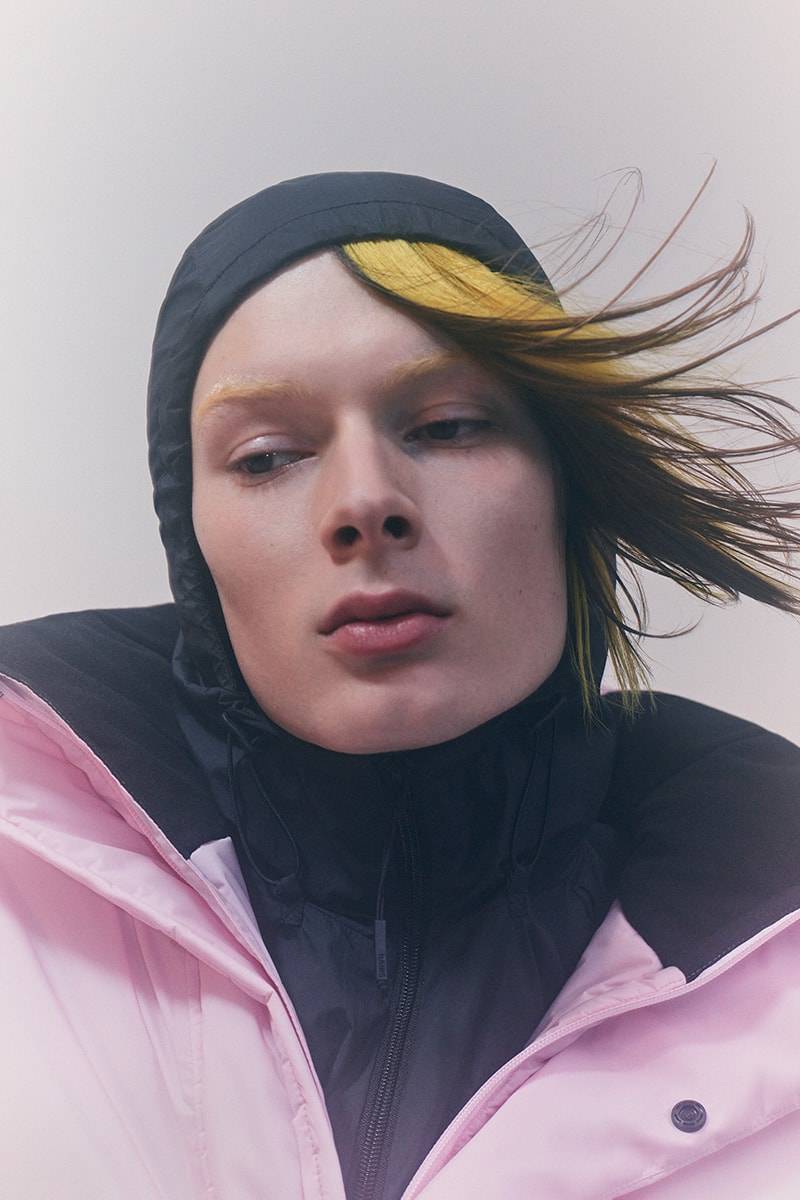 18 of 23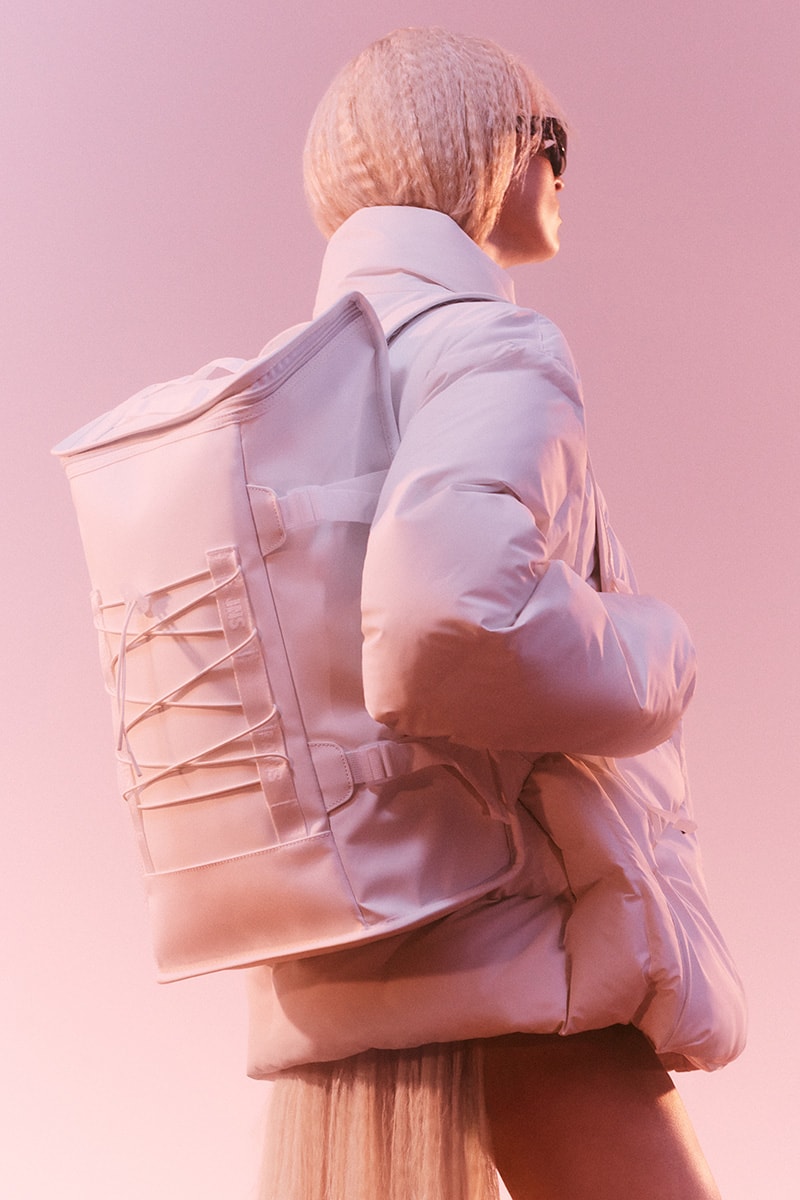 19 of 23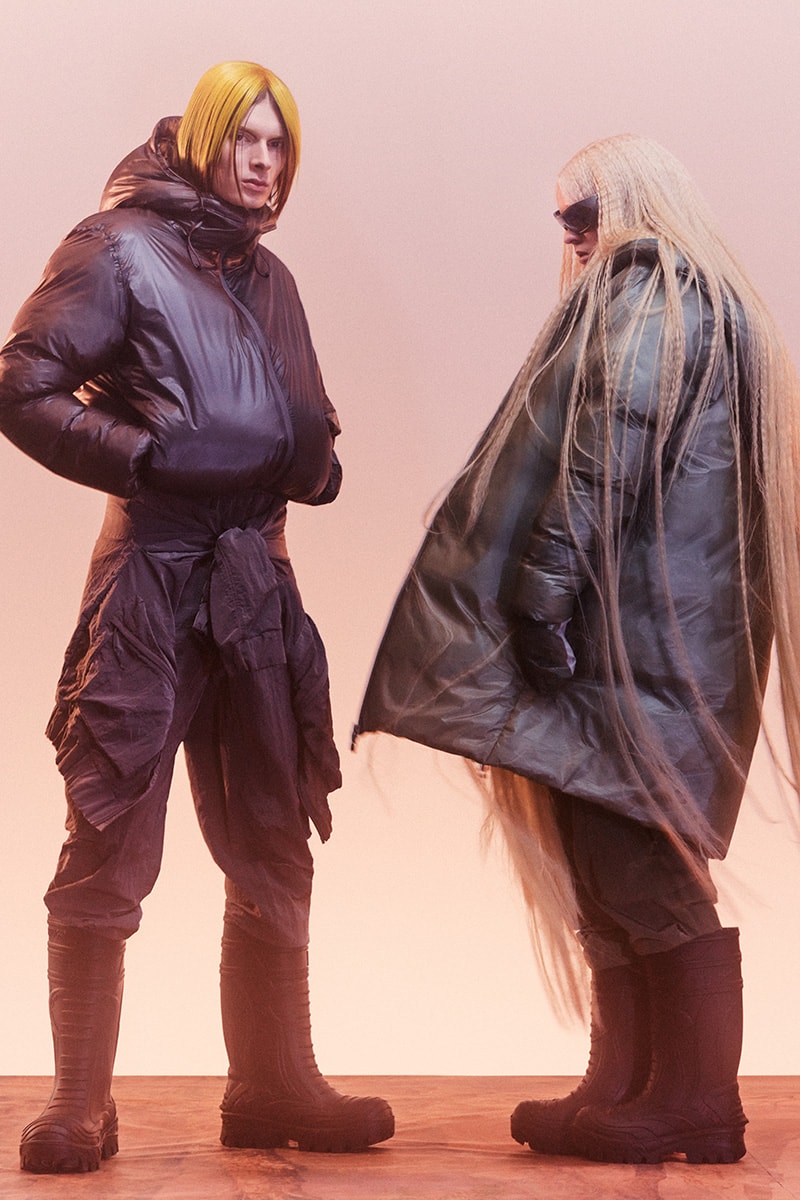 20 of 23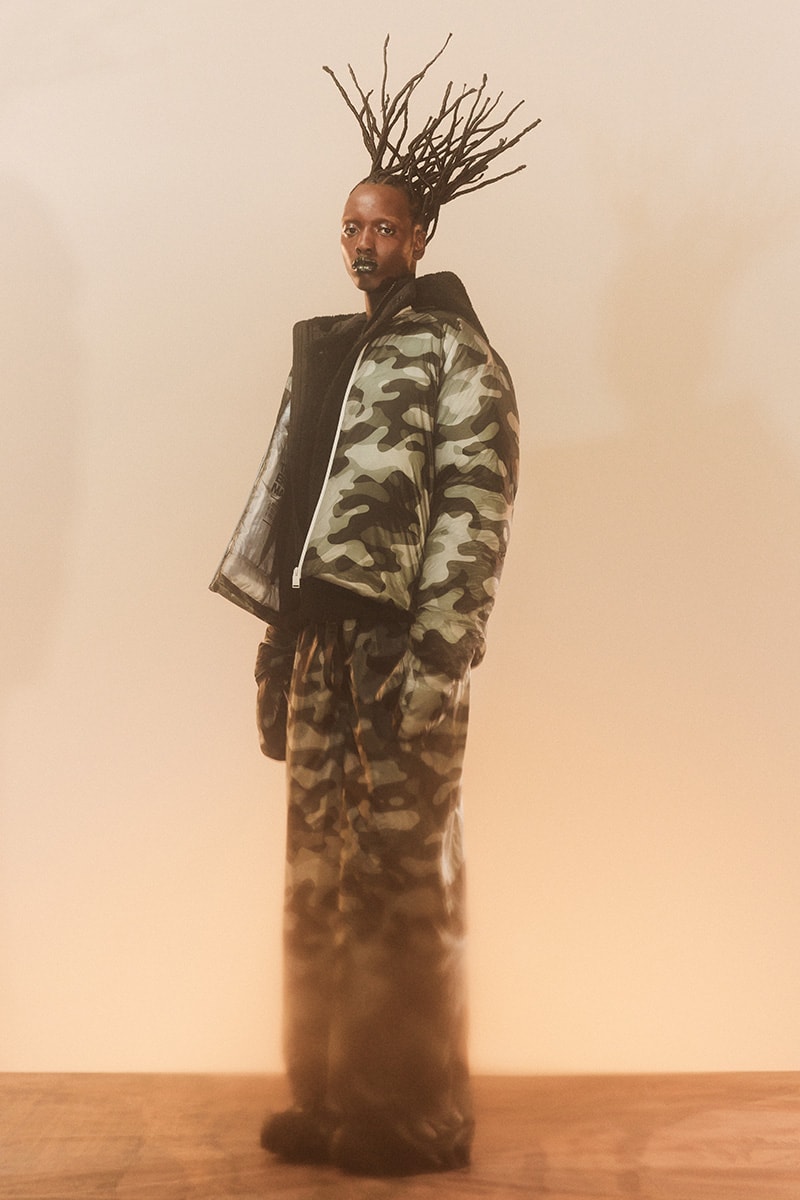 21 of 23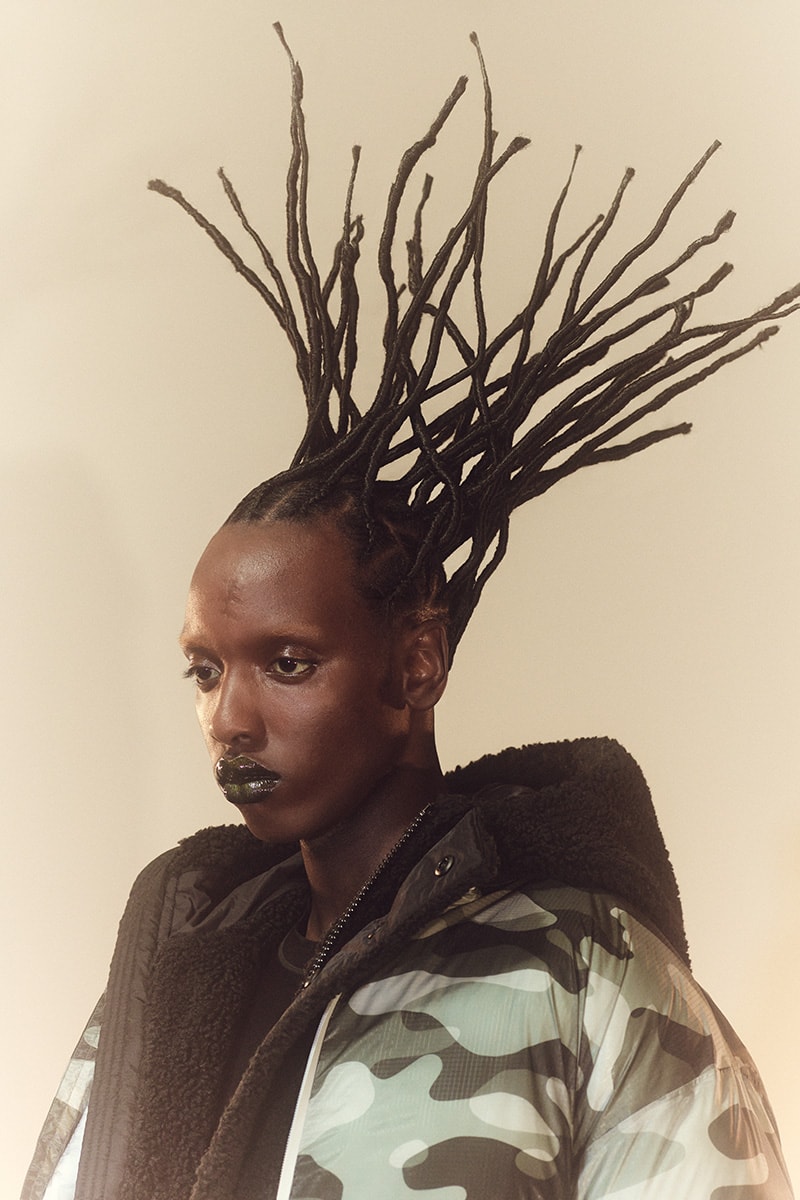 22 of 23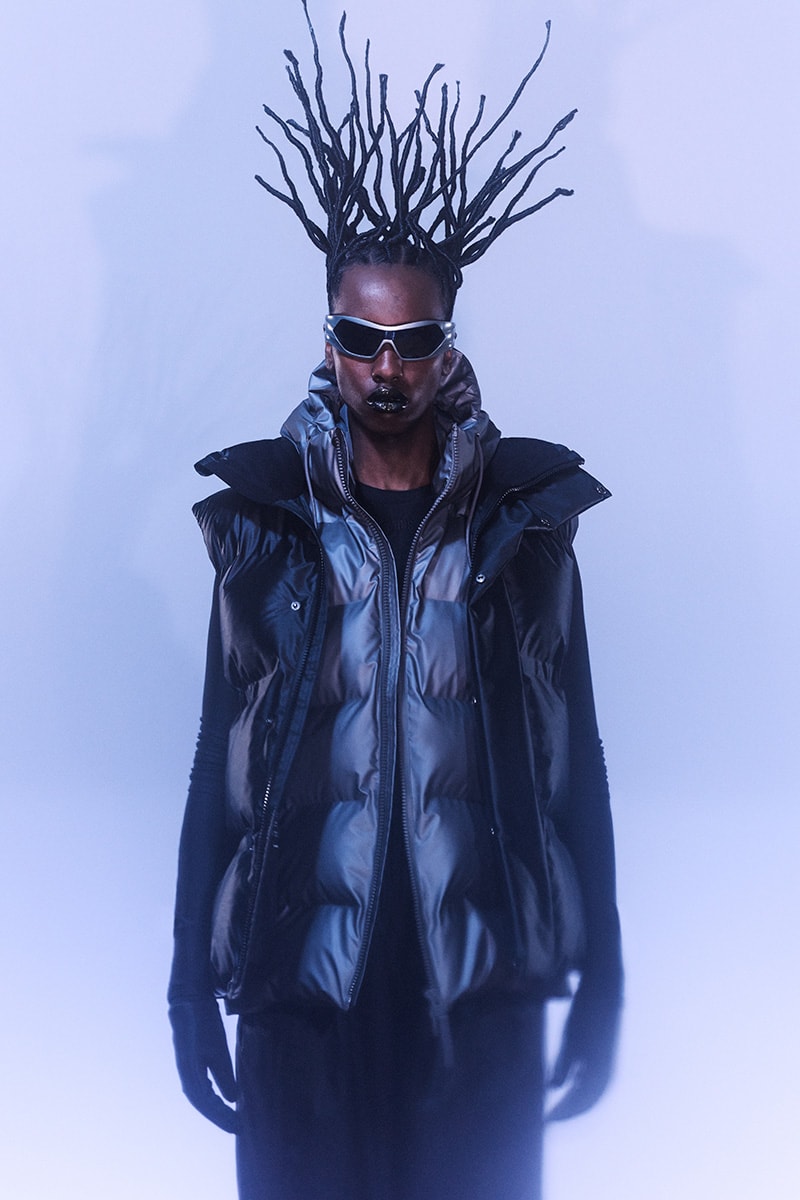 23 of 23
RAINS just dropped its Fall/Winter 2023 Thermal collection. Encompassing five distinctive outerwear categories, each features an array of thermal pieces that have both been carefully designed and engineered to withstand different weather conditions.
Starting with RAINS' signature winter silhouette, the Alta range is spotlighted for its dependability in cold conditions thanks to the implemented featherless chamber technology.
Identified for its clean-cut silhouettes, the Bator series comes with wide padded chambers, finished with concealed details to match. Each piece is purposely crafted with high-spec resistance against windchill and water while keeping the wearer warm, toast, and dry.
Bringing a highly stylized take on traditional puffers, Harbin is a statement series within RAINS' brand-new collection. Sporting a contemporary and oversized aesthetic, each piece is characterized by amplified branding, large padded pockets, and blocked chamber geometry construction.
Boasting luxe-sport appeal, Kevo is distinguished by its smooth exteriors and quilted reverse features. This is also the only line from the collection to incorporate patterns, specifically a camo print that can be spotted in puffers, bombers, and mittens.
As for the Vardo series, it's equipped with the highest waterproof specs from the collection while featuring a more minimalist-chic design aesthetic. Packaway-style hoods are another notable feature of the pieces in the Vardo line, allowing additional functionality without sacrificing a streamlined look.
Take a look at RAINS' Fall/Winter 2023 lookbook in the gallery above. The collection is now available to shop via the brand's official website.
In case you missed it, Tremaine Emory exits Supreme and Chrome Hearts sues Shein for trademark infringement in this week's top fashion news.