Mercedes-Benz Reveals All-Electric Concept CLA Class
Powered by its new "Mercedes-Benz Operating System," MB.OS, which uses supercomputing and AI.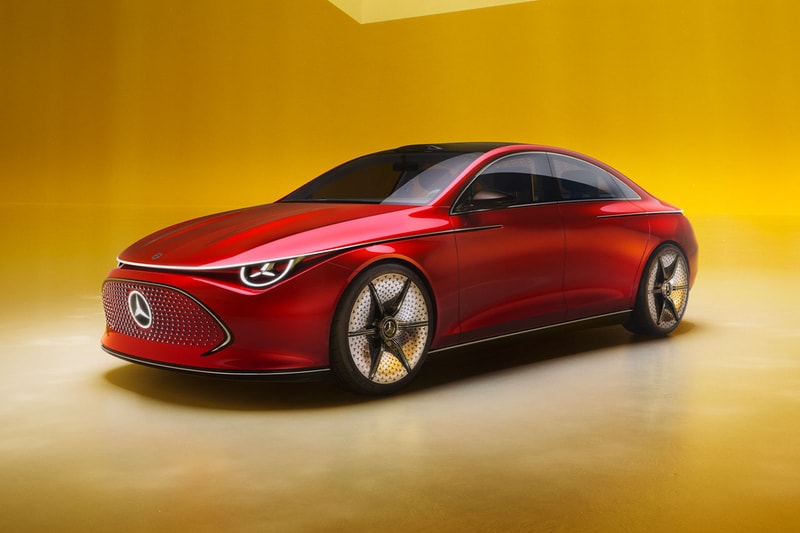 1 of 19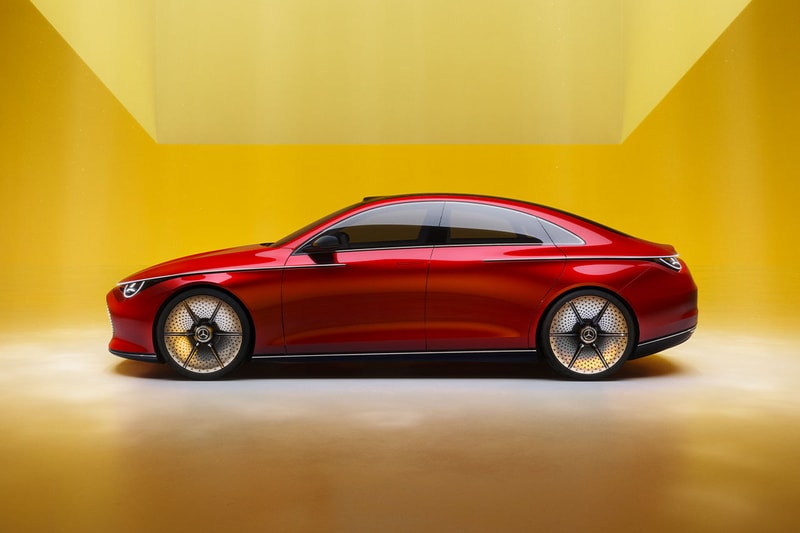 2 of 19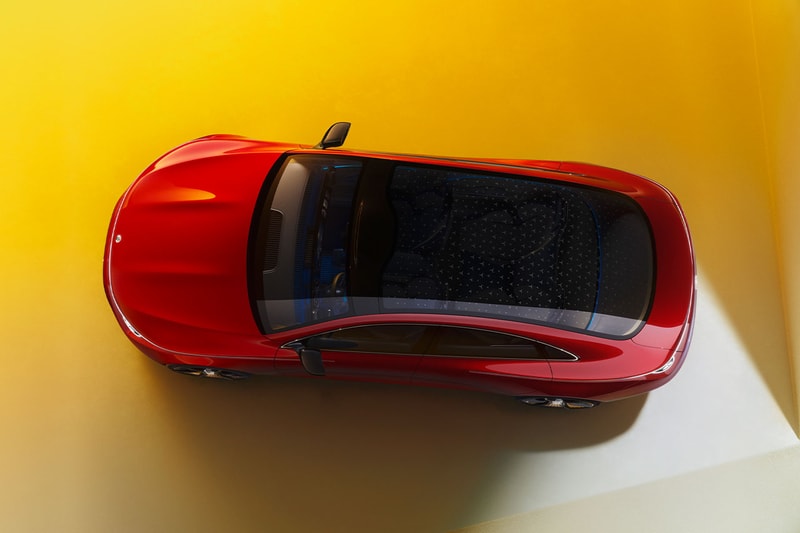 3 of 19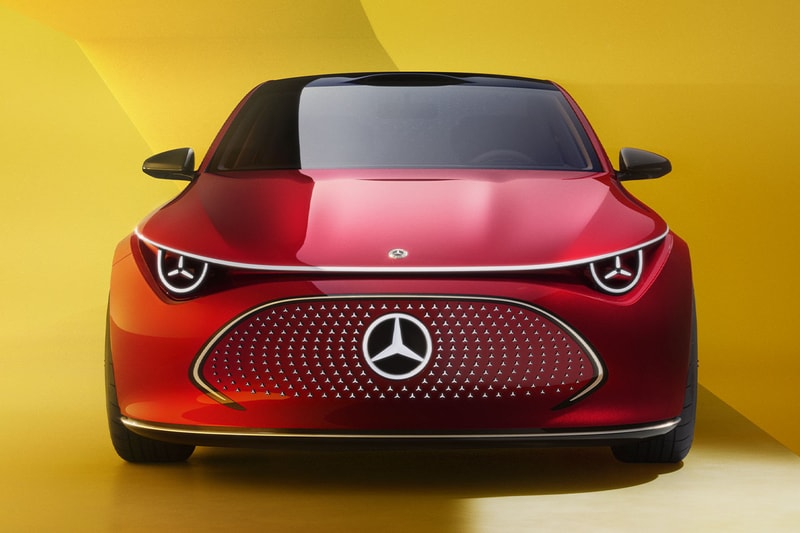 4 of 19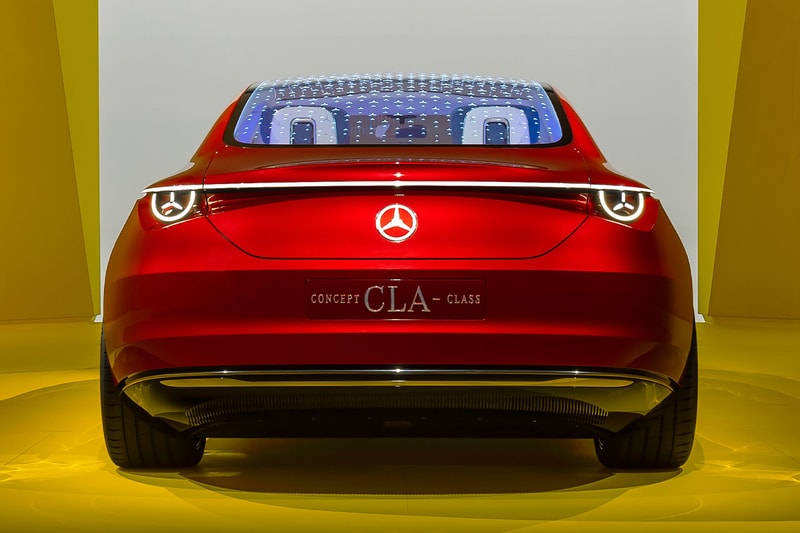 5 of 19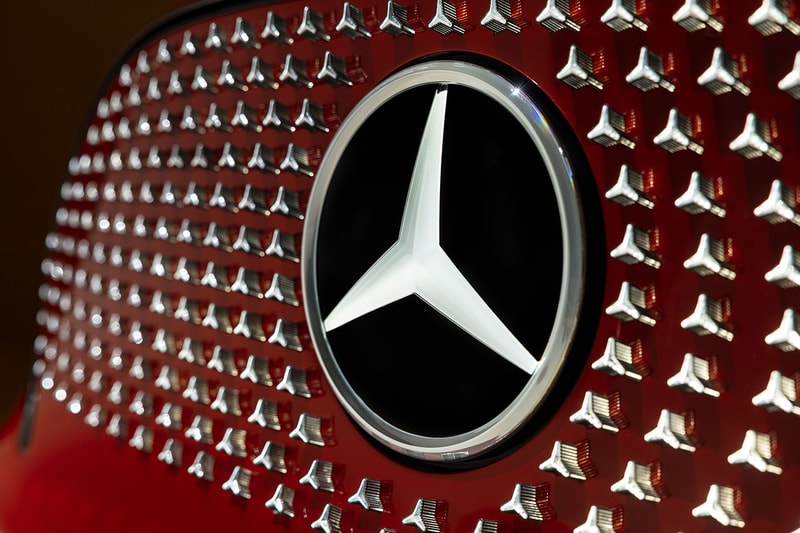 6 of 19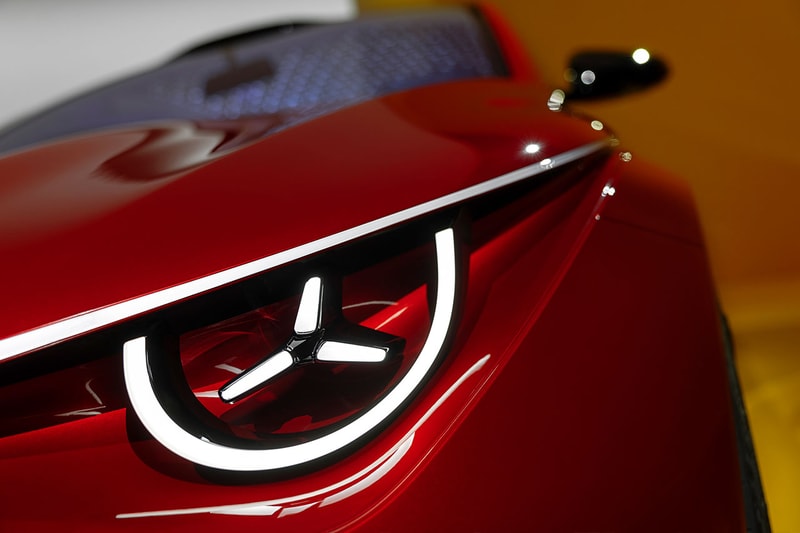 7 of 19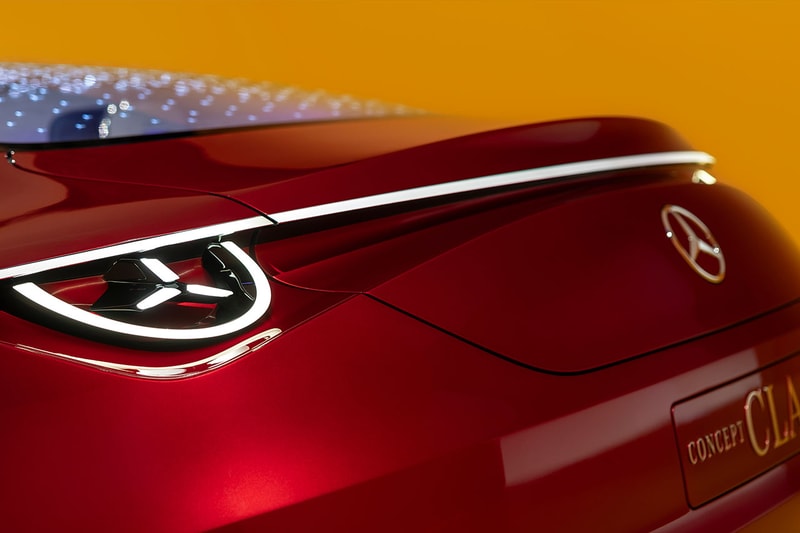 8 of 19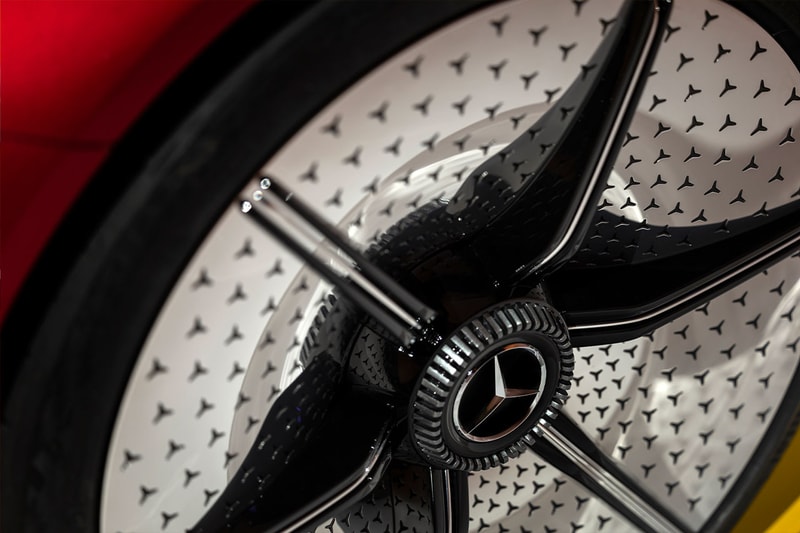 9 of 19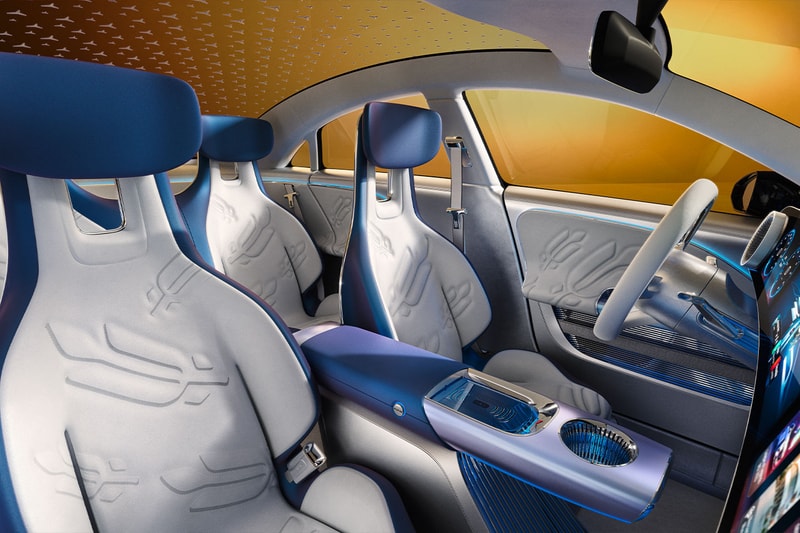 10 of 19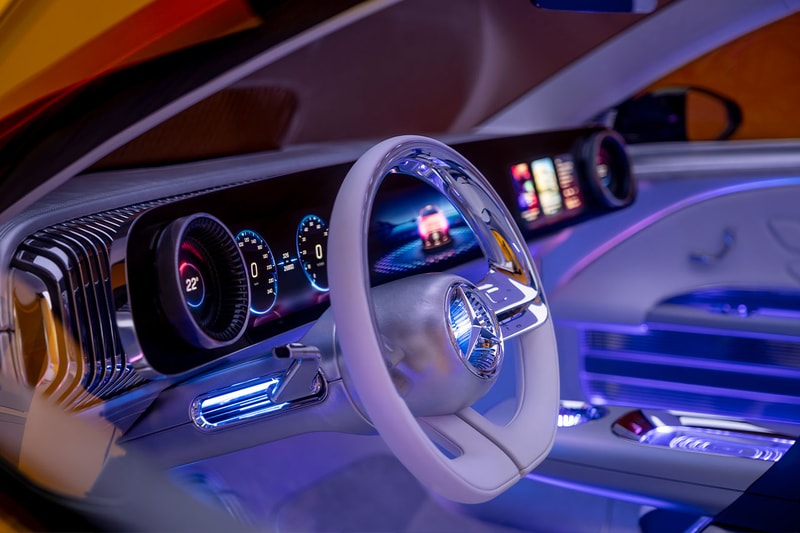 11 of 19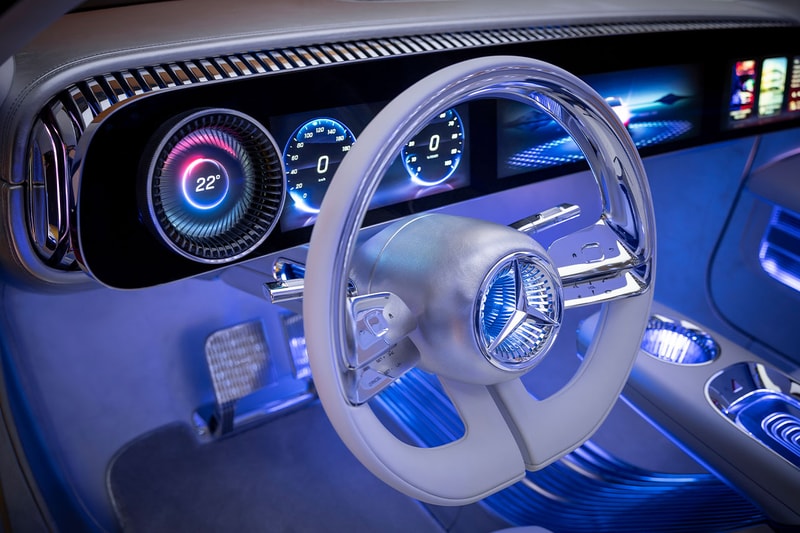 12 of 19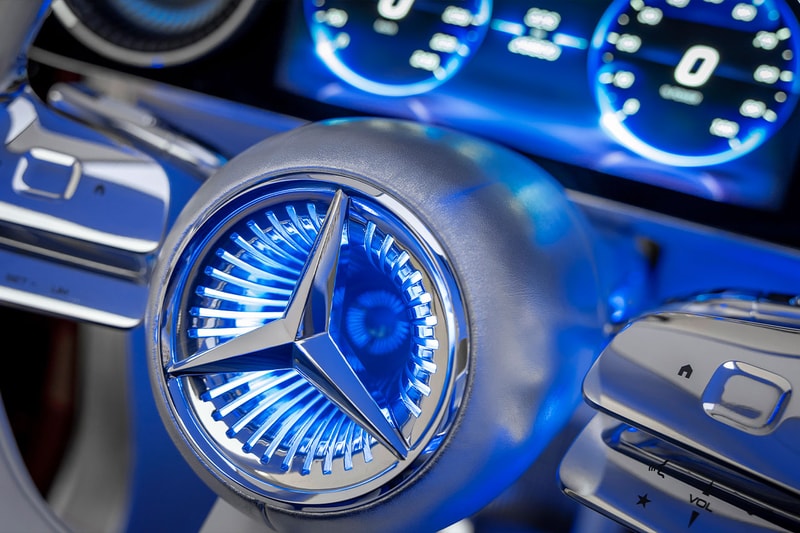 13 of 19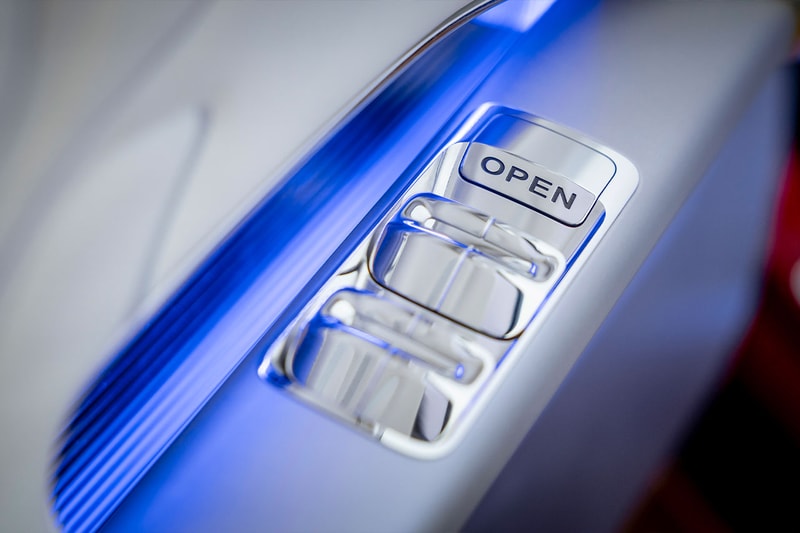 14 of 19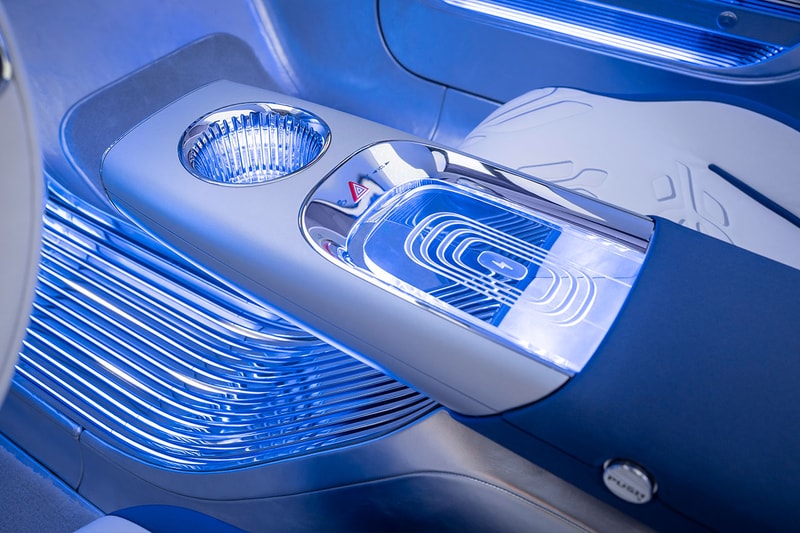 15 of 19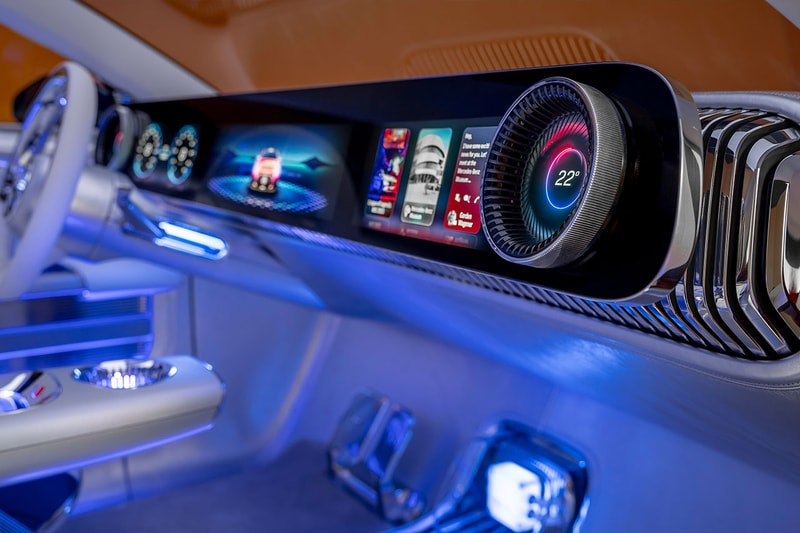 16 of 19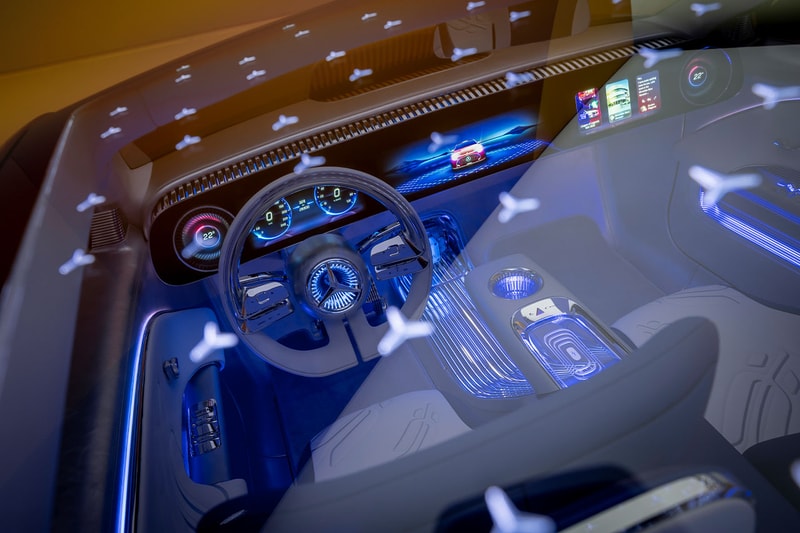 17 of 19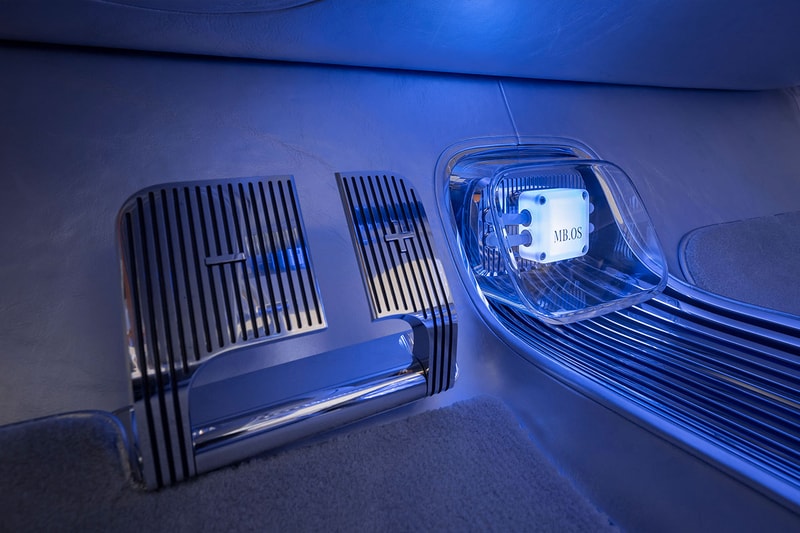 18 of 19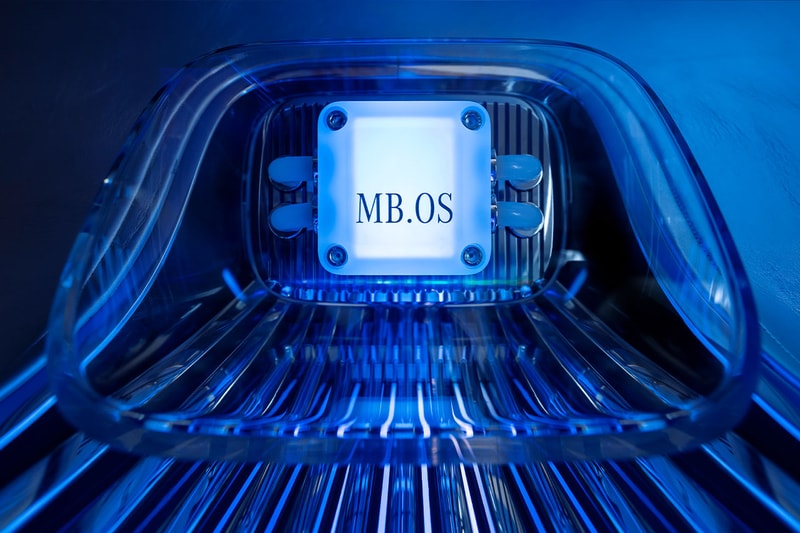 19 of 19
Mercedes-Benz has revealed its latest concept car at IAA Mobility 2023 in Munich, a fully electric, AI-powered, CLA Class. The vehicle offers exciting new design elements at the exterior and interior, as well as unparalleled computing thanks to new proprietary technology dubbed the "Mercedes-Benz Operating System" or MB.OS.
The Concept CLA Class boasts a striking exterior characterized by iconic design elements reimagined for the electric era. The dynamic shark-nose front end, coupled with the seamless "grille" panel, acts as a canvas for an illuminated animated star pattern. Exterior elements include a long wheelbase, a slender greenhouse, and an elongated hood.
Additionally, the vehicle's expansive glass roof not only elevates the exterior's style but also brings a spa-like calm to the interior. Inside, passengers are treated to a tech-infused, minimalist ambiance, characterized by a unique blend of analog and digital design elements. Materials like paper trim and sustainably tanned Nappa leather contrast with high-gloss surfaces, providing a captivating tactile experience.
Underneath its breathtaking design lies performance innovation derived from the VISION EQXX technology, with the Concept CLA Class being engineered on the Mercedes-Benz Modular Architecture (MMA) platform. The vehicle boasts a range of nearly 500 miles and promises 12 kWh/62 miles, making it exceptionally efficient. Notably, the vehicle's 800 V electric system can charge up to 250 miles in just 15 minutes.
The cherry on top of all of the design and performance elements is the proprietary MB.OS technology, which facilitates personalization, safety, and automated driving features. Powered by supercomputing and artificial intelligence, Mercedes-Benz says it is positioned to offer a user experience like never before — through features like its Child Presence Detection, which prioritizes safety by ensuring young children aren't accidentally left behind.
Additionally, Mercedes-Benz announced that the Concept CLA Class is just the beginning of what it says will be an "entirely new all-electric segment of entry-level vehicles."
"The range will comprise a total of four new models – a four-door coupe, a shooting brake and two stunning SUVs – each with significantly elevated product substance," said Ola Källenius, the Chief Executive Officer atMercedes-Benz Group AG, adding "This new model family is inspired by a generation of car buyers who want that unmistakable Mercedes-Benz feel, with more features, even greater comfort and safety and the most advanced technology."
While you wait for additional information on pricing and availability, check out the complete walkthrough of the new Concept CLA in the official Mercedes-Benz video below.
In other automotive news, Volkswagen shows off all-electric ID. GTI concept.