New Law Will See IRS Tax Concert Tickets Resellers
Be prepared to pay if you resell tickets and made more than $600 USD.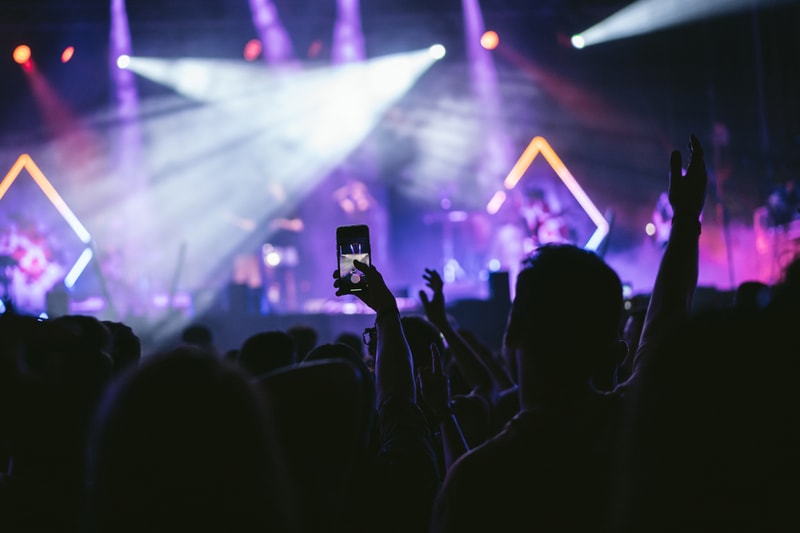 Amidst news of exorbitant ticket prices both on the retail and secondary markets, the Internal Revenue Service is now set to tax concert ticket resellers. According to a report, the IRS is now looking to crack down on those flipping tickets with a new law.
The new law targets those who make more than $600 USD from reselling tickets starting this year. The updated law, a part of the American Rescue Plan Act, will see companies like Ticketmaster now need to report if customers generated more than $600 USD in profit.
"Payment apps and online marketplaces are required to file a Form 1099-K if the gross payments to you for goods and services are over $600," the IRS noted in a statement. "The $600 reporting threshold started with tax year 2023. There are no changes to what counts as income or how tax is calculated."
In case you missed it, Nike has begun selling used sneakers online.