Pininfarina and Lenovo Craft Kiss-Activated Trophy for Formula 1 Japanese Grand Prix
Utilizing a touch-sensitive microswitch.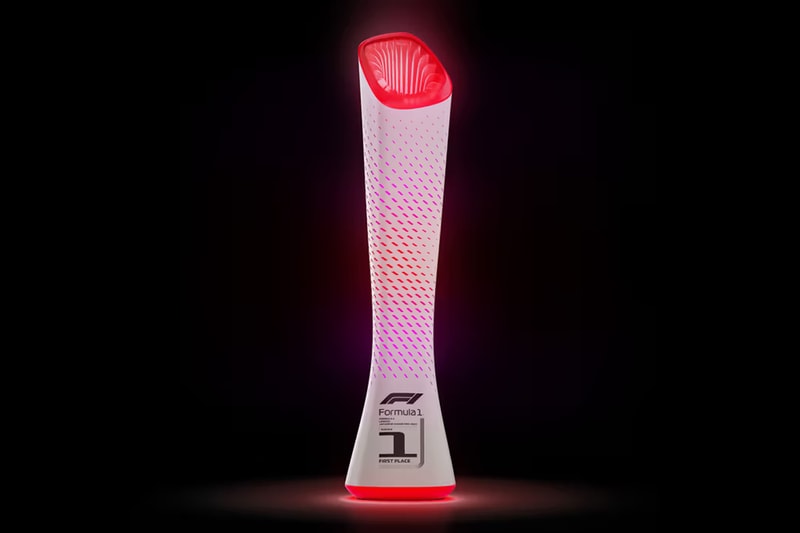 1 of 5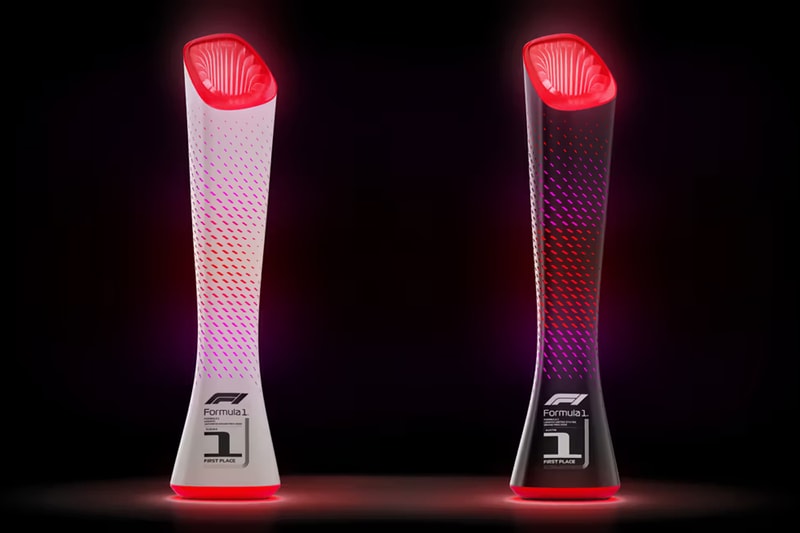 2 of 5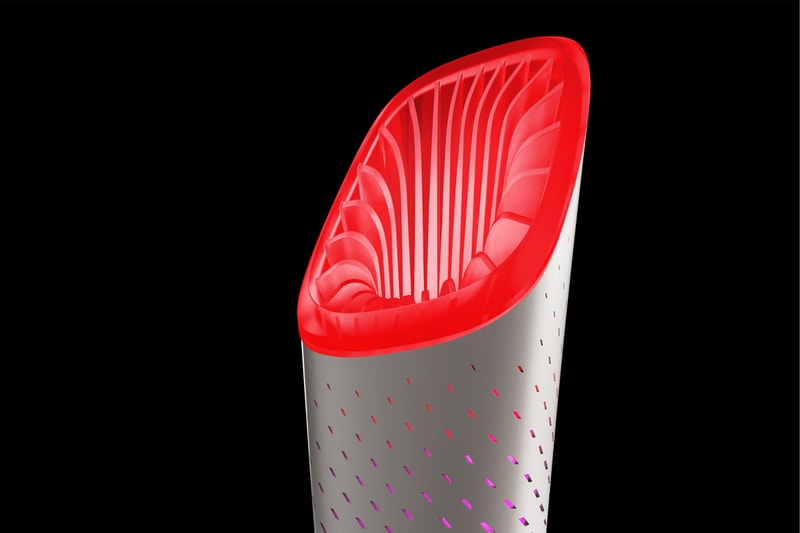 3 of 5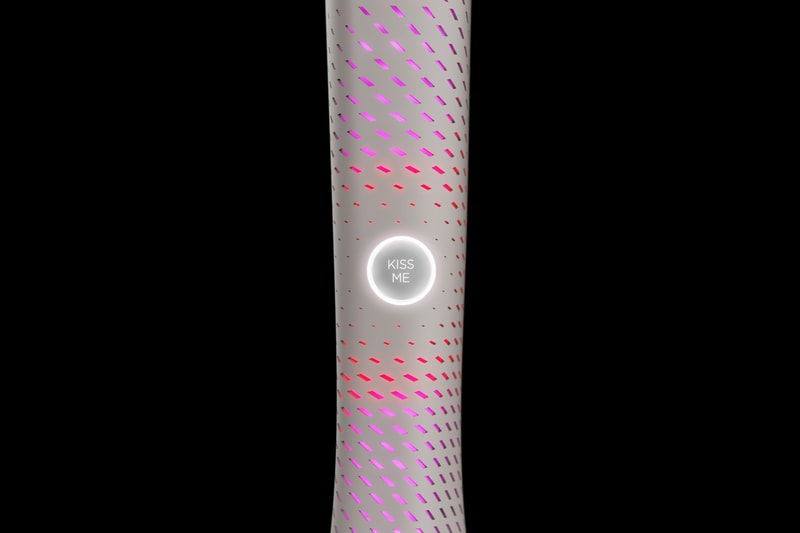 4 of 5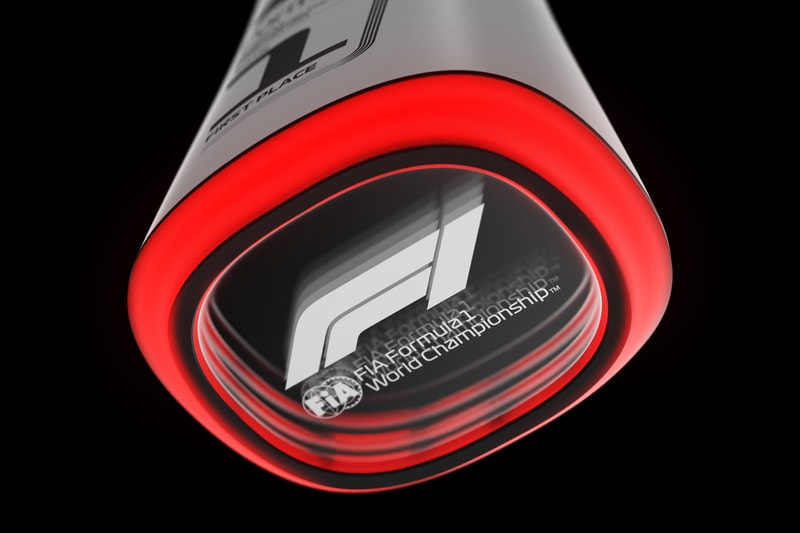 5 of 5
Helping mark this weekend's Formula 1 Japanese Grand Prix, Pininfarina of America and Lenovo partnered to create a trophy unlike any other. The grand prize at the race in Suzuka will utilize "kiss technology" to celebrate the winning driver's nationality.
The trophy utilizes a touch-sensitive microswitch that connects to a complex array of LED lights, programmed to display the winner's flag. A subtle light will guide the winning driver to activate the display selected just before the podium ceremony.
"For Pininfarina, with its unparalleled heritage rooted in the automotive tradition, it's an honor to be a part of Formula 1's history with this innovative tech-driven trophy, created for a partner like Lenovo, which shares our deep passion. Formula 1 represents the pinnacle of automotive competition, where design plays a pivotal role. Just as each car on the track stands as a testament to human dedication to innovation, our trophy embodies the essence of craftsmanship and forward-thinking aesthetics. It serves not only as a symbol of victory but also as a reflection of our rich legacy and our values of elegance, purity, and innovation," said Paolo Trevisan, Vice President of Design for Pininfarina of America.
Check out Pininfarina and Lenovo's kiss-activated Formula 1 Japanese Grand Prix trophy above and how it was made below.
In case you missed it, Microsoft Xbox recently announced its Mastercard credit card.