Birkenstock Has Filed for an IPO
Officially making its move.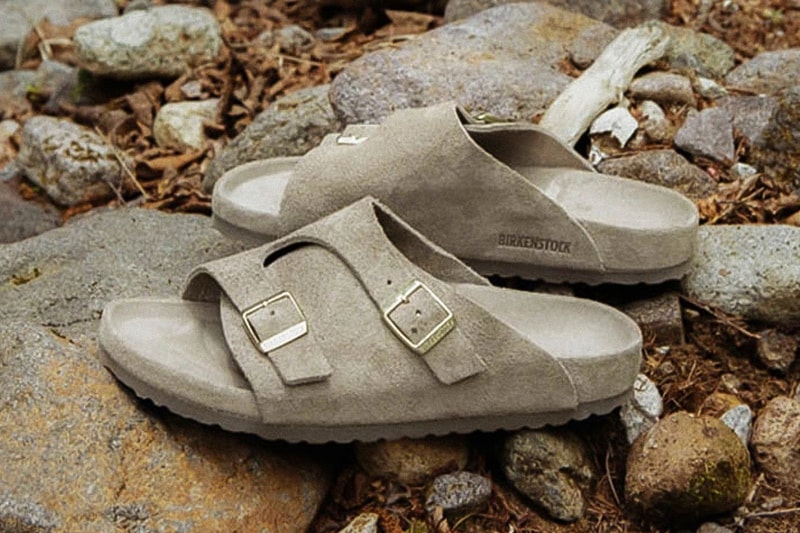 Following the initial announcement by L Catterton, the private equity firm behind Birkenstock that it is prepping to launch an initial public offering (IPO), the sandal-maker has officially made the move. Birkenstock has finally filed for an IPO with the Securities and Exchange Commission.
In preparation for its Wall Street introduction, Birkenstock CEO Oliver Reichert said in a letter that was included with the registration statement that, "Birkenstock is more than a shoe. lt's a way of thinking, a way of living." All eyes are on Birkenstock, which has received the early buzz of a valuation that could top $8 billion USD. Reichert also recounted his first impressions of the brand when he initially joined in 2009 saying, "Birkenstock was a sleeping giant — a brand that had endured for centuries since 1774 and was widely revered, resonating with and even shaping the zeitgeist for decades to this day, stubborn in a positive sense, undeterred by fashion trends and proudly German. Birkenstock had all the essential elements of a super brand — a rich heritage at its core built around our purpose to empower all people to walk as intended by nature; an unyielding approach to craftsmanship combined with an obsession for quality; a vast product archive with an impressive variety of iconic silhouettes; a steadily growing global following sharing similar values and beliefs, and a uniquely democratic approach to innovation, pricing and distribution."
With the IPO on the way, Birkenstock's finances have been revealed for the first time. For the year end September 30, the company posted €187 million EUR in net earnings as well as and EBIT depreciation and amortization of €434.6 million EUR. Sales landed at €1.2 billion EUR. It is currently uncertain how many shares will be sold and at what price. Since the beginning, Birkenstock has been known for its footbed. Every footbed it has sold is made in the company's own facilities in Germany. They also assemble 95% of its products. Two of Birkenstock's key markets include the Americas, which make up 54% of the brand's revenues last year and Europe which accounts for 36% of the revenues. Between 2018 and 2022, the company's direct-to-consumer revenues have grown at a compounded growth rate of 42%.
In other footwear news, PROLETA RE ART collaborates with Levi's and Crocs for a special collection.