Jägermeister Introduces Its "SENSORY VOYAGE"
Featuring collaborations with Bedwin and the Heartbreakers, Kuumba International, Montana Cans, and EarPeace.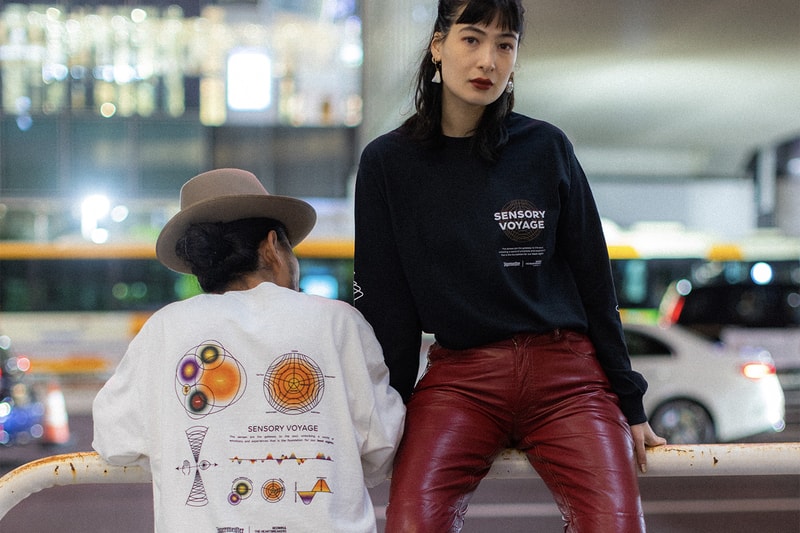 1 of 11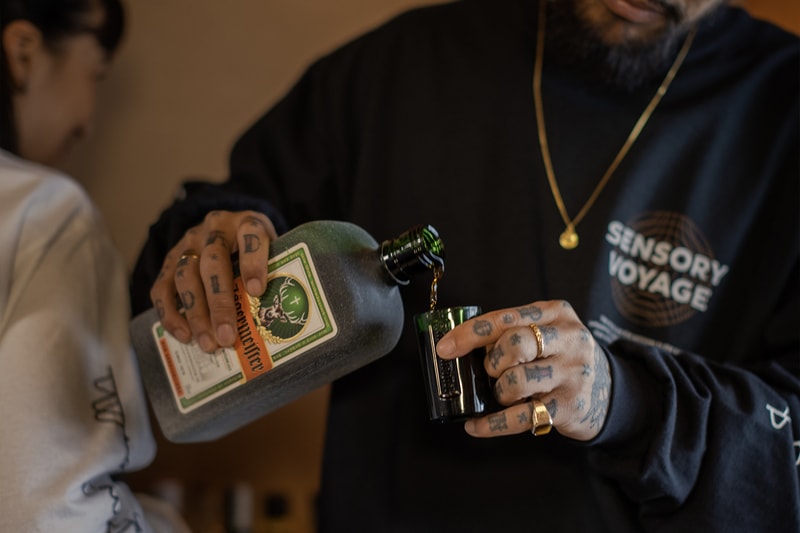 2 of 11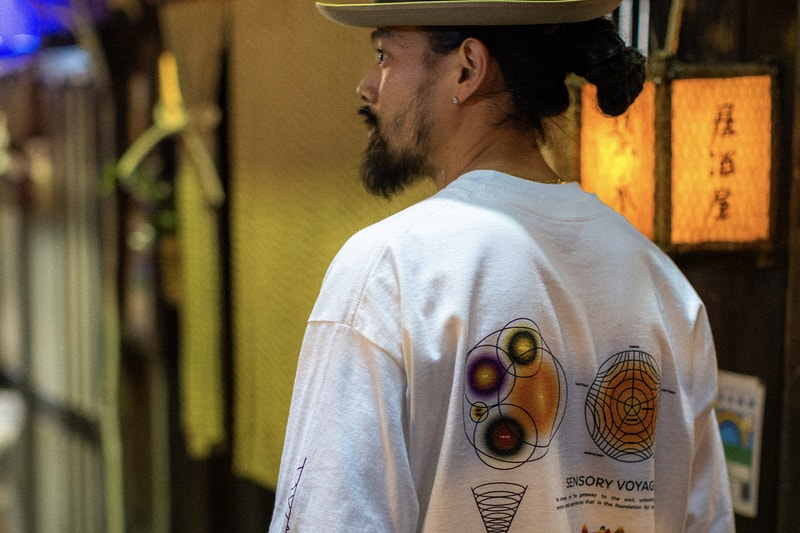 3 of 11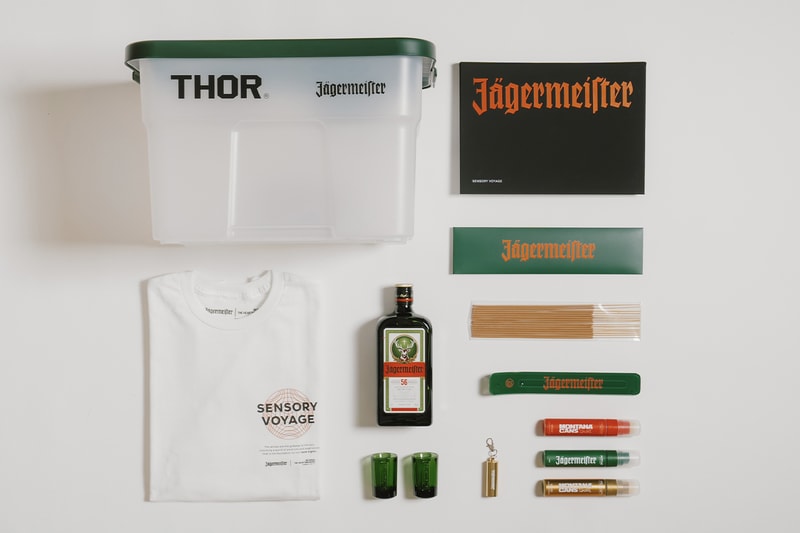 4 of 11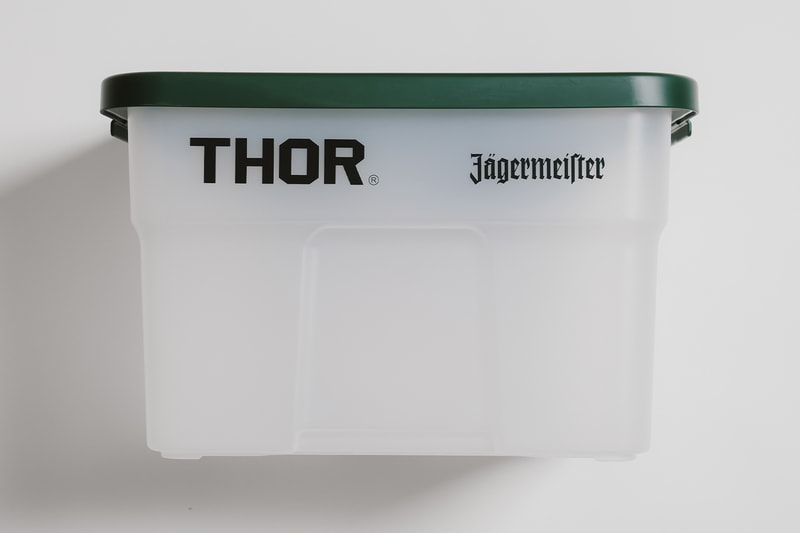 5 of 11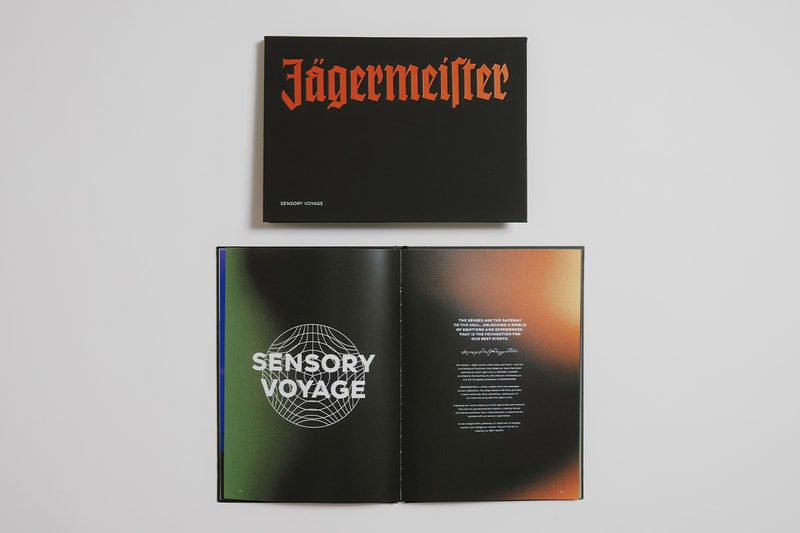 6 of 11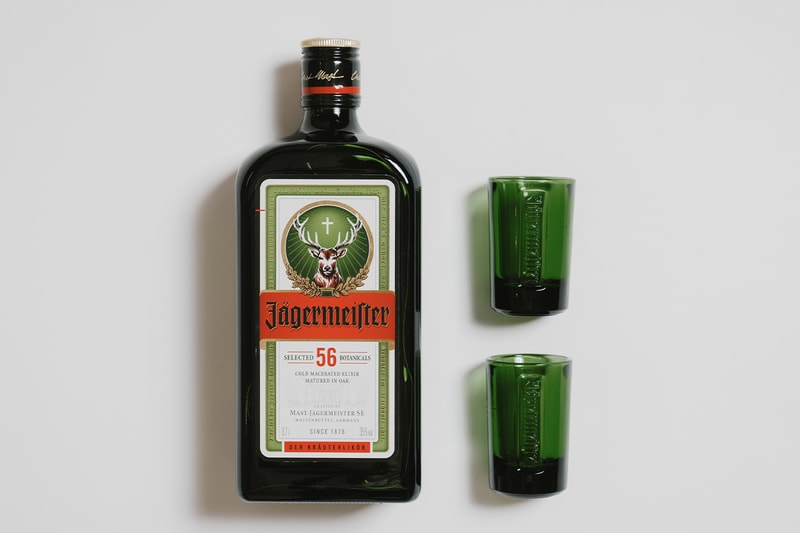 7 of 11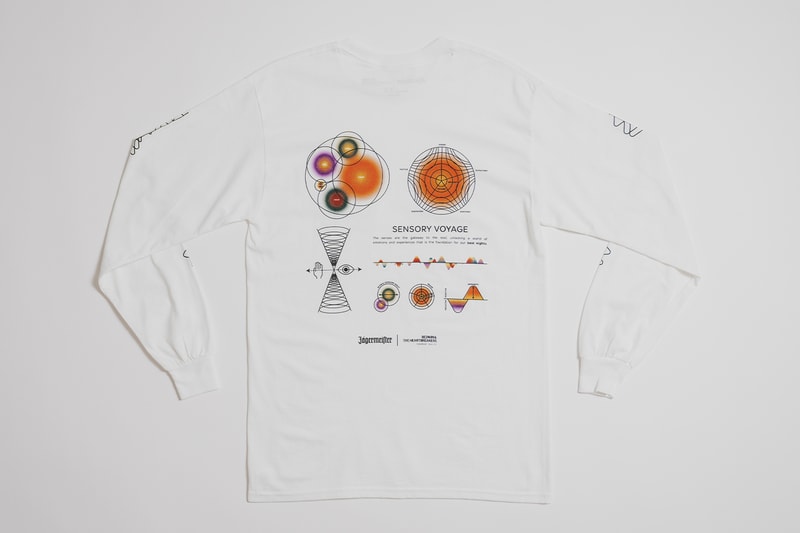 8 of 11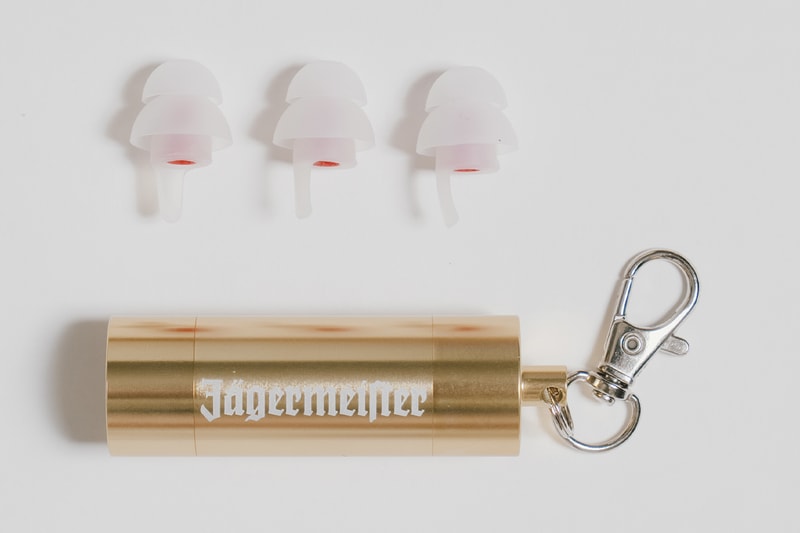 9 of 11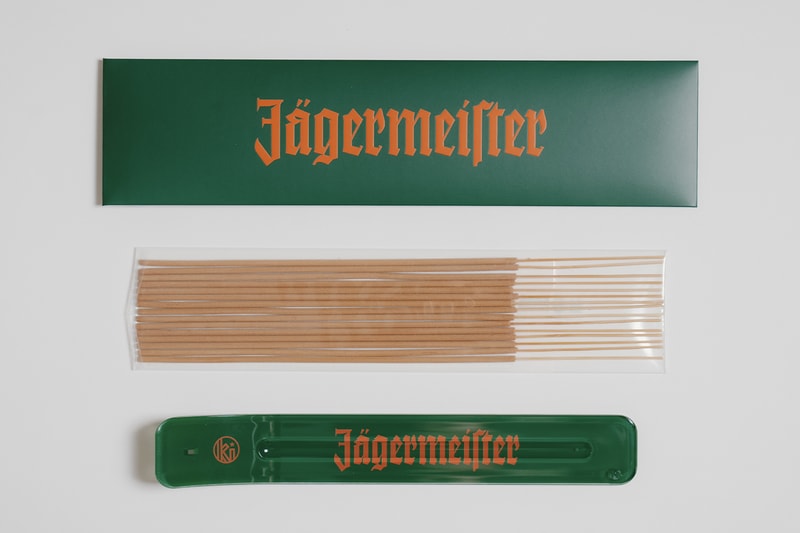 10 of 11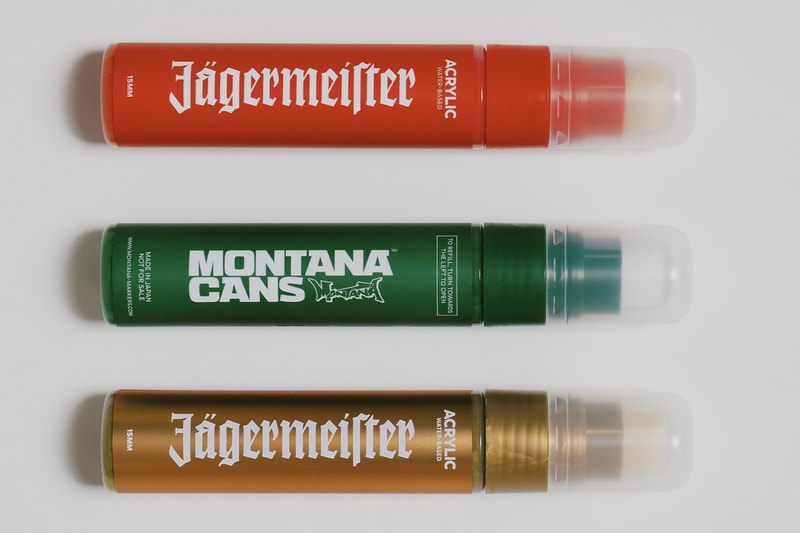 11 of 11
Acknowledging the fundamental connectors between our external surroundings and deepest emotions, Jägermeister has put together its latest initiative "SENSORY VOYAGE." The iconic German liqueur has taken the concept to a new height by offering its patrons an expression of outstanding experiences and enduring memories.
Jägermeister describes the initiative as "the celebration of our senses and their crucial role in shaping our most cherished moments. Through an engaging and immersive experience, Jägermeister aims to highlight the importance of engaging, exploring, and indulging our senses in every aspect of life.
"At Jägermeister, we believe that every night should be a masterpiece of sensory experiences, tailored to each individual," said Alla Paramonova-Schulz, Global Brand Manager at Jägermeister. "We want to invite everyone to embark on this sensory journey with us, as we explore how our senses can create unforgettable nights and meaningful memories."
Capturing a night out, "SENSORY VOYAGE" gathers elements to create a mosaic of sensations that form our most personal and best nights. Tapping "esteemed sensory experts," Jägermeister created something that transcends the ordinary, enhancing recollection and creating a richer, more vibrant memory tapestry. Housed in a specially branded THOR. storage box is a graphic T-shirt collaboration with Bedwin and the Heartbreakers and an exclusive incense and holder from Kuumba International. Along with vibrant Montana Cans markers in Jägermeister's signature colors and EarPeace ear buds, and of course Jägermeister's precise blend of 56 herbs.
Head over to Jägermeister's Instagram to learn how you can take part in the "SENSORY VOYAGE" initiative.
DISCLAIMER: We discourage irresponsible and/or underage drinking. Drink responsibly and legally.
In case you missed it, take a look at the Mark Leckey x Supreme Fall 2023 collaboration.