Tapestry To Acquire Versace, Jimmy Choo and Michael Kors in $8.5 Billion USD Deal
The Coach parent company is purchasing Capri Holdings in a bid to create the strongest luxury fashion group in America.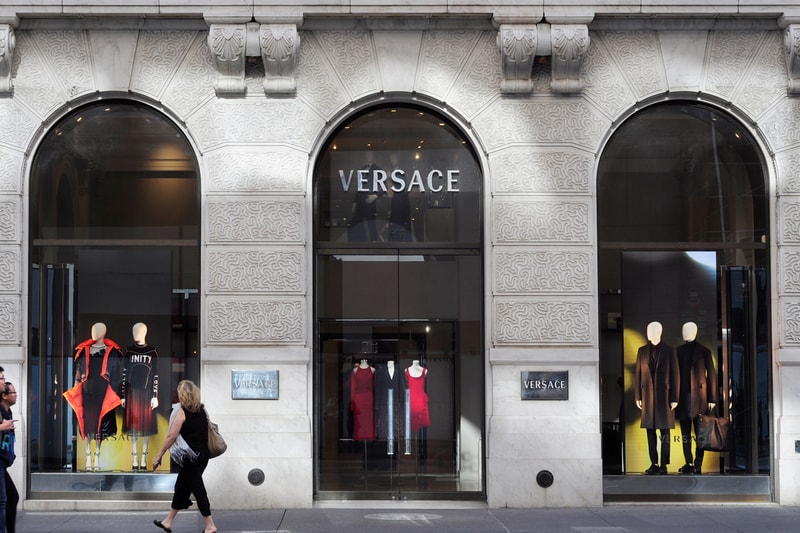 Tapestry Inc. will officially acquire Capri Holdings in a deal valued at approximately $8.5 billion USD, according to Business of Fashion. The acquisition will unite Tapestry's Coach, Kate Spade and Stuart Weitzman with Capri's Versace, Jimmy Choo and Michael Kors under one roof, forming an American fashion group worth $12 billion USD.
The sale, which closed after years of deal-making between the two companies, marks a large step in America's bid to build a powerhouse parent company like Europe's LVMH Moët Hennessy Louis Vuitton or Kering. Still, the U.S. fashion group falls short by a hefty sum; in 2022, Kering reported sales of €20.35 billion EUR, and LVMH posted sales of €79.2 billion EUR.
In the past, the American fashion companies attempted to separately expand their portfolios. In 2017, Tapestry (previously known as Coach Inc.) purchased Kate Spade for $2.4 billion USD. That same year, Capri (formerly Michael Kors) acquired Jimmy Choo for $1.2 billion USD. In 2018, Capri bought Versace in a $2.12 billion USD deal. Their union, under Tapestry, marks the largest move to date.
Tapestry, which will operate with more than 33,000 employees in 75 countries, can now cut corporate overhead by $200 million USD. The acquisition will expand the group's stake in the luxury category with Versace and Jimmy Choo, and it will bolster the combined company's more accessible product offerings, like those of Coach, with Michael Kors.
In more fashion news, Dior signed K-pop group Tomorrow X Togher as global ambassadors.