Houseplant Presents Ashtray 3.0 By Seth
And no two are the same.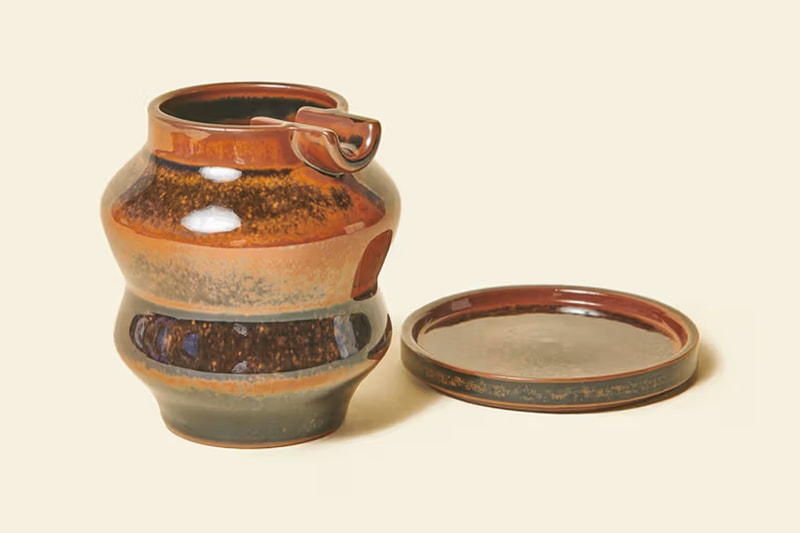 1 of 6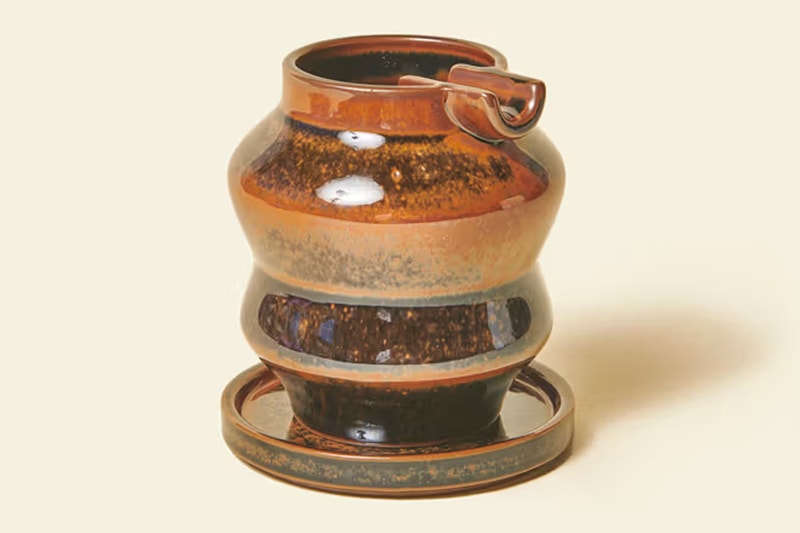 2 of 6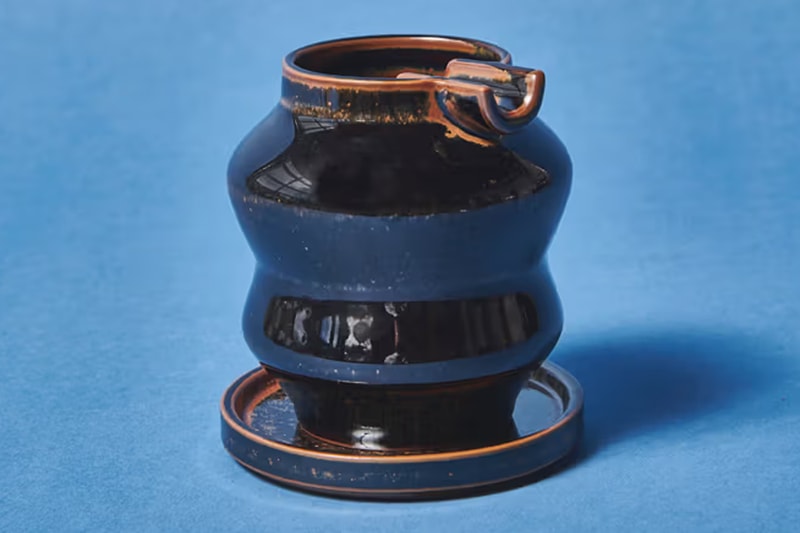 3 of 6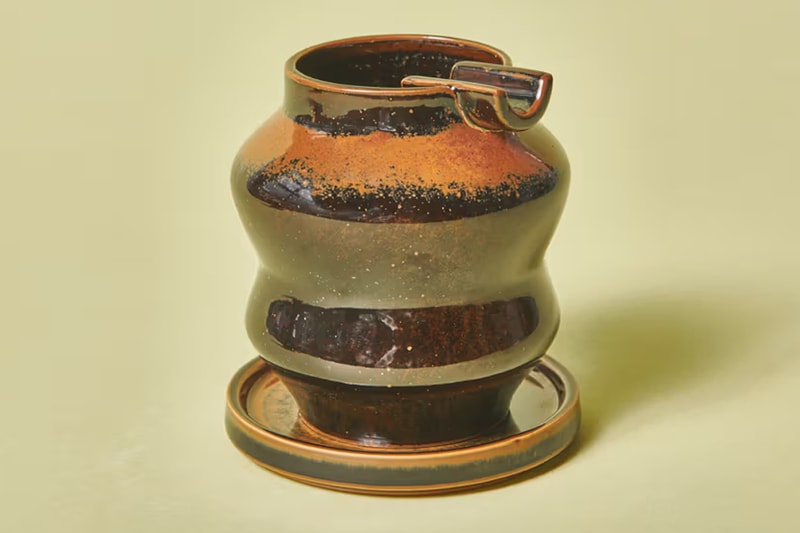 4 of 6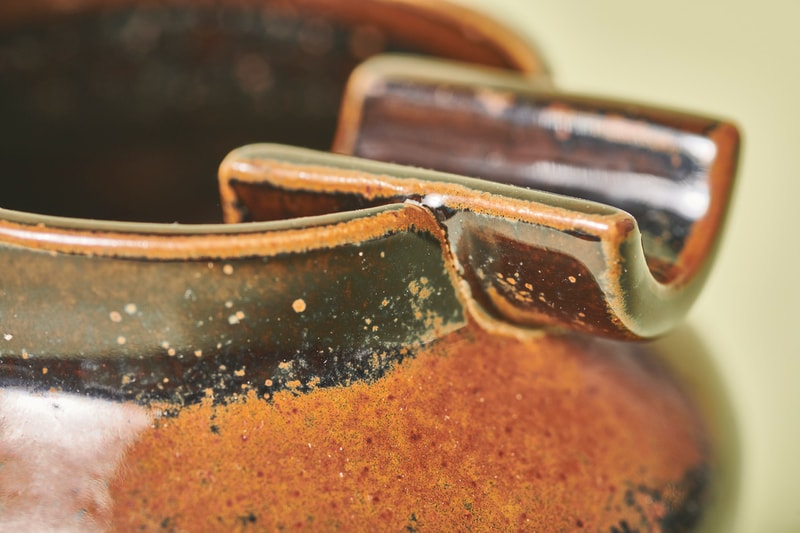 5 of 6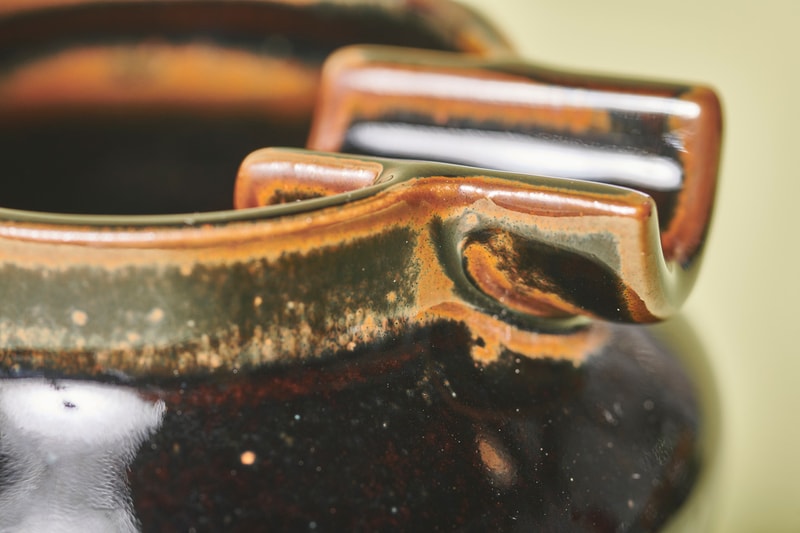 6 of 6
Seth Rogen's Houseplant continues to deliver funky yet functional home goods, and the brand's third iteration of its original "Ashtray by Seth" – formally known as the "Ashtray 3.0 by Seth" – is no exception.
The Ashtray by Seth is one of Houseplant's best-selling products, with each ashtray in the collection designed to meet Rogen's high expectations. This edition of the Ashtray sees a rather glossy surfacing, with the entirety of the ashtray engulfed in an elusive tortoise glaze, which evokes a plethora of different black and brown hues; each ashtray presents its own eye-catching, unique array of copper-toned colors.
"I realize I may put more thought into ashtrays than any human on this planet. That is how I arrived at the original Ashtray Set By Seth – an ashtray with a deep well and a notch to put whatever you want to put in that notch. That evolved into the Ashtray Set 2.0 – which people said could not get any better – to which I said, 'Check out the Ashtray Set 3.0. It is better in every way,'" Rogen explains in a video shared on Houseplant's Instagram. When placed next to the first two iterations of the Ashtray By Seth, it's evident that the Ashtray 3.0 offers a significantly deeper well in addition to boasting a more groovy design. Take a closer look at the details on the Ashtray 3.0 in the gallery above.
View this post on Instagram
Houseplant fans can expect more good stuff to come, as confirmed by Rogen in the video. "Guess what, we're just gonna keep making these better and better."
The Ashtray 3.0 By Seth will be available to purchase for $95 USD on the Houseplant webstore on August 31.
In other design news, check out Mark Gonzales' car wash-inspired pop-up in South Korea.