Jabra's Elite 8 Active and Elite 10 Earbuds Converge Performance With Thoughtful Design
Buds designed to accommodate users both at home and on the go.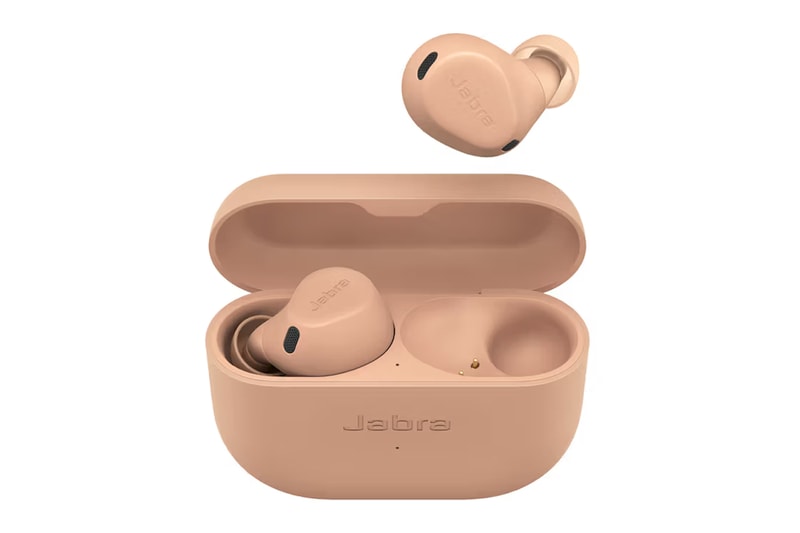 1 of 2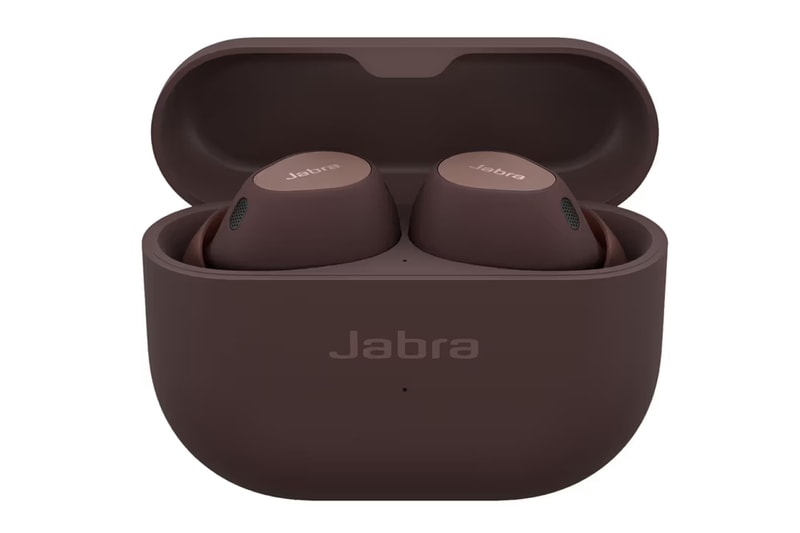 2 of 2
Danish audio brand Jabra has unveiled its most advanced hardware to date. The Elite 8 Active and Elite 10 are a duo of compact, lightweight earbuds bringing together high-quality audio and Scandinavian design.
True to its name, the Elite 8 Active is built for listening on the go. Durability is prioritized in the buds and beyond benign merely sweat and dirt resistant, they also passed all the tests set forth in the US Military Standard for Ruggedized Electronics. That means they can withstand humidity, rain, high altitudes and temperatures and can be submerged in 1.5 m in water.
The buds also pack Dolby Audio for a pristine sound and come with adaptive noise cancellation, which gauges one's surroundings to block out external noise. Ideal for long treks, the Elite 8 Active has 8 hours of battery life, which extends to 32 with its charging case. A subtle, key feature of the buds is a longer stem that keeps them secure within one's ear when moving around or working out.
While the Elite 8 Active are the earbuds of choice for a rugged adventure, the Elite 10 is designed for work and life. Jabra added so many improvements to the earbuds in the Elite 10, that the company skipped over the release of an Elite 9 entirely.
Not only do the buds also have Dolby Atmos, but they're additionally the first release from the brand to include Dolby Head Tracking. The cutting-edge technology determines the direction to emit sound from based on how its wearer's head is situated. It also comes with an advanced level of noise cancellation, blocking out even the sound of wind.
With the physical design of the bud, Jabra adapted its approach to consider comfort above all else. Compared to other buds in the lineup, the Elite 10 is more open and coated in a soft silicone that won't leave your ears sore after hours of use. The Elite 10 has a 6-hour battery, up to 27 hours with its case.
Available now, the Jabra Elite 8 Active is priced at $199 USD and comes in caramel, navy, black and dark gray. The Elite 10 will be available starting next month, goes for $249 USD and will run in cream, cocoa, titanium black, gloss black and matte black.
In other tech news, Snapchat "Dreams" will further integrate generative AI.