'Barbie' Is Now the Highest Grossing Film of 2023 in North America
Surpassing 'The Super Mario Bros Movie.'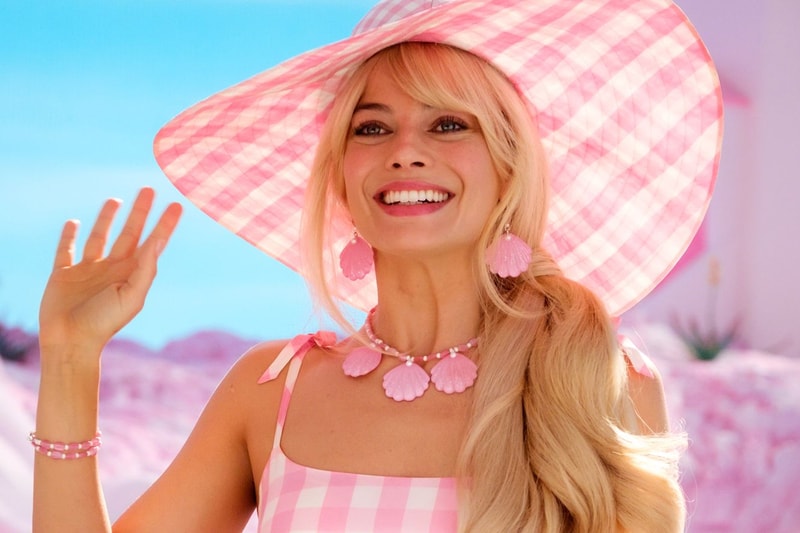 Barbie has arguably been the movie of the summer. Not long after the Greta Gerwig film hit $1.18 billion USD, making it the highest grossing live-action by a female director ever, the Margot Robbie-starring film is now officially the highest grossing film of 2023 in North America. The movie surpasses The Super Mario. Bros Movie, which collected $574 million USD domestically. Barbie, on the other hand, has already generated $575.4 million USD.
As of now, the Mattel fantasy comedy starring Robbie and Ryan Gosling has crossed $1.3 billion USD globally and is slated to surpass Mario's $1.35 billion USD soon as the biggest worldwide release of the year. In 2023, only these two films have crossed the $1 billion USD mark and neither were superhero adventures or sequels of popular franchises.
For its debut, Barbie had the best debut of the year at $162 million USD and continued to remain No. 1 for four consecutive weeks. Barbie currently holds the title for the 14th-biggest domestic release and 20th-biggest global release of all time. The female-focused cast sees Robbie and Gosling star alongside America Ferrera, Issa Rae, Will Ferrell, Kate McKinnon, Simu Liu and Michael Cera.
In other entertainment news, Netflix reveals that Zack Snyder's cut of Rebel Moon will feature an hour of extra content.