Chaoffice's "House Under the Boat" is a Zen-Infused Study Sanctuary
Fitted with bookshelves and desks at every corner.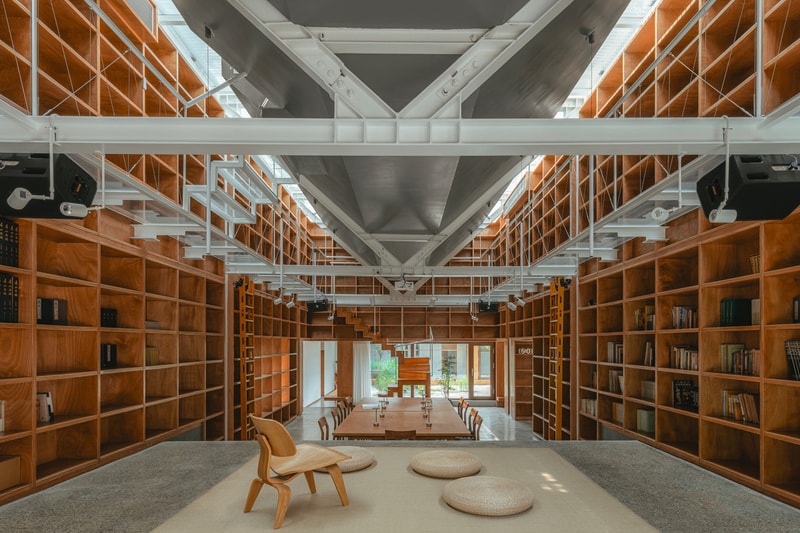 1 of 8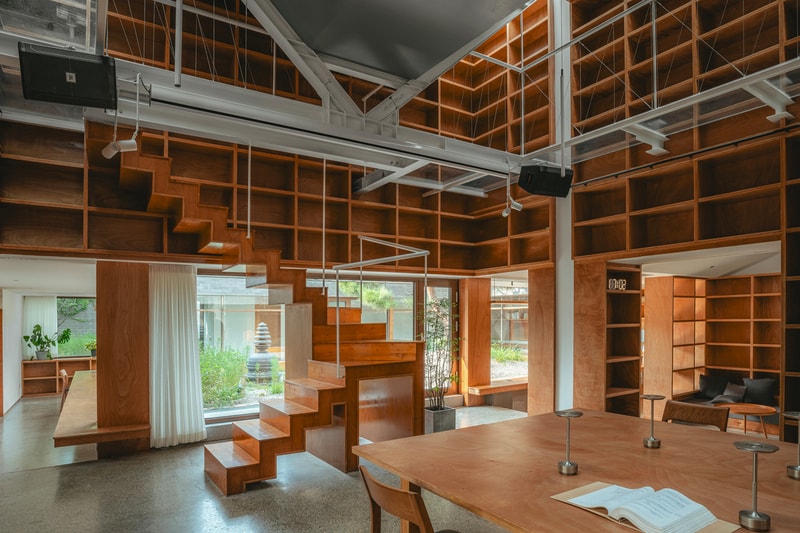 2 of 8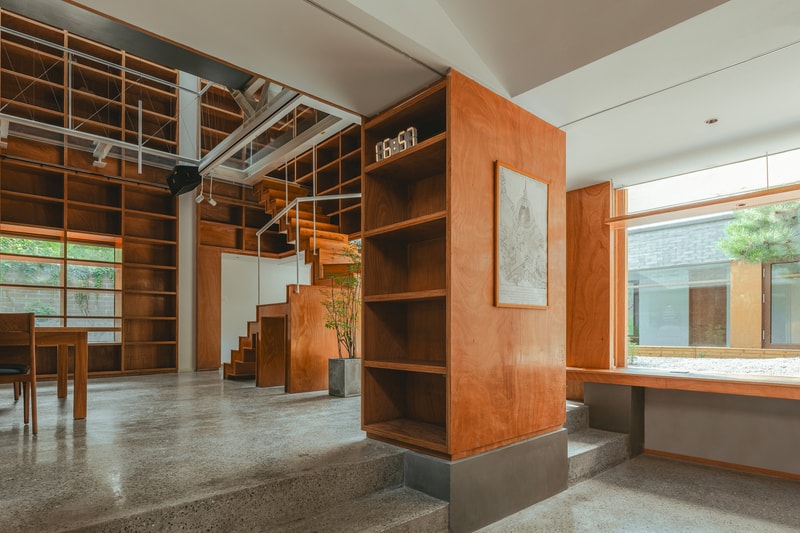 3 of 8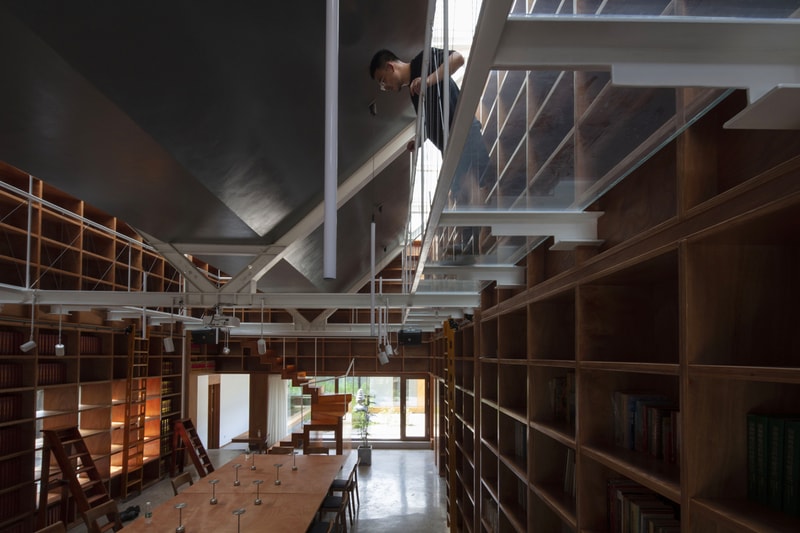 4 of 8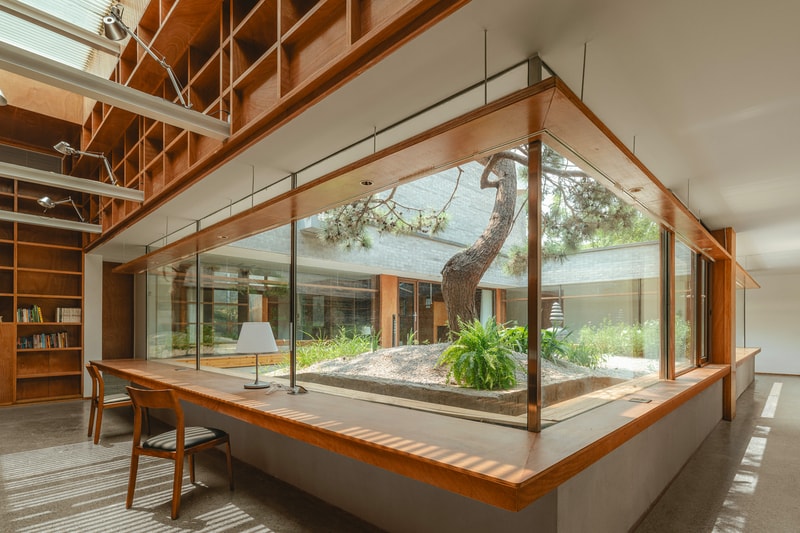 5 of 8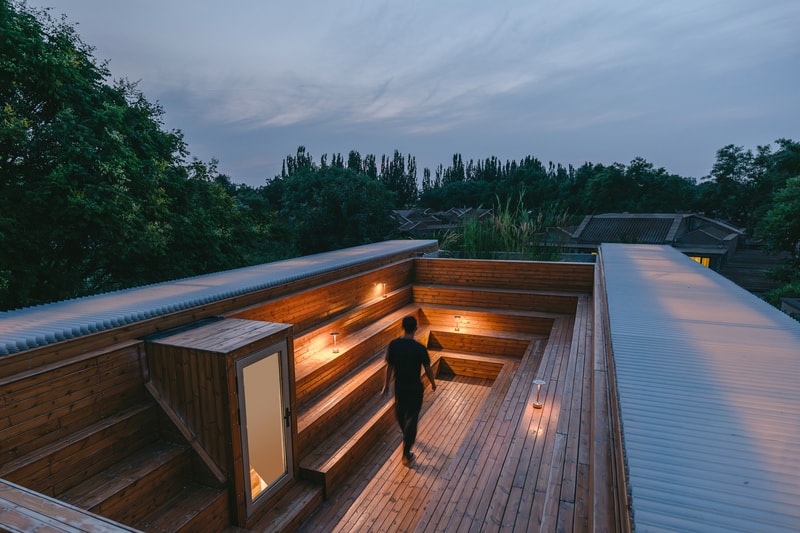 6 of 8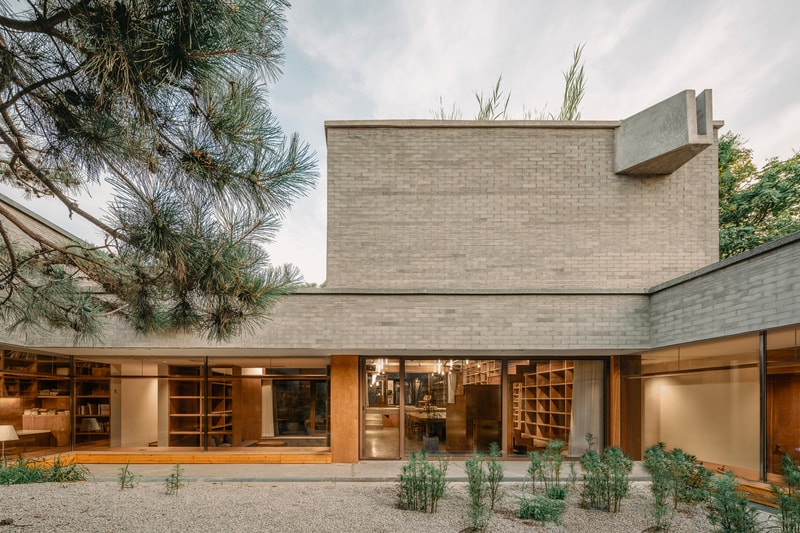 7 of 8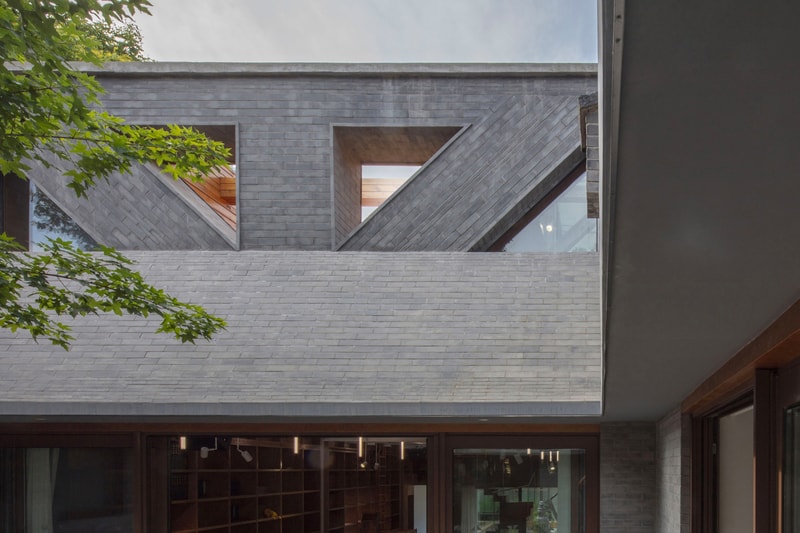 8 of 8
Beijing-based architectural studio Chaoffice has a penchant for re-discovering urban living environments through its practices. Founded in 2016 by Cheng Zhi, the firm has a knack for poeticism when it comes to contemporary design. Located near the Chaobai River wetlands in Beijing's Chaoyang district, Chaoffice's most recently completed project is the "House Under The Boat." Both a home and a place of study for a professor client, the house is fitted with bookshelves and desks practically at every corner. In spite of this, the house is still very well-lit throughout with integrated glass ceilings and corridors of windows that peer into the patio.
The space also evokes a sense of calm and tranquility, which is another factor the architects took into account when designing the home. The mood is reminiscent of monasteries and old temples, which is an element taken from the client's interests and travels.
"Within this site, the spatial forms are diverse and intricate. Existing sloped-roof buildings, a vast library, and newly constructed smaller flat-roof structures coexist. These different structures interconnect, descending from south to north along the original elevation axis," Chaoffice explained.
Take a look around the "House Under the Boat" in the gallery above.
Elsewhere in the realm of design, Objective Gallery celebrates its anniversary with an all-star designer lineup.