A First Look at the 2024 Toyota Land Cruiser
The heralded off-roader is back, with a ton of new features while keeping the old-school flair.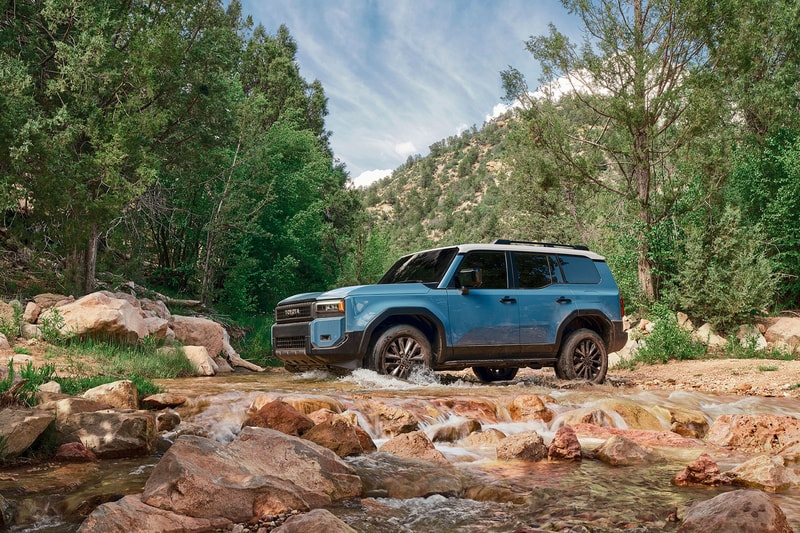 1 of 22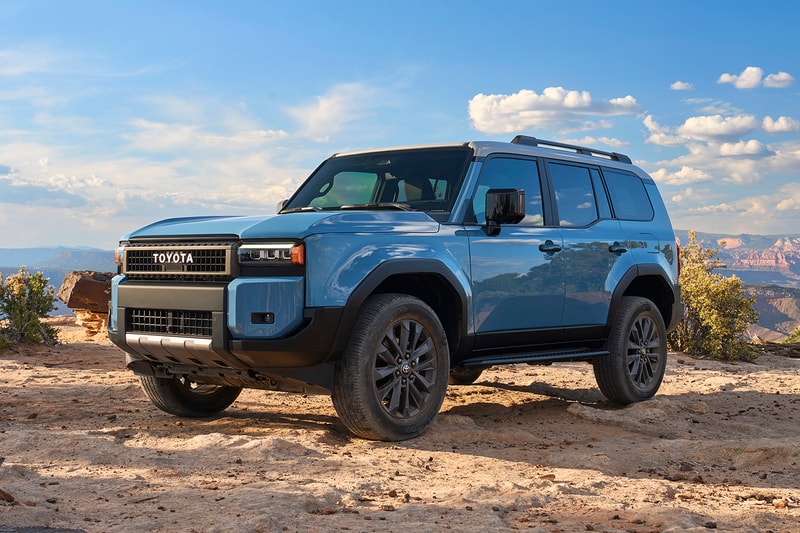 2 of 22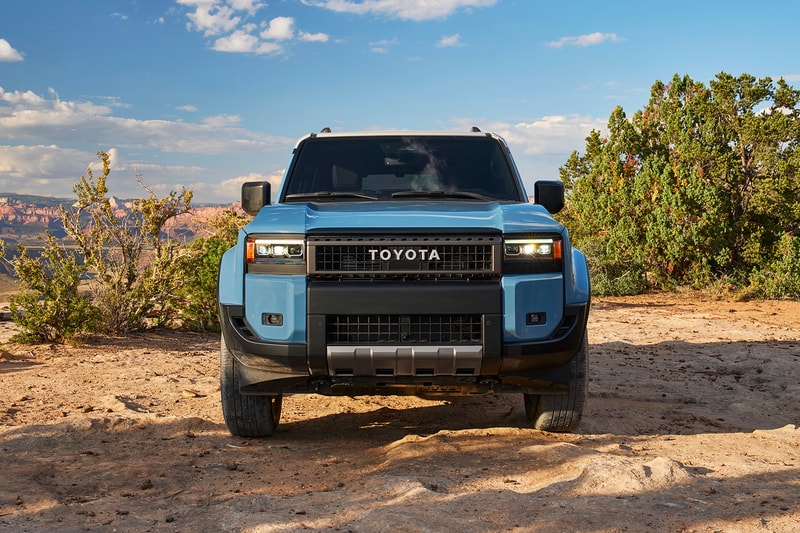 3 of 22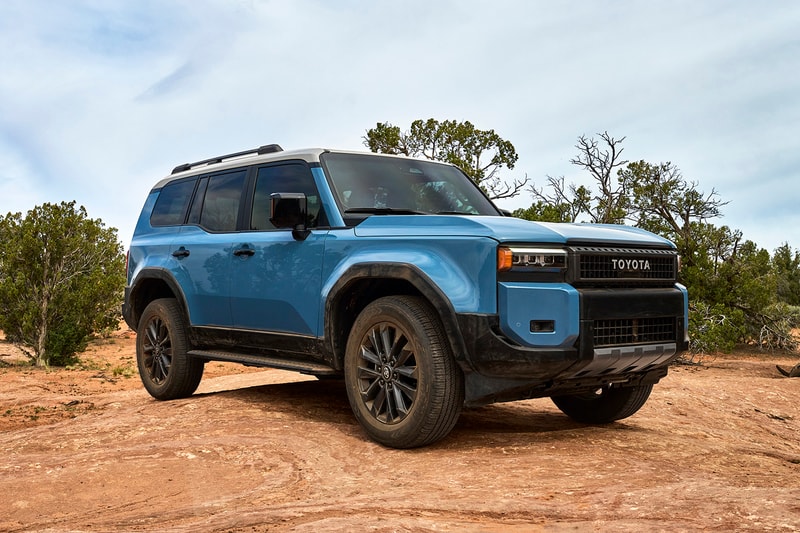 4 of 22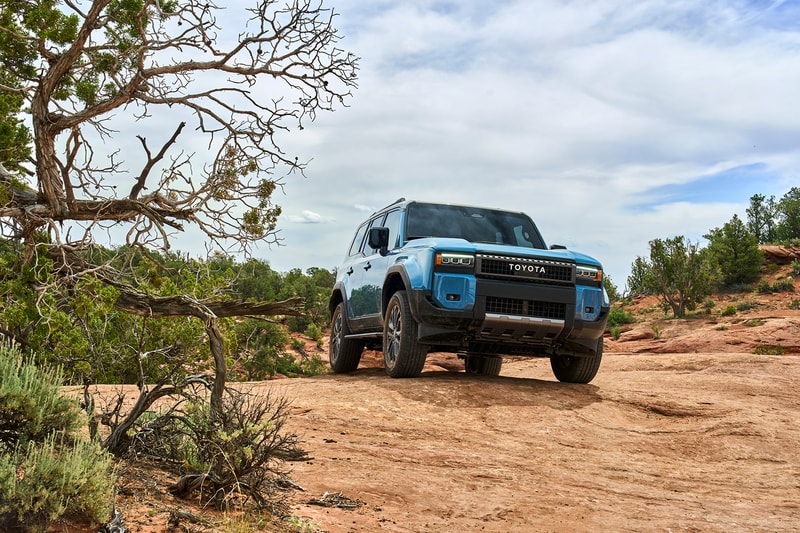 5 of 22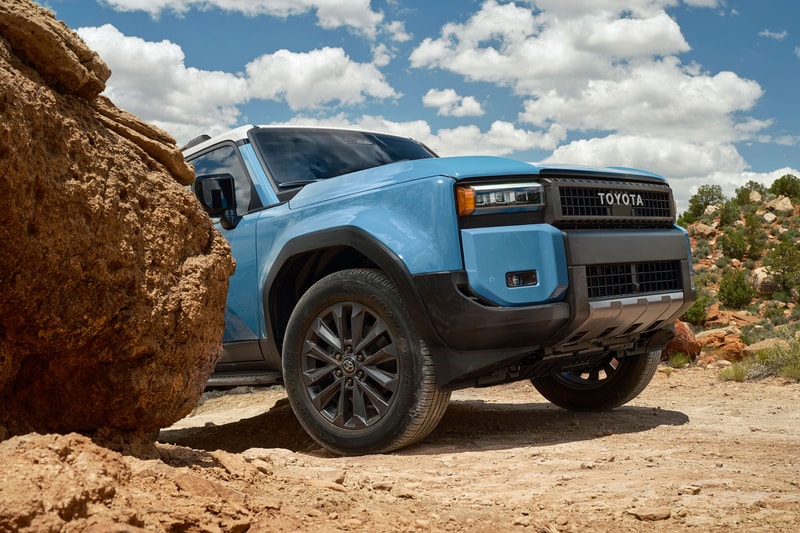 6 of 22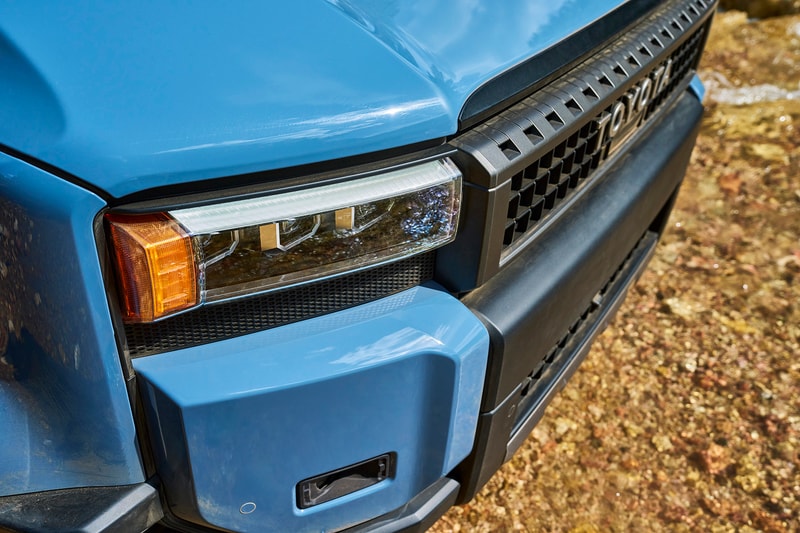 7 of 22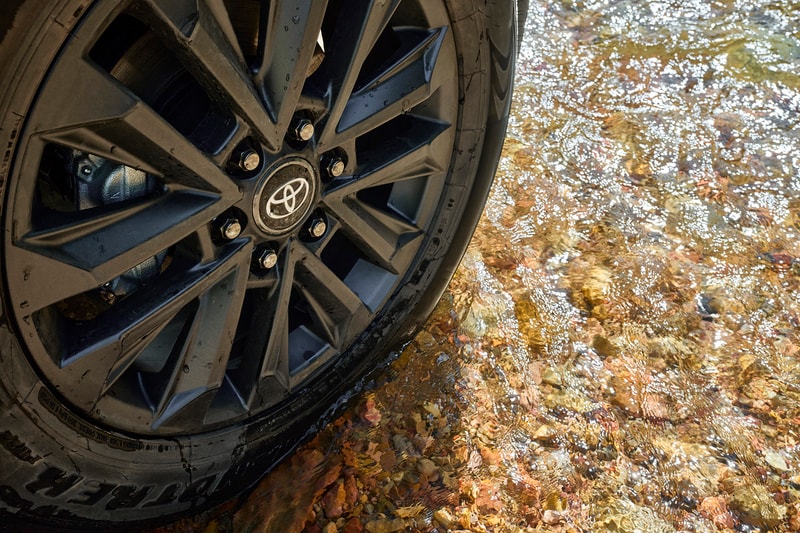 8 of 22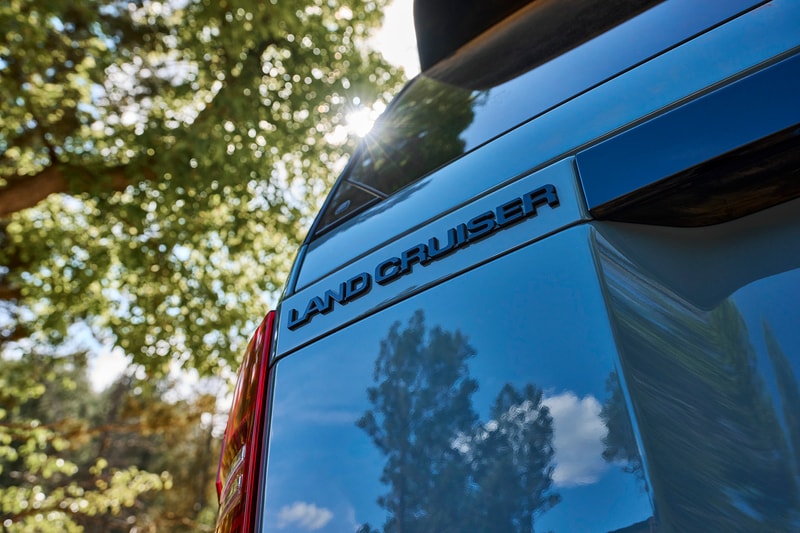 9 of 22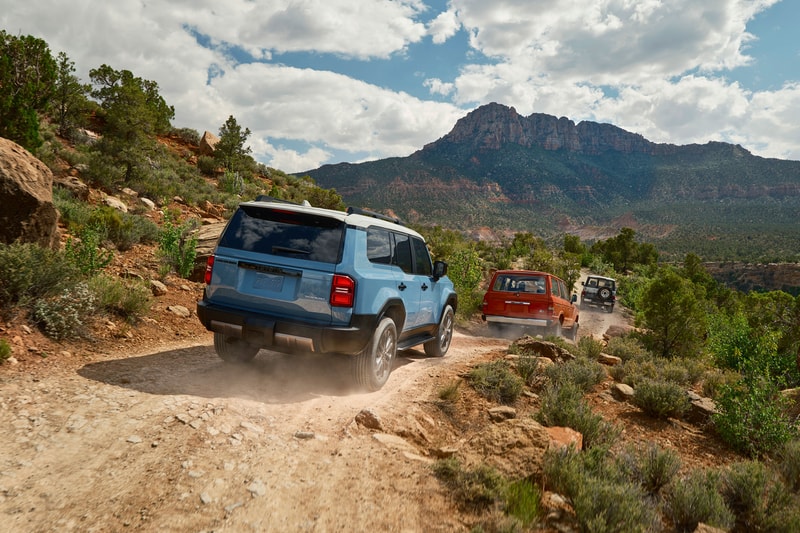 10 of 22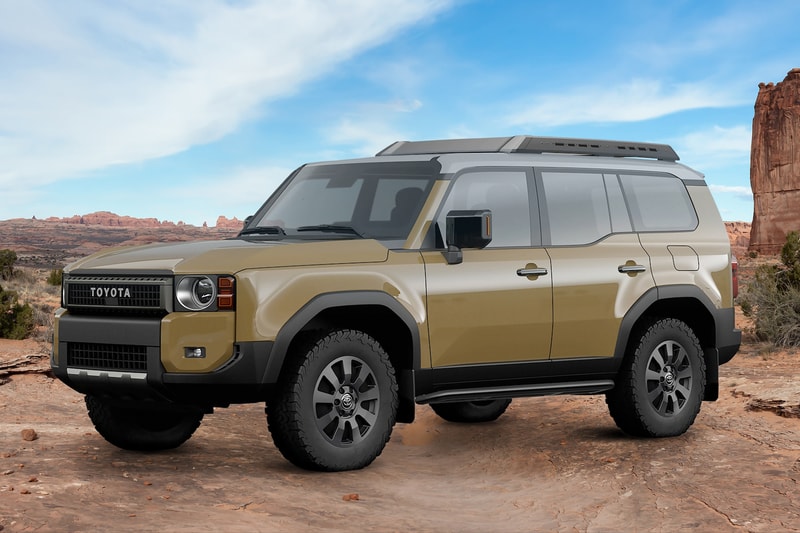 11 of 22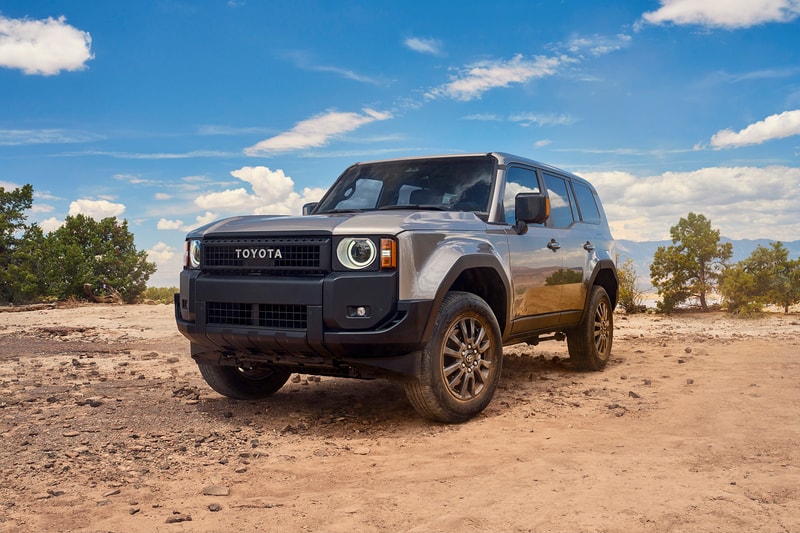 12 of 22
13 of 22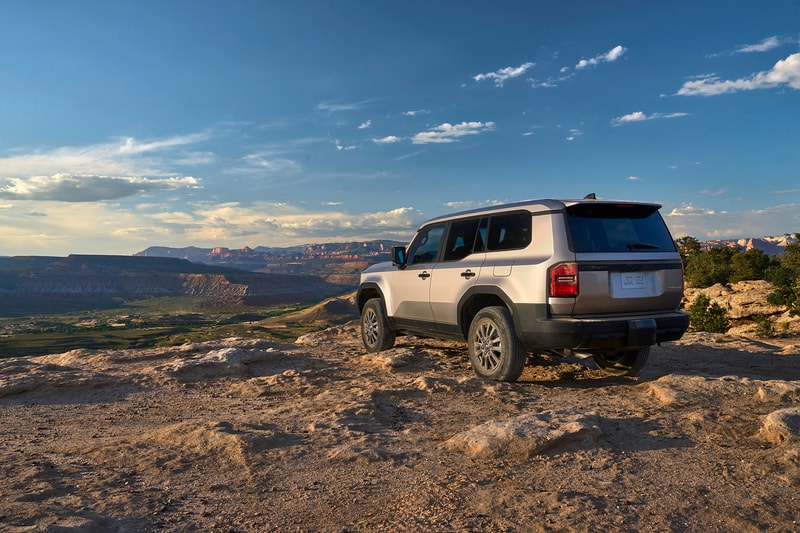 14 of 22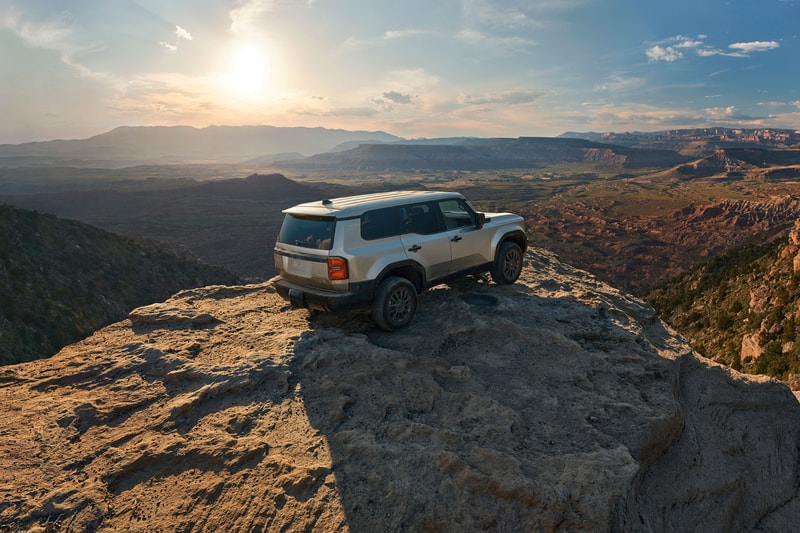 15 of 22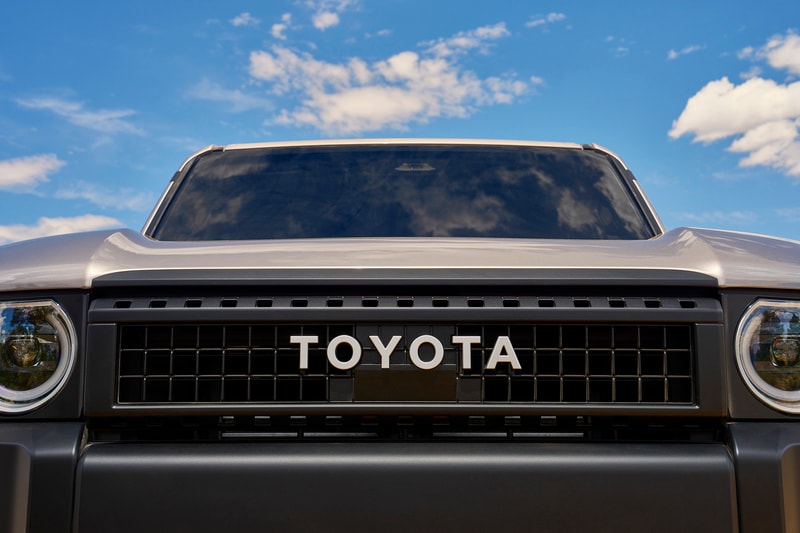 16 of 22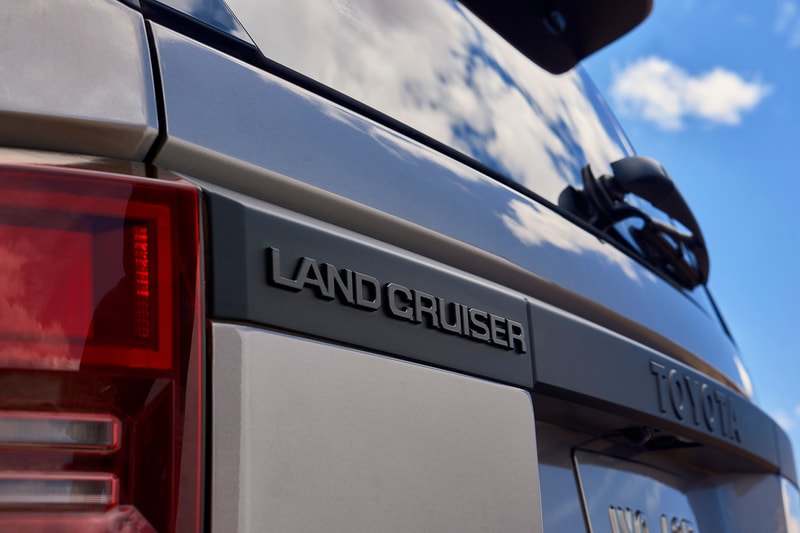 17 of 22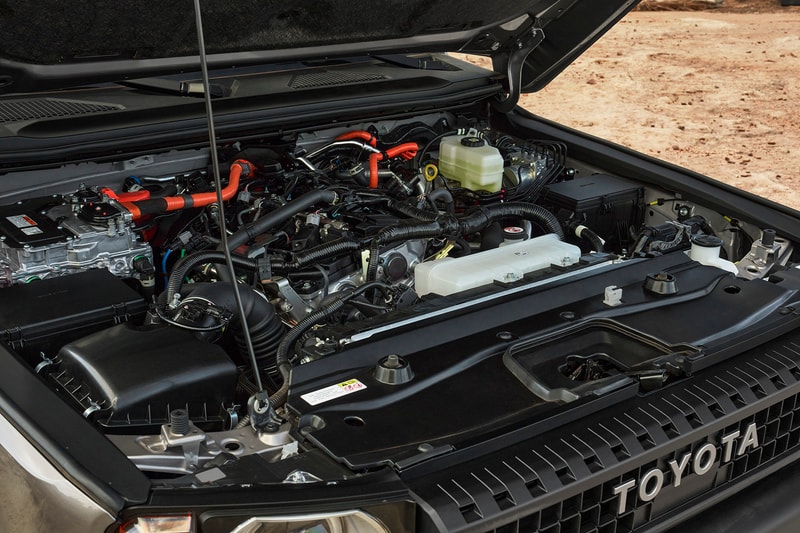 18 of 22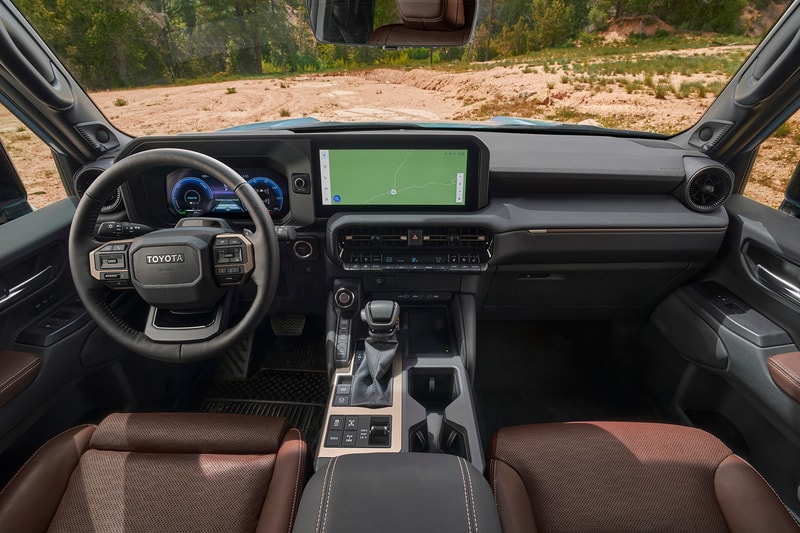 19 of 22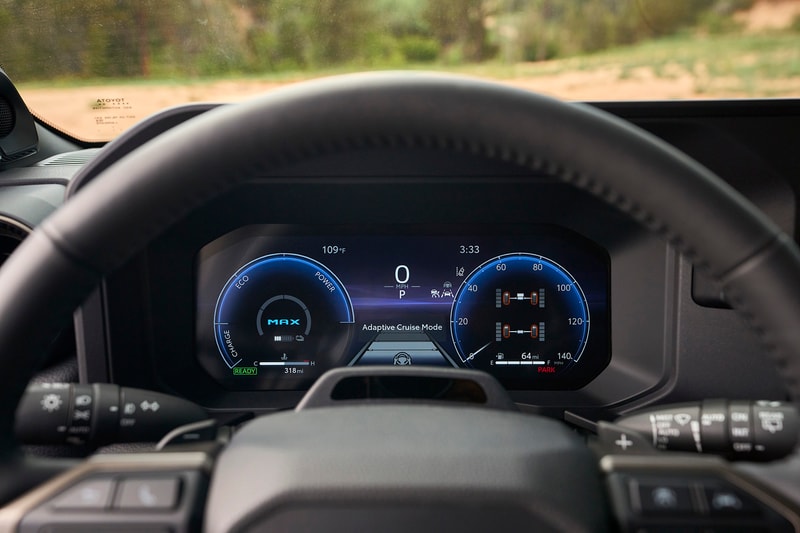 20 of 22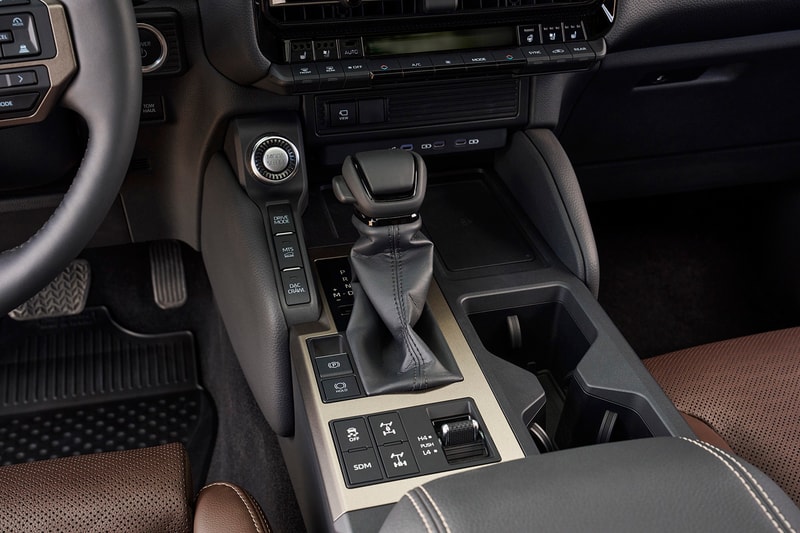 21 of 22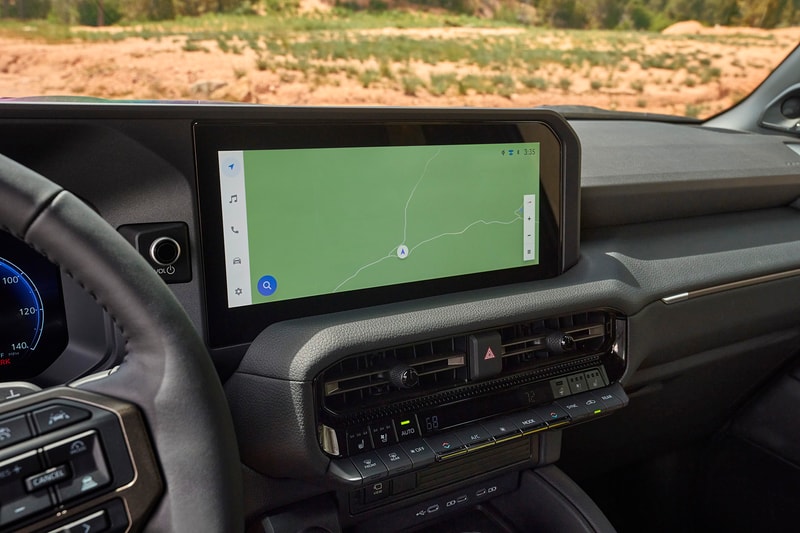 22 of 22
Toyota has just announced the return of its Land Cruiser – the brand's longest running nameplate and cult favorite for off-roaders and urban utility seekers alike.
For 2024, Toyota's Land Cruiser brings with it a slew of modern upgrades, amenities, features and tech, while keeping with what made the Land Cruiser so popular throughout the 20th century. First off is the engine – under the hood is Toyota's i-FORCE MAX turbocharged 2.4L four-cylinder engine that's hybrid assisted by an electric motor. The electric motor and 1.87-kWh NiMH battery pack together help to produce 48 hp, resulting in a total of 326 horsepower and 465 lb-ft. of torque through an 8-speed transmission. Naturally the Land Cruiser is four-wheel drive all the time, but also includes a center locking differential and a high/low speed transfer case for when the roads require more dynamism and traction. VSC – vehicle stability control – and an automatic limited slip differential further aid the Land Cruiser's off-road capabilities.
As for trim levels, customers will be able to order the standard Land Cruiser, a top-tier First Edition, as well as a Land Cruiser 1958 edition upon launch. The First Edition adopts the most in terms of additions and optional extras, such as exclusive roof racks, rails, skid plates, mud flaps, specific 18" alloy wheels, leather heated and cooled seats and more. The standard Land Cruiser as well as the First Edition come with a larger 12.3" touchscreen at the center and a 10-speaker sound system. The Land Cruiser 1958 however arrives with a bit of heritage flair, with exclusive round LED headlights and fog lamps, while the standard edition utilizes rectangular lights that are a nod to another heritage Toyota truck, the Land Cruiser FJ62.
Dependent of edition choice and options, the 2024 Toyota Land Cruiser will start in the mid $50,000 USD price range.
For those who are looking for something more family sedan, Toyota also gave us a sneak peek at the sleek Prius Prime XSE earlier this year.