'The Flash' Is Now the Worst Box Office Flop in Superhero Film History
Warner Bros. has reportedly lost $200 million USD.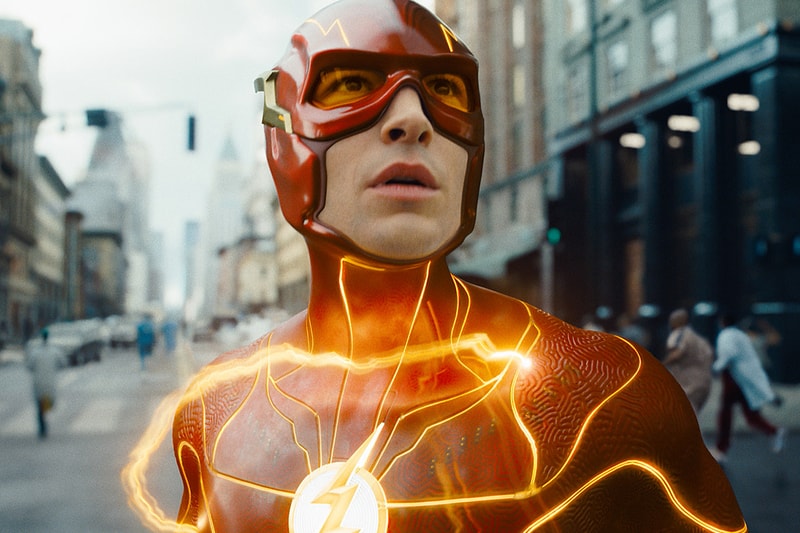 Just three weeks after Warner Bros. Ezra Miller-starring DC film The Flash debuted in theaters, it has become the worst box office flop in superhero movie history. The Flash was a major disappointing at its debut box office, making only $55 million USD.
Despite the controversies surrounding the film's main actor and the changes in strategy with Warner Bros. and DC, the film continued on its path to finally be in theaters following years of production troubles. The film has suffered the worst drop in box office returns from the first to second week in DC history, falling 72.5% from an already disappointing opening weekend. The Andy Muschetti-directed DC film reported a budget of $220 million USD plus $150 million USD in promotional budget. Due to the major flop at the box office, Warner Bros. is slated to lose over $200 million USD, making it the greatest financial loss suffered by a studio over a superhero film.
In just its third week in theaters, the film only earned $5.23 million USD, bringing the domestic total to just $99 million USD. The third week saw the film being hit with a 62.5% drop in revenue from an already declining second week. The Flash now surpasses Shazam! Fury of the Gods which was estimated to lose $150 million USD.
In case you missed it, set photos from Amy Seimetz's original The Idol version reveal what could have been.