Tumblr Loses $30 Million USD Each Year
Confirmed by the platform's CEO.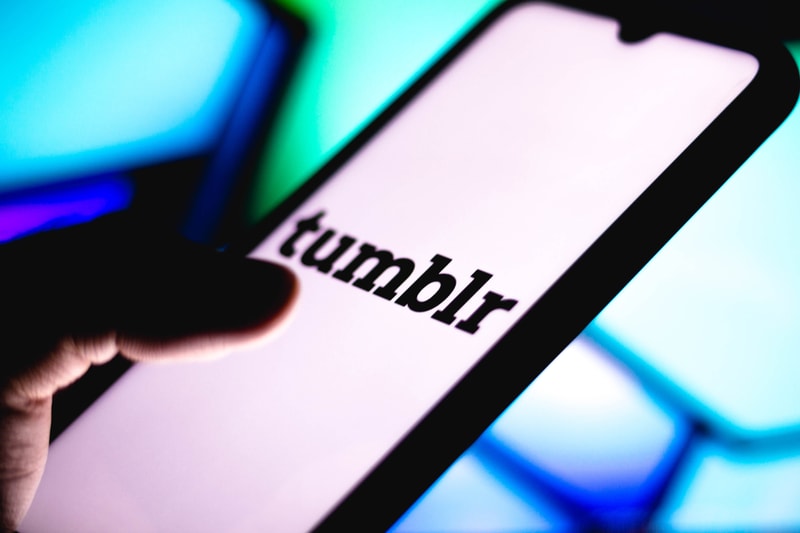 With all the news surrounding popular platforms like Instagram, Twitter and Threads, Tumblr has now entered the chat but this time with some unfortunate news. The once-popular blog-like platform has been in the red, losing millions every year.
Tumblr CEO Matt Mullenweg recently hosted a Q&A which was attended by 800 users, sharing with them the company's current status. The CEO claims that the company loses $30 million USD annually. TechCrunch reported the Q&A session which was also co-hosted by Tumblr's COO Zandy Ring. According to the CEO, Tumblr spends $30 million USD than it is making as it desperately tries to fight against the likes of Instagram and TikTok.
COO Ring comments on the platform's user base stating that they do not see much increase, "People have this impression that we have massive growth right now, and we really don't. In a lengthy message to users on the Tumblr Staff account run by employees, the company shared, "the underlying problem is that Tumblr is not easy to use," due to users struggling to curate their own feeds. They listed a six-pronged approach that is dedicated to providing its users with high-quality content to grow the platform's number of users.
The fundamental issue with the platform is that it does not have enough users to be profitable and users that are already on the site are very protective over Tumblr's culture. The platform was the go-to place for pre-teens and young adults in the early 2010s to mid-2010s. It saw a brief resurgence in 2020 but when the platform decided to remove NSFW media and its bots flagging images of dogs and kids instead of sexually explicit images, many of its users left, causing Tumblr to see a 30% decline in its user base at the time.
In other tech news, Elon Musk has been suspected by Tesla of misusing company funds to build himself a literal glass house.