Elon Musk Suspected by Tesla of Using Company Funds To Build Himself a Literal Glass House
Involving the purchase of millions of dollars of a special type of glass.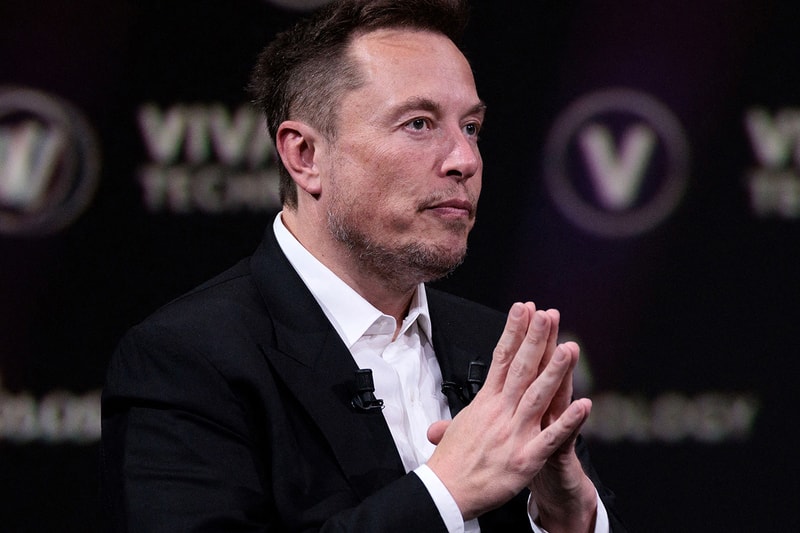 It looks like Elon Musk has found himself in hot waters, once again. This time, The Wall Street Journal has reported that the board of Tesla is currently investigating their CEO for possible misuse of funds.
According to the publication's sources, the investigation surrounds Musk's use of company funds to build a literal all-glass house near Tesla's Austin-area Gigafactory. The house in question is nicknamed "Project 42." The project is said to be part of an initiative that aided in the purchase of millions of dollar worth of special glass that drew employees' attention last year. Within the area, limited liability firms that have been linked to Musk and other Tesla executives are said to have bought large properties nearby.
The space appears to be for personal use, featuring bedrooms, bathrooms and a kitchen. At the moment, the status of the investigation is unknown. Bloomberg initially learned about the special glass orders last year, but it was not made clear that it was part of "Project 42." While many executives of various companies may enjoy perks like private jets, Tesla's policies are quite strict. Technically, the board committee has to audit expenses over $120,000 USD per person.
Due to Tesla's disbandment of its PR department many ears ago, the company has yet to put out a statement and Musk has not yet commented on these allegations and the investigation.
In other tech news, Meta now lets you use an Avatar to video call in real time.