Britney Spears Announces Memoir 'The Woman in Me'
Hitting shelves this fall.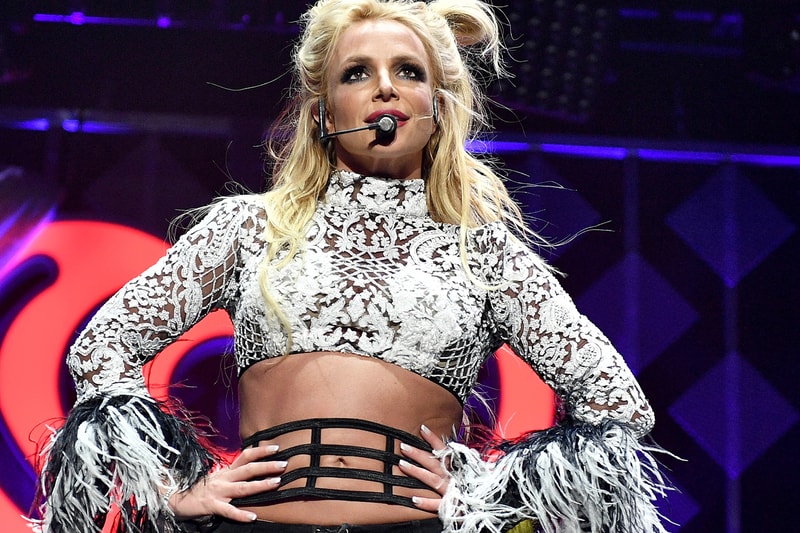 Britney Spears has officially unveiled the title and release date of her upcoming memoir.
Entitled The Woman in Me, the book is set to drop on October 24 via Gallery Books and is described as "a brave and astonishingly moving story about freedom, fame, motherhood, survival, faith, and hope." Readers will, "for the first time," get a personal look at Spears' "incredible journey — and the strength at the core of one of the greatest performers in pop music history," as well as understand "the enduring power of music and love — and the importance of a woman telling her own story, on her own terms."
"Britney's compelling testimony in open court shook the world, changed laws, and showed her inspiring strength and bravery," Jennifer Bergstrom, Gallery Books Senior Vice President and Publisher, told People. "I have no doubt her memoir will have a similar impact — and will be the publishing event of the year. We couldn't be more proud to help her share her story at last."
Britney Spears' The Woman in Me releases October 24.
Elsewhere in music, a documentary from TIME Studios about the Notorious B.I.G. is in development.