Greta Gerwig Initially Planned for Timothée Chalamet and Saoirse Ronan Cameos in 'Barbie'
Sharing what could've been.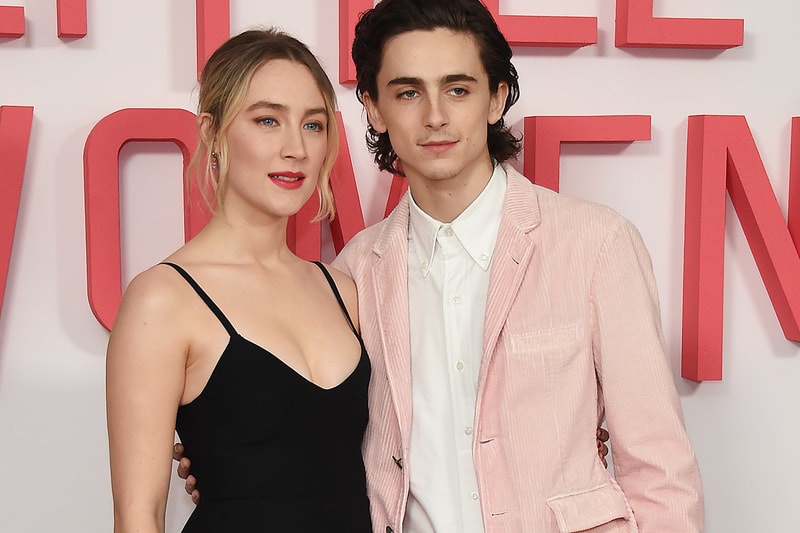 As the Barbie premiere date nears, Greta Gerwig continues to reveal teasers about the initial process of the film. In a recent interview, Gerwig revealed that there could have been cameos from both Saoirse Ronan and Timothée Chalamet.
Back in September, Ronan confirmed to People that she had tried to film a cameo for the upcoming Barbie film but was unable to do so. It turns out that Gerwig had plans to bring Ronan into the Barbie universe and potentially reunite her with Chalamet for the film.
In Gerwig's recent conversation with CinemaBlend, Gerwig said in regards to Ronan's cameo, "Well, it was always going to have to be like a sort of smaller thing because she was actually producing at the time, which I am so proud of her for. And of course, it's brilliant. But it was going to be a specialty cameo. I was also going to do a specialty cameo with Timmy. Both of them couldn't do it and I was so annoyed. But I love them so much. But it felt like doing something without my children. I mean, I'm not their mom, but I sort of feel like their mom." In the past, Ronan had worked with Margot Robbie in the 2018 period drama, Mary Queen of Scots. At the same time Gerwig was filming Barbie, Ronan was filming The Outrun, "I was supposed to do a cameo because I live in London and they were [filming] there. There was a whole character I was going to play — another Barbie. I was gutted I couldn't do it."
Barbie hits theaters on July 21.
In other entertainment news, Robert Downey Jr. has revealed his most important films in the past 25 years.