Nathan Fillion Joins James Gunn's 'Superman: Legacy' as Green Lantern
Isabela Merced and Edi Gathegi have also been cast.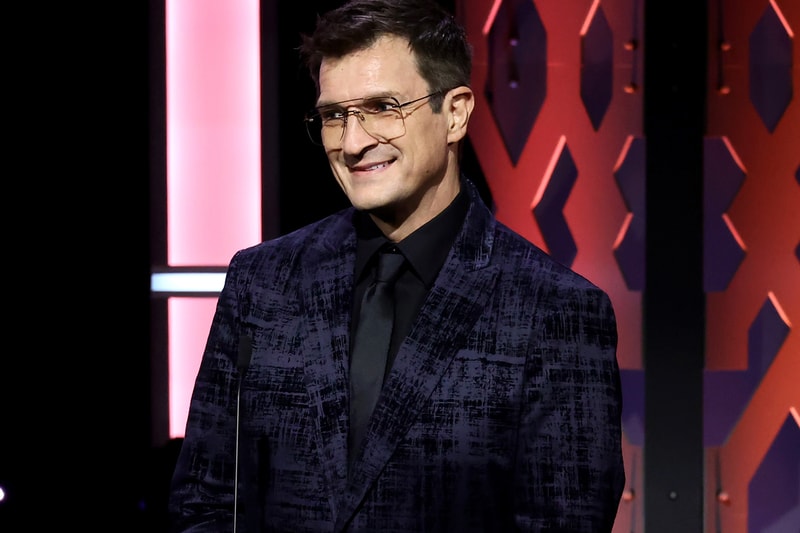 Nathan Fillion has been cast as a Green Lantern in James Gunn's Superman: Legacy.
Vanity Fair confirmed that Fillion will portray Guy Gardner in the upcoming superhero film, although his role may not be the mainstay Green Lantern. Also joining the cast are Isabela Merced and Edi Gathegi, who will be playing Hawkgirl and Mister Terrific, respectively.
Fillion, Merced and Gathegi will star alongside David Corenswet and Rachel Brosnahan, who were recently announced for the lead roles of Clark Kent and Lois Lane.
Earlier this year, Gunn revealed that Superman: Legacy will follow a younger Clark Kent as he reconciles with both his Kryptonian heritage and his human upbringing in Smallville, Kansas. He dedicated the film to his late dad, tweeting, "I lost my Dad almost three years ago. He was my best friend. He didn't understand me as a kid, but he supported my love of comics and my love of film and I wouldn't be making [Superman: Legacy] now without him."
Elsewhere in entertainment, Travis Scott is rumored to be the star of a "secret" film directed by Harmony Korine.