The Standard's "One Night Standard" Last-Minute Booking App Returns
Available across hotels in New York, Miami Beach, London, Ibiza, and more.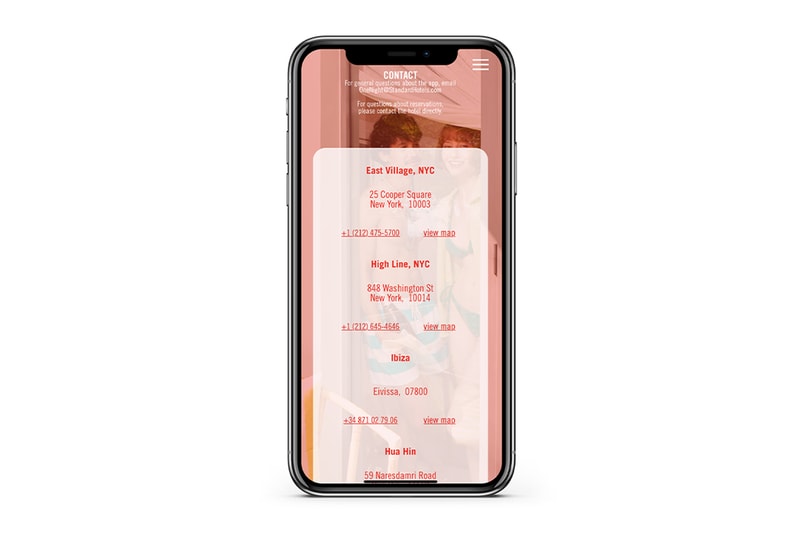 1 of 5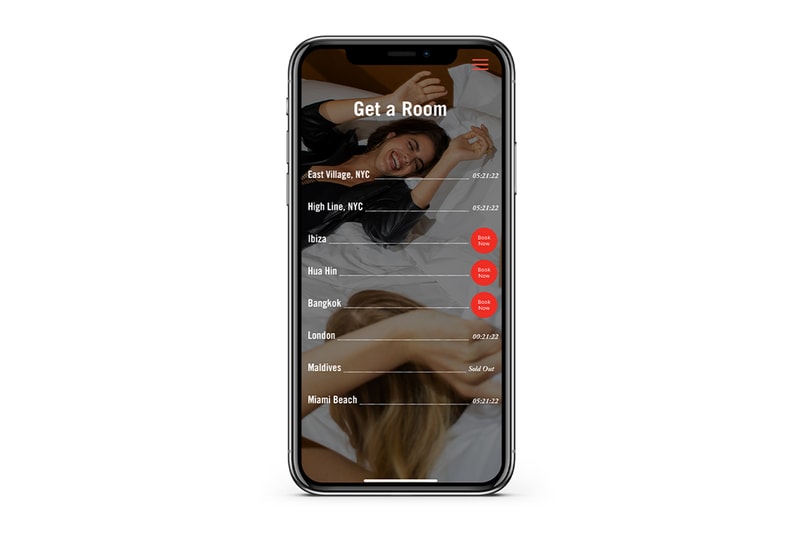 2 of 5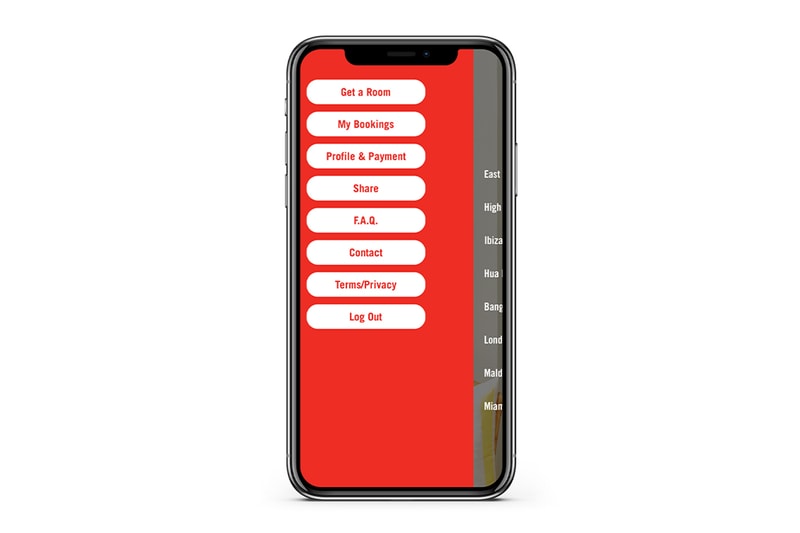 3 of 5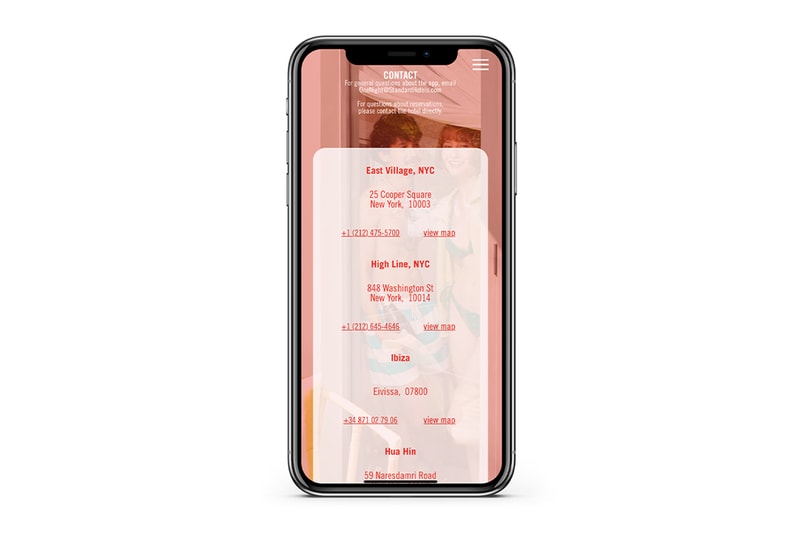 4 of 5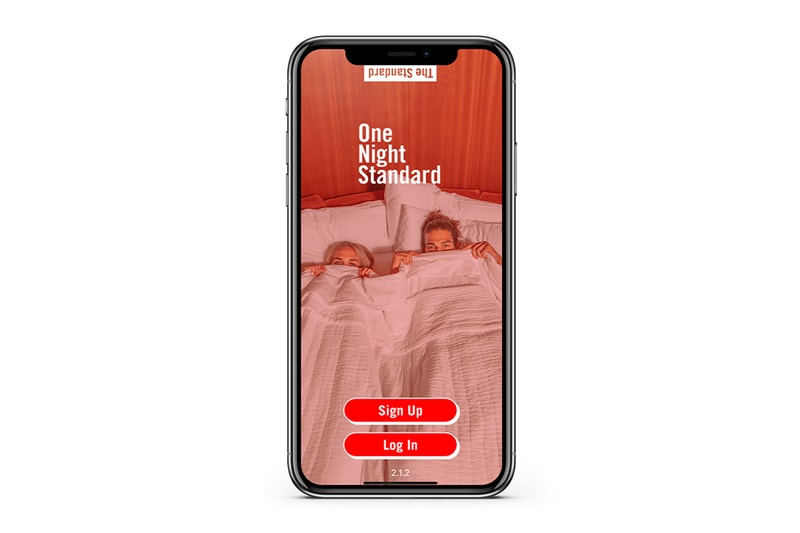 5 of 5
Hospitality imprint The Standard is making spontaneous travel easier than ever, bringing back its beloved One Night Standard app worldwide. One Night Standard is a last-minute booking app that expands across all hotels, including The Standard High Line, East Village, Miami Beach, London, Ibiza, and more.
You can make reservations at the lowest rates available upon arrival, giving international travelers quick and easy access no matter the occasion. The Standard's digital booking service first launched in 2015, establishing itself as a premium outlet never seen before. Following its closure during Covid19, One Night Standard is back in full swing. The software will continue to expand with The Standard's hotel openings, landing in Singapore and Melbourne in 2024.
Speaking on the system's relaunch, Amber Asher, CEO of The Standard, says:
"Guests are not only enthusiastically returning to travel but are dropping inhibitions and allowing themselves to live spontaneously once again," said Standard International CEO, Amber Asher. "It feels great to bring One Night Standard back for all those who missed it during the past few years and lobbied for its return. It is particularly gratifying because we have added some stunning new locations like Ibiza and Bangkok that are just perfect for impromptu late-night fun."
Take a closer look at The Standard's One Night Standard app in the gallery above. Download the app here.
In case you missed it, e-bike imprint VanMoof hits the breaks, announces bankruptcy.