Ethel Cain, Emma Corrin, Amelia Gray Hamlin and More Front Miu Miu's FW23 "LIVE!" Campaign
"The performance of characters who inhabit this world is immediate – LIVE! – one moment, then self-absorbed, even remote, the next."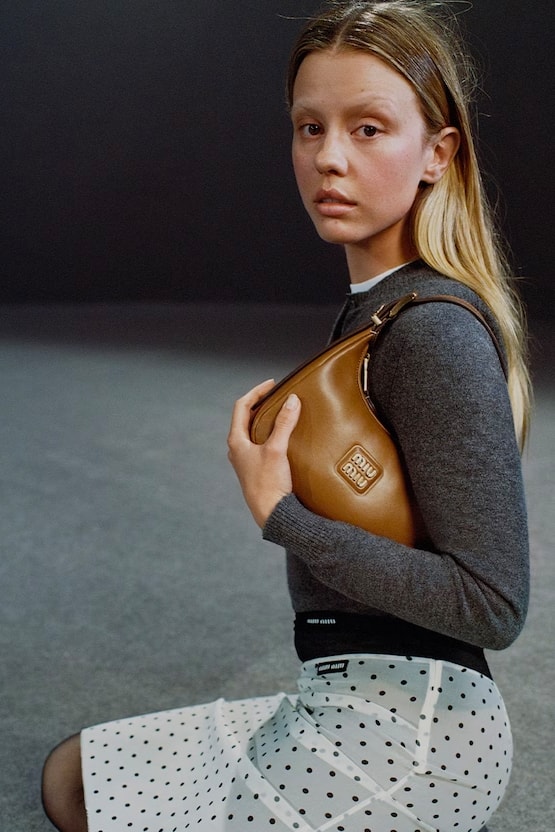 1 of 14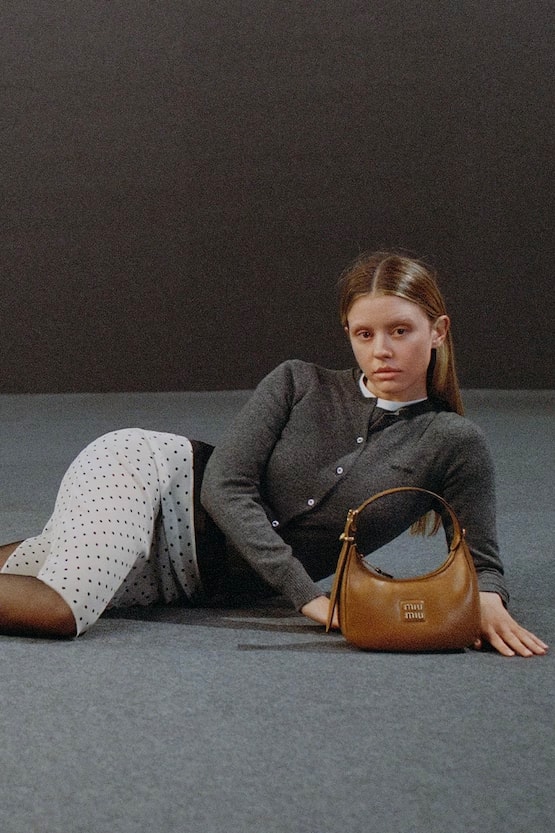 2 of 14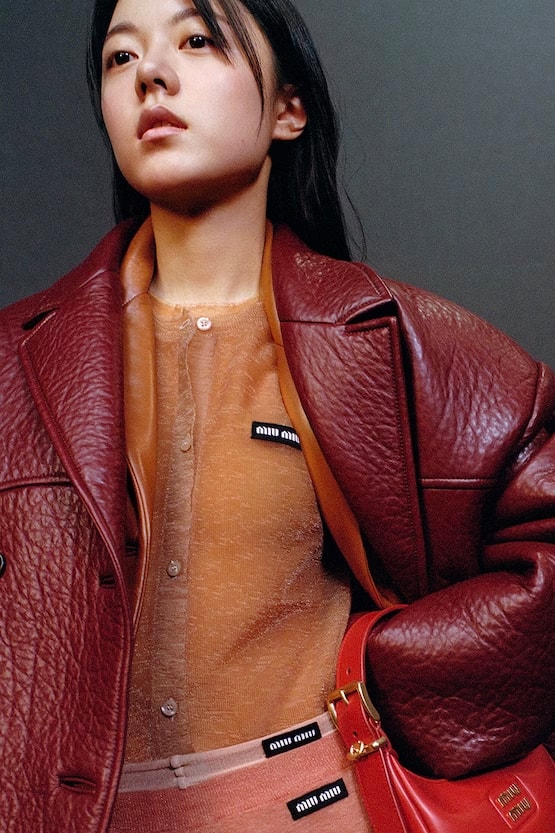 3 of 14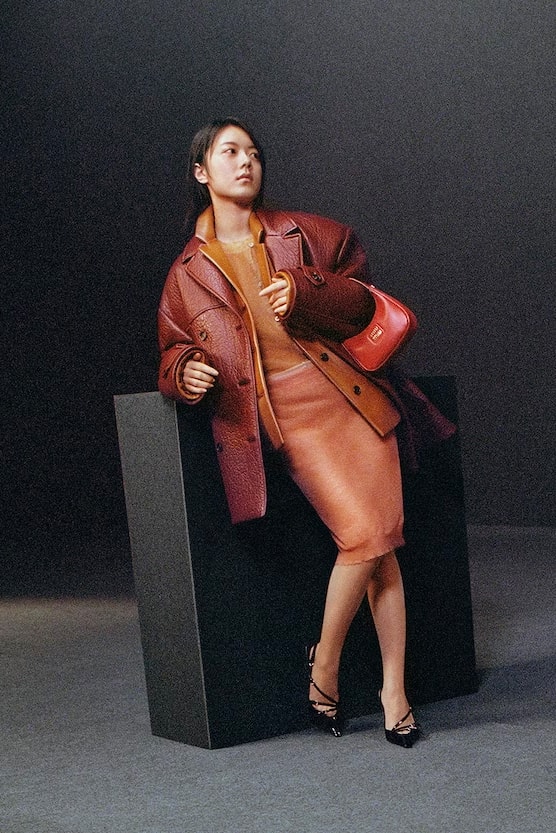 4 of 14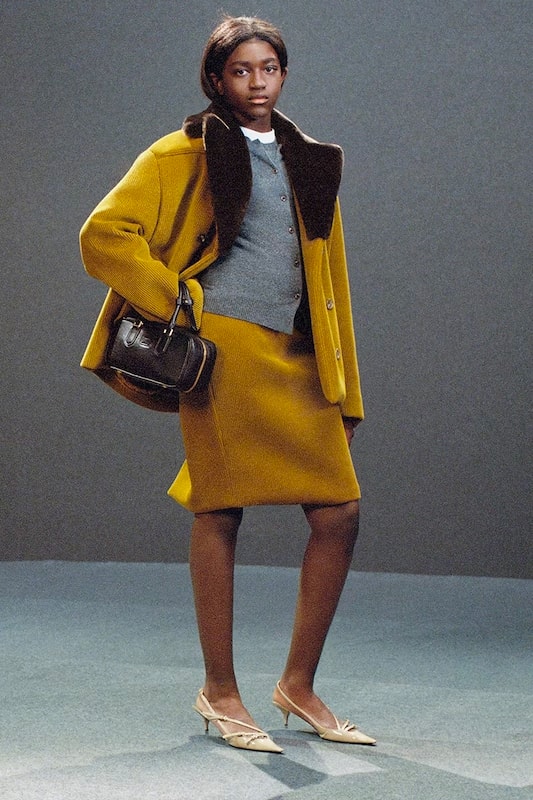 5 of 14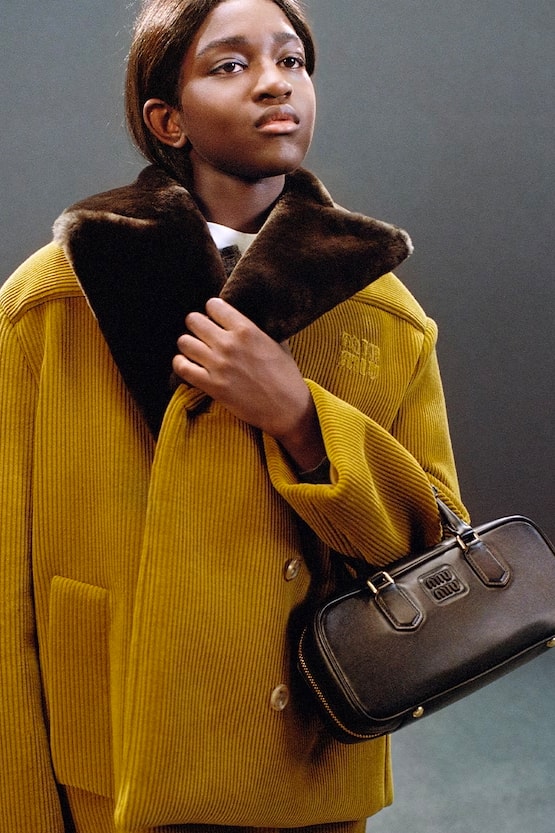 6 of 14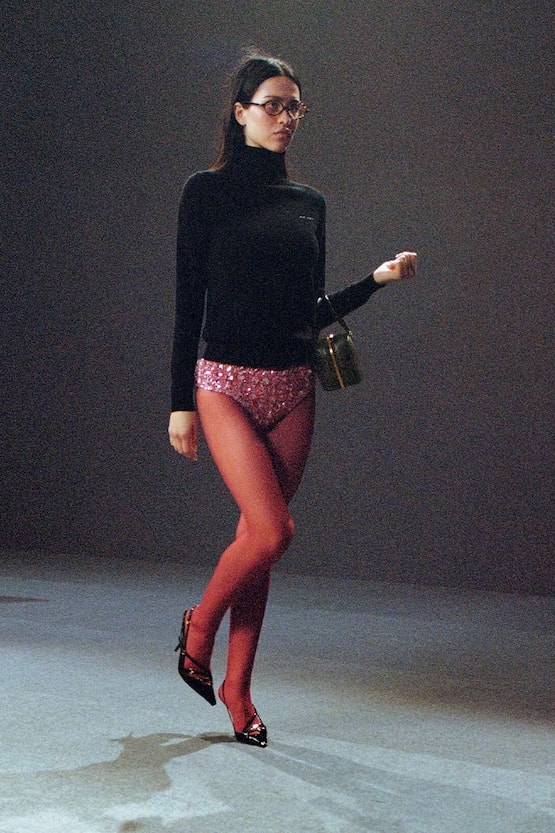 7 of 14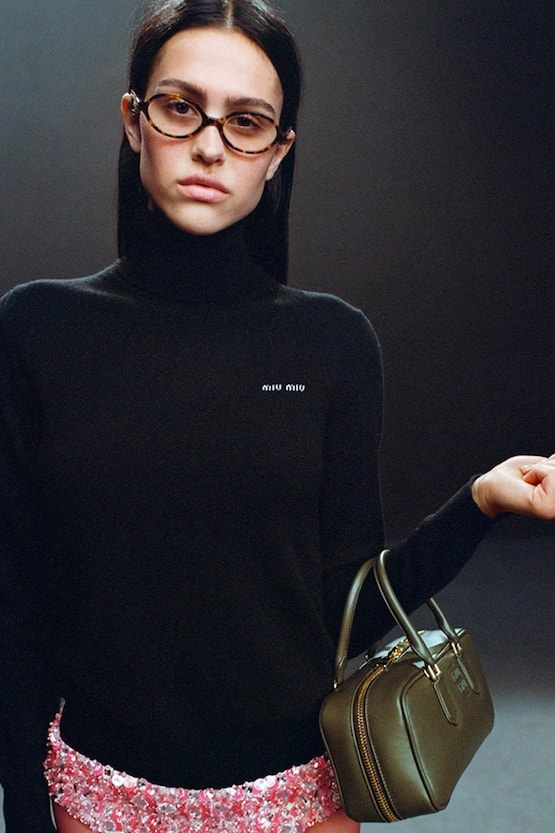 8 of 14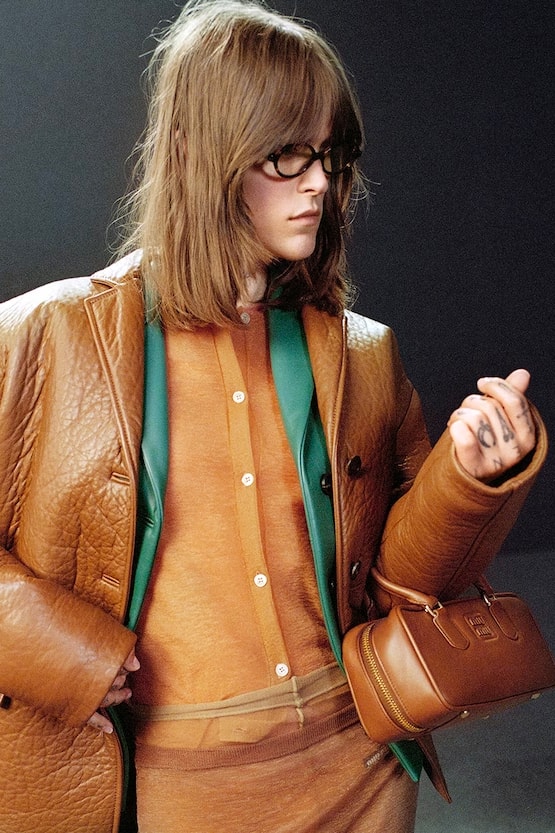 9 of 14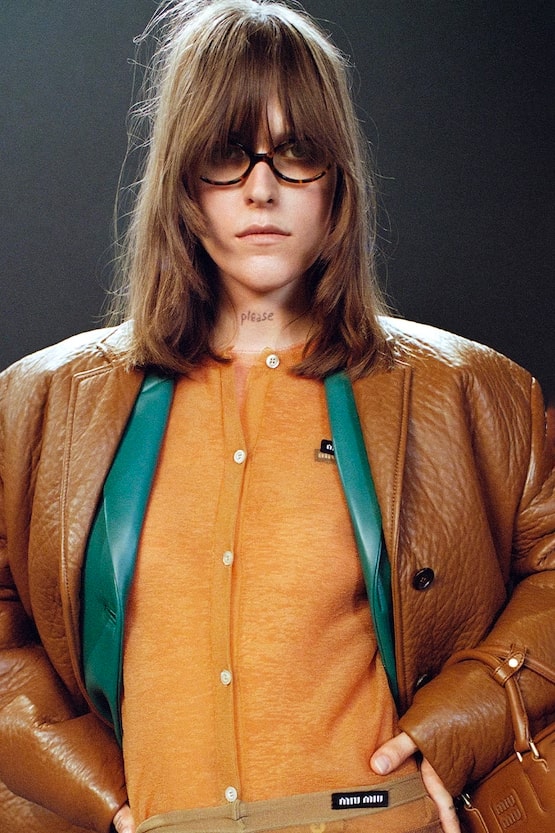 10 of 14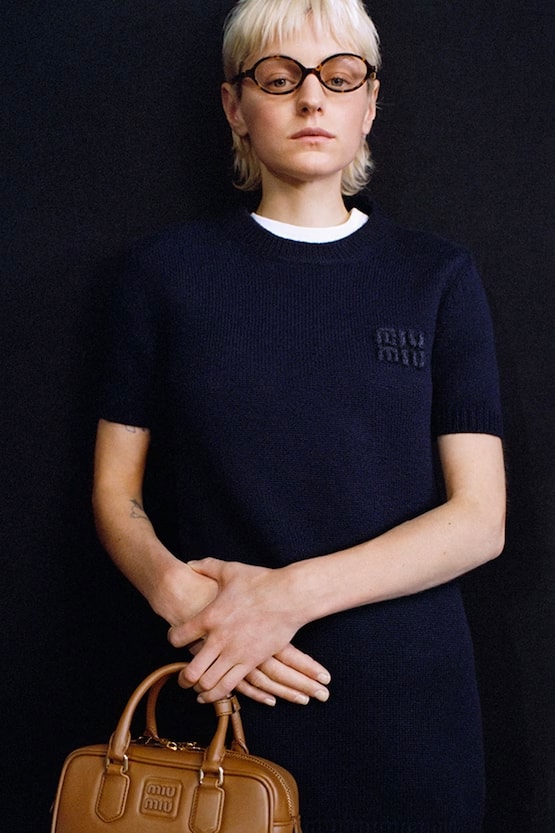 11 of 14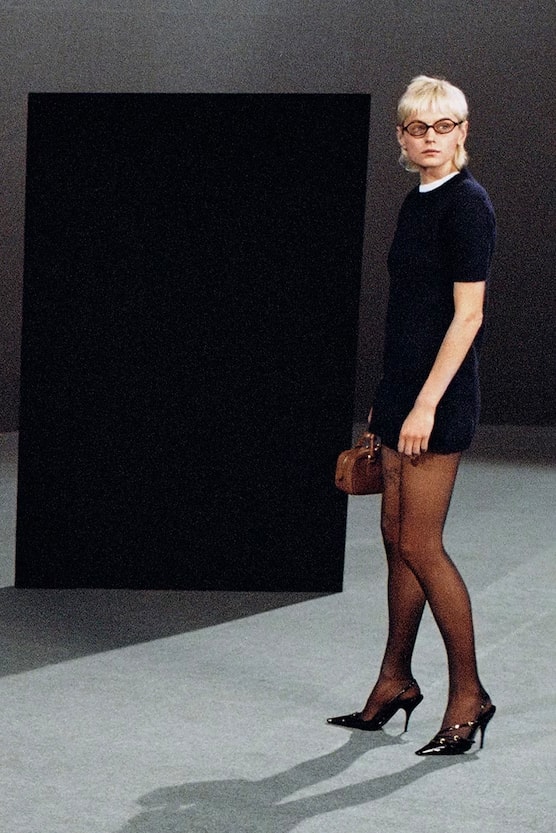 12 of 14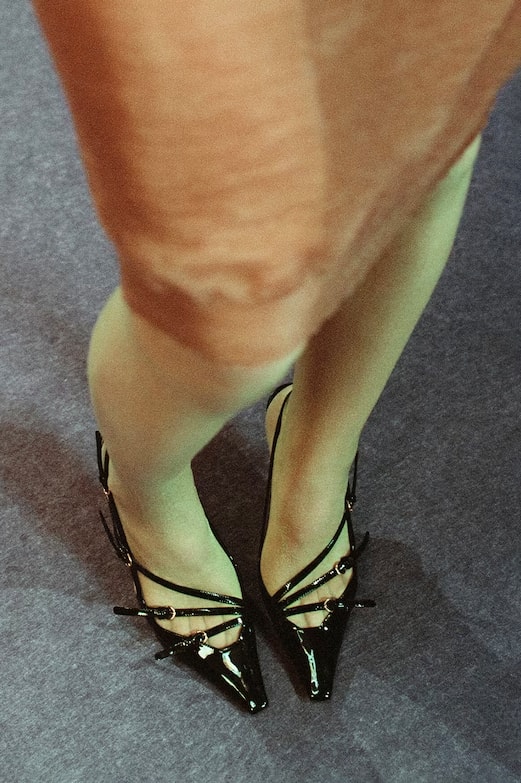 13 of 14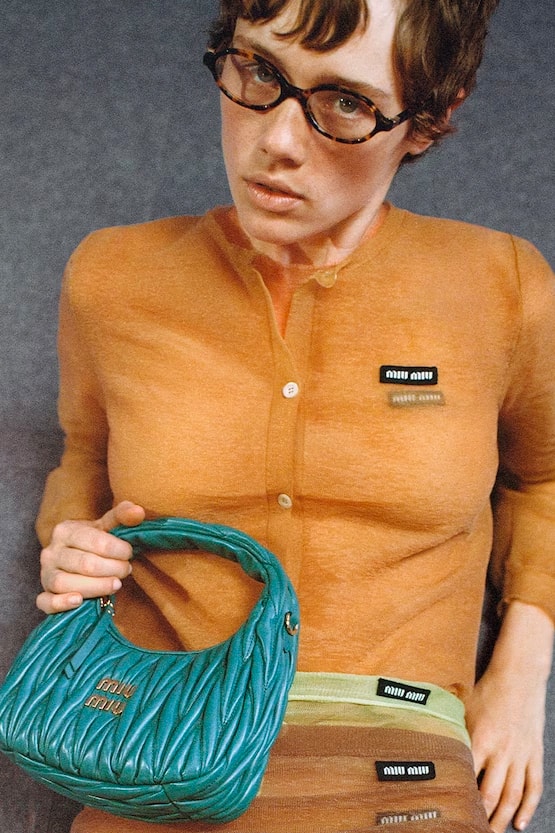 14 of 14
Miuccia Prada's Miu Miu is "LIVE!," tapping a star-studded talent roster to spotlight its Fall/Winter 2023 runway collection.
Singer-songwriter, Ethel Cain, actors Emma Corrin, Mia Goth and Zhao Jinmai, models Amelia Gray Hamlin and Annabelle Weatherly and model and LGBTQ+ advocate, Zaya Wade all appear in the "LIVE!" campaign. This diverse cast works together in displaying a sense of surrealism — or as the House puts it, "[occupying] a place between real-time and time to come, between transient, democratic spaces in shades of grey — an airport? a TV studio? — and the notion of movement everywhere and nowhere."
It continues to note: "The performance of characters who inhabit this world is immediate — LIVE! — one moment, then self-absorbed, even remote, the next. A studied disorientation occurs — the familiar is disrupted. That same disruption is implicit in their wardrobe."
Such "disruption" occurs in the contrasts, and also with the more nuanced elements. For example, a soft cashmere-silk branded turtle neck worn by Gray Hamlin has its formal codes conflicted by a pair of bedazzled panties, while Cain's layers of crinkled leather, soft teal leather, and then a fine knit underneath bearing stocking-like waists and waistbands adds elements of dressing up and down simultaneously.
Corrin does the same, wearing a thick woolen navy dress with tights, while Weatherly's voyeuristic layers of branding hidden beneath sheer overlapping fabric only enhance this disruptive aesthetic.
All this is, of course, paired with plenty of retro-tinged eyewear cut in tortoiseshell finishes, the must-have Wander bag, Arcadie bag, and more, and on foot, multiple pairs of leather slingback heels and pumps.
Take a look at the FW23 campaign above, and find more on Miu Miu's website.
Elsewhere, here's all your top fashion news.