Sapporo Partners with Joey Gollish To Craft a Sukajan Jacket that Celebrates Where East Meets West
The founder of luxury menswear label Mr. Saturday revisits history with his commemorative rendition of a culturally rich classic.
1 of 9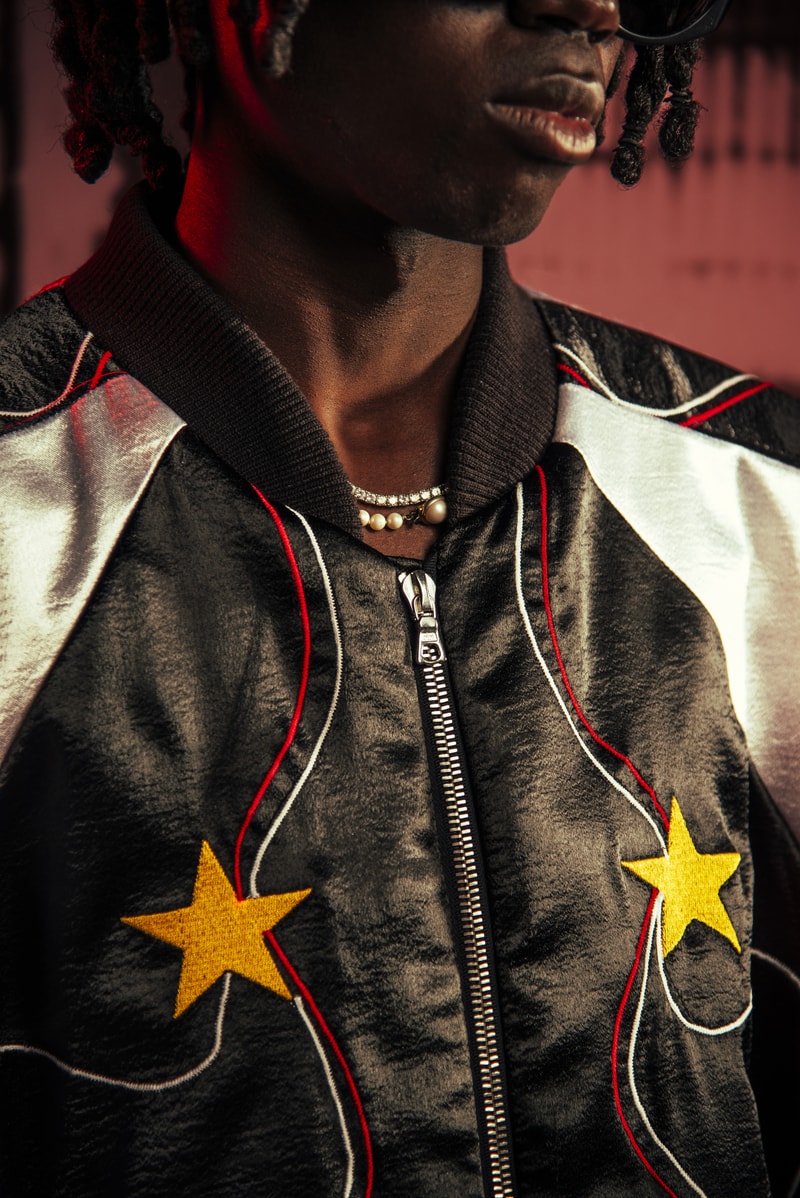 2 of 9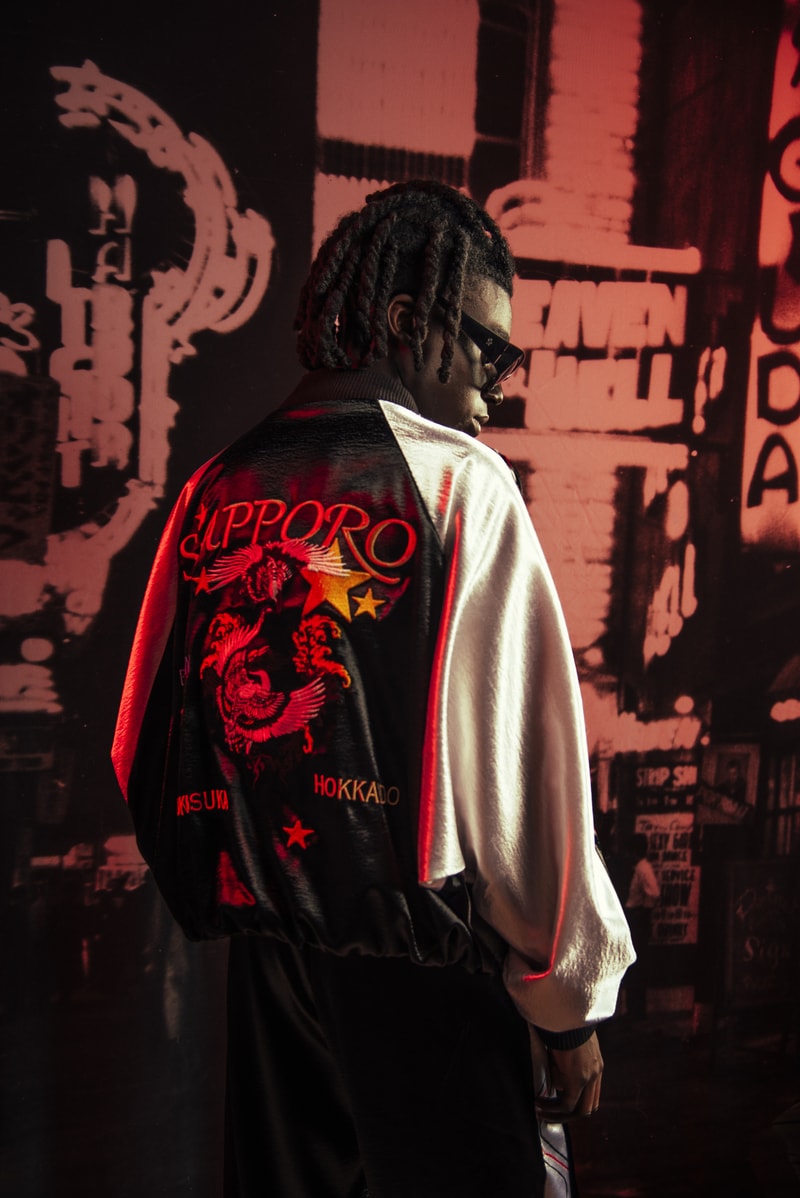 3 of 9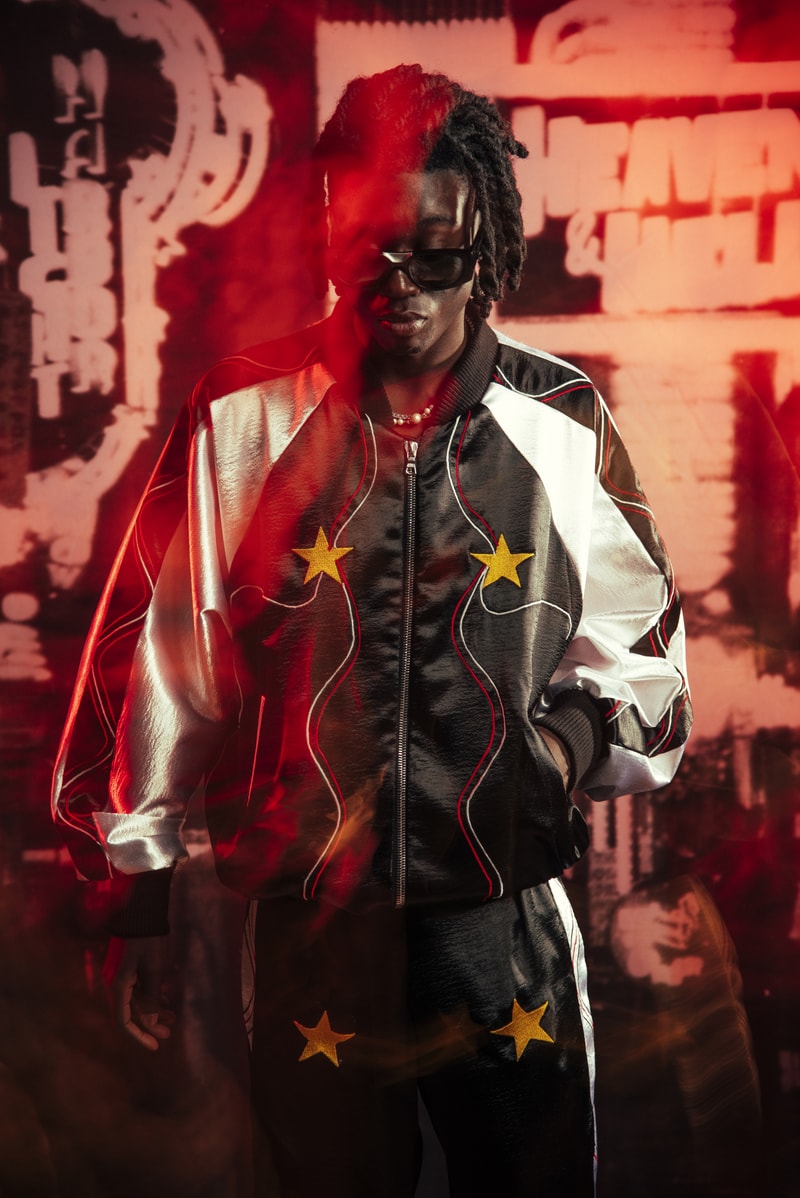 4 of 9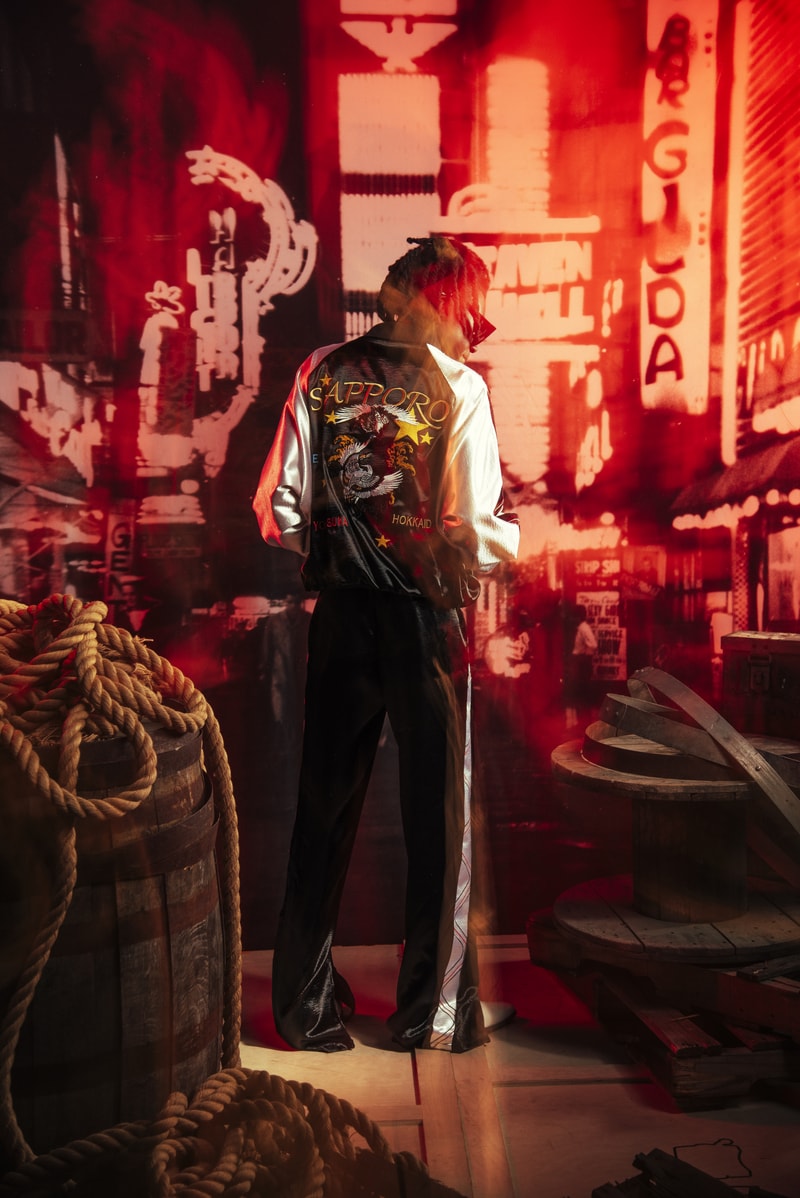 5 of 9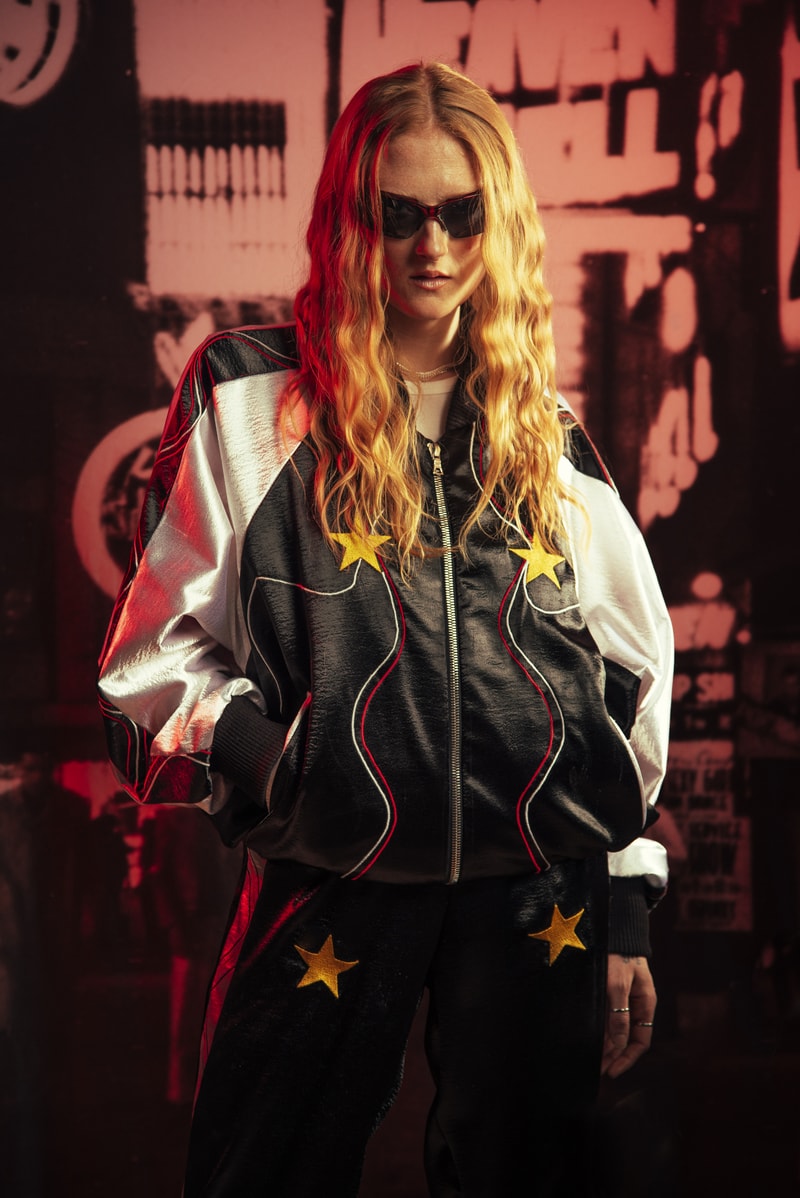 6 of 9
7 of 9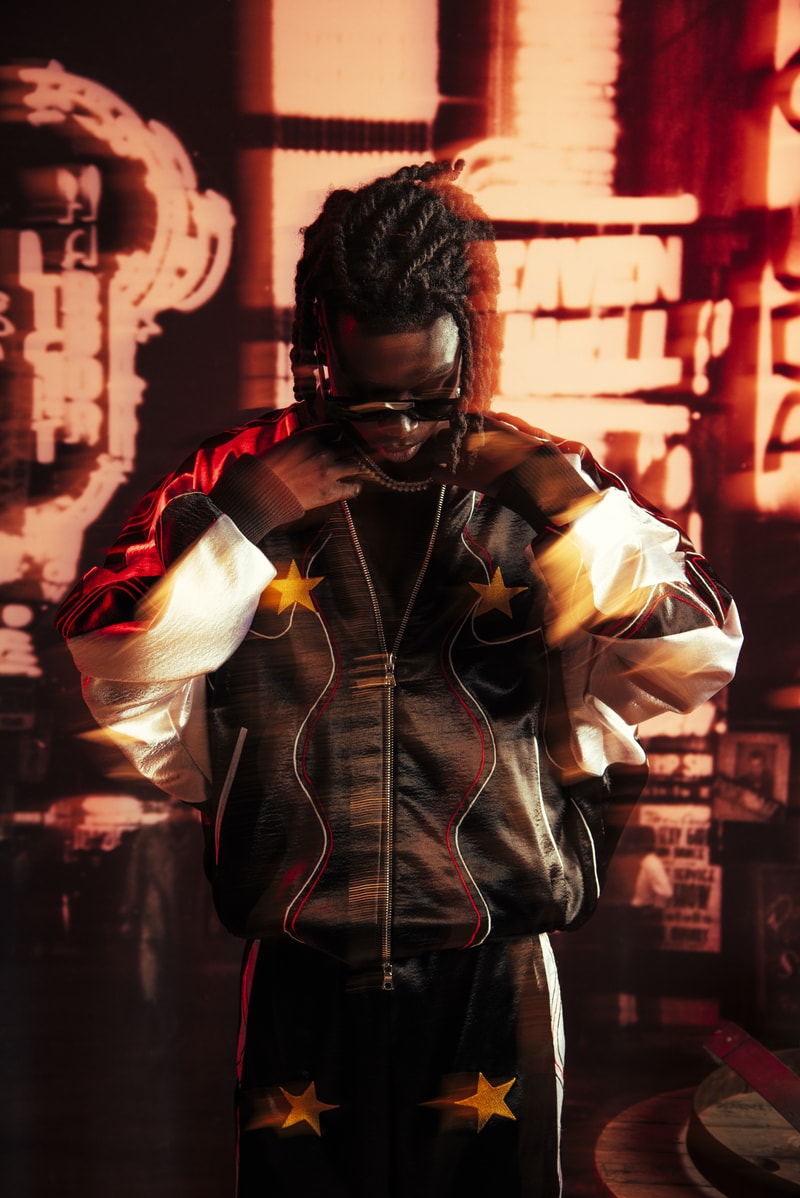 8 of 9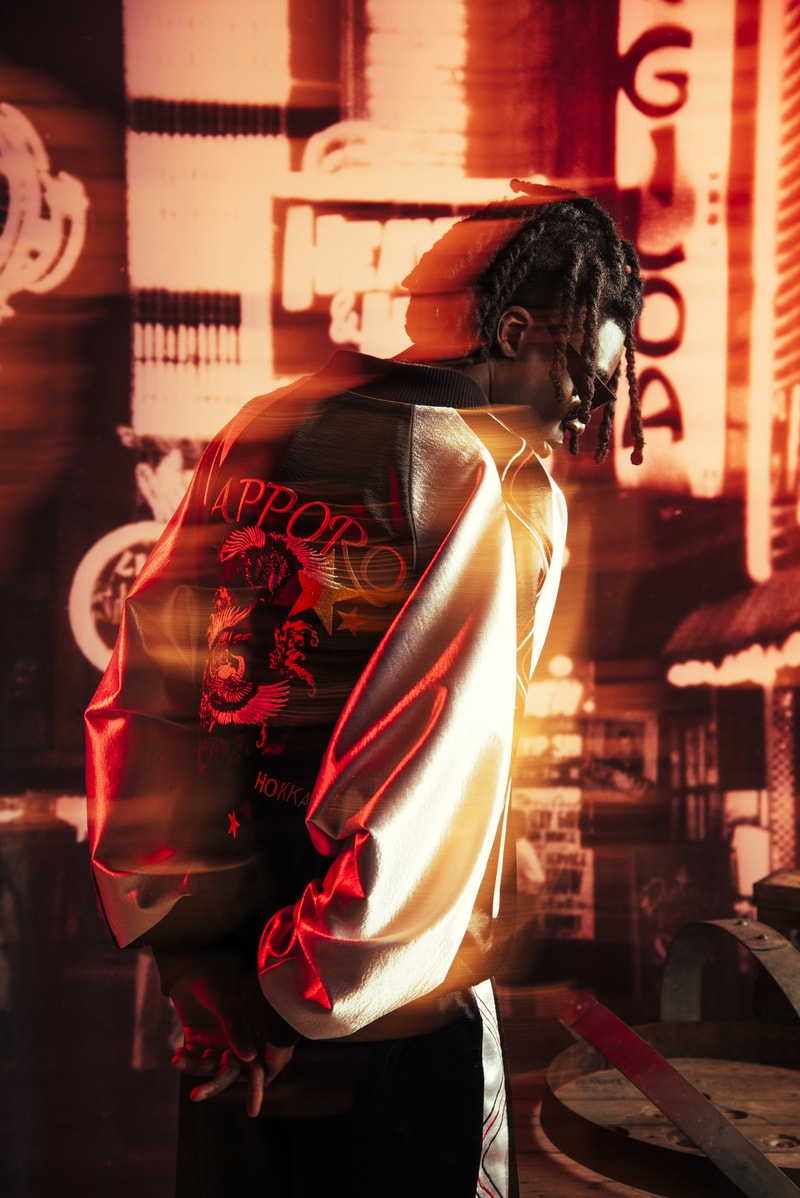 9 of 9
Sapporo has partnered with Joey Gollish, founder and creative director of luxury menswear label Mr. Saturday, to craft a collaborative sukajan jacket. Originally inspired by American baseball jackets, this garment made of embroidery and silk lies at the intersection of Eastern and Western influence. The Sapporo Sukajan Jacket, created by a Toronto designer and executed in Japanese tradition, celebrates the convergence of these distinct cultures throughout fashion history.
This cross-cultural fusion also lies at the heart of Sapporo beer, which was developed when its first brewer, Seibei Nakagawa, left Japan and sailed to Berlin to learn the craft of brewing. Upon honing his skills with Western teachings, he returned to Hokkaido and elevated the art of Eastern brewing, launching his home country's oldest beer brand. In homage to these significant locales, Berlin and Hokkaido are stitched into the design of the sukajan jacket to celebrate landmarks of Sapporo's origin story.
The sukajan was popularized in Yokosuka, a port city in central Japan frequented by American soldiers post-WWII. There, Japanese souvenir shops would create commemorative designs on bomber jackets to sell to touristing soldiers. In the '60s and '70s, this style was adopted by the blue-collar Sukaman movement, a counter-cultural response to the preppy Ivy League style popular in Tokyo at the time. This international exchange incited the design collaboration, born from the similarities in Sapporo's brand message and Gollish's process: culture, craftsmanship, and their remarkable crossroads.
These overlapping values of quality and emotive artistry, whatever the medium, allowed the designer to envision the project's silhouette with ease. "Reimagining the sukajan jacket was a natural fit as it's a garment I've been fond of for years, with rich cultural origins that reflect Sapporo, as well as the foundational elements of many of my collections," says Gollish. Working off this inspiration, he portrays the meeting of East and West with two cranes united in the sky, levitating above a cherry blossom and below the sun.
The collaborative sukajan jacket is a one-of-one crafted piece, with the designer manufacturing a limited run of diffusion jackets for family and friends. CRUEL, a Toronto-based creative agency and long-time collaborator with Mr. Saturday, developed the concept alongside Joey Gollish and Sapporo. They produced a visually striking video to document the collaboration process and explore the sukajan's rich history, which can be viewed above. Not for sale, the garment exists to celebrate a world bridging moment in fashion history, resulting in the sukajan, a global design icon.