Kyrie Irving Agrees To Three-Year $126 Million USD Deal To Return to Dallas Mavericks
Putting an end to the speculations.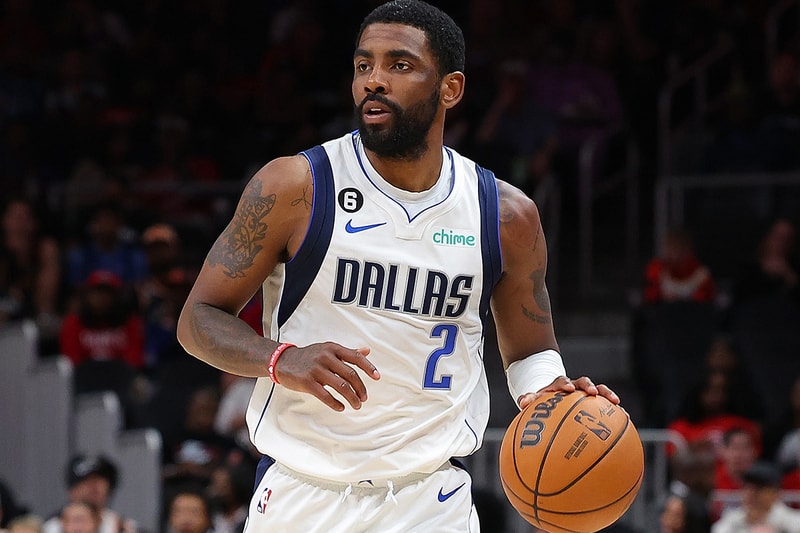 Kyrie Irving and the Dallas Mavericks have finally come to an agreement for the upcoming NBA season. The player, who is largely regarded as one of the most skilled guards to ever play the game, has finalized a three-year $126 million USD deal to return to the Dallas Mavericks.
ESPN reported that the 31-year-old, eight-time All-Star's deal was confirmed by his agent Shetellia Riley-Irving. Currently, Irving has career averages of 23.4 points and 5.7 assists, including 27.1 points and 5.5 assists per game last season for his combined time for the Brooklyn Nets and Mavs. In 2017, Irving request a trade from the Cleveland Cavaliers, to join the Boston Celtics. After two seasons, he joined Kevin Durant in Brooklyn, but requested a trade in February which landed him with the Mavs.
While his matchup with Luka Dončić has not shown the success the team had hoped, the new deal sees the Mavs looking forward to building the duo and the team up. Back in April, general manager Nico Harrison said to the media, "I think Luka and Kai work together. I think when we have that talented of a player — that talented of two players — I think they work together. I really think it's the players around them…kind of knowing their role with having those two guys out on the floor at the same time. I think that's the thing that we need to work on."
In other sports news, Steph Curry recently shared his thoughts on the Warriors trading for Chris Paul.