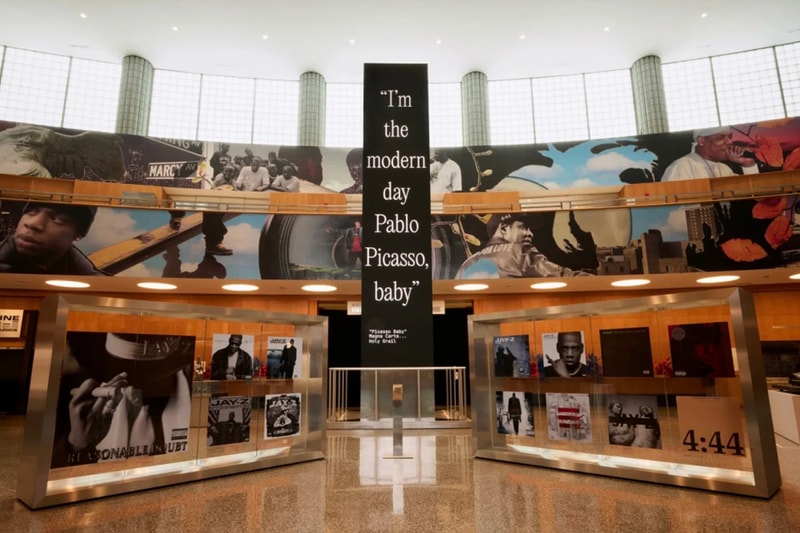 1 of 4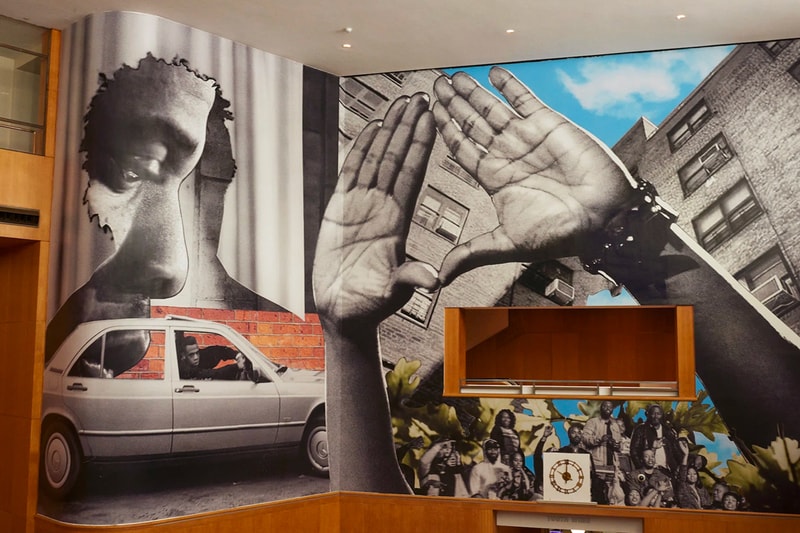 2 of 4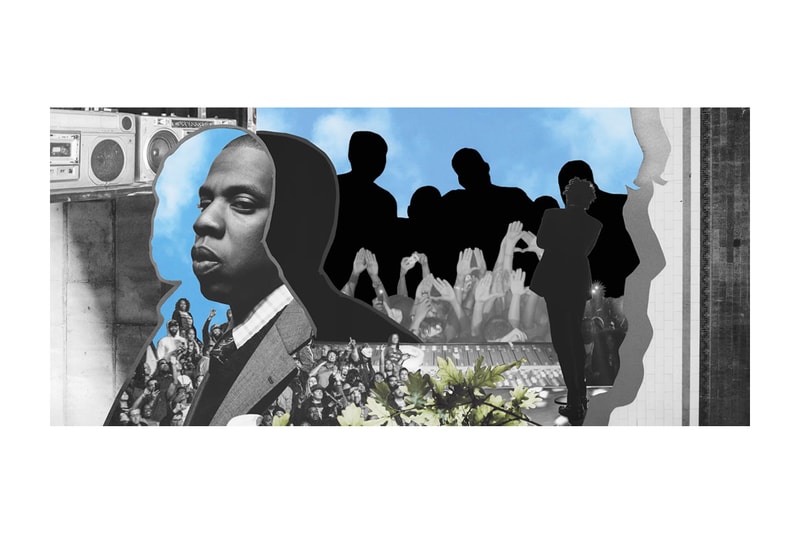 3 of 4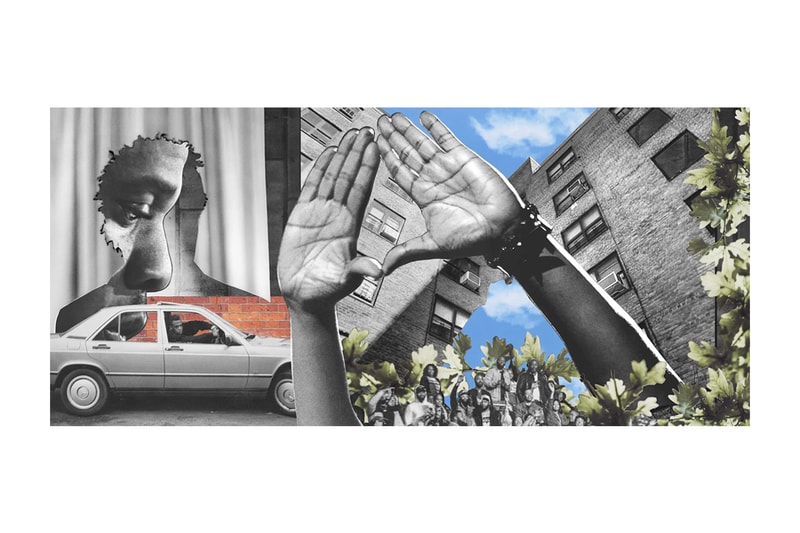 4 of 4
British Artist Jazz Grant Created an Immersive Collage Mural Honoring Jay-Z
As part of the ongoing 'The Book of HOV' exhibition on view at the Brooklyn Public Library.
---
The Brooklyn Public Library is currently celebrating its fabled son, Jay-Z, in a multimedia exhibition dubbed, The Book of HOV. The free show presents a curated selection of images, art and ephemera spanning his nearly three decade career across music, business and philanthropy. Also on view is an immersive mural that was commissioned by Roc Nation and created by British artist, Jazz Grant.
Much like his metaphorical lyrics, the mural is riddled with symbolism — from the Marcy Projects where he grew up in, archival images of his early rap days to a myriad of never-before-seen artwork and ephemera that Grant meticulously hand-cut in his signature collage aesthetic.
Based in Kent, Grant looks to create meaning from readily available images. "I'm driven by an urge to try and create something that I haven't seen before," he previously told It's Nice That. "It excites me that it is possible to make something truly unique from images that already exist. I think that's why I started to make collages."
Witness his latest mural, along with The Book of HOV exhibition in its entirety at the Brooklyn Public Library's Central Branch until October 2023.
In case you missed it, 180 Studios and FACT Magazine's Future Shock exhibition is now available online.
Brooklyn Public Library
10 Grand Army Plaza
Brooklyn, NY 11238