Dr. Dre Explains Why He Turned Down Collabs With Prince, Michael Jackson and Stevie Wonder
Explaining his reasoning on Kevin Hart's talk show.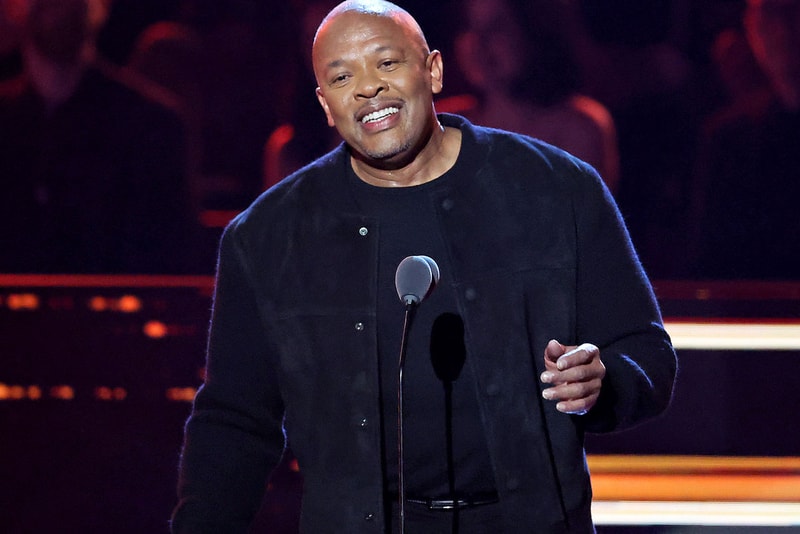 Dr. Dre has revealed that he surprisingly said no to opportunities to work with Prince, Michael Jackson and Stevie Wonder.
Appearing on Kevin Hart's Hart to Heart talk show, the producer shared that he didn't want to work with his "heroes" out of fear that it would change his perception of them. To the shock of Hart, Dre said that he graciously "bowed out" of working with the iconic artists.
"They just asked me to work with them and I just was like, 'What the fuck am I going to do with them?'" he said. "Those are my fucking heroes."
Hart's response was a simple, "You're Dr. Dre."
"The way I feel about Stevie, Prince, Michael, Bruce Springsteen and all of these amazing artists…could change by working with them," Dre explained.
"These are my f*cking heroes…I like the idea of what I grew up listening to and I want to keep it like that. And I don't want to f*ck up that idea and that look."
Dre went on to elaborate by saying that he prefers to work with newer artists, something he's built his career off of. He described the process of working with new artists as a "ball of clay" versus with more established names, there's typically a "set plan as to how the sh*t should sound…"
In other music news, Noname announced the release date of Sundial.