Entrepreneur Unveils $1.3M Lamborghini Diablo Restomod
Named the "Eccentrica," with plans to produce only 19 examples.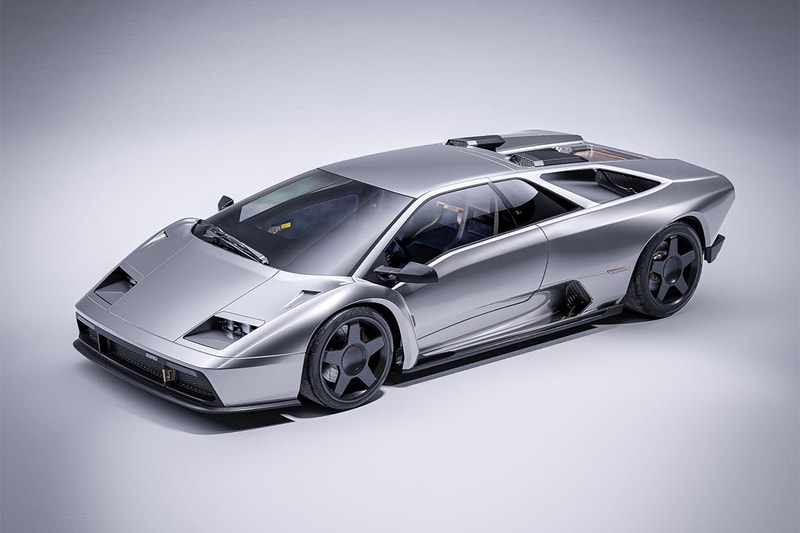 1 of 13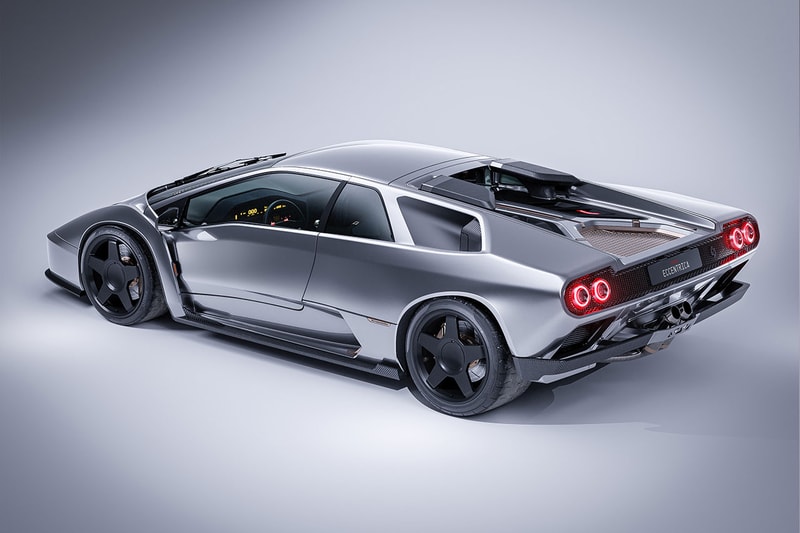 2 of 13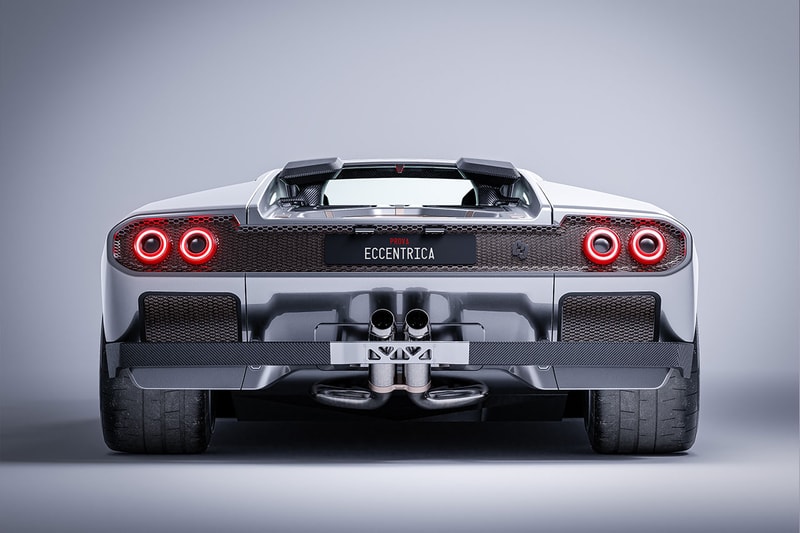 3 of 13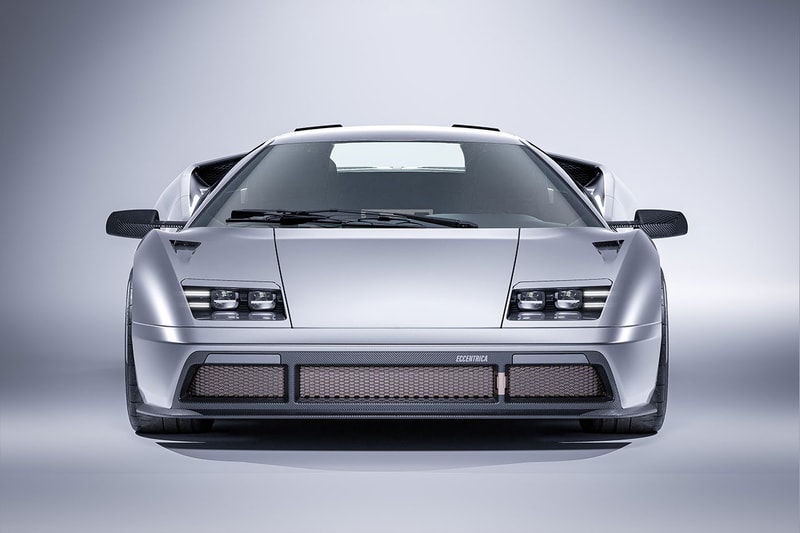 4 of 13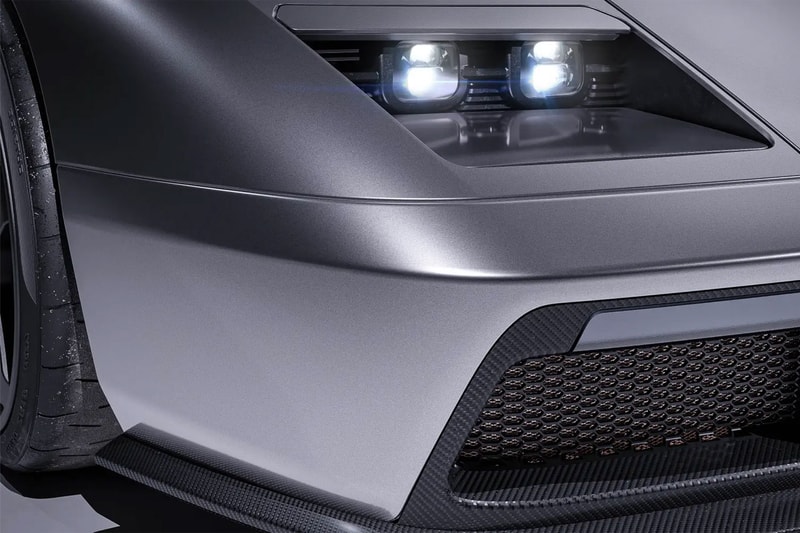 5 of 13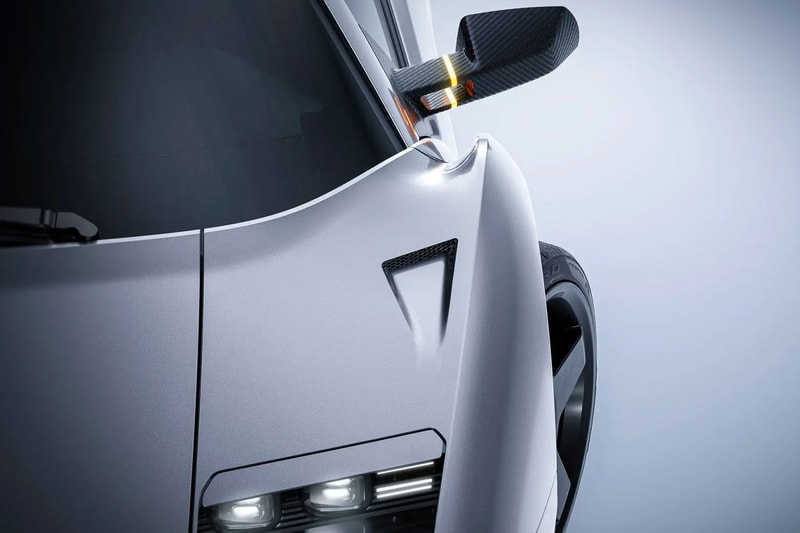 6 of 13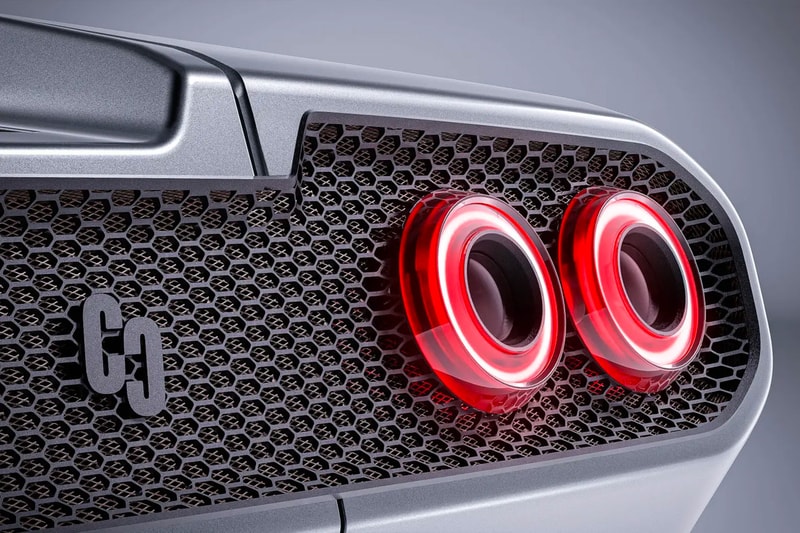 7 of 13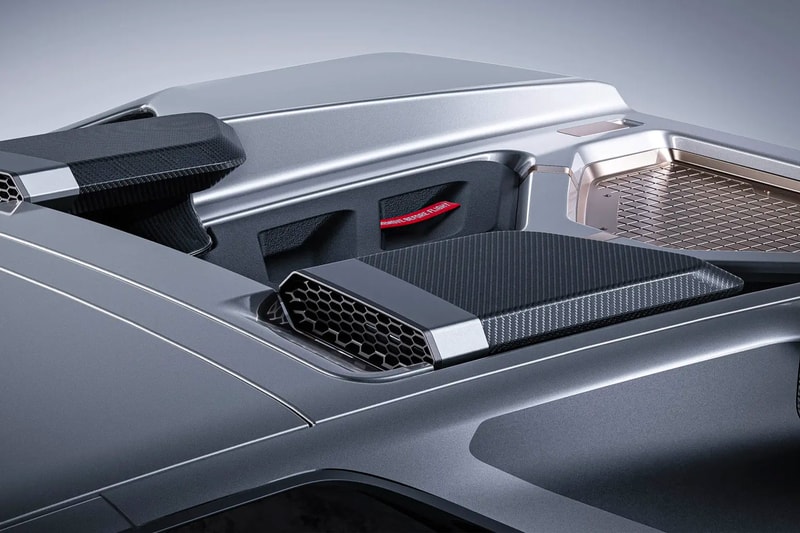 8 of 13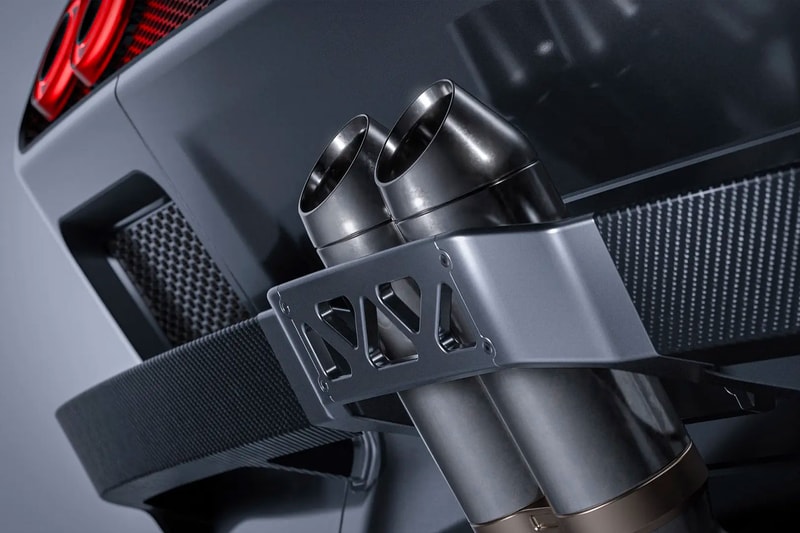 9 of 13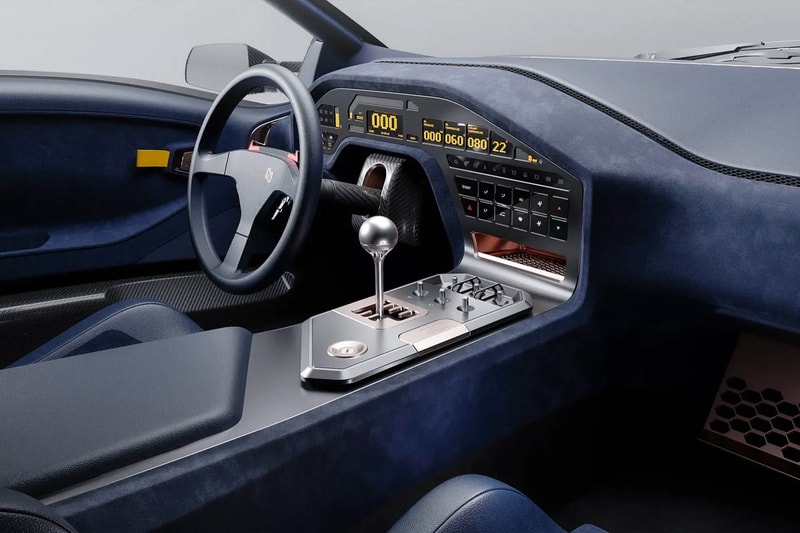 10 of 13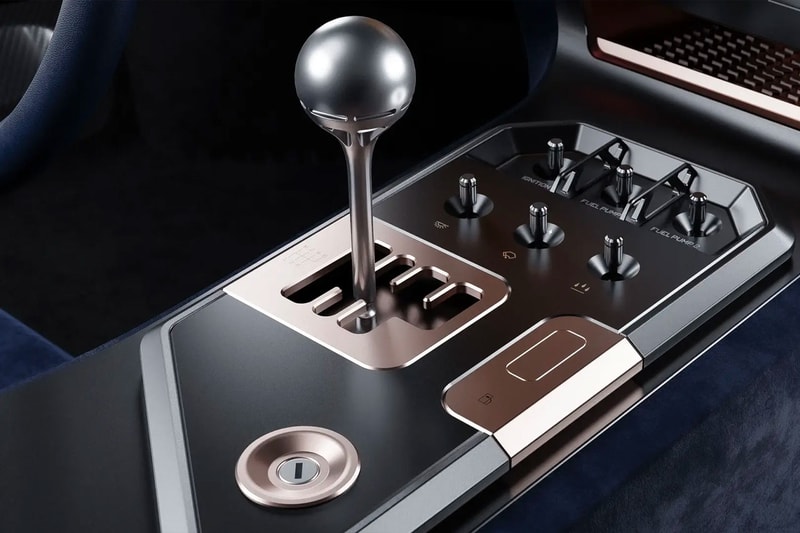 11 of 13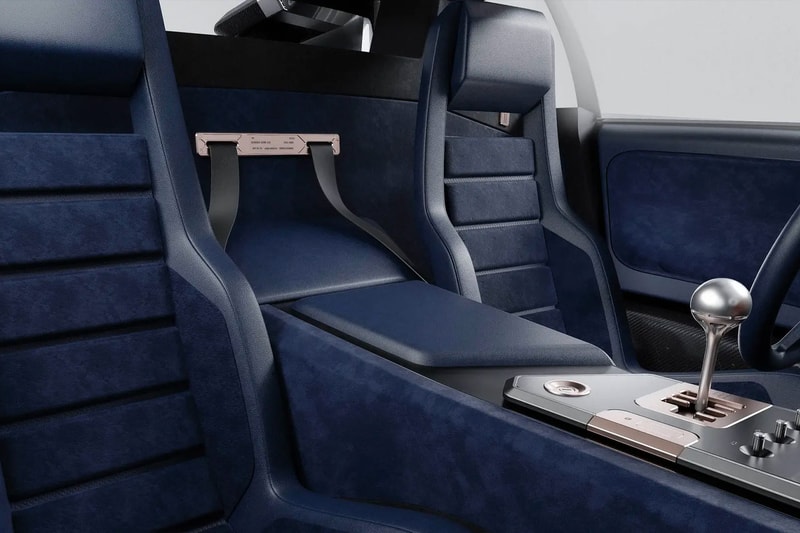 12 of 13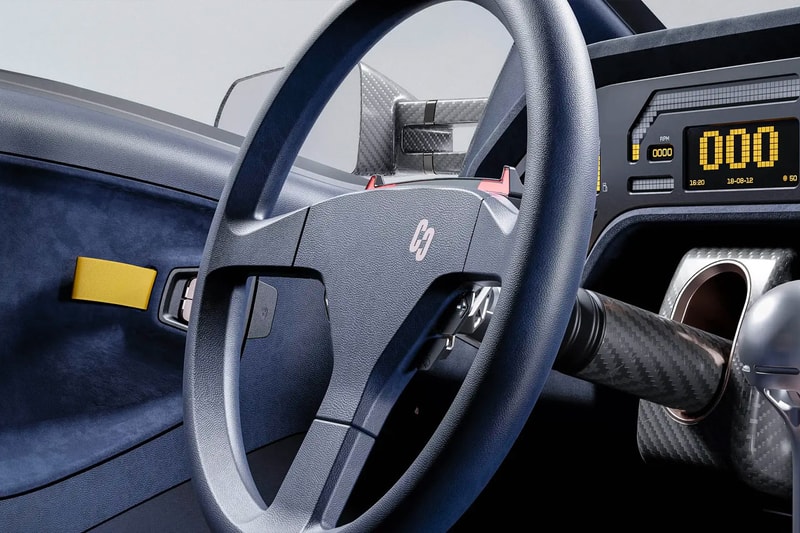 13 of 13
One entrepreneur has brought back the Lamborghini Diablo with a vengeance, offering a restomod that both honors the history of the vehicle and also brings it into the modern world.
Dubbed the "Eccentrica," the restomod acts as a sort of halo car for San Marino-based startup Eccentrica Cars. The group was started by Emanuel Colombini, the President and former CEO of a successful multi-generational furniture business under the Colombini Group.
As a fan, passionate collector and amateur driver in Lamborghini's Super Trofeo series, Colombini has channeled all his passion into bringing the Eccentrica to life. The first prototype of the vehicle features a reinforced chassis, as well as a  5.7-liter V12 engine modified with new valves and camshafts, resulting in 542 hp and 443 lb-ft of torque — which translates to a 0-60 mph time of roughly 3.5 seconds.
Designed to be road legal, the custom Diablo features lightweight materials like titanium and carbon fiber. It also boasts a new Brembo braking system, a Capristo exhaust, and retro-inspired 19-inch alloy wheels wrapped in Pirelli P Zero Trofeo R tires. As for its shape, the vehicle takes inspiration from the Diablo GT, GTR, and SV.
In fact, there isn't much left of the donor car when it comes to bodywork unless you count the windscreen, which is the last thing remaining on the entirely new build. Additional updates include modern lighting, with new "pop-down" units and an updated interior in terms of materials.
While the interior still evokes a sense of '90s nostalgia, it would probably best be described as retro-futuristic, featuring touches of carbon fiber, polished premium metal buttons and switches, an all-over blue leather and Alcantara cabin, as well as various analog-digital displays. What stands out as the centerpiece of the interior is the Eccentrica's open-gate manual gearbox, showing that this V12 was made to be driven.
At the time of writing, the newly launched restomod group only has plans to produce 19 examples of the Eccentrica, each to be custom tailored and expected to start at a cost of roughly $1.3 million USD — which does not include the price of the donor car. Interested collectors are encouraged to reach out via the group's website.
See more of the Eccentrica in the group's most recent Instagram video below.
View this post on Instagram
In other automotive news, Ferrari reveals the KC23 as a one-off race car made for one of its most valued collectors.