Tommy Hilfiger Celebrates 100 Years of Disney With a Collaborative Manga-Covered Capsule
The massive collection centers illustrations of Mickey and Friends on the American designer's signature preppy silhouettes.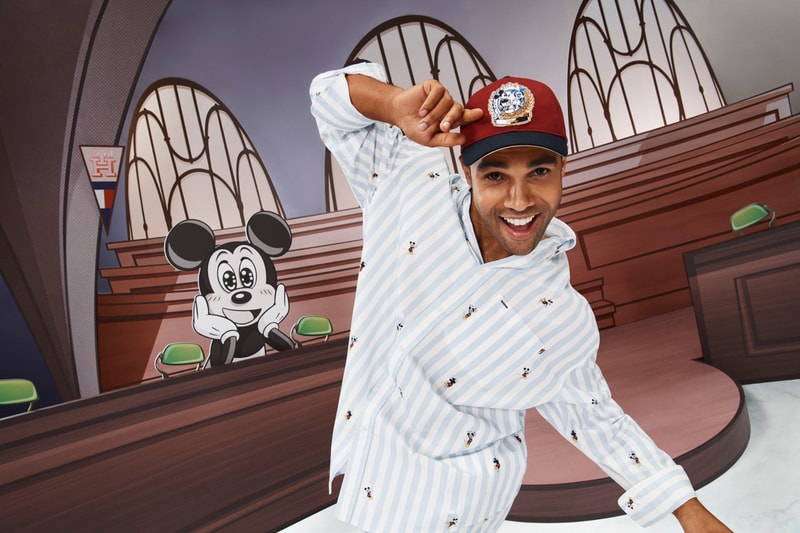 1 of 26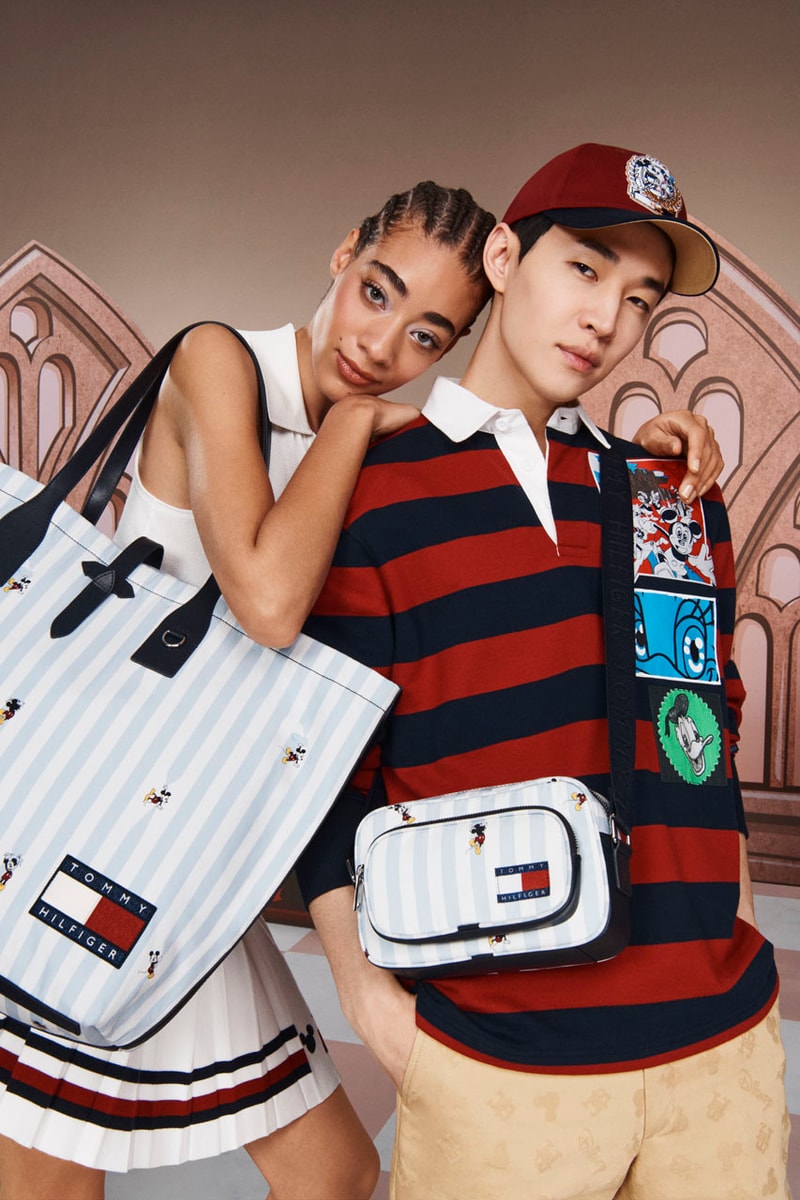 2 of 26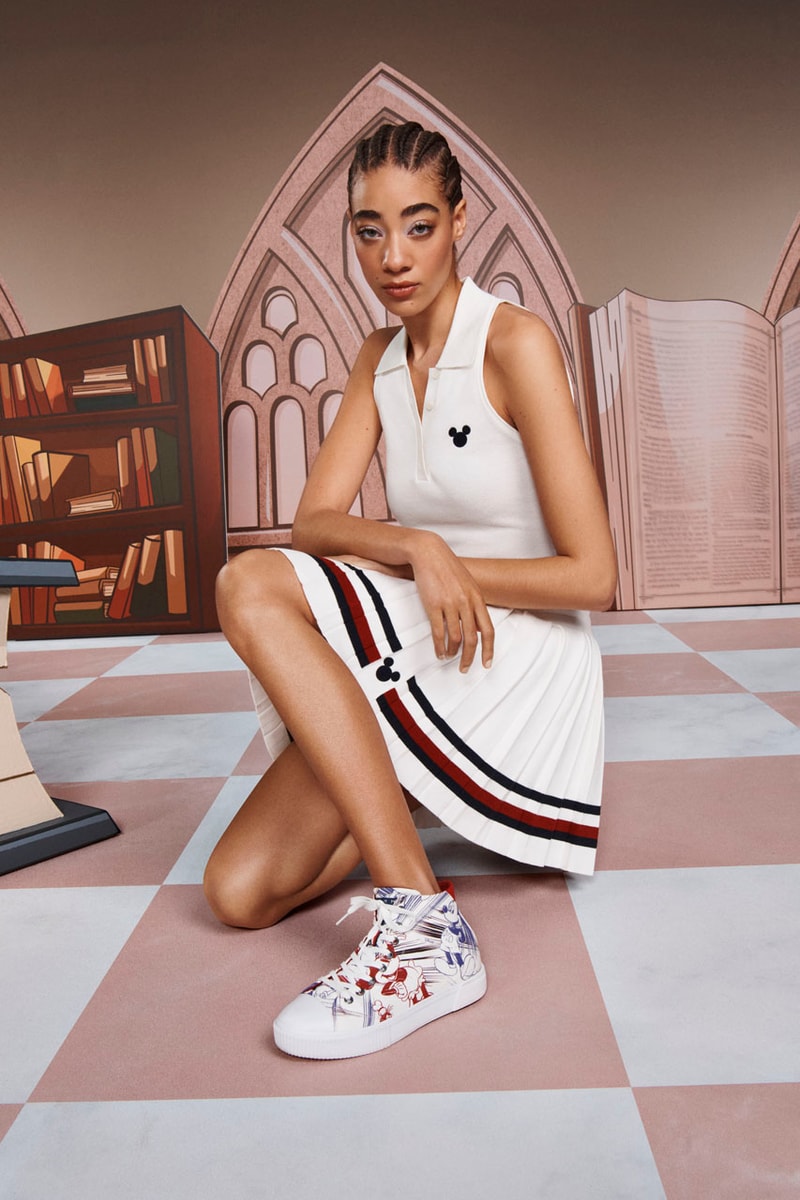 3 of 26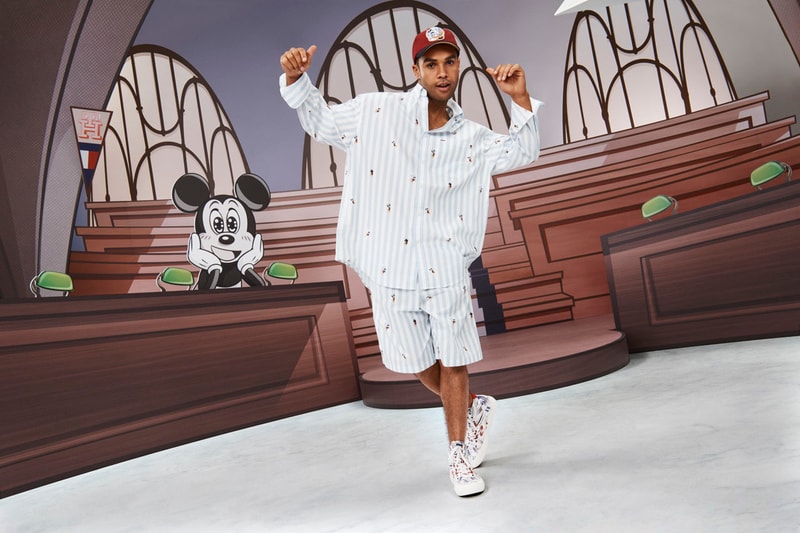 4 of 26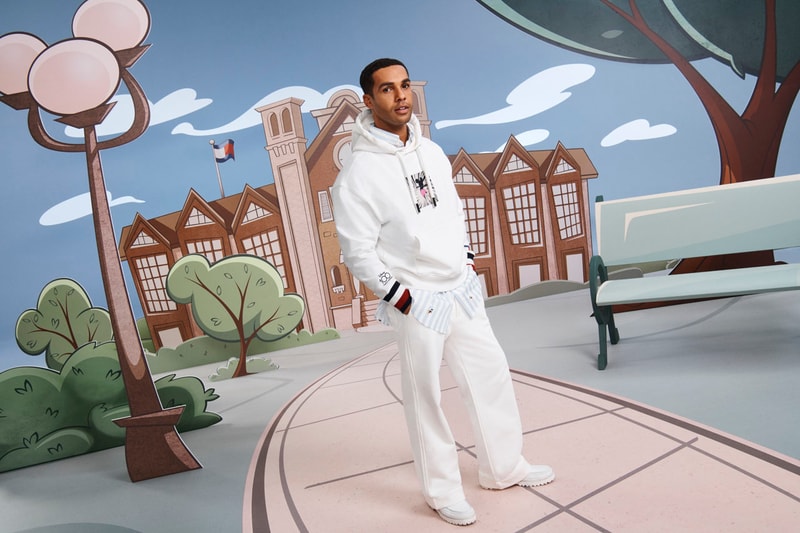 5 of 26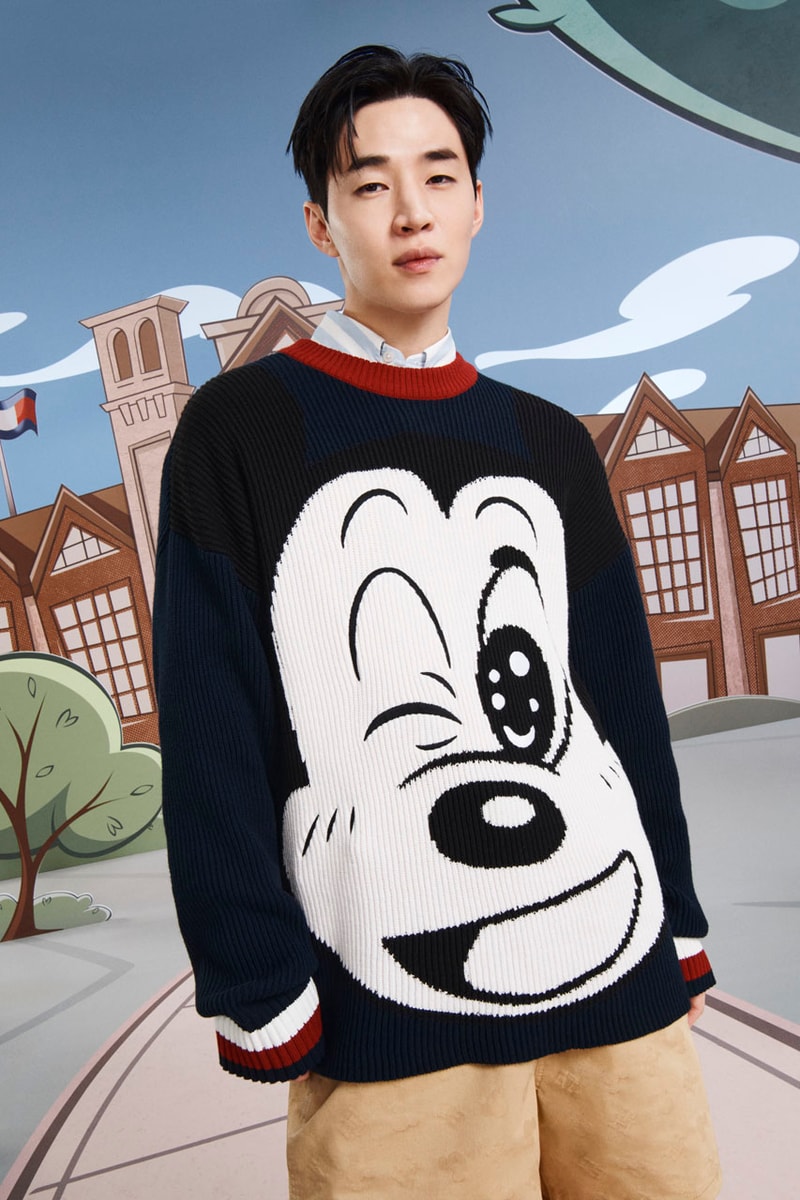 6 of 26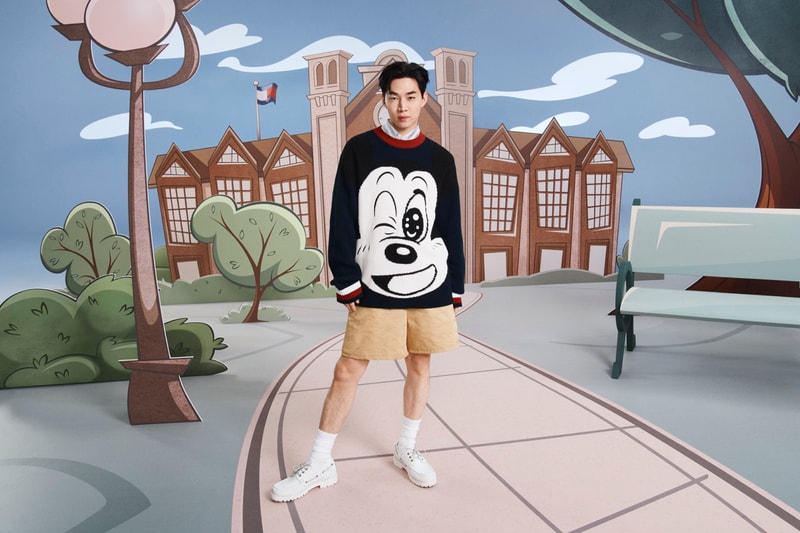 7 of 26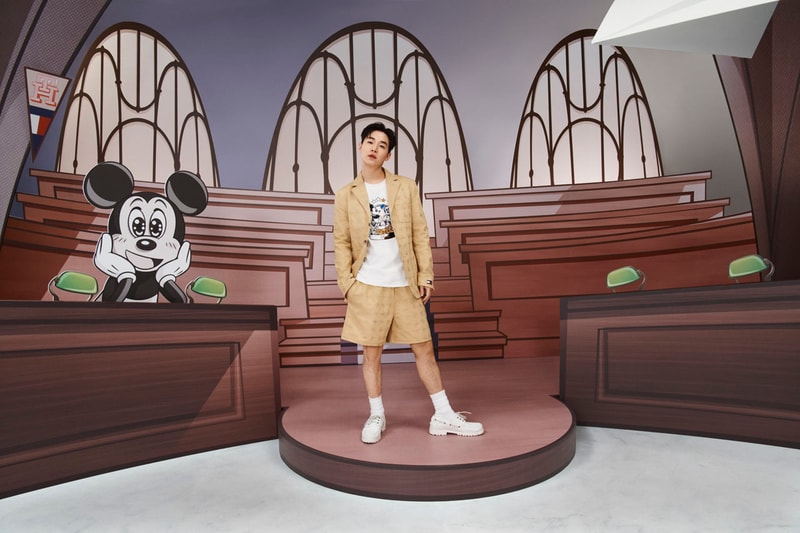 8 of 26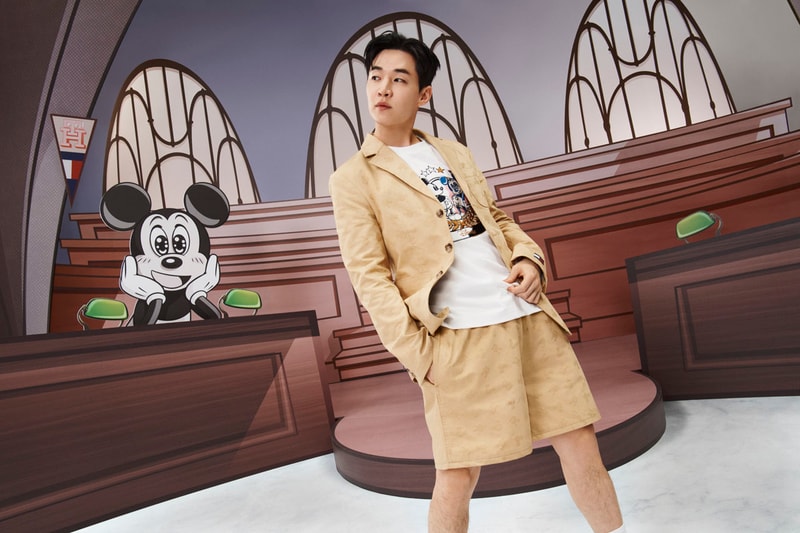 9 of 26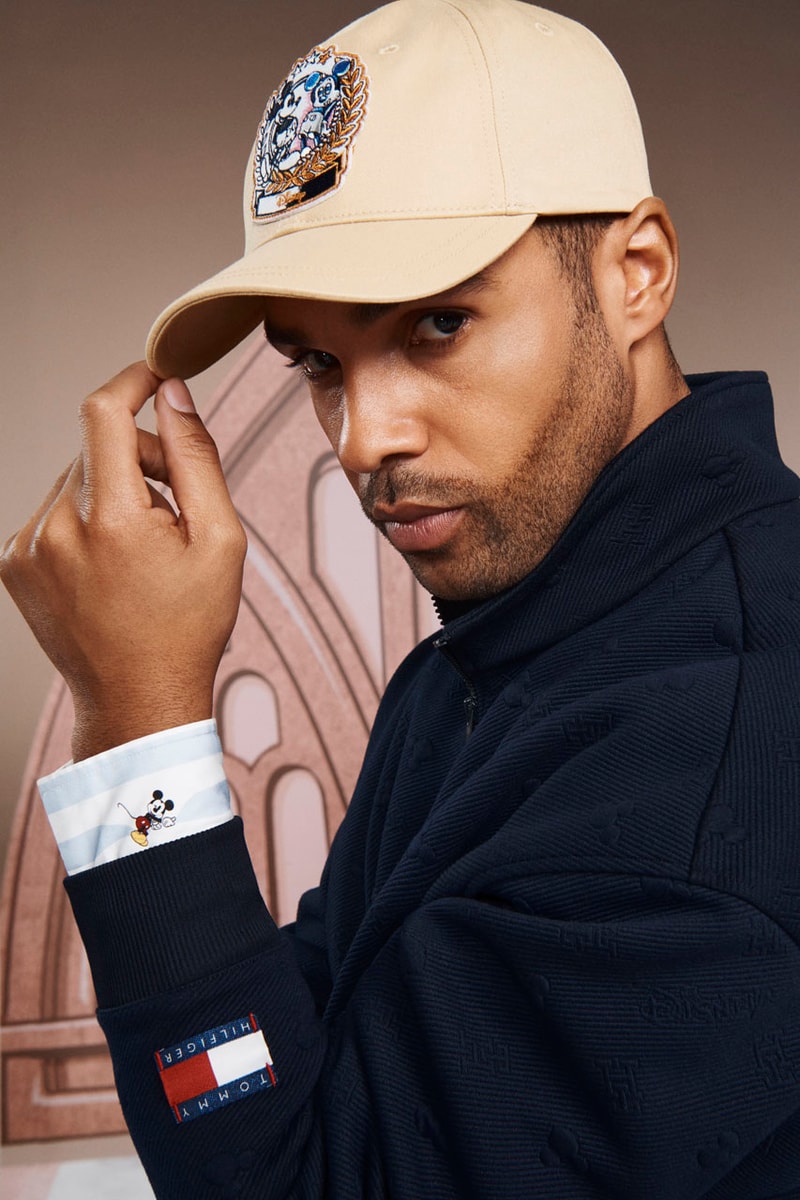 10 of 26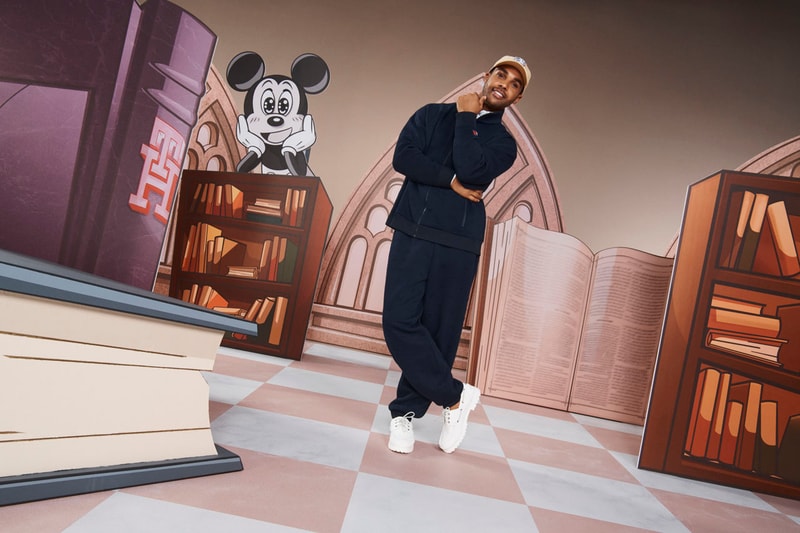 11 of 26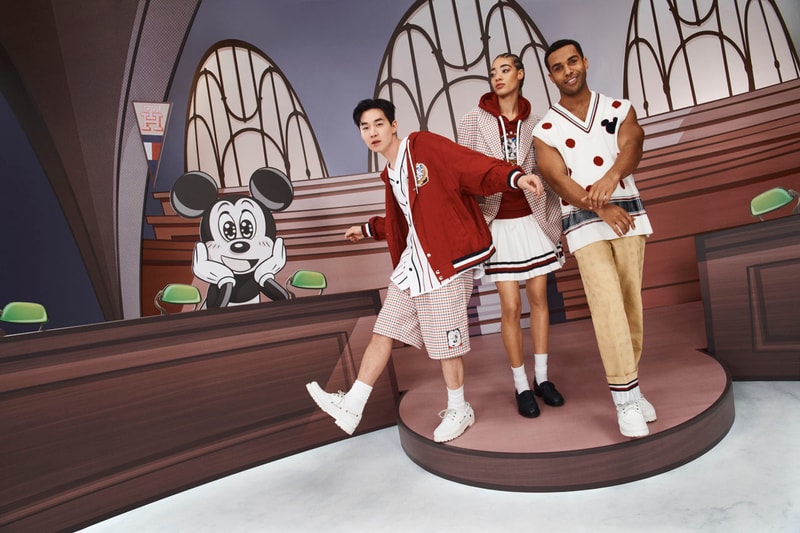 12 of 26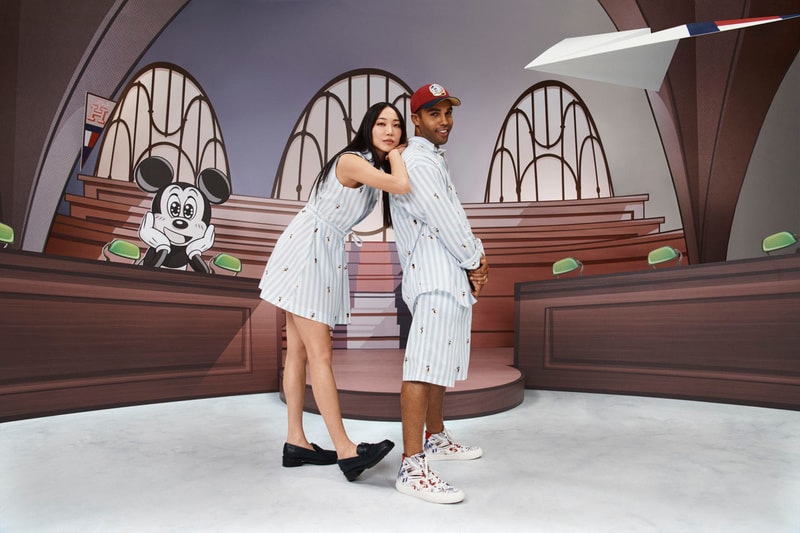 13 of 26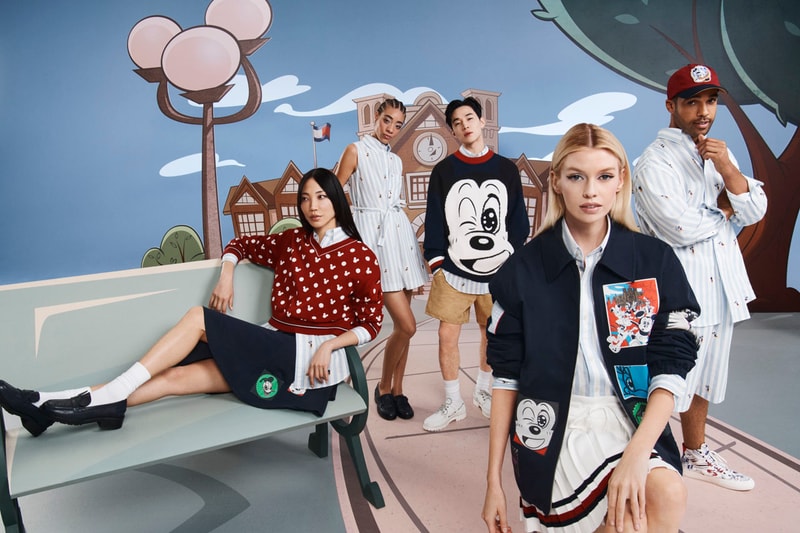 14 of 26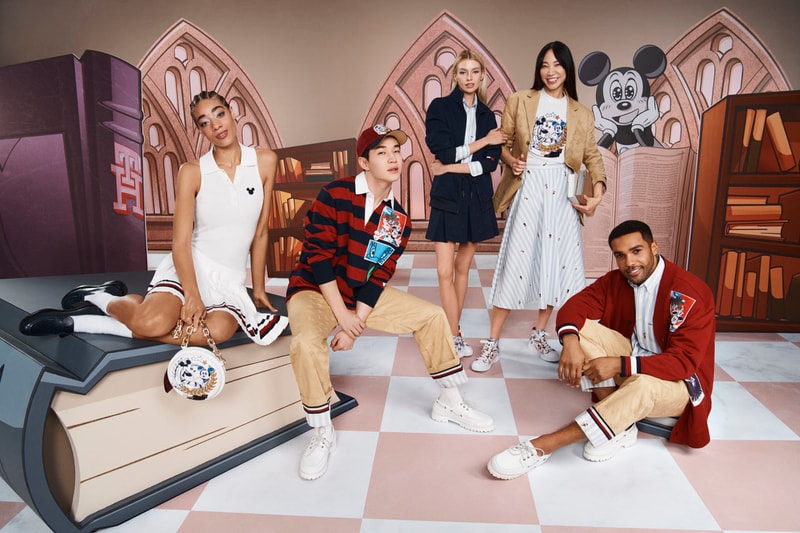 15 of 26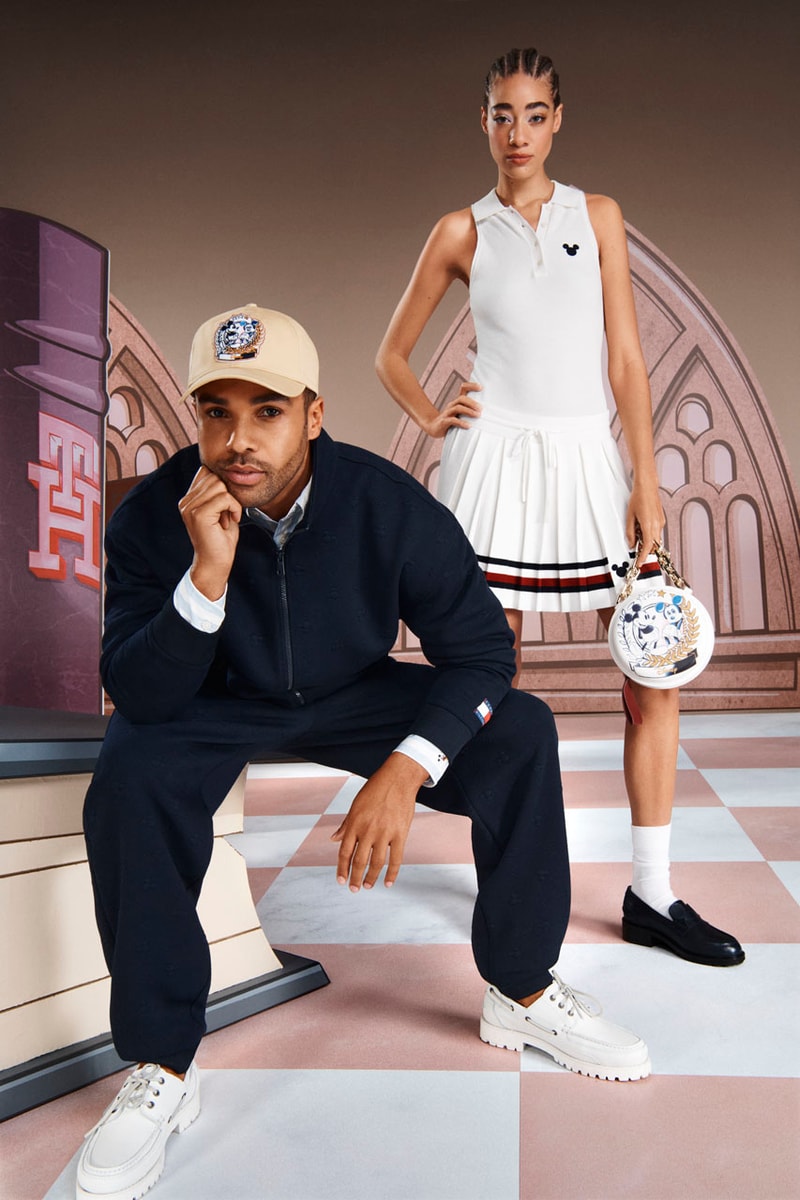 16 of 26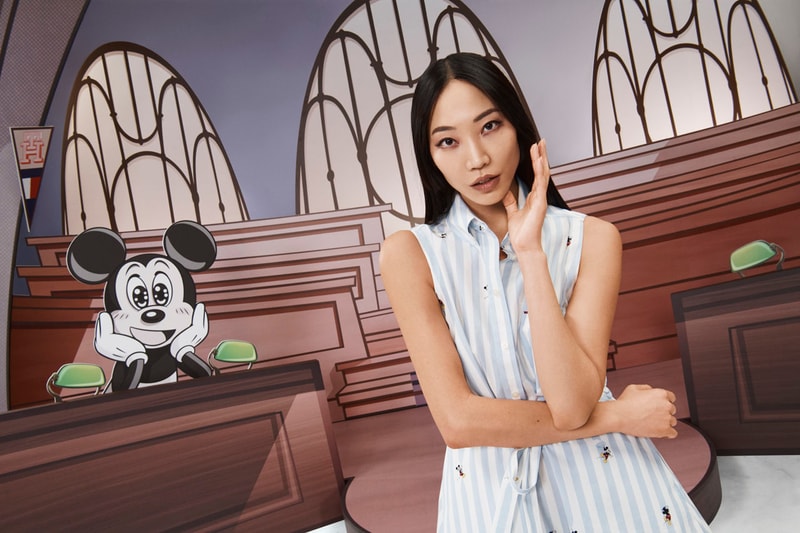 17 of 26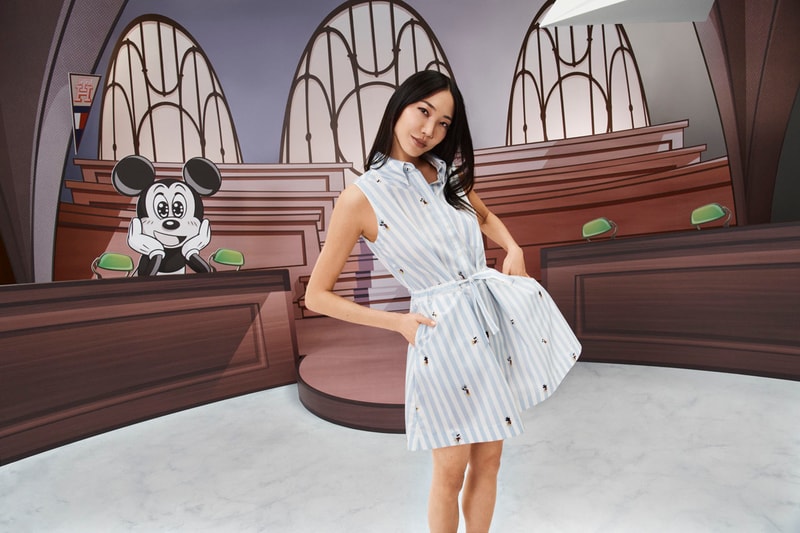 18 of 26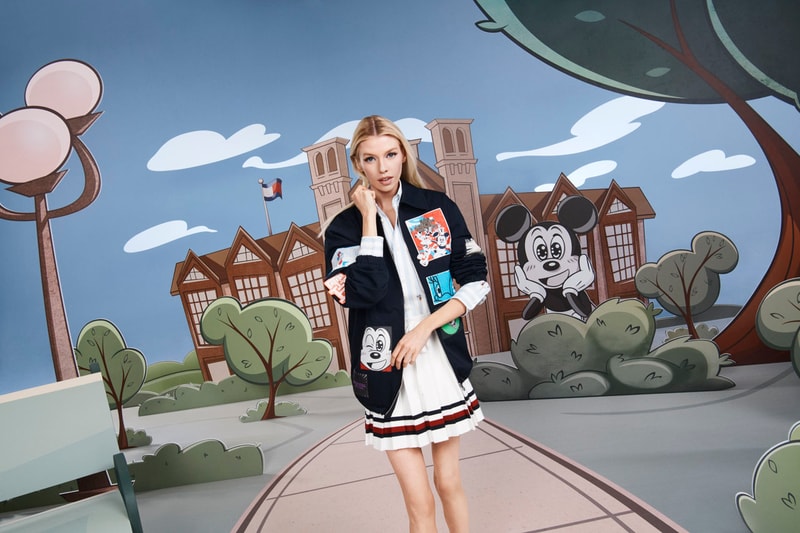 19 of 26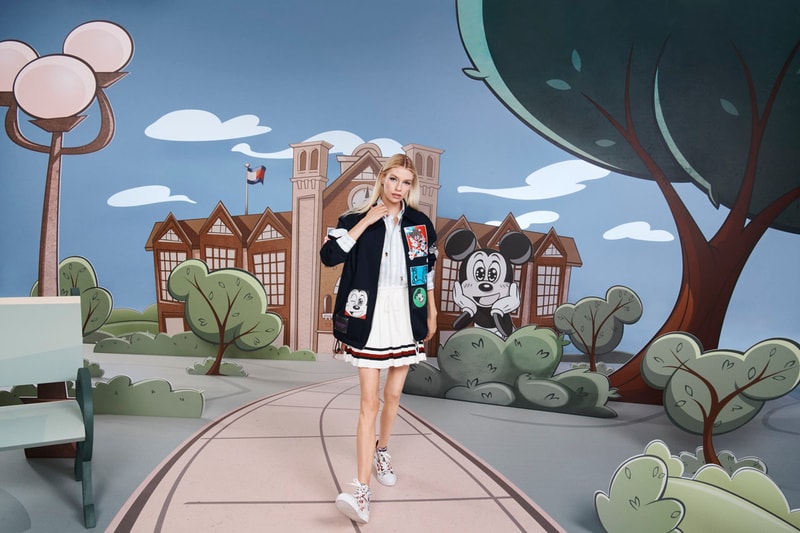 20 of 26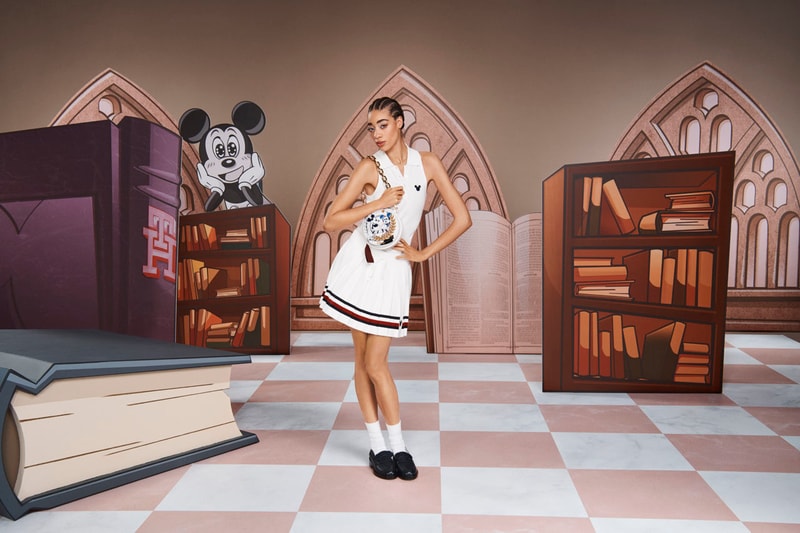 21 of 26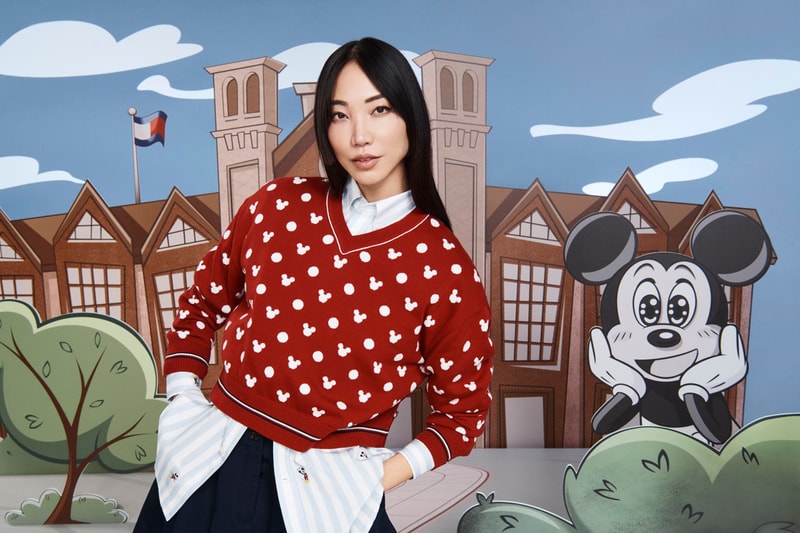 22 of 26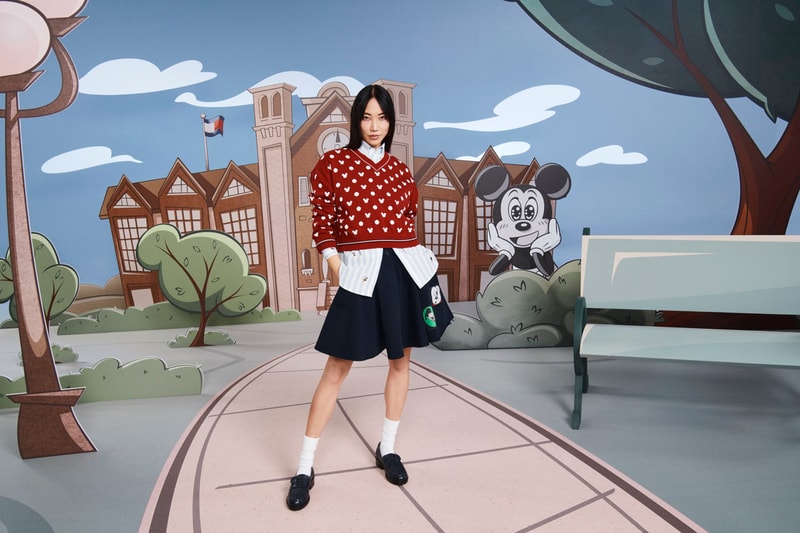 23 of 26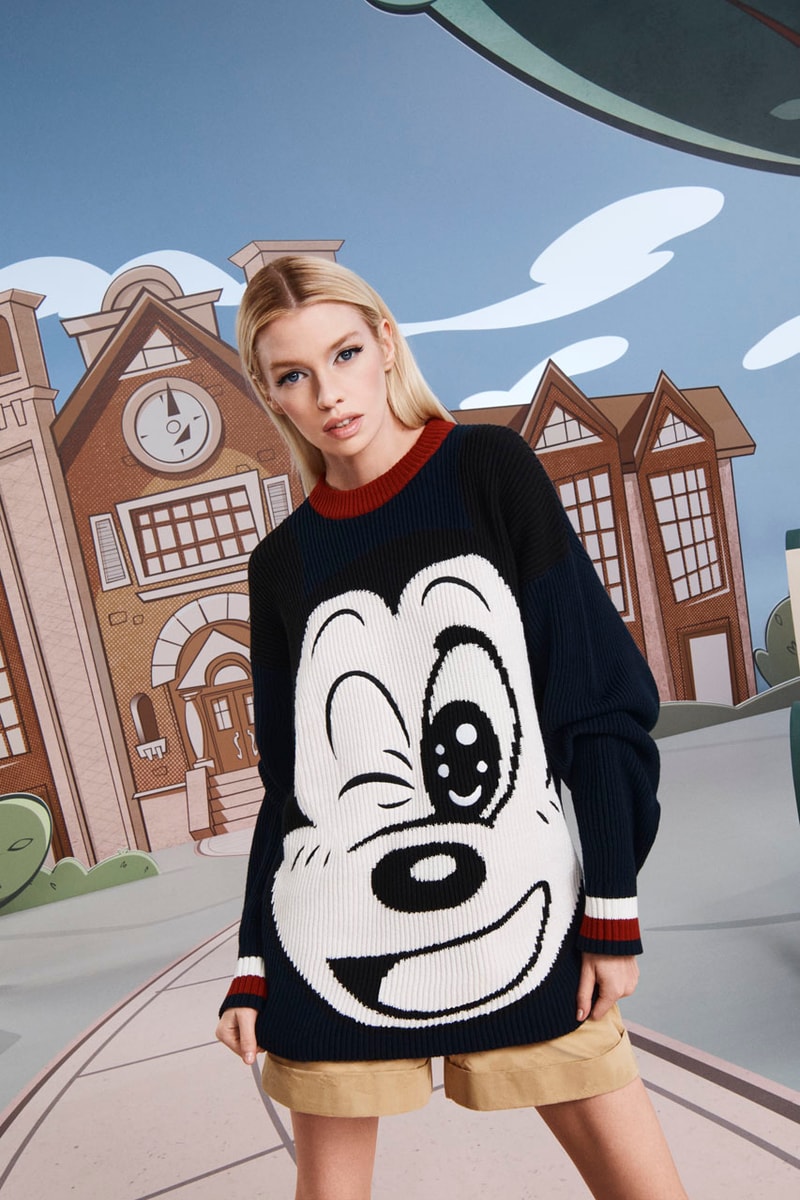 24 of 26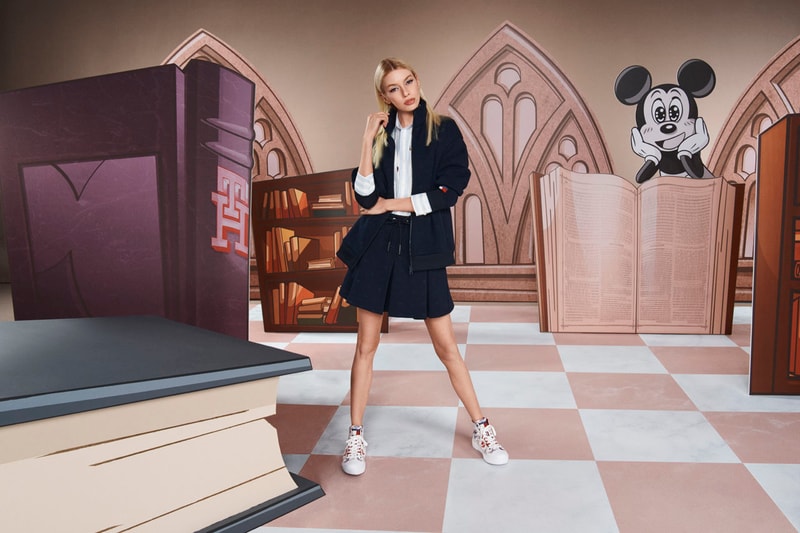 25 of 26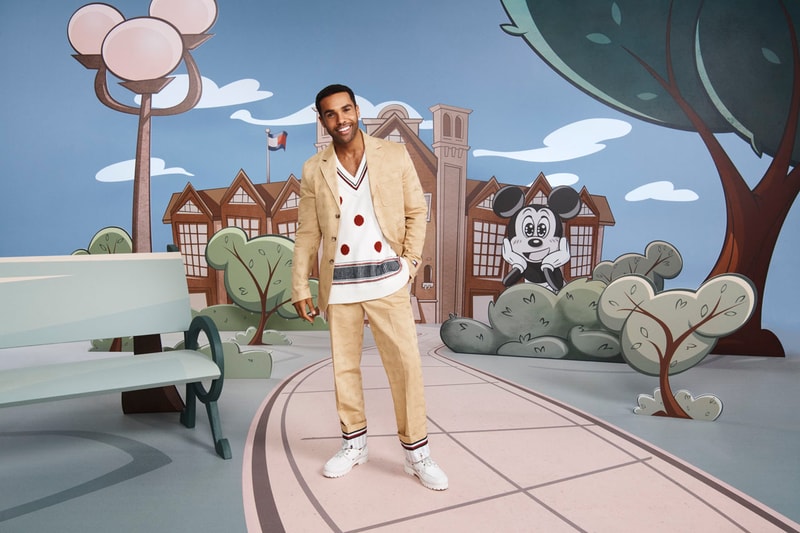 26 of 26
In celebration of Disney's 100th anniversary, Tommy Hilfiger has partnered with the Mickey and Friends universe to craft a prep-filled capsule collection, titled "Disney x Tommy."
Reimagining signature collegiate styles, the range plants manga illustrations of Mickey Mouse and his entourage, including Minnie Mouse, Pluto, Goofy, Donald Duck and Daisy Duck, across a series of playful silhouettes. Across 94 menswear and womenswear pieces, 42 kidswear styles and 14 Adaptive designs, the expansive range centers Disney's quintessential characters on rugby shirts, chinos and blazers, with details including jacquard prints of an all-new "TH" monogram.
All-over prints pay homage to the original craft of Disney's artists with hand-drawn sketches and ink blots, while Manga Mickey is depicted moving through Hilfiger's Ithaca stripe on shirts and shirt dresses alike. Minnie's signature polka dots, meanwhile, bring life to a cricket jersey and a woven jumper, while the Adaptive range includes T-shirts, polos and dresses with convenient magnetic closures.
"An iconic anniversary, an iconic brand, and a collaboration with their most iconic characters – there is no better way to join fans around the world in celebrating Disney's 100th anniversary'," said Hilfiger in a statement. "Colliding Mickey and Friends with the Tommy Hilfiger brand DNA has been one of our most fun collaborations to date. It's a collectible edition of our favorite prep classics."
"Disney and Tommy Hilfiger are two beloved brands that have impacted culture on a global scale," said Tasia Filippatos, President, Disney Consumer Products, Games and Publishing. "The Disney x Tommy collection is a true celebration of Disney's 100th anniversary and showcases the creativity and storytelling that both Disney and Tommy Hilfiger are known for."
The Disney x Tommy collection is now available to shop on the brand's webstore. Take a closer look at the range in the gallery above.
In more fashion news, Rolling Stone presented by PLEASURES celebrates the authoritative voice in music.