8BitDo Launches Mod Kit for Adapting Nintendo 64 Controllers for Switch and Android
Complete with a replacement joystick to freshen up old controllers.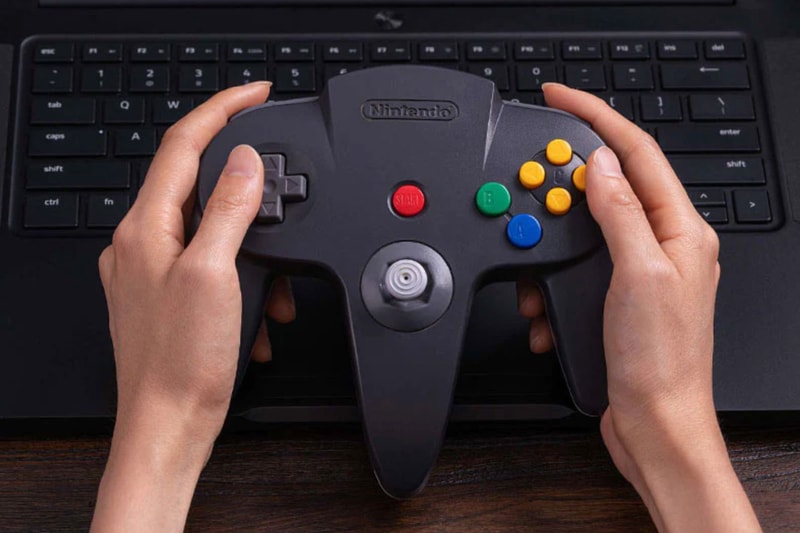 Gaming hardware company 8BitDo is bringing a retro twist to the modern gaming experience, engineering a kit that allows gamers to transform their Nintendo 64 controller into a wireless version for the Nintendo Switch.
Nintendo had released its own wireless Nintendo 64 controller just a few years ago for $50 USD but the controller quickly sold out and has been difficult to locate ever since. An original Nintendo 64 controller isn't nearly as hard to come by and can even be bought used.
8BitDo's mod kit brings Bluetooth compatibility to the controller for both Switch and Android. The company also designed a Hall Effect joystick, extending the lifespan of the controller, which is much needed for Nintendo 64 controllers that may be decades old at this point.
The kit makes the modification easy to carry out with its own Rumble Pack and rechargeable battery. 8BitDo provides a detailed step-by-step video on its website. The kit, joystick and pack can be purchased as a set for $40 USD or as individual parts.
In other gaming news, Silent Hill: Ascension empowers the audience to decide the fates of characters.