WILDSIDE Yohji Yamamoto, M/M (PARIS) And Stylist Atsushi Okubo Drop Collaborative T-Shirt Capsule
Featuring a rare image of Joe Mckenna in a Y's for men suit.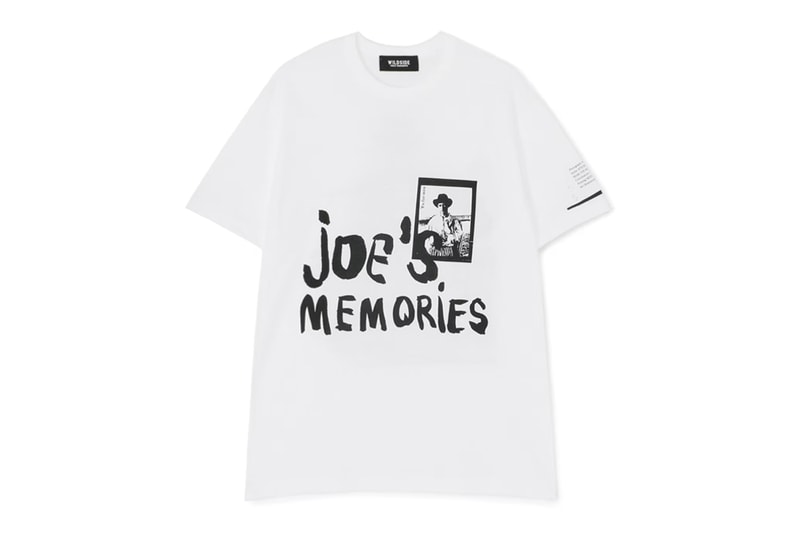 1 of 8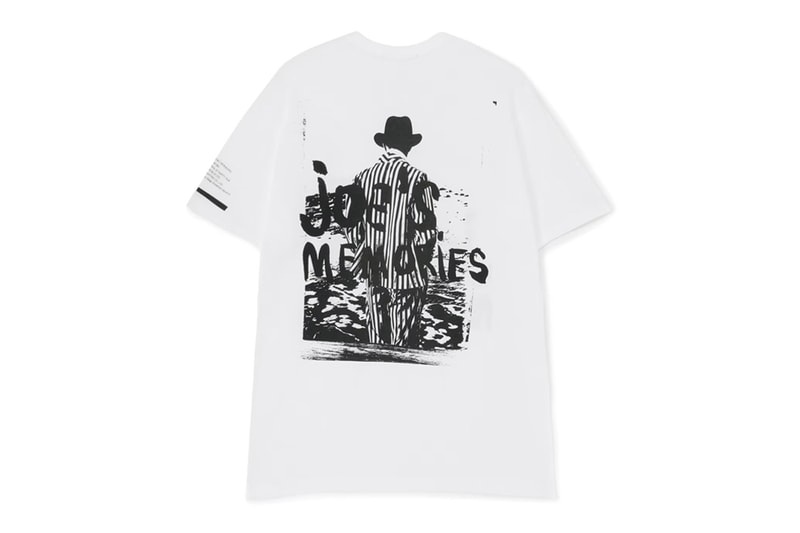 2 of 8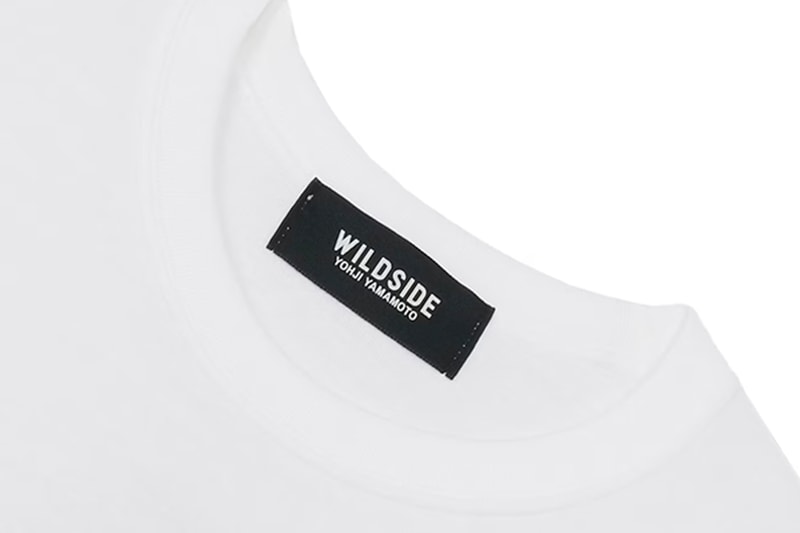 3 of 8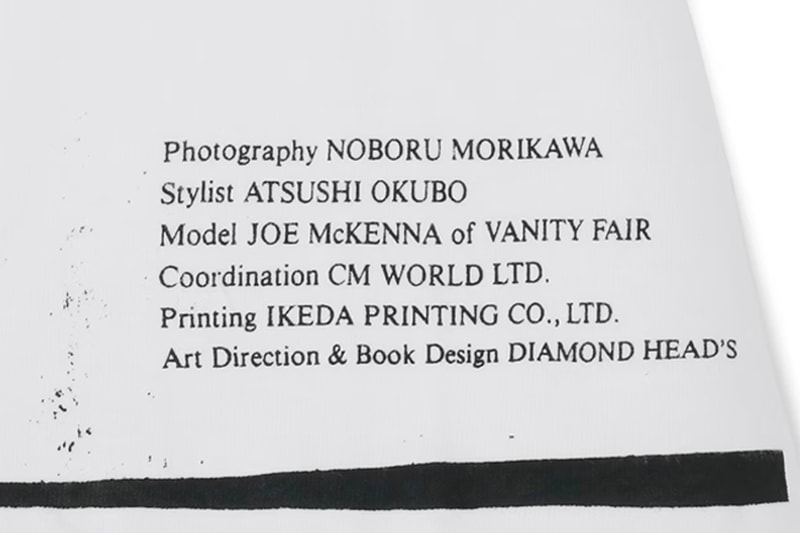 4 of 8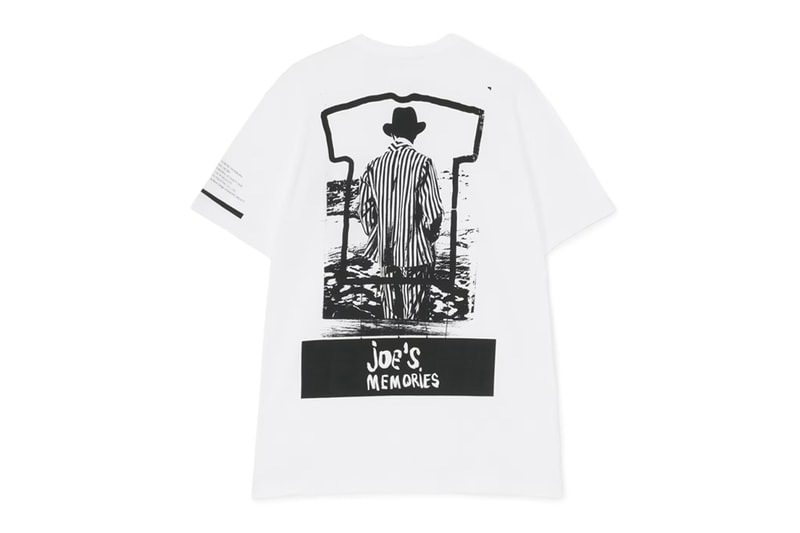 5 of 8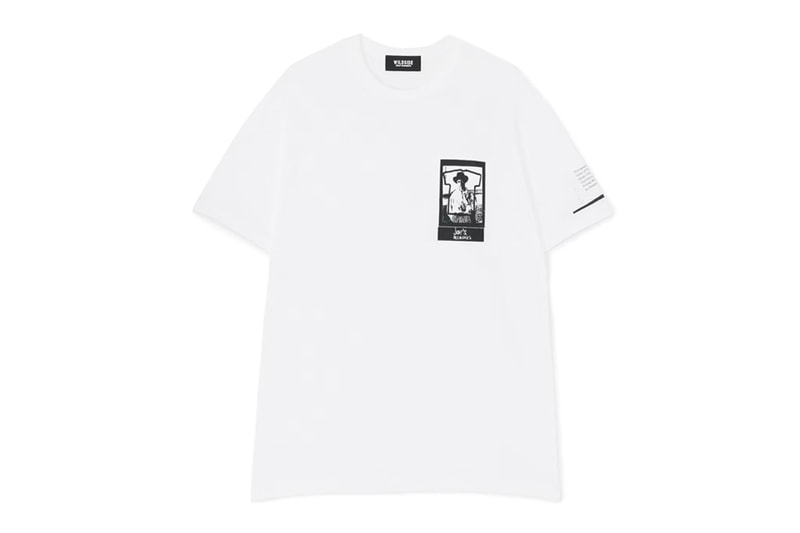 6 of 8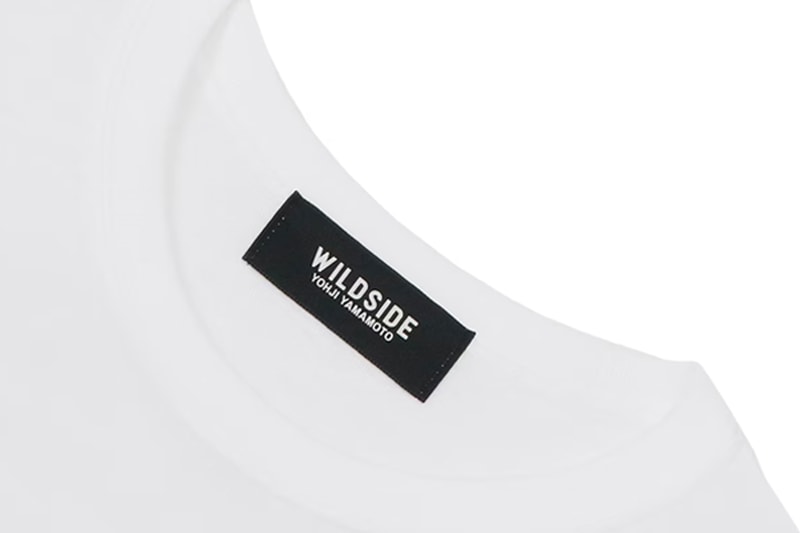 7 of 8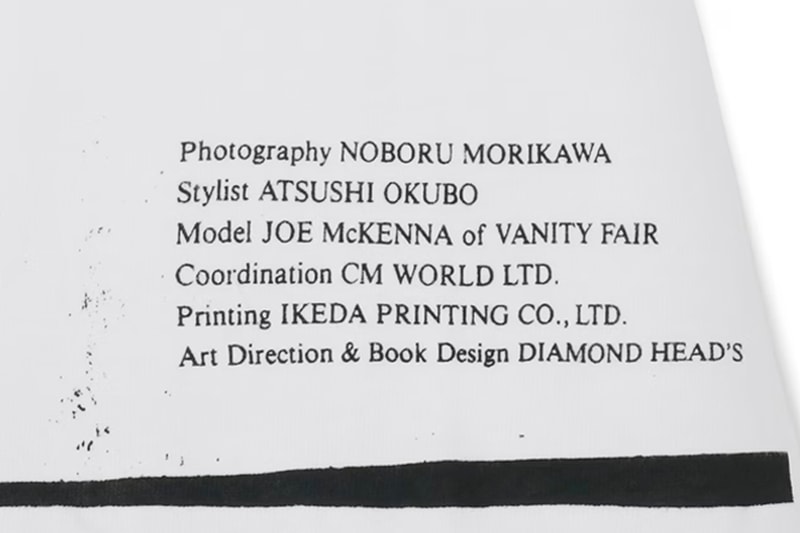 8 of 8
WILDSIDE Yohji Yamamoto has released a series of collaborative graphic T-shirts in partnership with M/M (PARIS) and Atsushi Okubo, the head stylist who's responsible for many of Y's for men catalogs.
The duo of white T-shirts is graced with monochrome prints featuring a rare photograph by Noboru Morikawa. The print features renowned stylist, Joe Mckenna, wearing a striped suit from Y's for men, and reproduced in a photocopied aesthetics. Accompanying the graphic print are handwritten words that read "JOE's MEMORIES," which can be viewed from the front and back of the T-shirts.
The graphic imprint also reproduces an original design that M/M (PARIS) and Joe Mckenna created in 2006. In addition, to pay homage to the original photoshoot, the left sleeves on both pieces feature credits for the team behind the iconic imagery.
In an exclusive interview on WILDSIDE's website, Okubo sheds like on his choice of visuals for the collaboration, "To put it simply, I want to wear a striped suit like the one in the photograph. I'd really like to wear a suit like that nowadays. That's why I chose the image. It's as simple as that."
Both T-shirts are now available for purchase via WILDSIDE's official online store for $110 USD each.
Elsewhere in fashion, check out MARKET's Summer 2023 drop.