Home in Heven Adds Horns and Tentacles to Iconic Louis Poulsen Designs
Your Danish design faves, but not as you know them.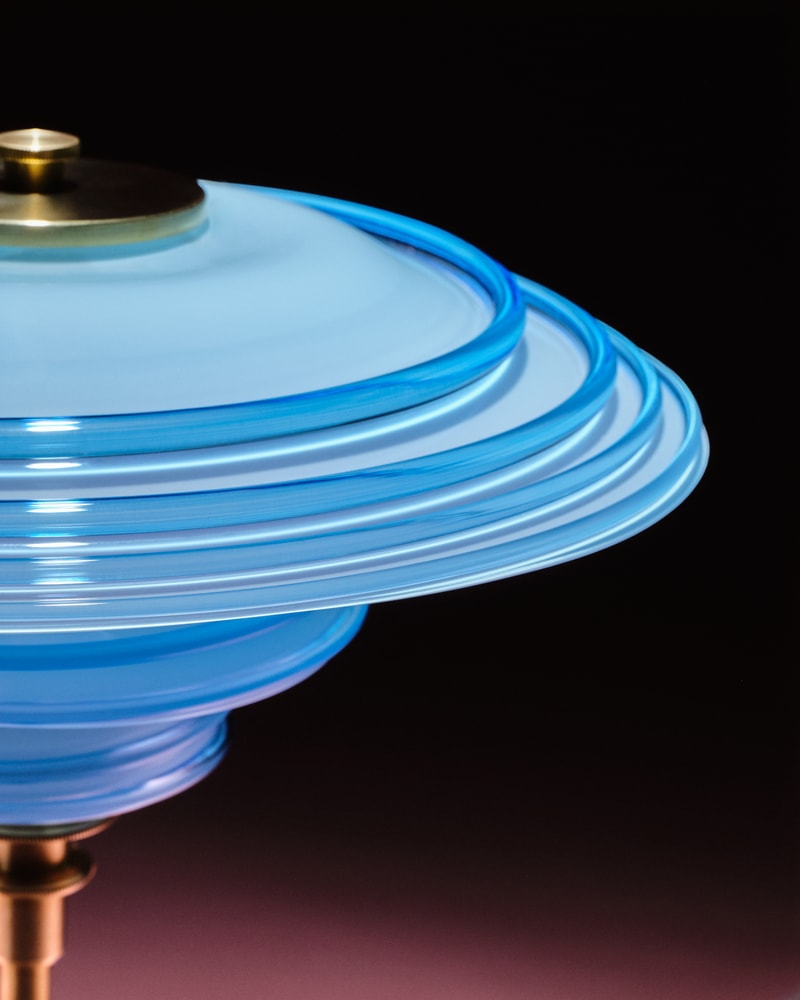 1 of 9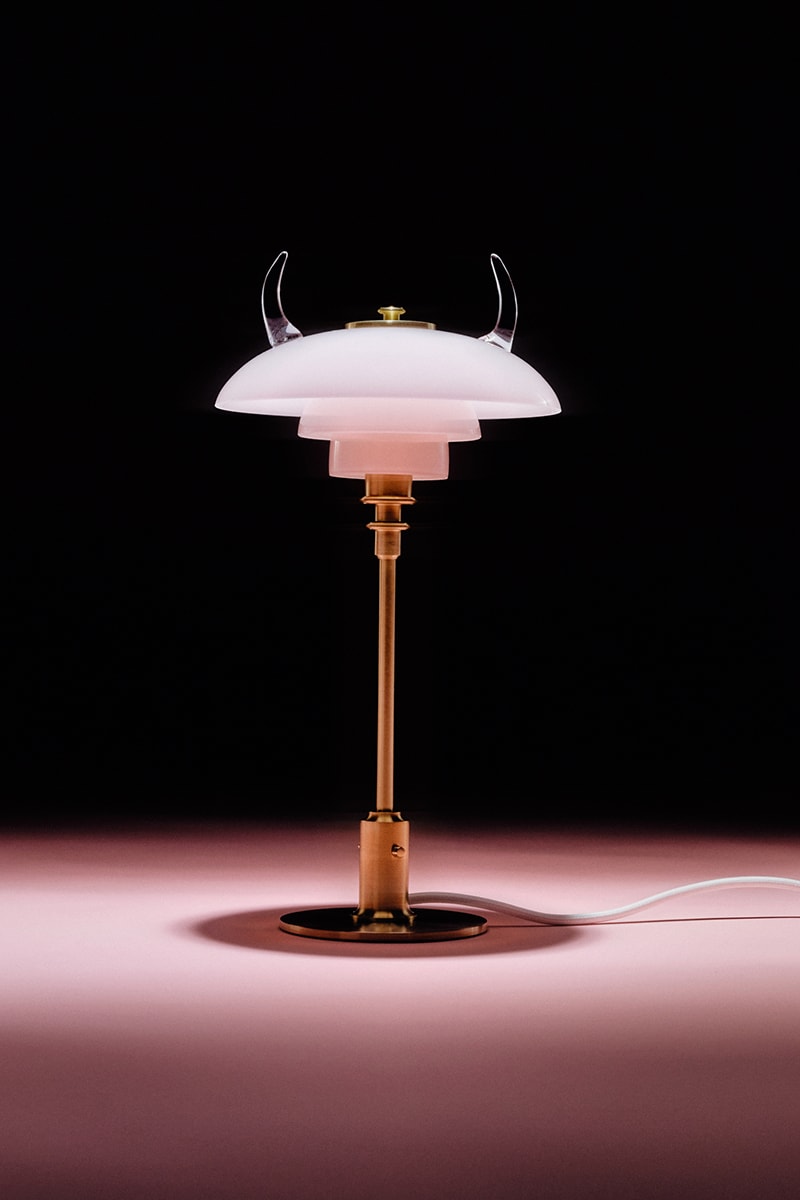 2 of 9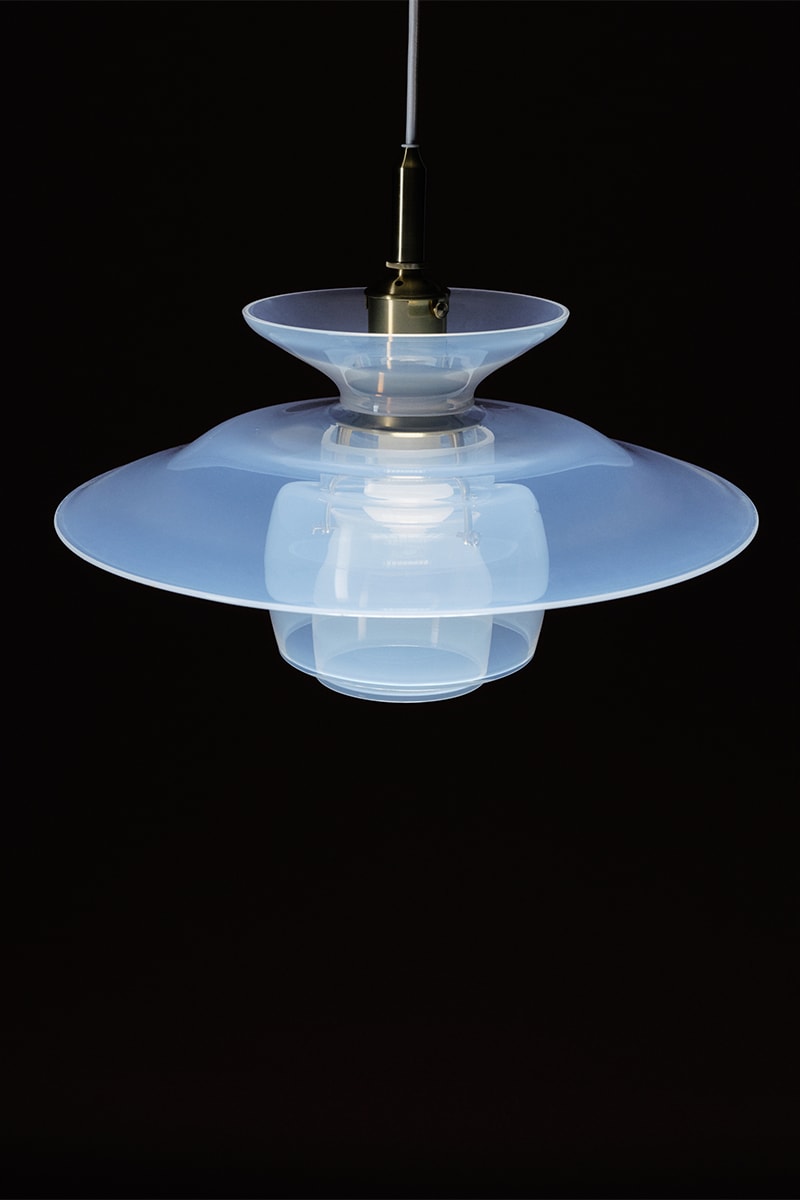 3 of 9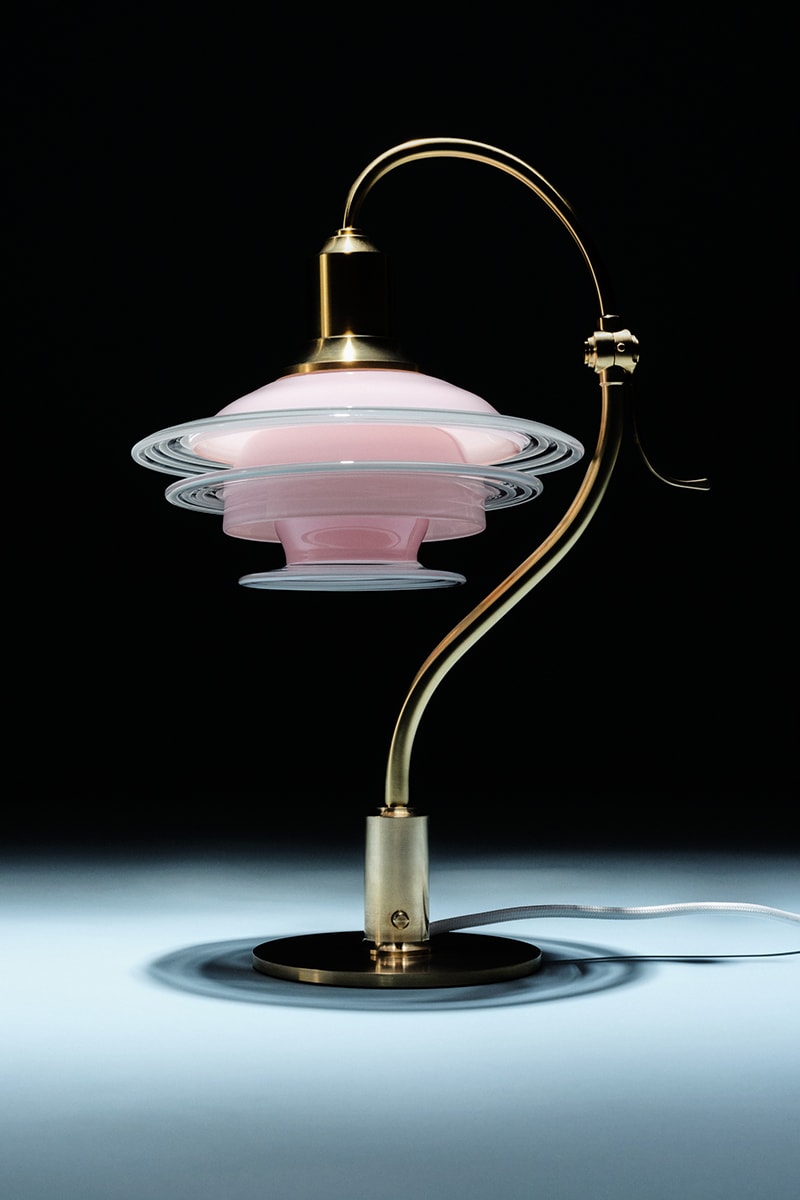 4 of 9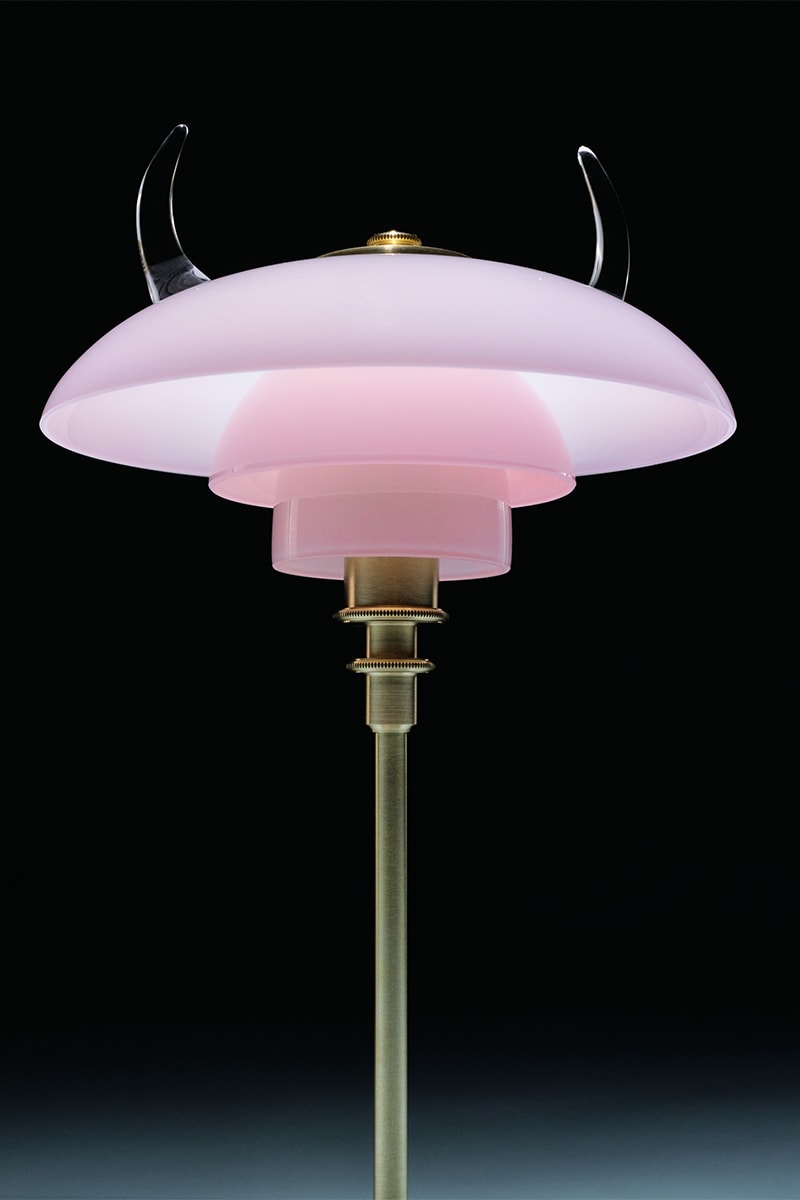 5 of 9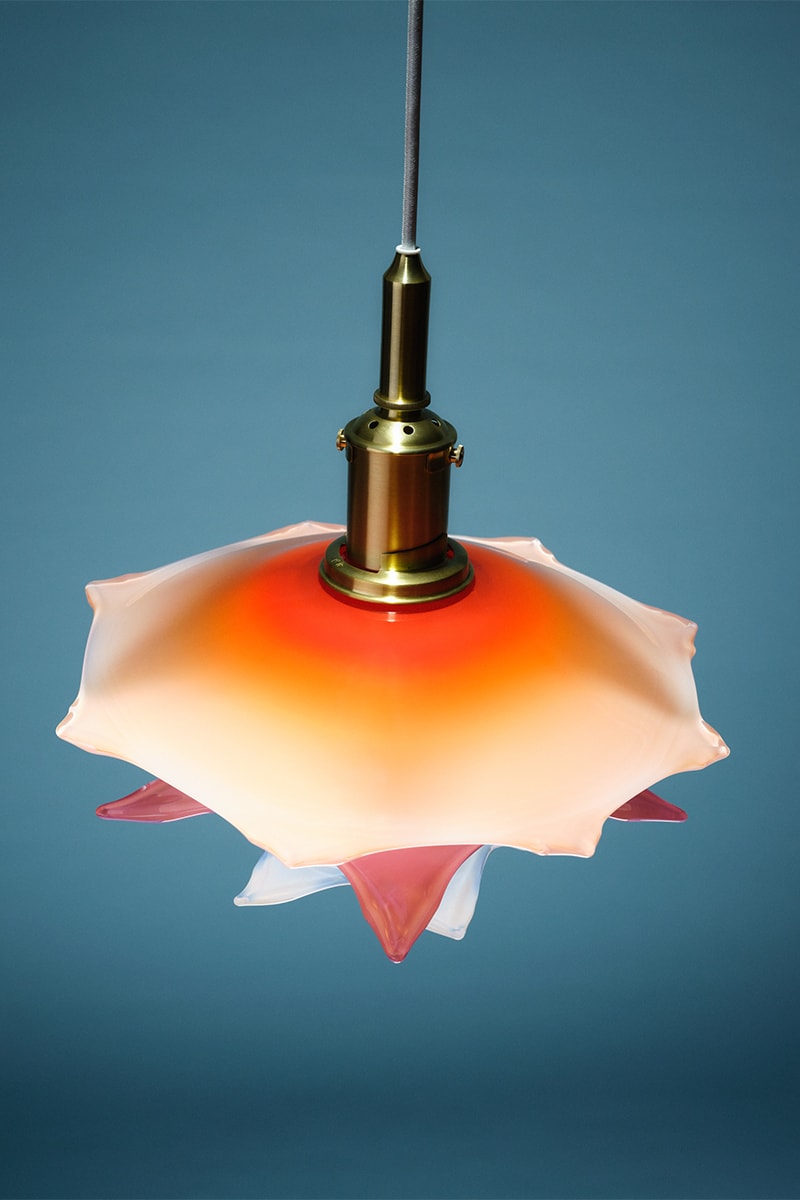 6 of 9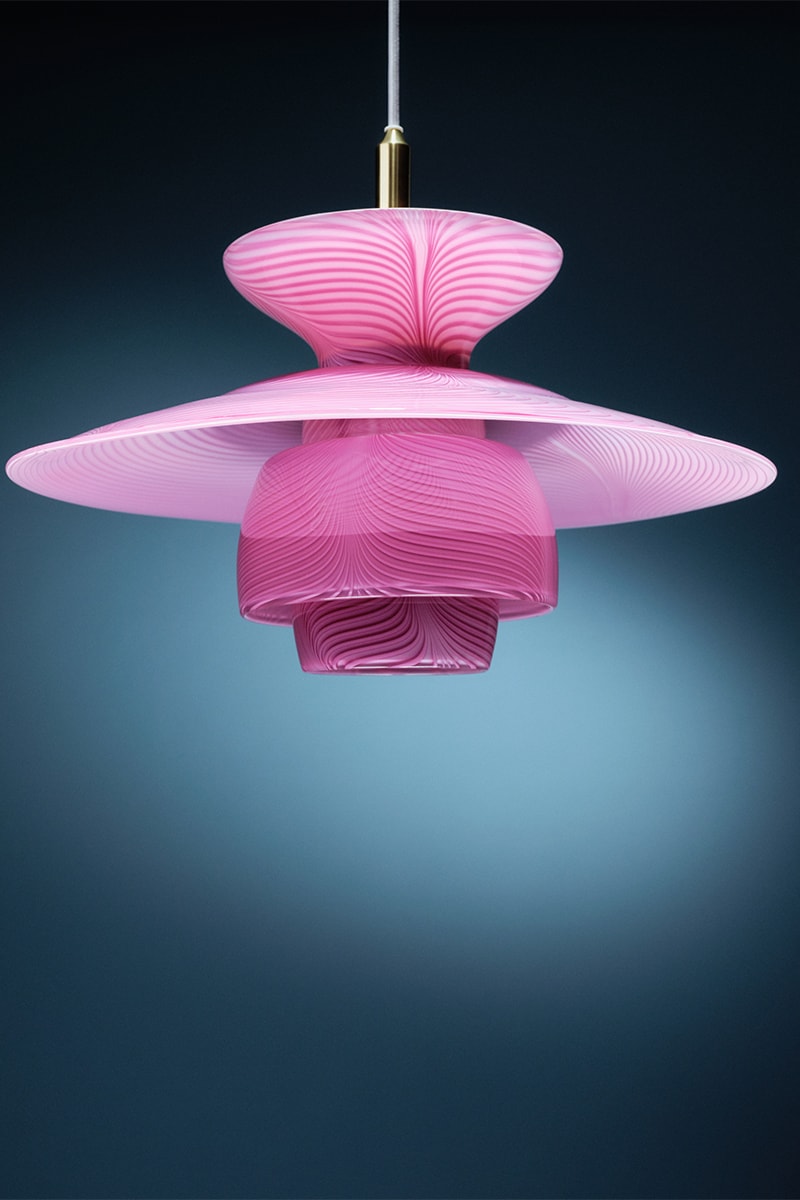 7 of 9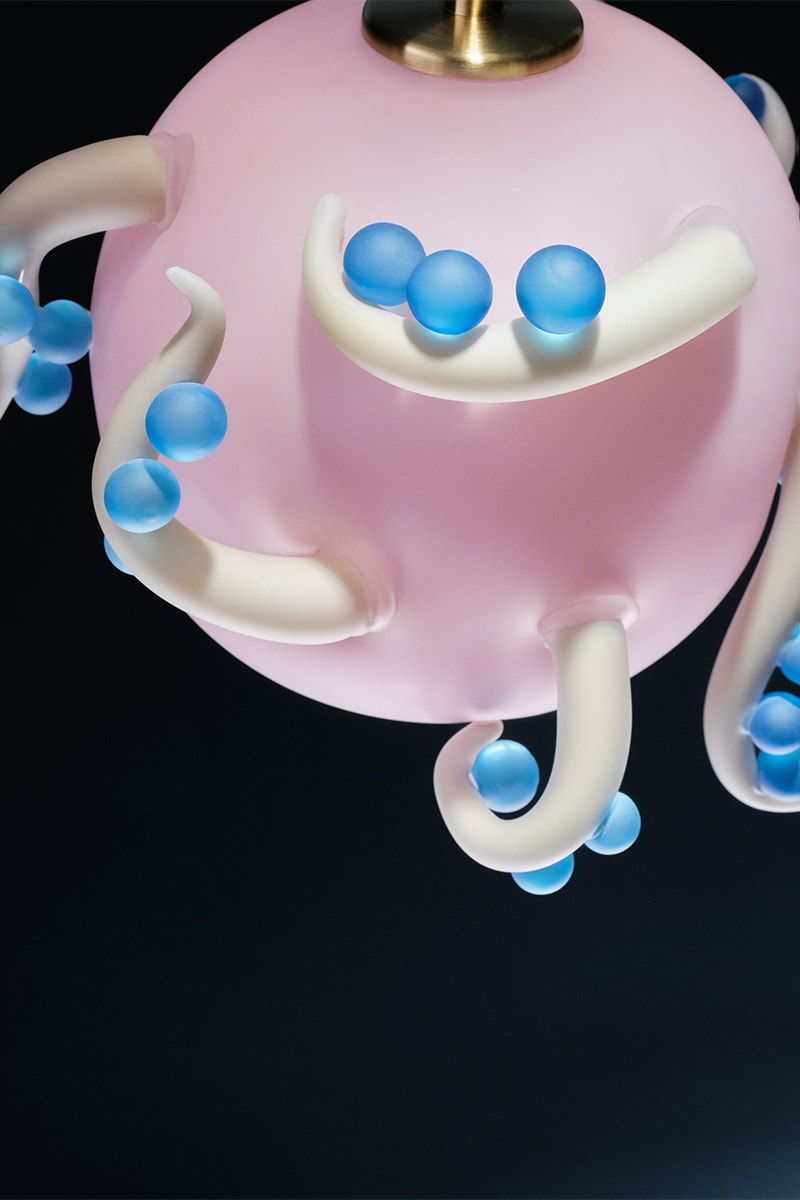 8 of 9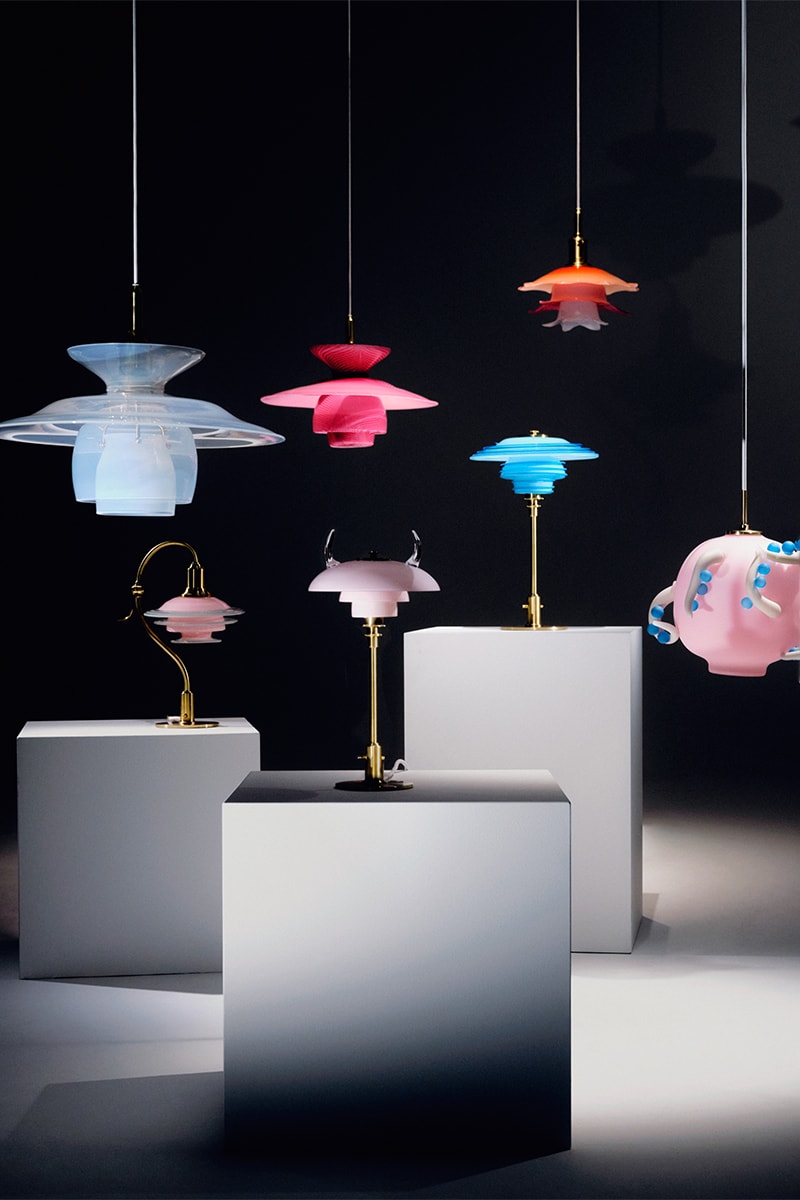 9 of 9
Danish design brand Louis Poulsen has unveiled a collection crafted alongside glass artists Home in Heven, which sees iconic pieces given an otherworldly update.
Debuted during the 3daysofdesign festival in Copenhagen, the unique pieces were based on iconic designs crafted by by Poul Henningsen and Vilhelm Lauritzen, such as the PH5 and the VL45 lamps. Across each piece, the Home in Heven duo – made up of Breanna Box and Peter Dupont – has applied their own signatures, from horns to tentacles.
On face value, you wouldn't necessarily place the work of these Danish design masters next to the abstract and artistic impressions of Home in Heven, but the designers cite Henningsen in particular as a huge inspiration for their own multifaceted practice.
"[His] approach to design is a big inspiration to us, as is his pure energy for life, taking what was old and making it his own," they said. "Similarly, we did not graduate from any kind of design school but have worked and invented based on a mixed background of fashion, art and film with a very hands-on approach to our design."
To create each piece, Box and Dupont worked closely alongside glassblower Elliot Walker, who is based in Birmingham in the UK. Colour-wise, the pieces have been inspired by Louis Poulsen's Pale Rose Collection, with the pallette featuring pastel blushes and blues alongside brighter shades of orange and pops of pink. "This collaboration just goes to show how iconic heritage designs continue to inspire and evolve over time," said David Obel Rosenkvist, CCCO at Louis Poulsen.
Each of the designs were exhibited in Copenhagen last week, during the 3daysofdesign festival. Later this year, they will be sold at auction, with the majority of proceeds being donated to charity.
In other design news, SPACE10 has created a 10-kilo couch that packs into an envelope.