Charli XCX's New Track "Speed Drive" Remixes Toni Basil's 1982 Hit "Mickey"
Coming off of the 'Barbie' movie soundtrack.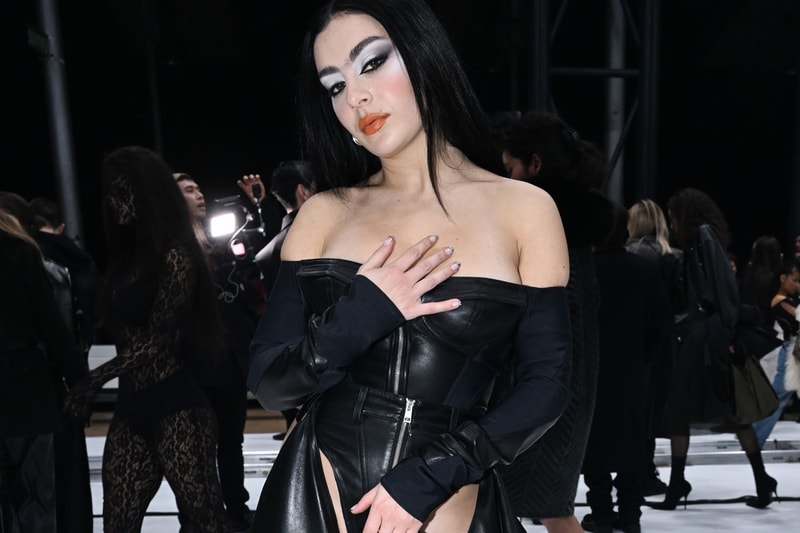 Charli XCX has shared her contribution to the Barbie movie soundtrack. True to its name, "Speed Drive" is a fast-paced banger that remixes Toni Basil's iconic 1982 track "Mickey."
"Ah-ah, Barbie, you're so fine, you're so fine you blow my mind / Jump into the driver's seat and put it into speed drive," Charli sings in the chorus. "Hot, ridin' through the streets, on a different frequency / Know you know just what I mean, we're runnin' through the red lights."
The pop artist's release follows other stars who have put out their own soundtrack cuts ahead of the film's premiere next month, including Dua Lipa, PinkPantheress and Nicki Minaj and Ice Spice's "Barbie World" collaboration.
In an Instagram post, Charli wrote about how she performed an acapella version of Aqua's famed "Barbie Girl" song in a childhood talent show.
"i'd always played with barbie whilst i was growing up but my first proper life changing barbie experience was when i went on a cruise ship holiday with my parents at the age of 4 (lol)," Charli wrote.
"there was a talent competition on the boat and i begged my parents to let me enter. they were certain i'd get on stage and crumble especially as all i wanted to do was sing aqua's "barbie girl" a capella, on my own, no musical backing track or anything. i did my hair in pigtails and wore my favorite tartan skirt and sang the song on a huge empty stage whilst my parents freaked out, getting ready for me to have a total breakdown – but apparently i was fine, i just got up there and sang my little heart out and won the whole thing. i'd always loved the escapism my barbies provided me with and its kind of a full circle moment to be a part of this soundtrack and movie. so thank you so much mark and greta for having me."
Stream Charli XCX's new single "Speed Drive." The Barbie movie premieres in theaters on July 21.
In other music news, BTS' Jungkook announced a new solo single titled "Seven."