Ballantine's Scotch Whisky Unveils Recipients of its 2023 True Music Fund
Supporting grassroots music communities.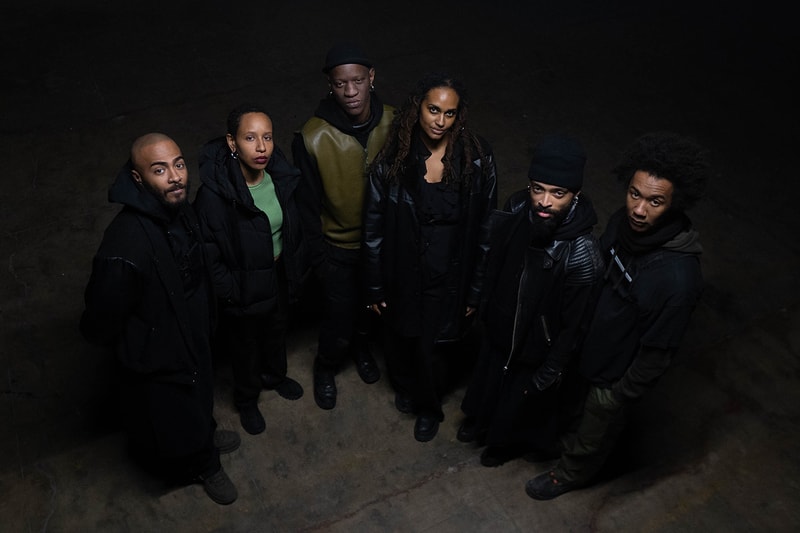 1 of 10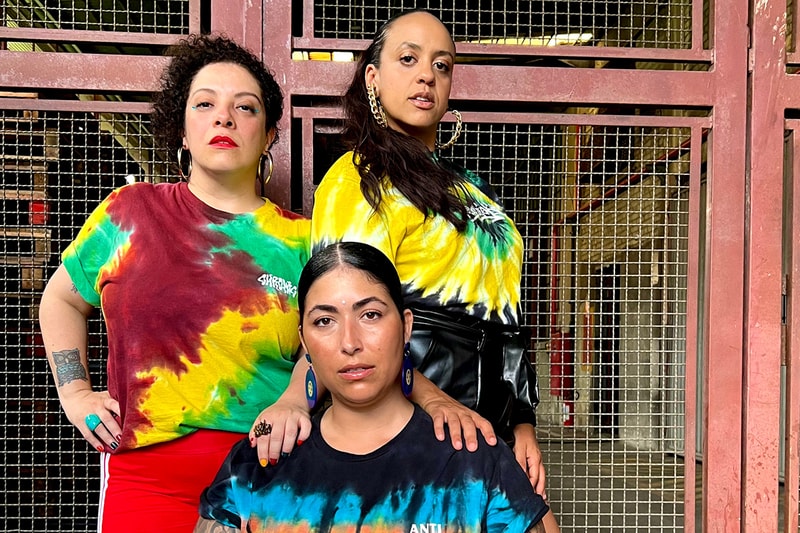 2 of 10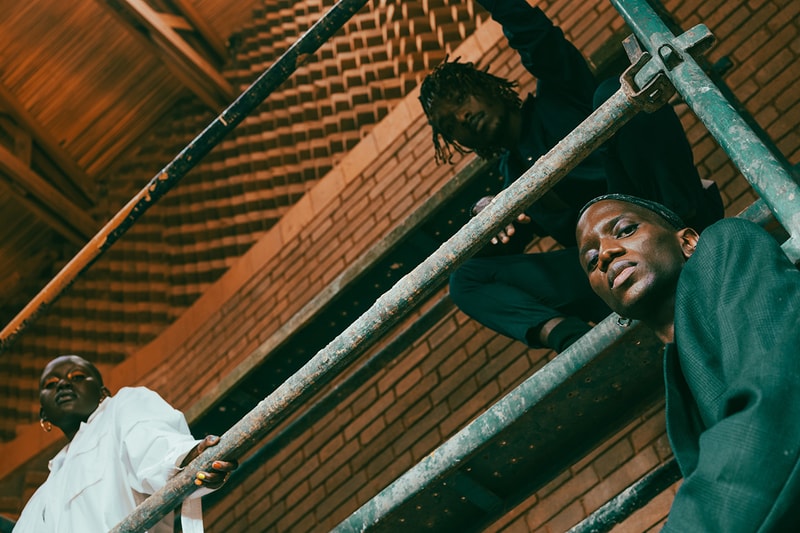 3 of 10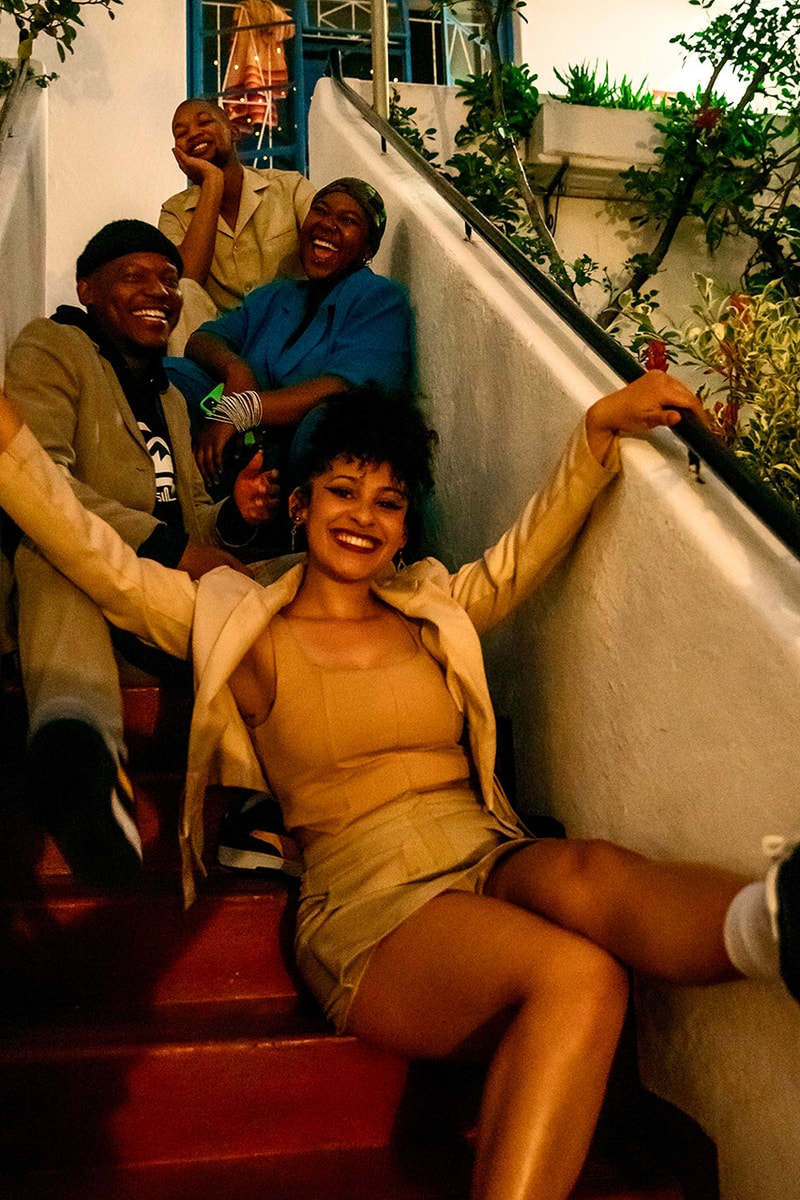 4 of 10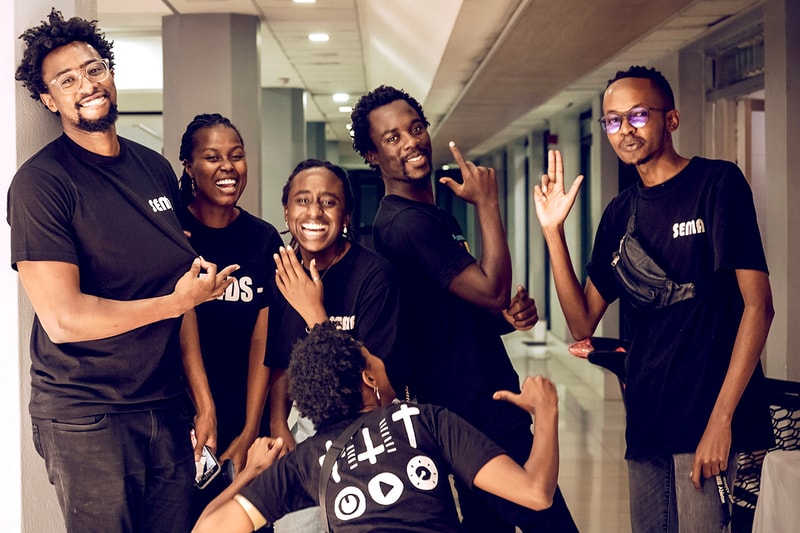 5 of 10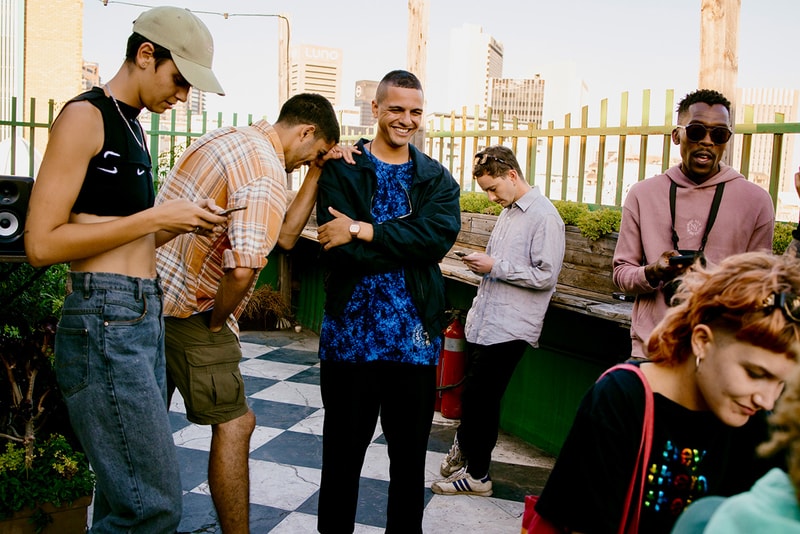 6 of 10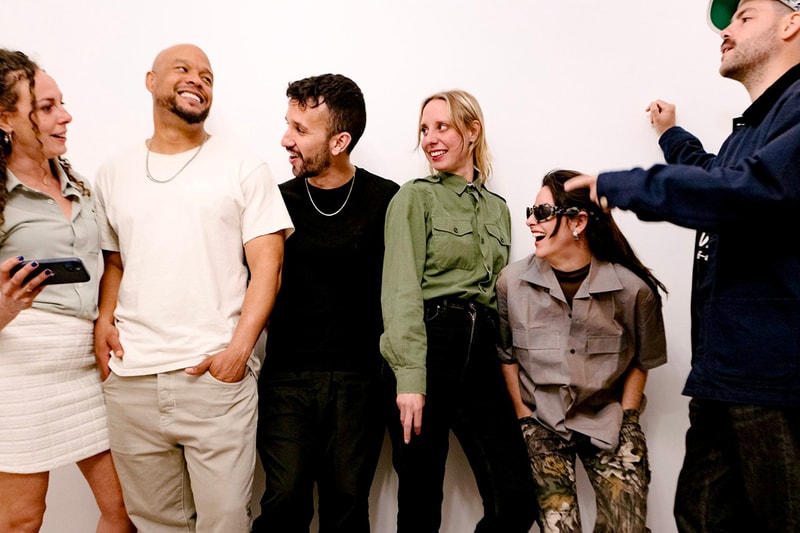 7 of 10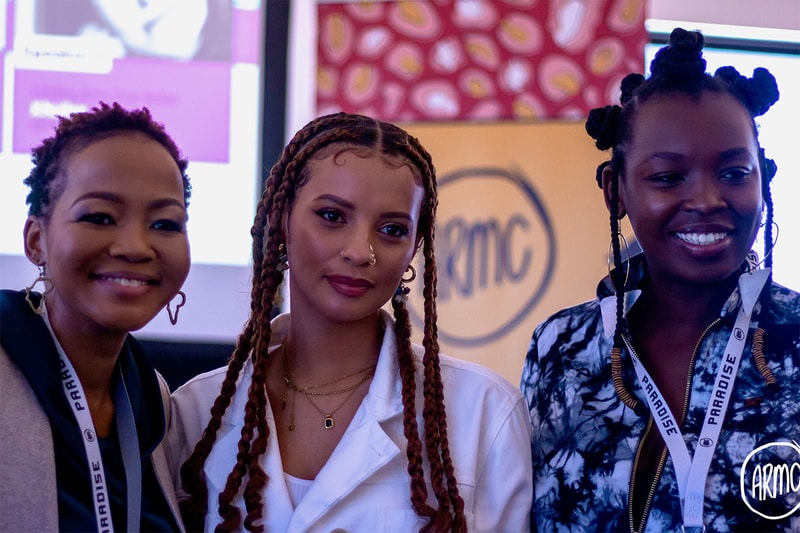 8 of 10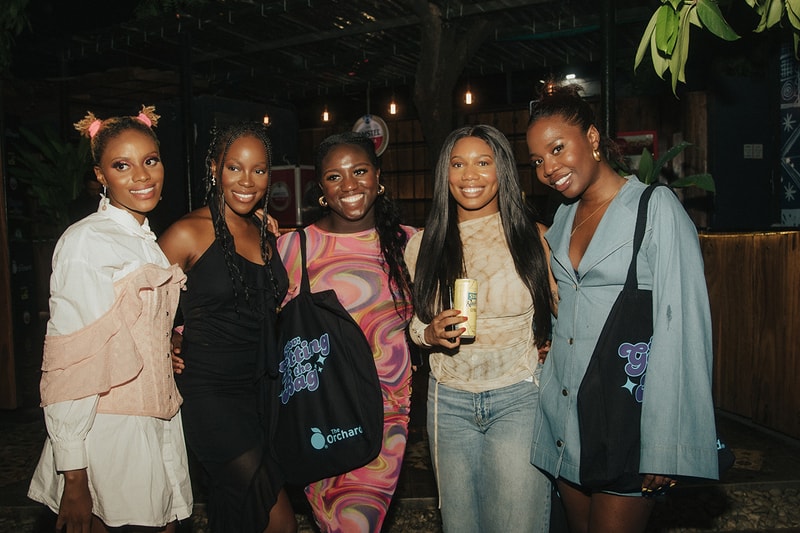 9 of 10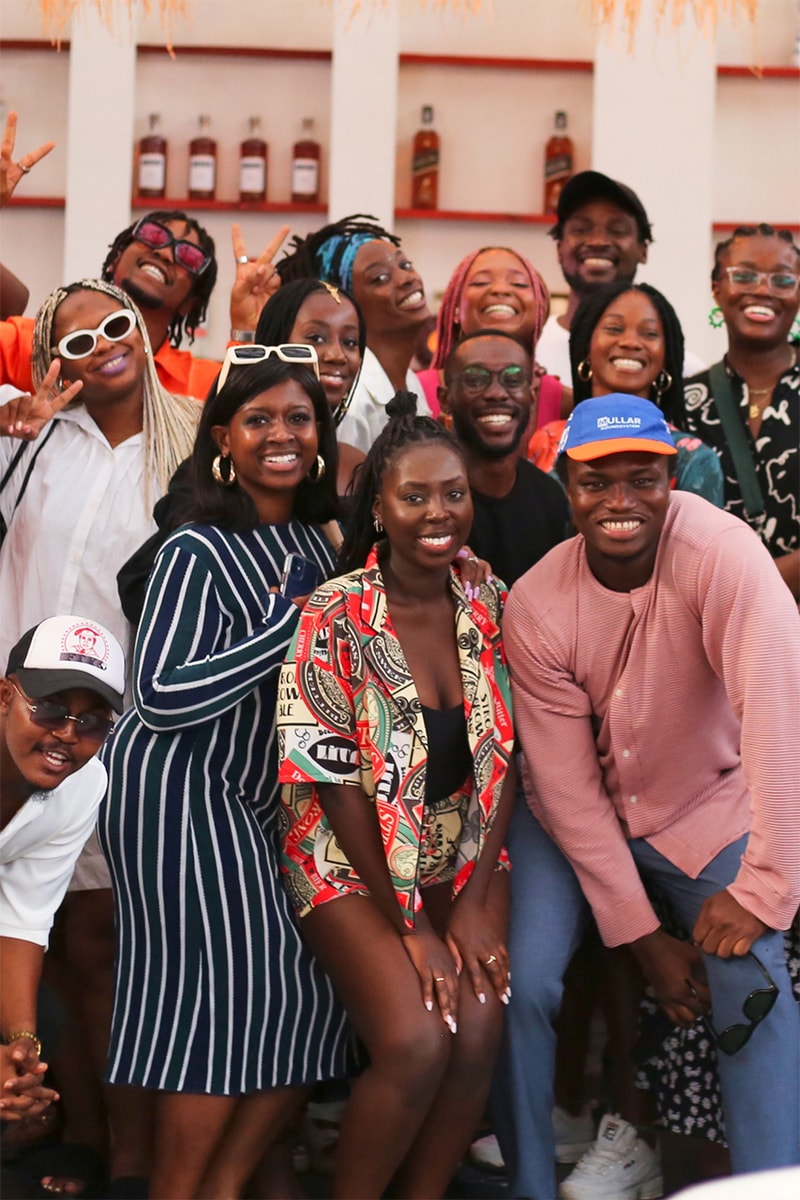 10 of 10
Ballantine's relationship with music is deep-rooted. Having launched its "True Music Series" back in 2014 to provide a platform for diverse artists and promote inclusive music experiences, the Scotch whisky brand introduced its True Music Fund in 2021 after witnessing small organizations — especially the live music scene — struggling to stay afloat after the pandemic.
Recognizing the role brands must play in supporting emerging collectives striving for equality in the industry, Ballantine's pledged an annual six-figure funding plan for music initiatives worldwide to encourage grassroots change. As well as the grant, the brand is also offering mentorship sessions, content creation that follows their journeys and are added to Ballantine's wider network. From collectives forging cross-continent relationships to ones creating safe spaces for minority groups, the True Music Fund is one step toward a brighter future in music.
Keeping an ear to the ground and tapping its True Music community, Ballantine's has identified an array of emerging and diverse talents across the globe that are making a change in line with the project's ethos. Spanning a range of cultural backgrounds, gender identities, and sexualities, the £100,000 GBP (approximately $125,000 USD) funding plan is awarded to ten grassroots collectives that are not only shaking up the industry but also actively promoting diversity and inclusivity initiatives in music culture.
This year's ten recipients include gender-inclusive collectives like Nigeria's Femme Africa amplifying the voices of young African women in music; female-led Africa Rising Music Conference (ARMC) from Johannesburg connecting local sounds to the global market; Brazil's Feminine Hi-Fi empowering women in the industry; Anti-Mass Collective reclaiming inclusive spaces for Uganda's minority groups through a series of roving, riotous, music happenings; and Femmes & Thems established after noticing the lack of safe spaces for Cape Town's POC queer community.
These are followed by Nairobi's Santuri East Africa, a community enterprise that trains teachers and students in music production; iMullar from Ghana spotlighting emerging talent, and the scene's unique lifestyle, across the continent; Spain's El Bloque devoted to bridging the gap between underground and the mainstream; The Other Radio, who was evicted from its Cape Town-based station due to gentrification in the city and hasn't been able to broadcast since; and lastly Barcelona's Jokkoo Collective pushing avant-garde electronic music.
Each of the receipts has committed to a plan on how they'll be using their funding to further diversity and inclusivity in their communities through various means. Recipients have proposed hosting workshops that inspire the next generation of musicians including audio technology courses, DJ lessons and multi-day experiences without the attachment to mainstream labels as well as connecting European artists with local acts to showcase their talent and supporting events for artists, plus many more initiatives.
To find out more information on Ballantine's True Music Fund and the 2023 recipients, head over to Ballantine's website and social media channels now.