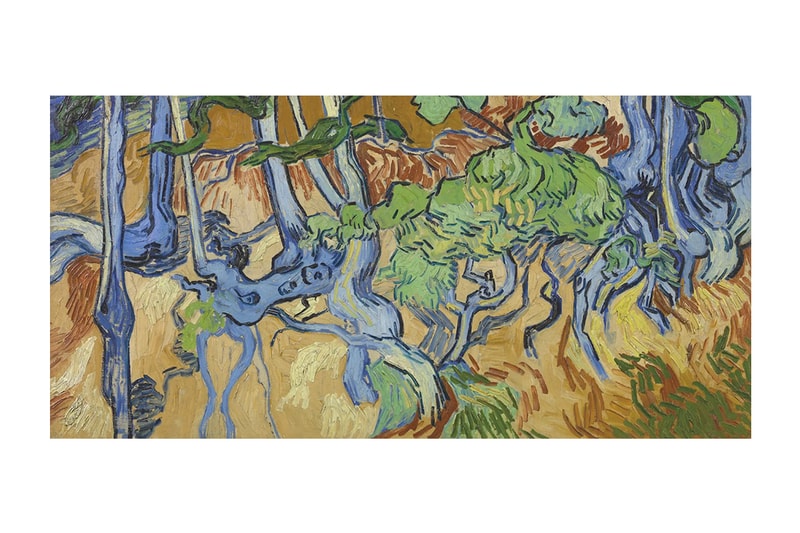 1 of 5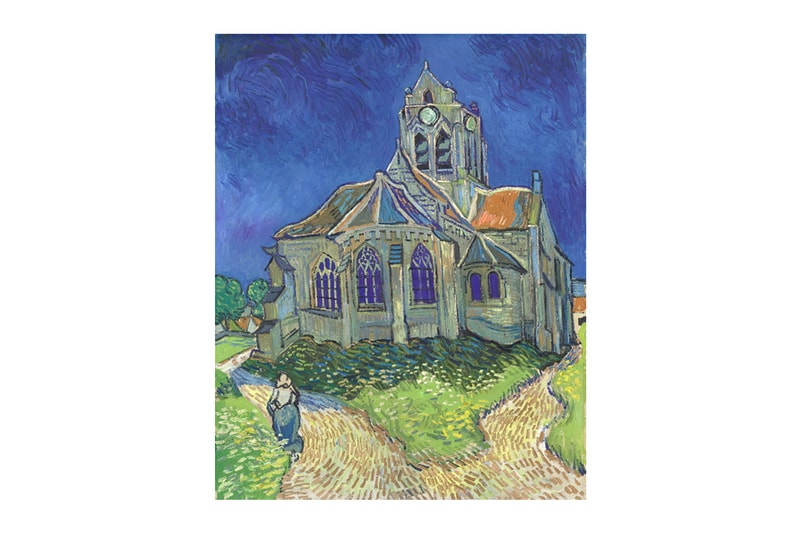 2 of 5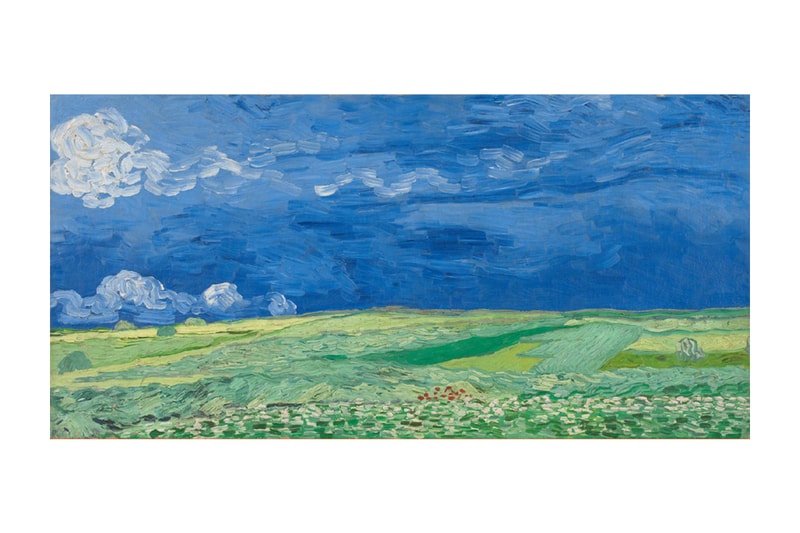 3 of 5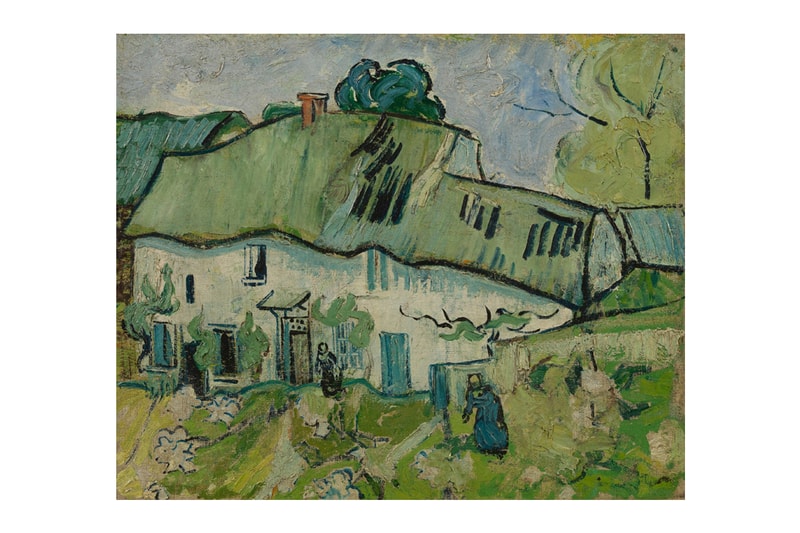 4 of 5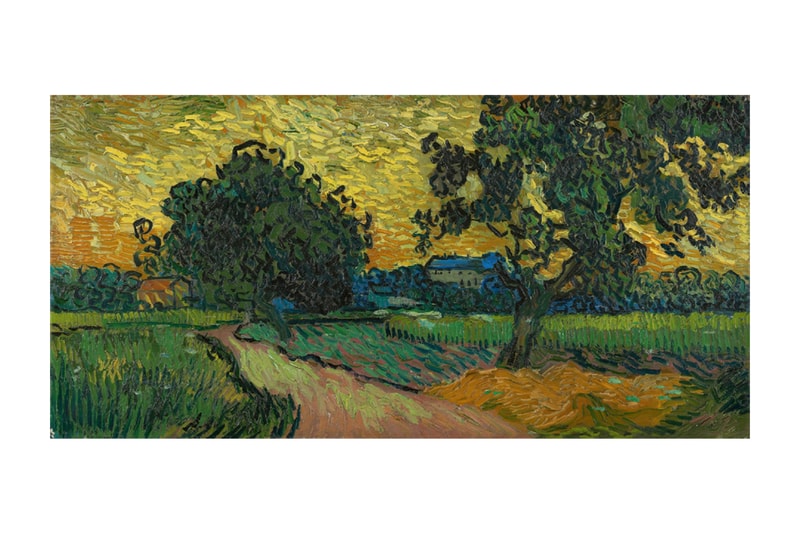 5 of 5
Van Gogh Museum and Musée d'Orsay Retrace the Artist's Final Days in Auvers
The exhibition will start in Amsterdam and conclude in Paris.
---
Two major exhibitions on Vincent Van Gogh will soon be hitting Amsterdam and Paris. The shows will examine the final months of the Dutch artist's life while living and painting in Auvers-sur-Oise, France, from May to July, 1890.
Entitled Van Gogh in Auvers: His Final Months, the show marks the first major study on Van Gogh's final period, in which he tirelessly drew and painted each day before taking his own life on the morning of July 29, 1890. Both the Van Gogh Museum in Amsterdam and the Musée d'Orsay in Paris, which the exhibitions will take place respectively, acquired 48 of 74 works created during this period.
Amongst the works on view, the exhibitions will display Van Gogh's Portrait of Dr. Paul Gachet, as well as 13 large-scale "double-square" paintings that the artist only made during his time in Auvers, including Tree Roots, the final painting Van Goh created before he shot himself in the stomach.
Since that tragic day, historians and experts have pondered on whether Van Gogh truly died by suicide or perhaps by murder? Organizers of the exhibitions find these claims "entirely unfounded", adding that "when a person feels compelled to end their own life, the least they deserve is to be heard with empathy".
Despite Van Gogh's legendary mark on the history of art, sadly, it's believed that he only sold one painting — The Red Vineyard, which sold to Anna Bosch, the sister of his friend Eugène Boch. The artist dealt with loneliness and depression throughout his life, and turned to art as a form of therapy.
Van Gogh in Auvers: His Final Months will first go on view at the Van Gogh Museum in Amsterdam from May 12 to September 3, followed with an exhibition at Paris' Musée d'Orsay from October 3 to Feburary 4, 2024.