Rolls-Royce Dawn Has Officially Been Discontinued
To make room for the Spectre EV launch.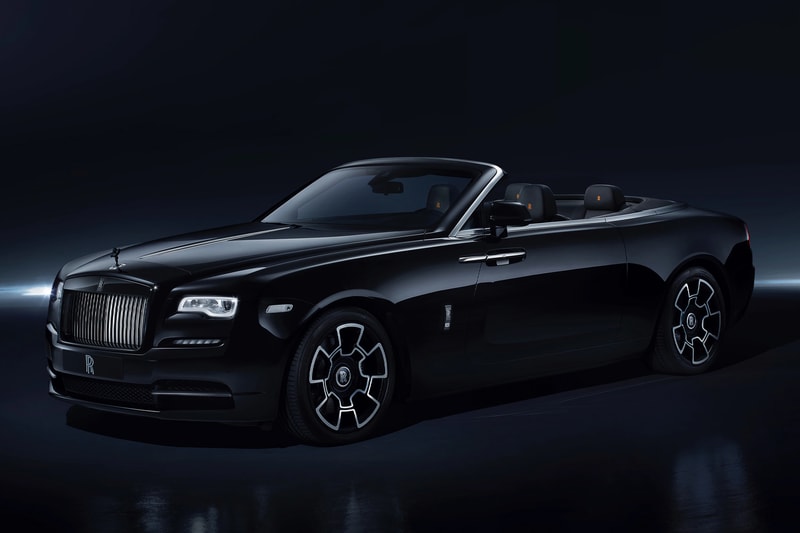 Rolls-Royce has officially announced the end of the production of its convertible classic, the Dawn. The news marks the end of Rolls-Royce Dawn's seven-year production run.
As automotive companies start to ramp up production for electric vehicles, Rolls-Royce is making room in its production for Spectre EV, set to land in 2023. With the Dawn discontinued, this leaves just the Ghost, Phantom, and Cullinan as Rolls-Royce's three remaining models powered by a combustion engine. The Dawn is a four-seater convertible model that was originally inspired by the "Silver Dawn" produced from 1950 to 1954. It was built with a 6.6 litre V12 twin-turbo engine with 564 horsepower and 8-speed automatic transmission.
Spectre deliveries are expected to arrive in the final quarter of 2023 as Rolls-Royce enters the final stages of its EV development and testing. The EV will begin to play a bigger role in the Rolls-Royce lineup starting this year, as confirmed by CEO Torsten Müller-Ötvös in 2022. The official statement regarding the discontinuation of the Dawn called it an "end of a glorious, glamorous era." Currently, there is not yet a convertible alternative to the Dawn in the Rolls-Royce lineup. Müller-Ötvös continued, "As production of Dawn draws to a close, we can reflect on an extraordinary chapter in the marque's history. This beautiful motor car perfectly embodies contemporary luxury while celebrating the marque's founding principles and heritage."
In other automotive news, GMC is readying the HUMMER EV3X in a limited edition Omega edition.