Lack of Guidance and 550BC Chronicle Football 'Calling Cards' in New Book and Tee
An archive of the violent side of football fandom.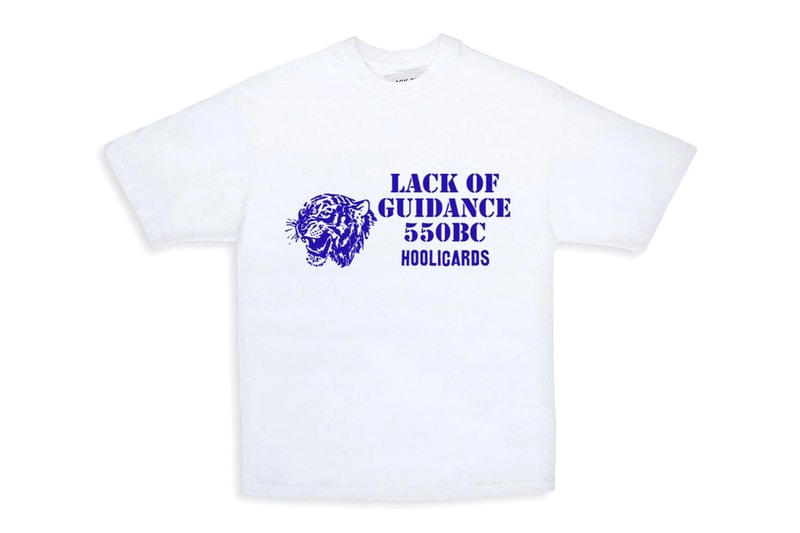 1 of 2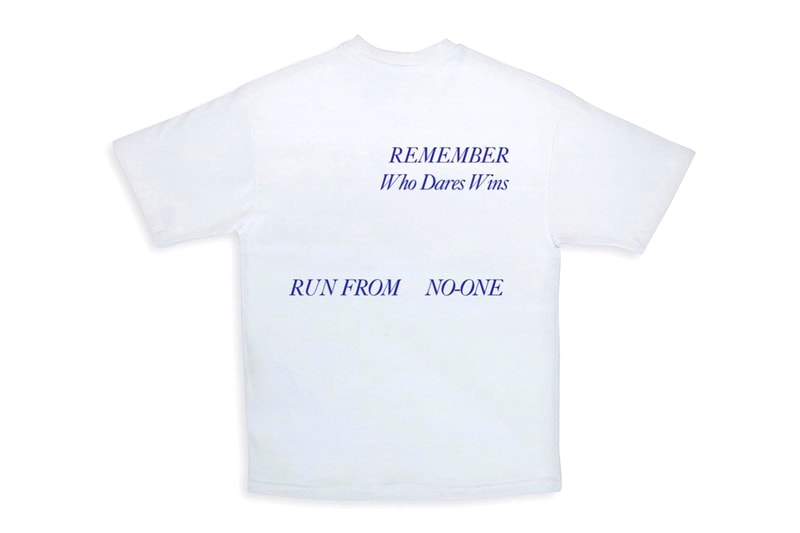 2 of 2
Lack of Guidance has released a new T-shirt inspired by their recent Hoolicards book, made in collaboration with 550BC. Wrapped in a punchy neon green linen cover, the book chronicles the history of football 'calling cards', which were used by hooligan groups, such as Casuals firms in the '80s to '90s, as a satirical ploy against their corporate-adopted names. Each of these cards would feature an aggressive slogan along with the club's badge, and were often dropped on opposing supporters after a brawl.
While the violence caused by these groups is nothing to necessarily glorify, the culture left by the Casuals continues to resonate today as a truly unique moment in the history of both football and fashion, along with the sociological force behind modern day sporting clubs.
Hoolicards was limited to just an edition of 550 and has since sold out. For those of you looking to add this book to your collection, however, Lack of Guidance will gift several lucky customers a copy by purchasing the accompanying T-shirt, which features Hull City's emblem, along with a calling card on the back of the tee. Each purchase of the shirt is automatically entered for a chance at winning one of the remaining Hoolicards book.
Elsewhere, Taiwanese label nozzle quiz releases sleek SS23 collection.