Paris Saint-Germain References the Early '00s in 2023/24 Home Jersey
Despite being close to leaving the club, Lionel Messi is featured in the official campaign.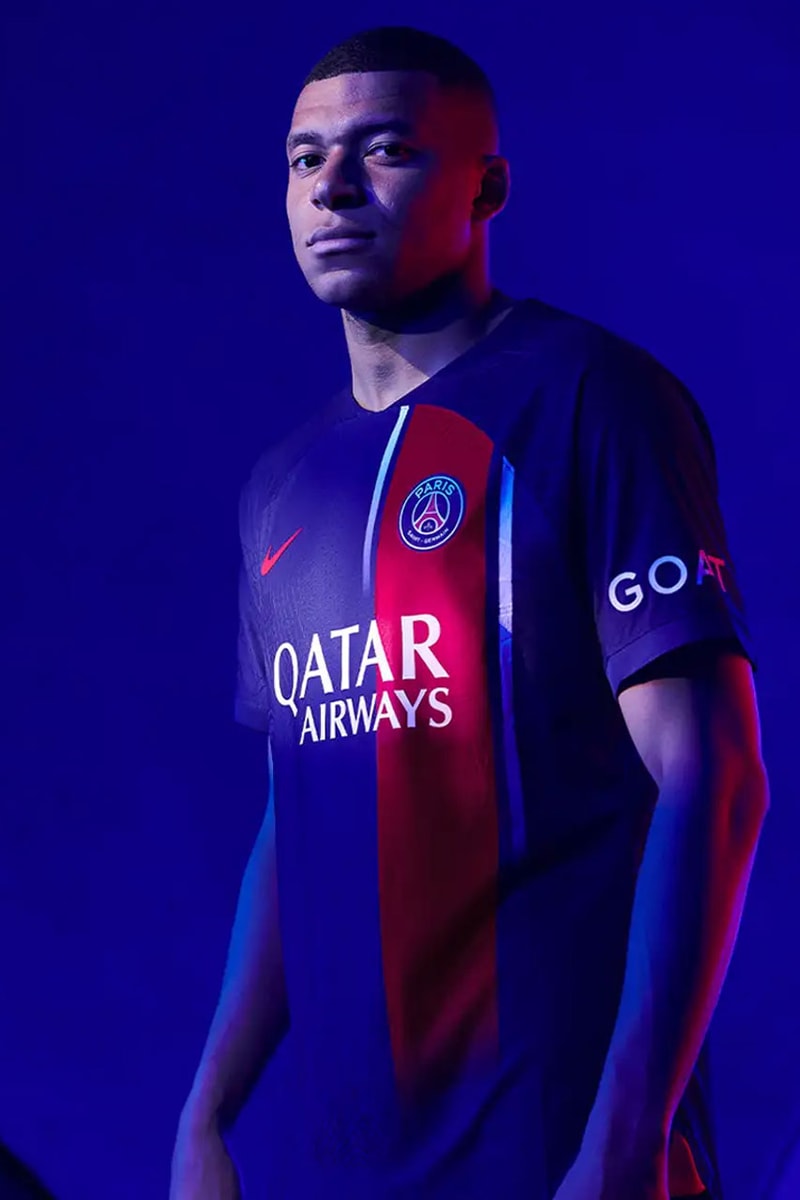 1 of 6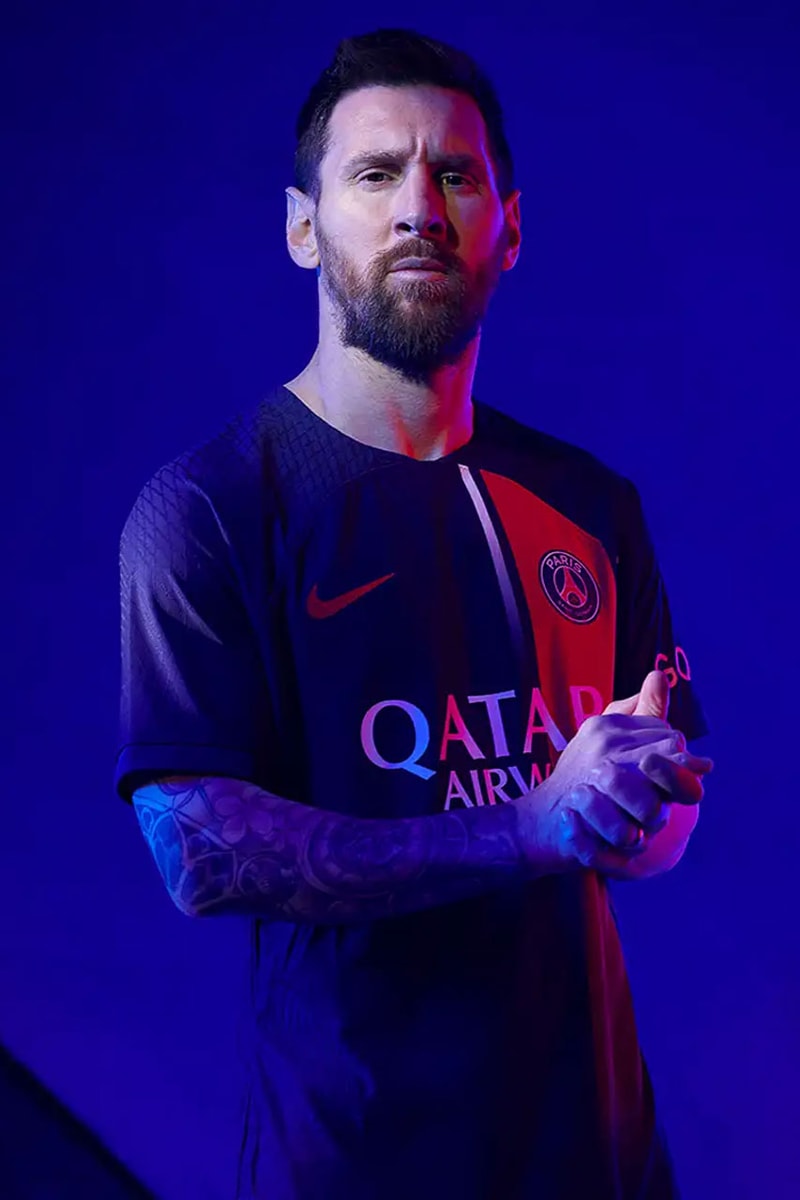 2 of 6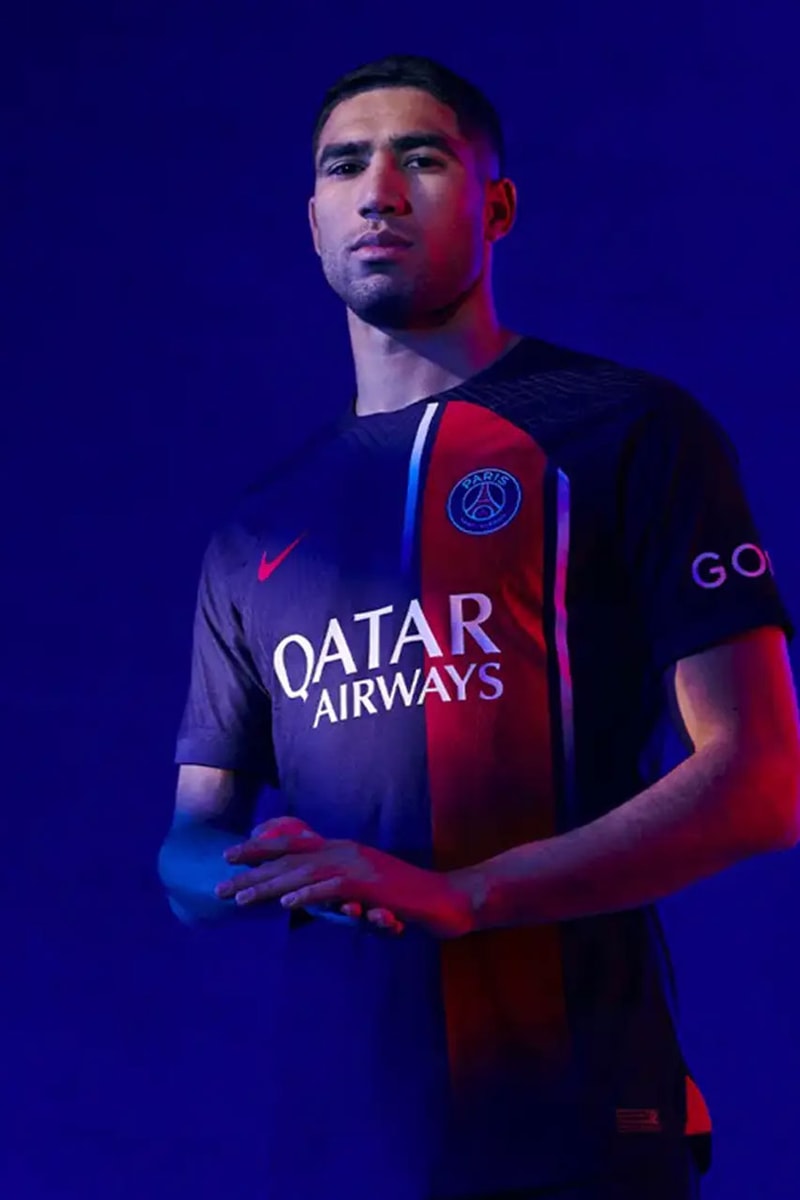 3 of 6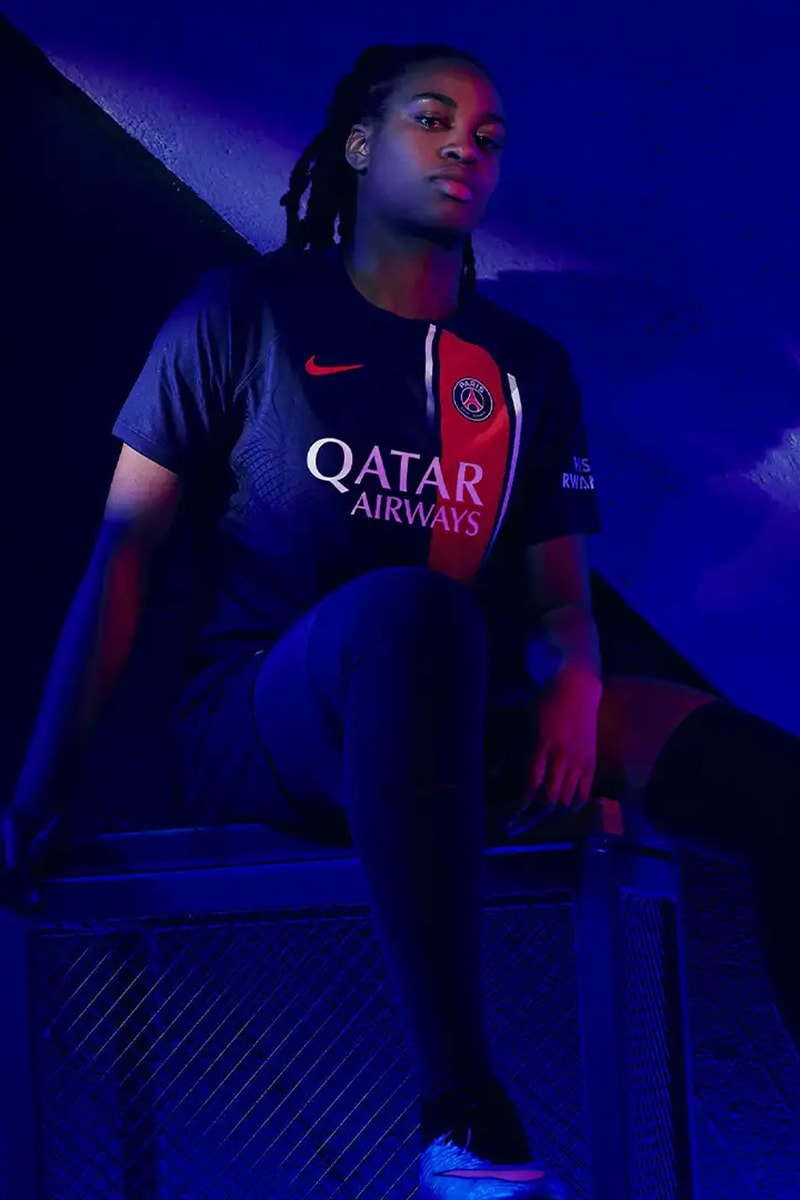 4 of 6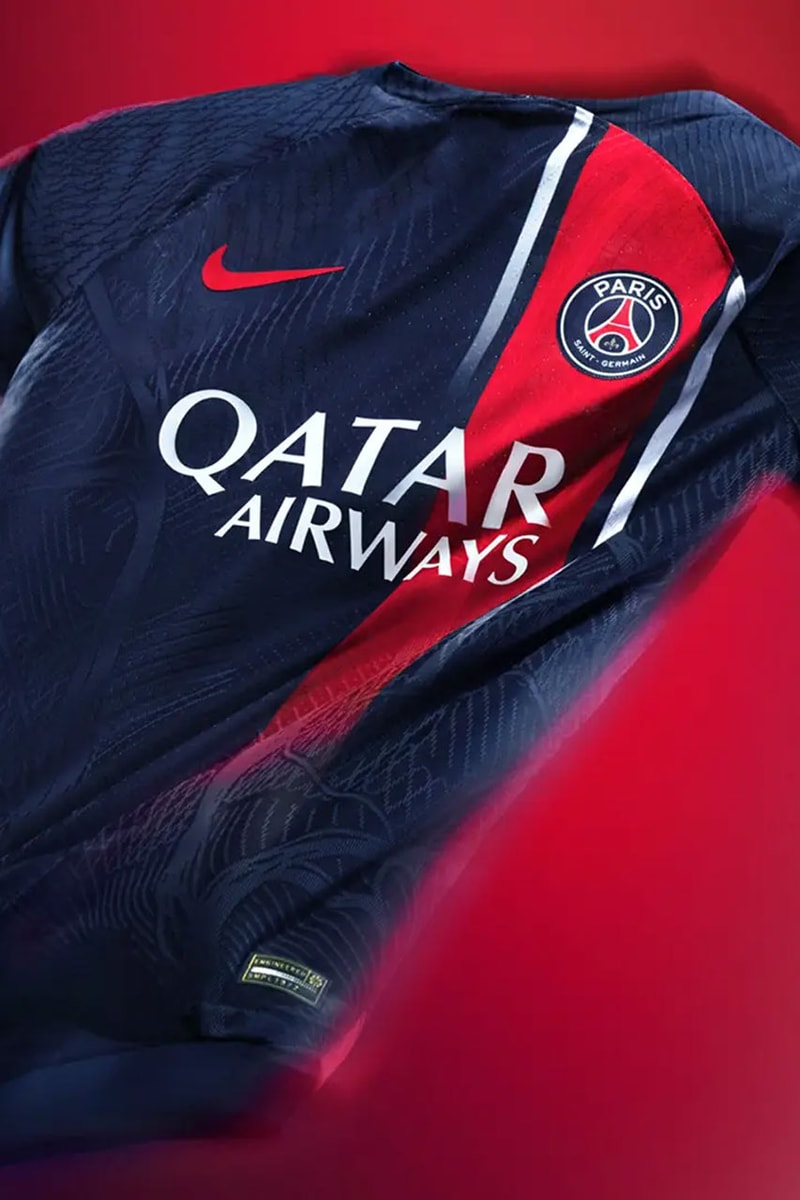 5 of 6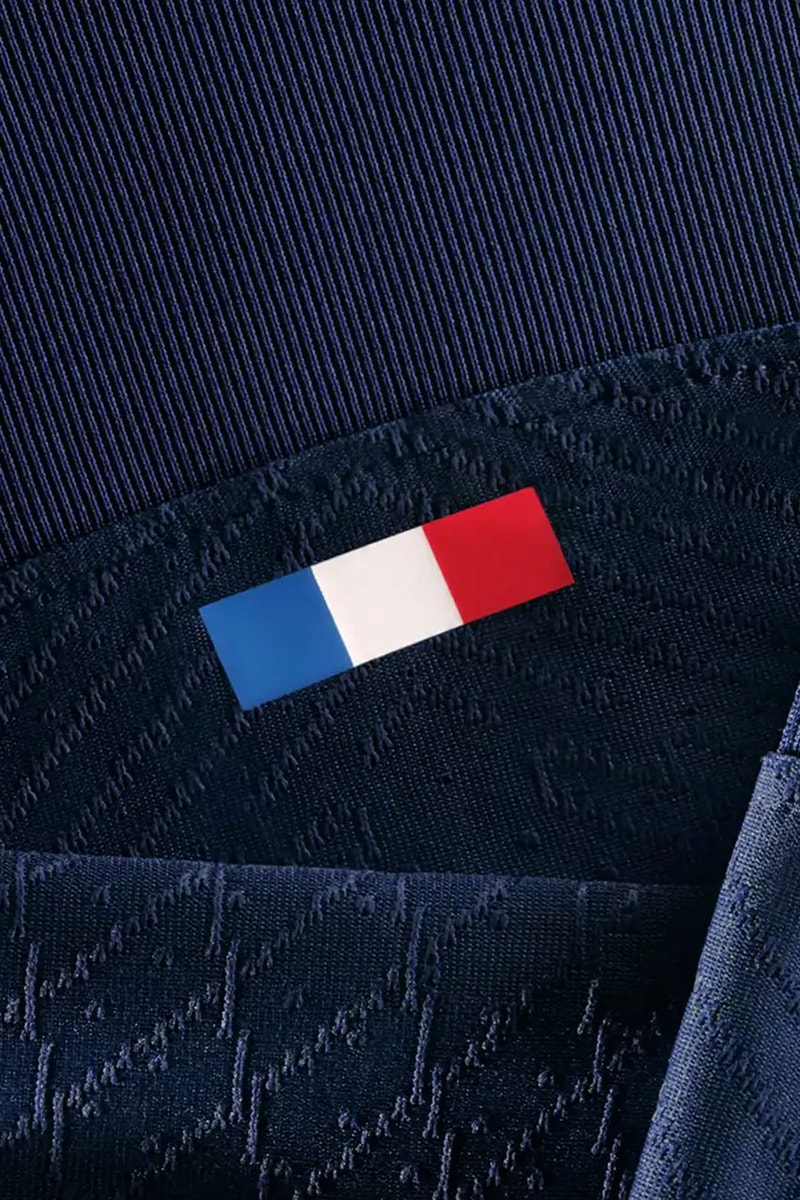 6 of 6
Paris Saint-Germain has just presented its brand-new home jersey for the 2023/24 season and it embodies the unique spirit of the French capital.
Despite Lionel Messi being closer than ever to leaving PSG, the star has been included in the club's just-unveiled home kit for the upcoming campaign. The new jersey from PSG and Nike is inspired by the kits that the club wore during the 2000s, with the new design taking retro pointers but with a modernized approach as it pays tribute to the classic blue, red, and white Parisian colors. Additionally, the design also reinterprets the vertical red and white stripes which align with the club's crest.
Stripes on the kit then gradually blend into the all-blue color scheme, referencing the bright lights that blend into Paris' skyline. Rounding off the clean aesthetic, the shirt includes a tricolor flag, underscoring the pride of Paris Saint-Germain as the most decorated club in France while shining the hexagonal colors beyond the capital and resonating with the club's global following.
The 2023/24 home jersey also incorporates Nike's Dri-FIT ADV technology. This has been included to keep players dry when on the pitch, while the breathable FIT ADV fabrications ensure that sweat evaporates, helping players stay cool to maintain their performance level until the final whistle.
You can take a closer look at new Paris Saint-Germain home jersey above and it is available to shop via the official PSG webstore now.
In other fashion news, check out Hypebeast's recent interview with AC Milan star, Rafael Leao.