Queen's Music Catalog Could Reportedly Sell For a Record $1 Billion USD
Discussions are supposedly "well underway."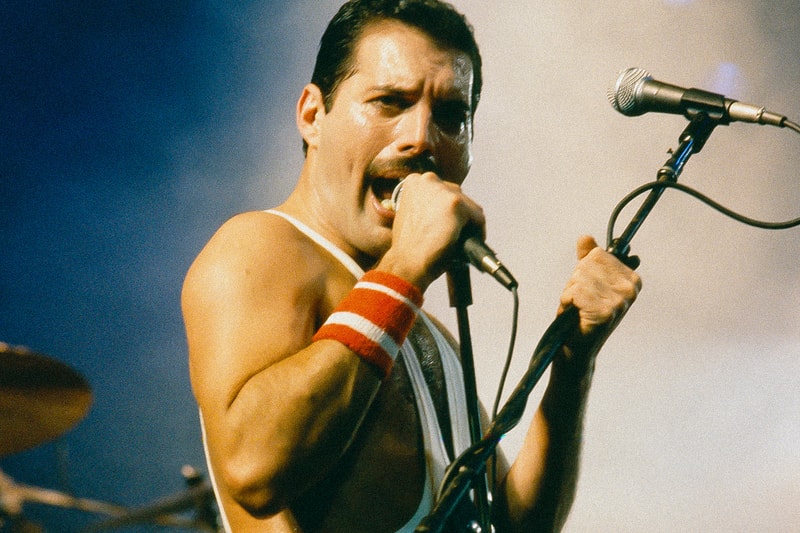 Universal Music Group (UMG) could acquire the music catalog of Queen for a record-setting total.
According to CNN, a source familiar with the matter claims that discussions are "well underway" as Universal Music Group is looking to purchase the catalog from Disney Music Group for a whopping $1 billion USD. In addition to the group's legendary songs, a big portion of the $1 billion USD price tag stems from the biographical musical drama Bohemian Rhapsody, which focused on the life of the late frontman Freddie Mercury (portrayed by Rami Malek).
But as per a rep for Disney Music Group, they have "no plans to sell the catalog."
In the event that the transaction goes through, however, this will mark the most expensive music catalog acquisition in history, surpassing Bruce Springsteen's $500 million USD sale in December 2021.
Stay tuned for more info.
Elsewhere in music, take a listen to Foo Fighters' newest single, "The Teacher."