Here Are the Most Talked About Moments at Met Gala 2023
It was all about Karl Lagerfeld's beloved cat, Choupette.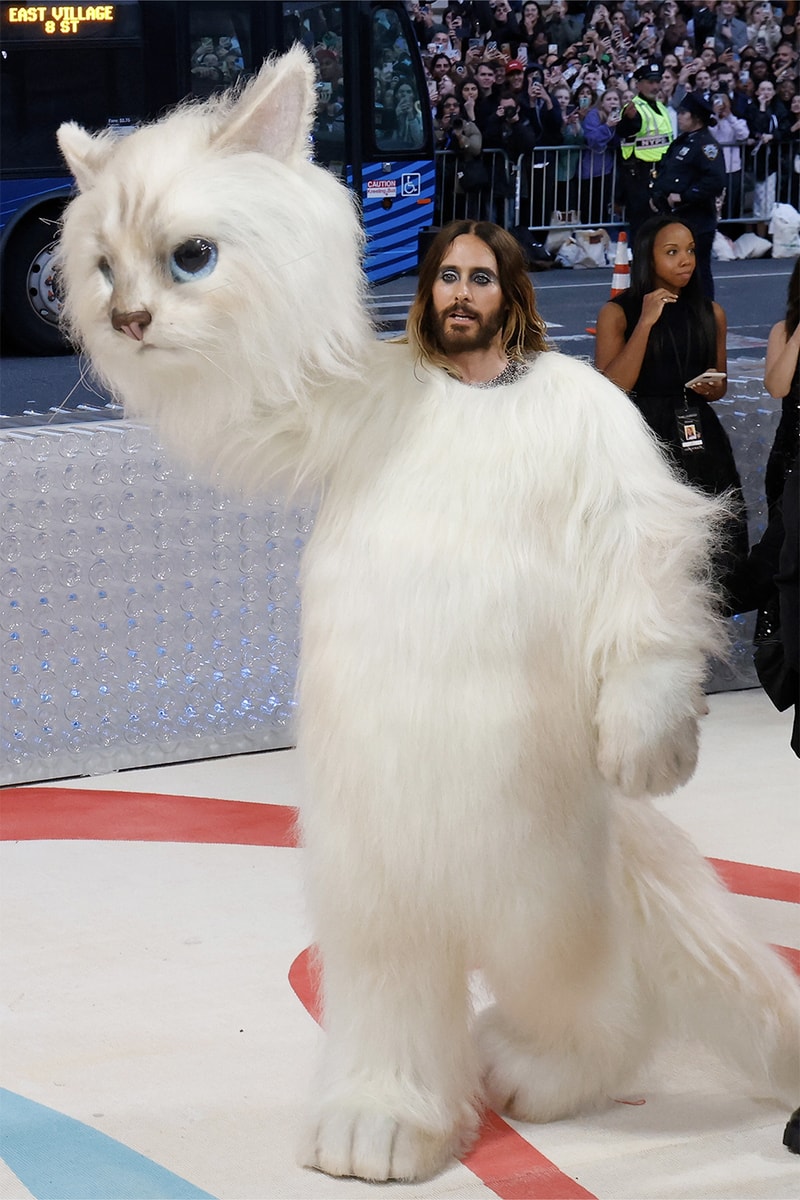 1 of 28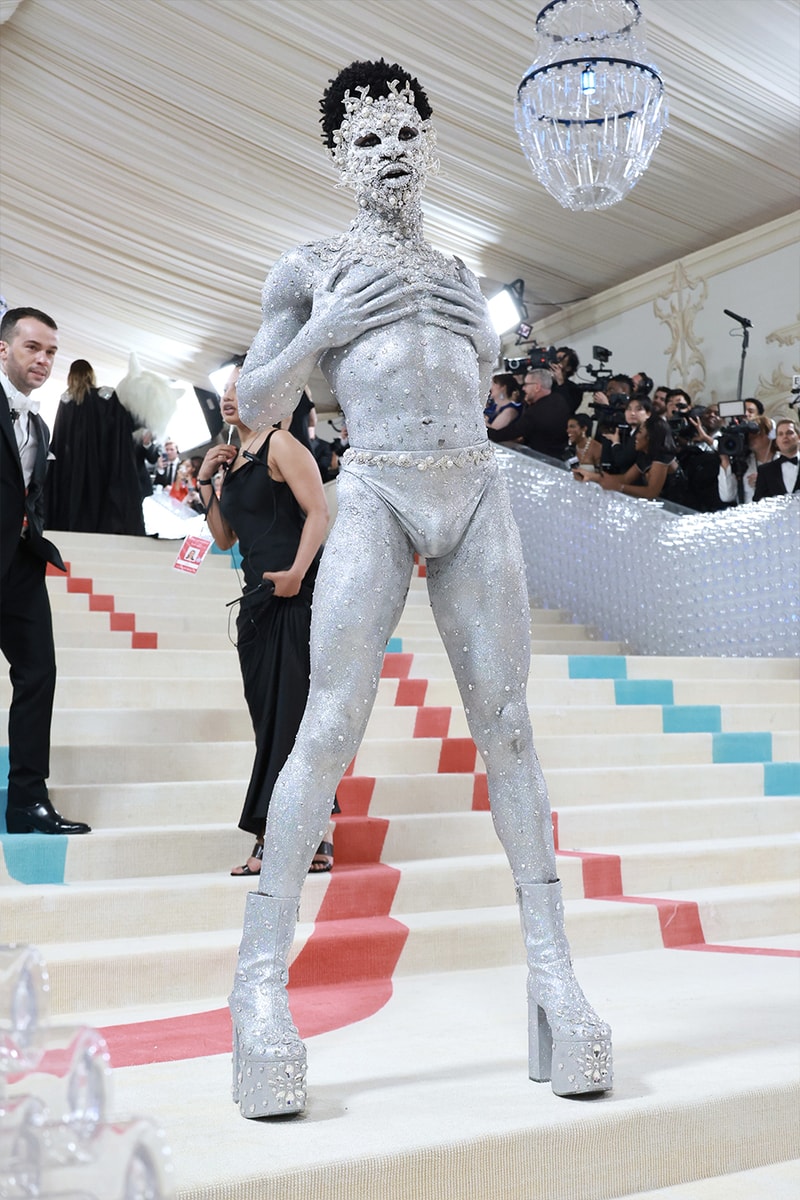 2 of 28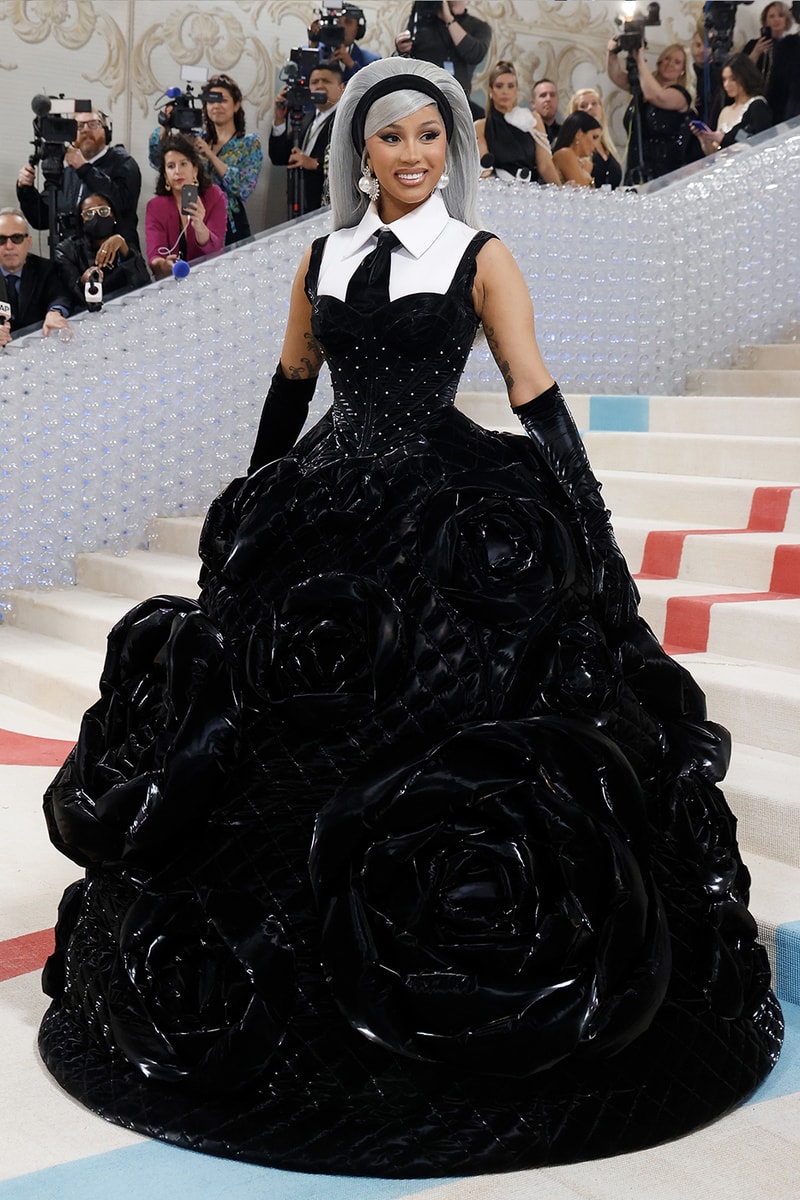 3 of 28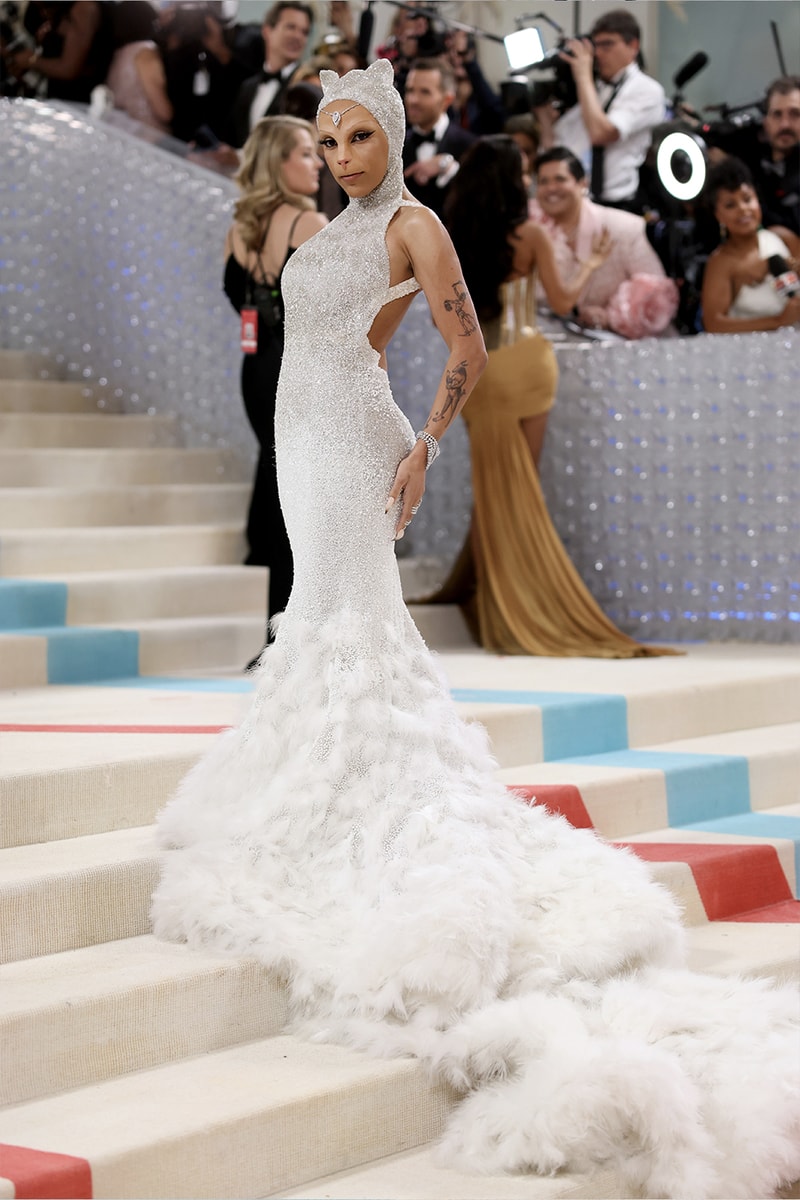 4 of 28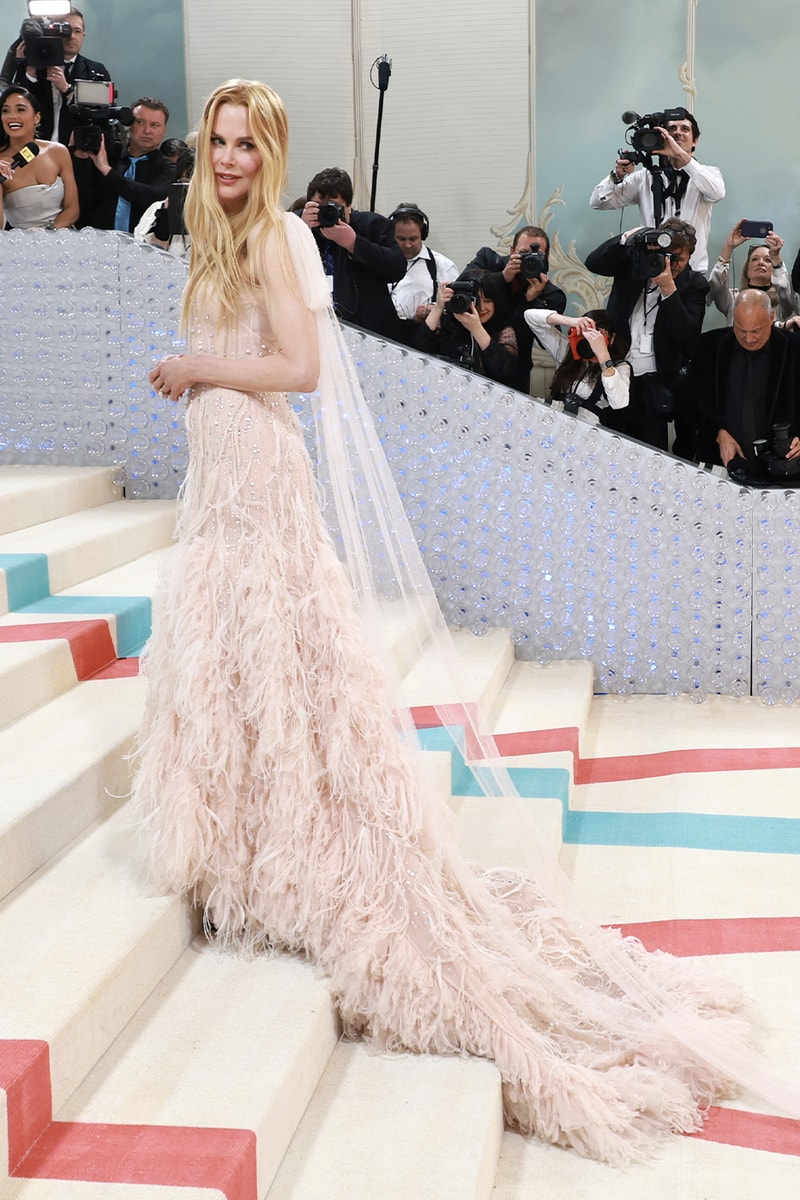 5 of 28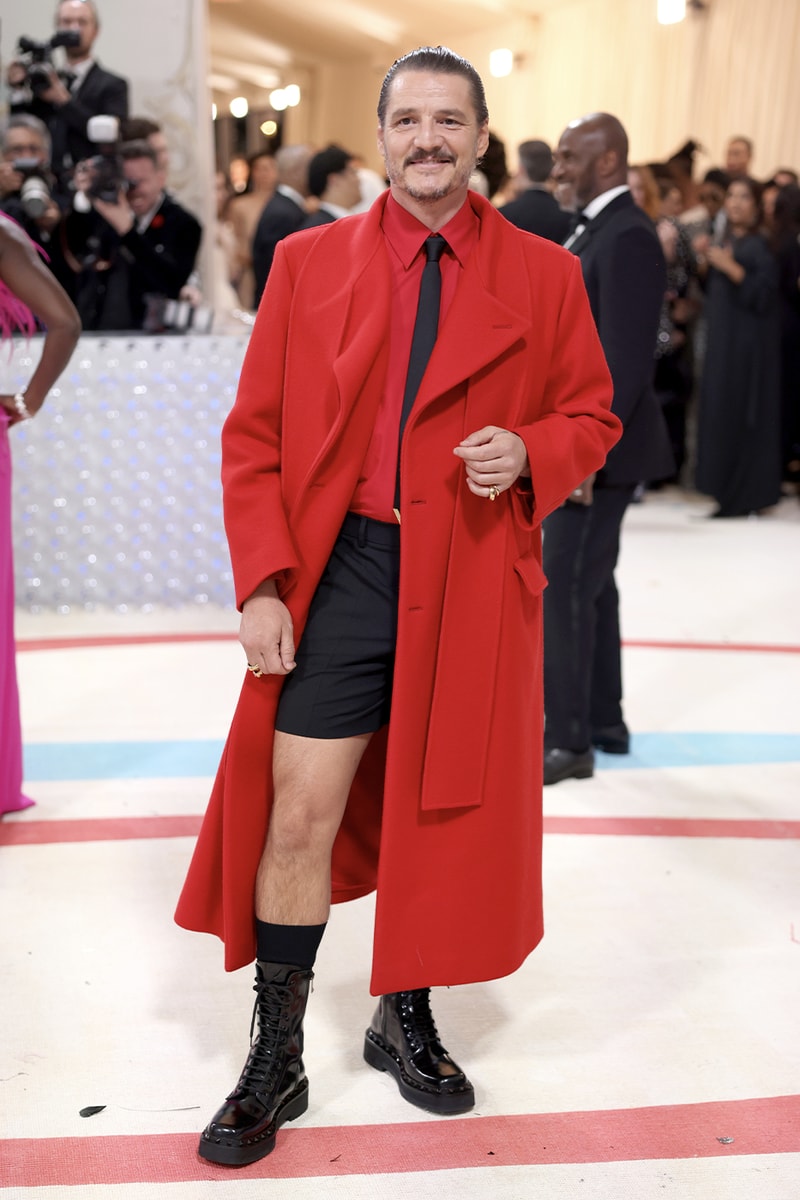 6 of 28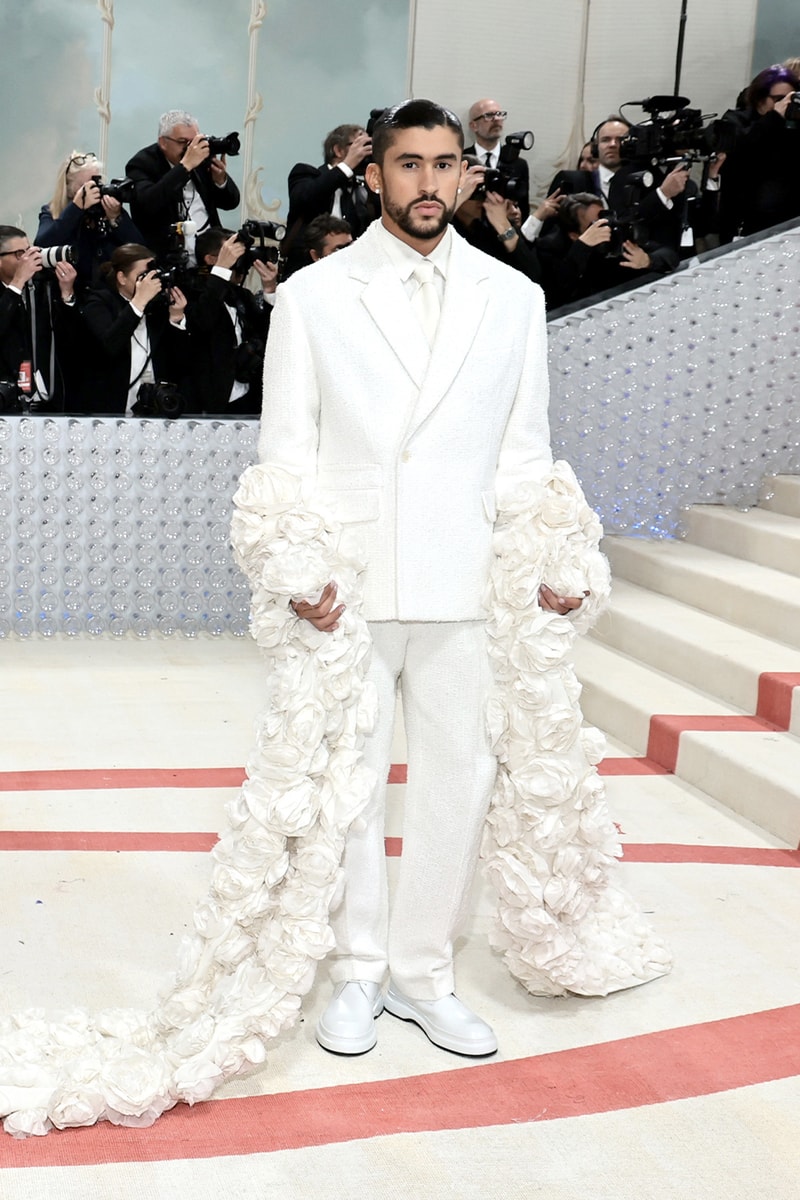 7 of 28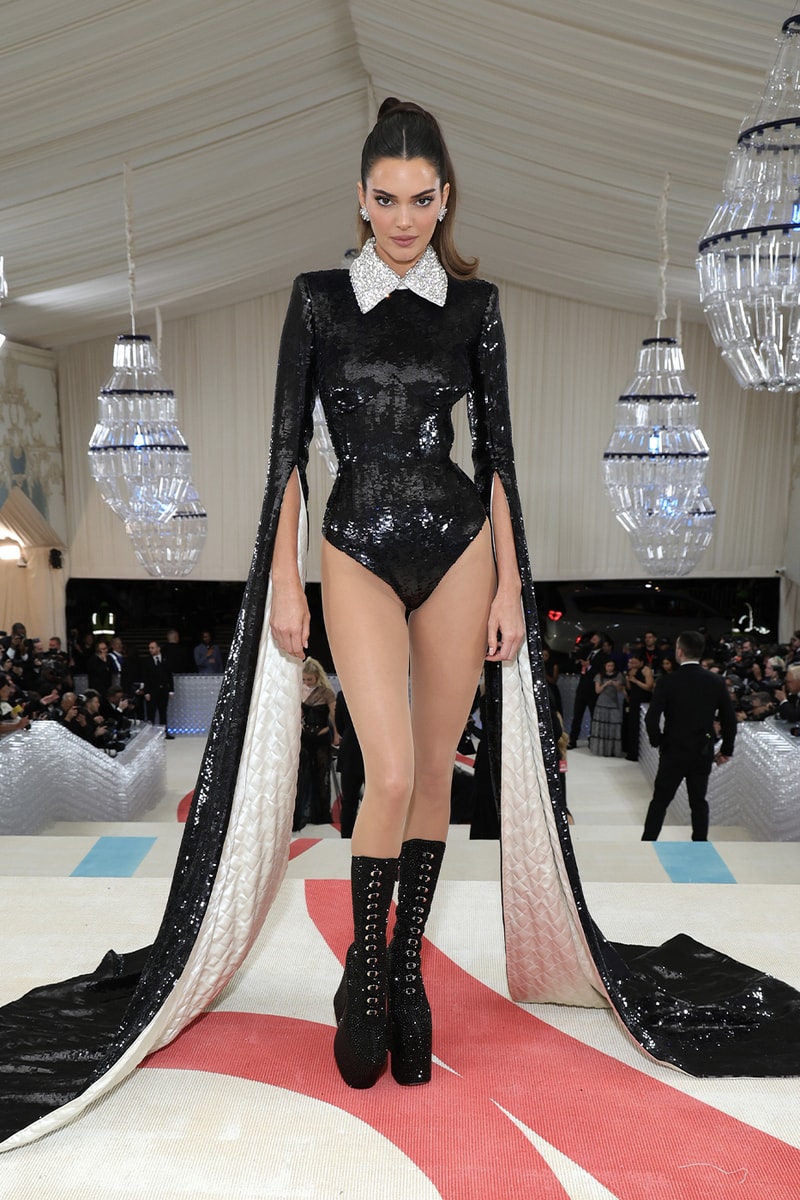 8 of 28
9 of 28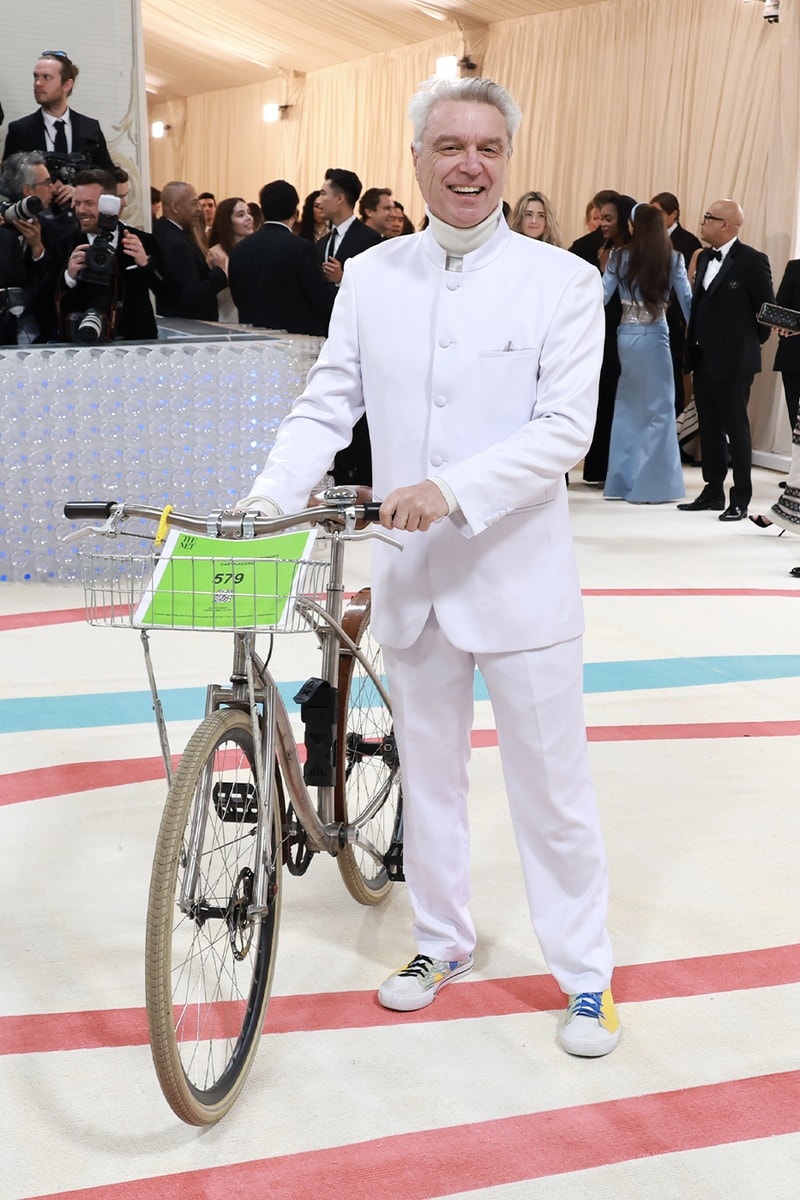 10 of 28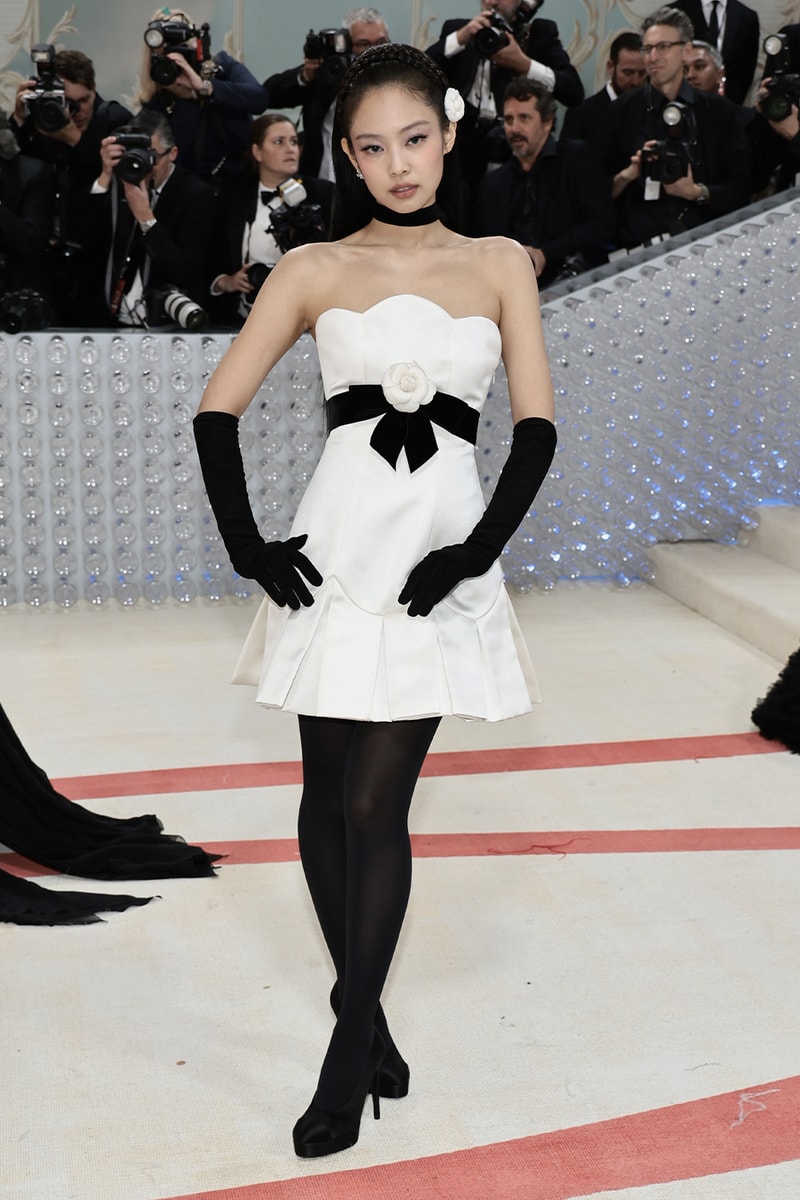 11 of 28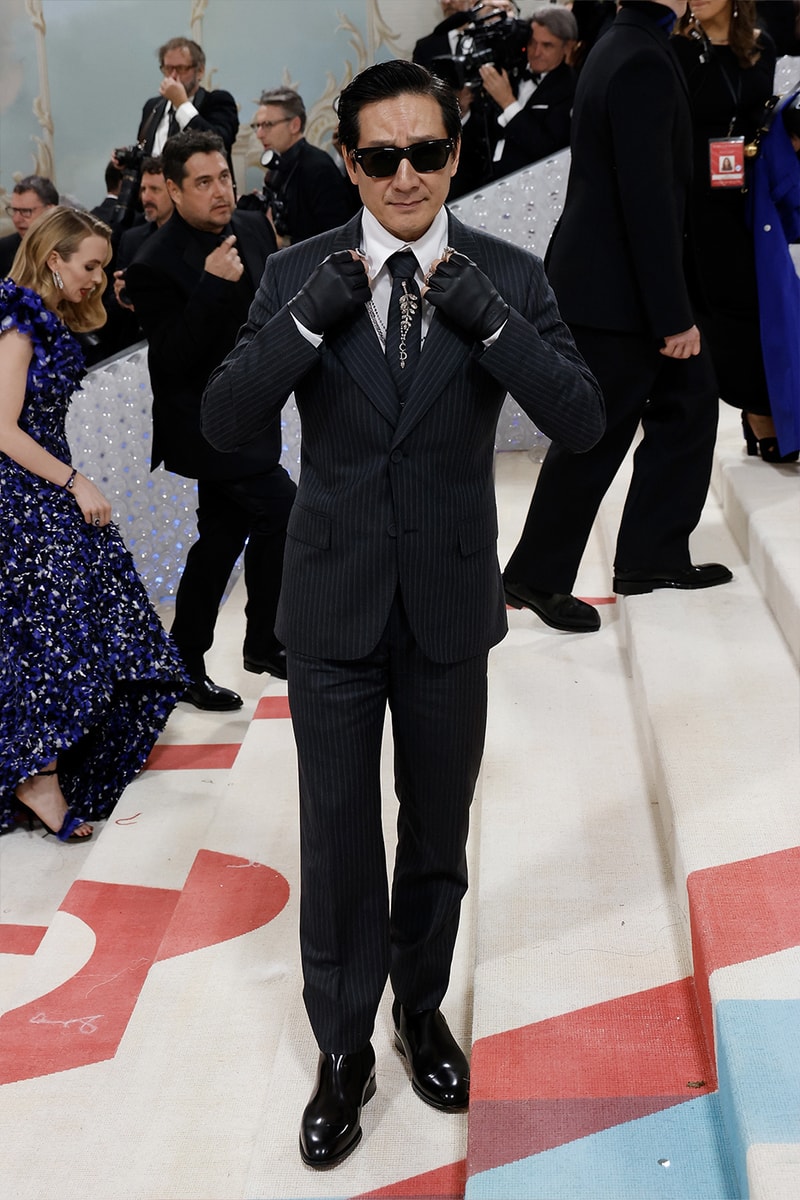 12 of 28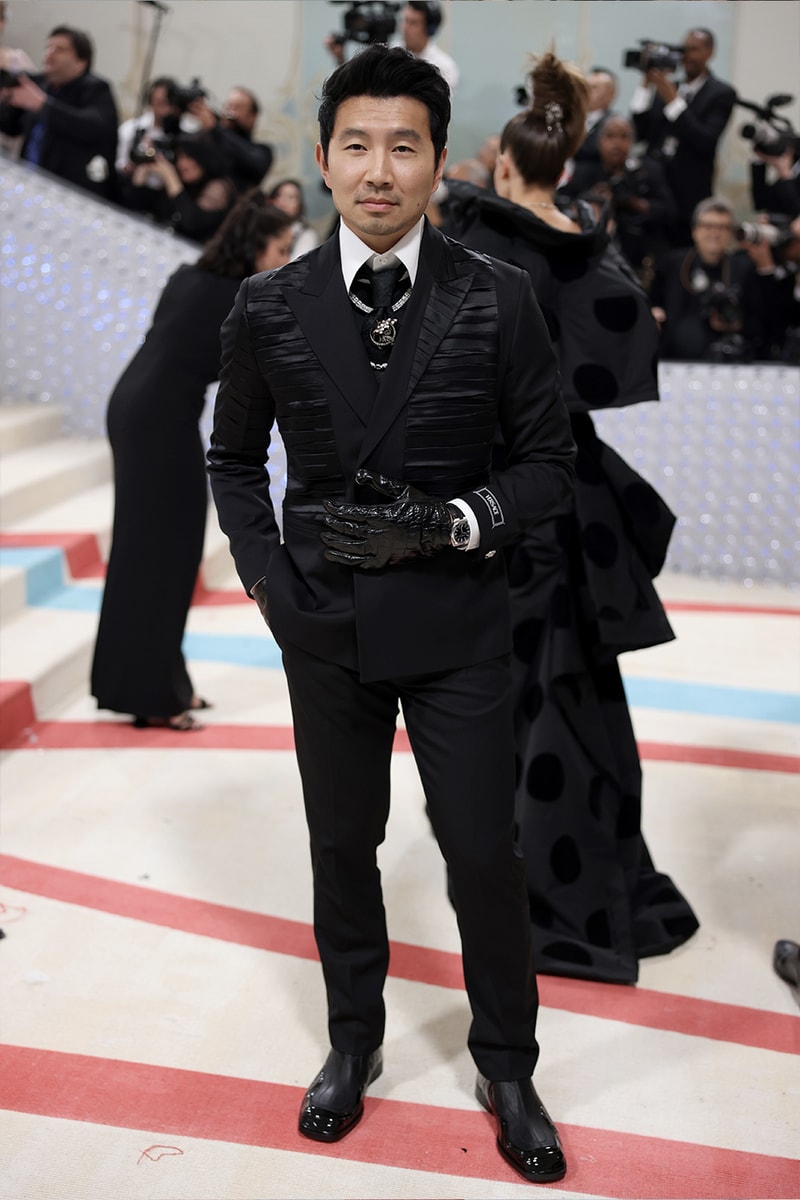 13 of 28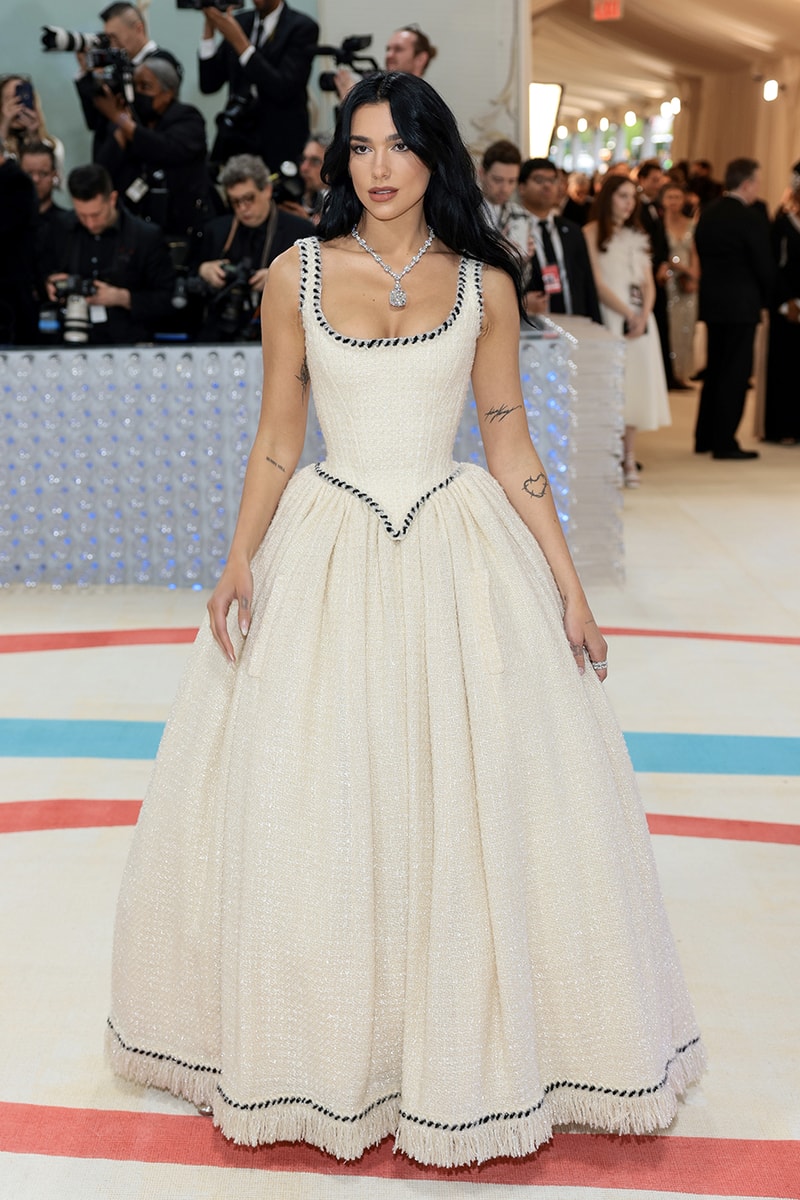 14 of 28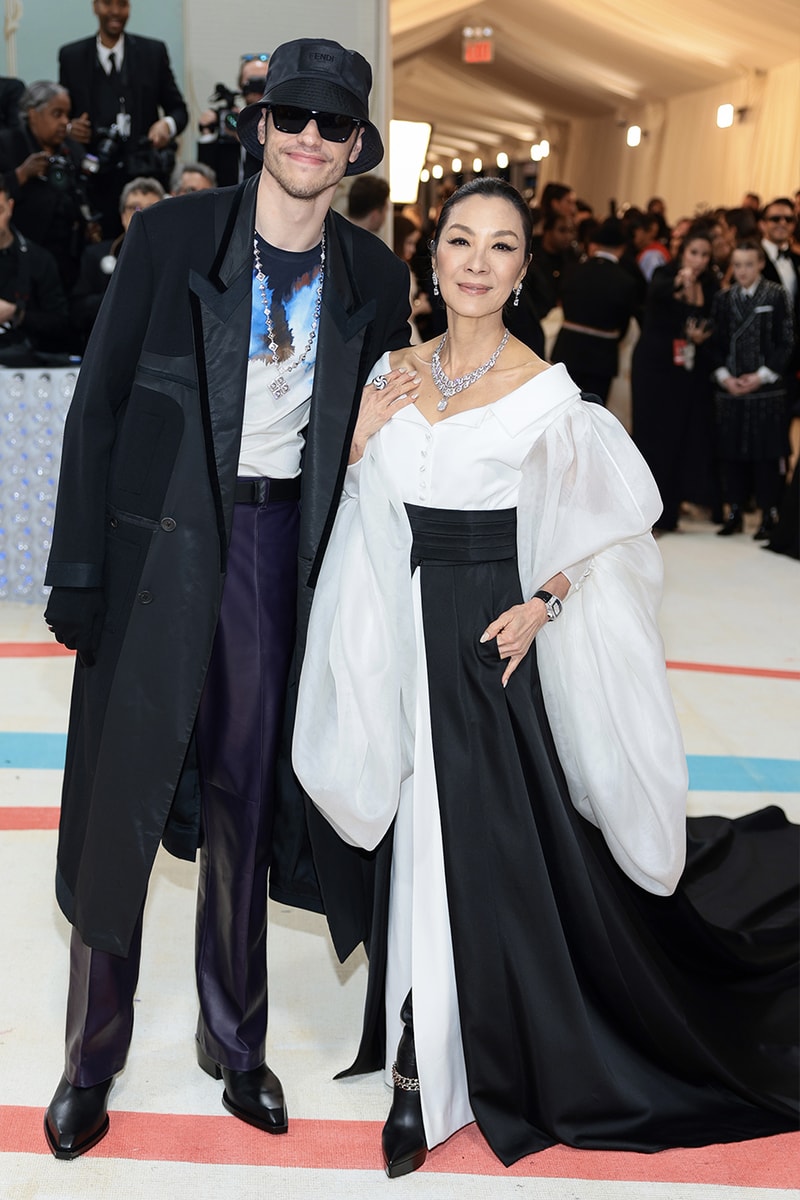 15 of 28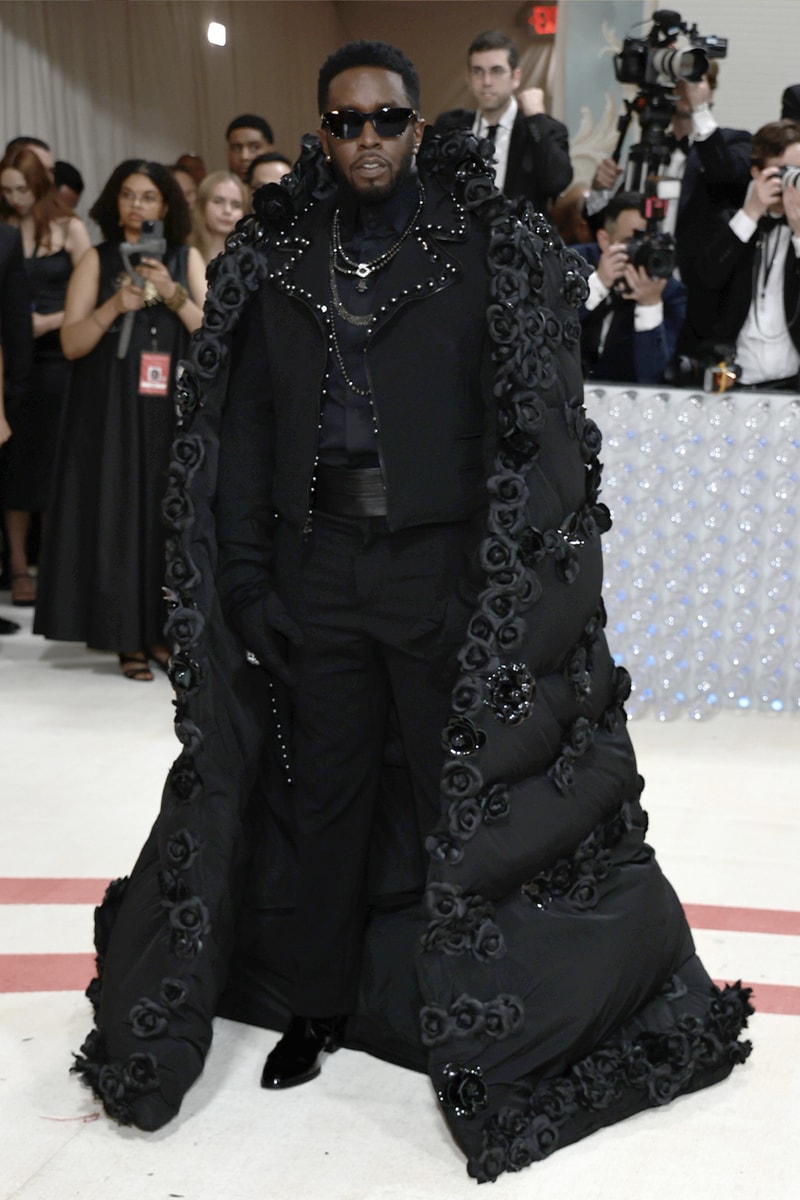 16 of 28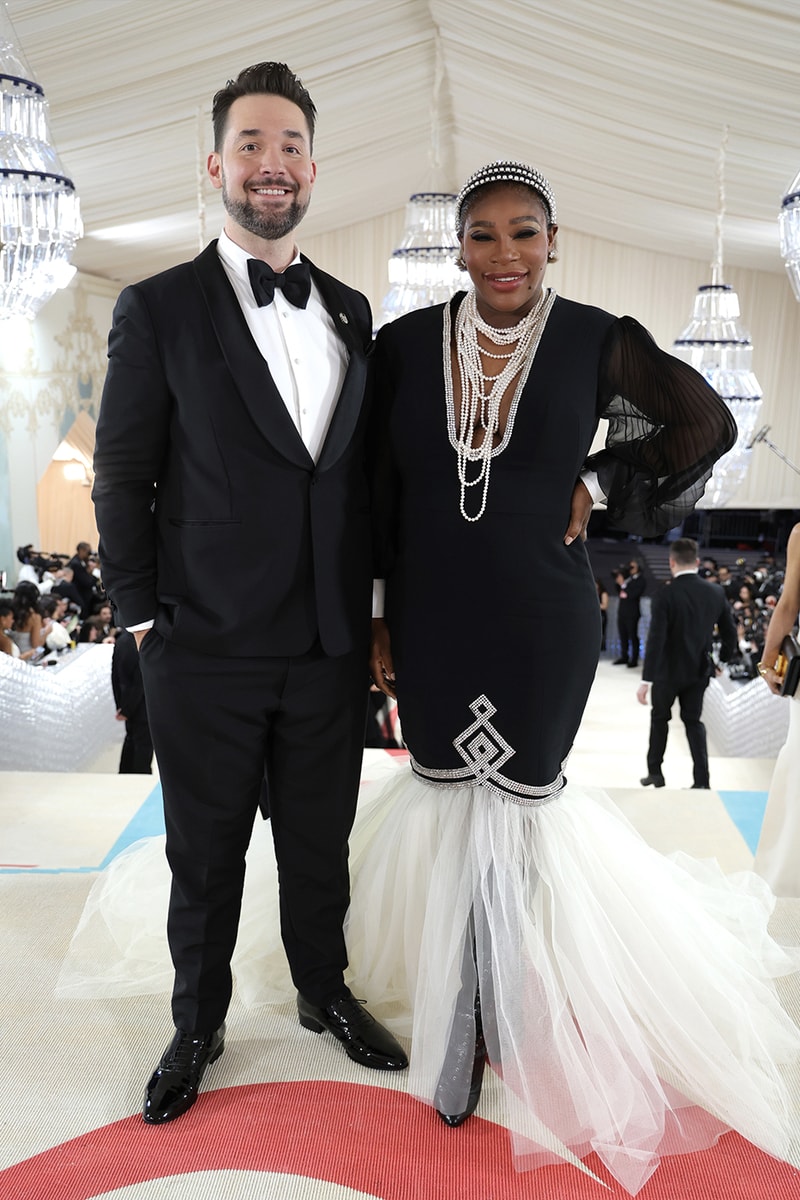 17 of 28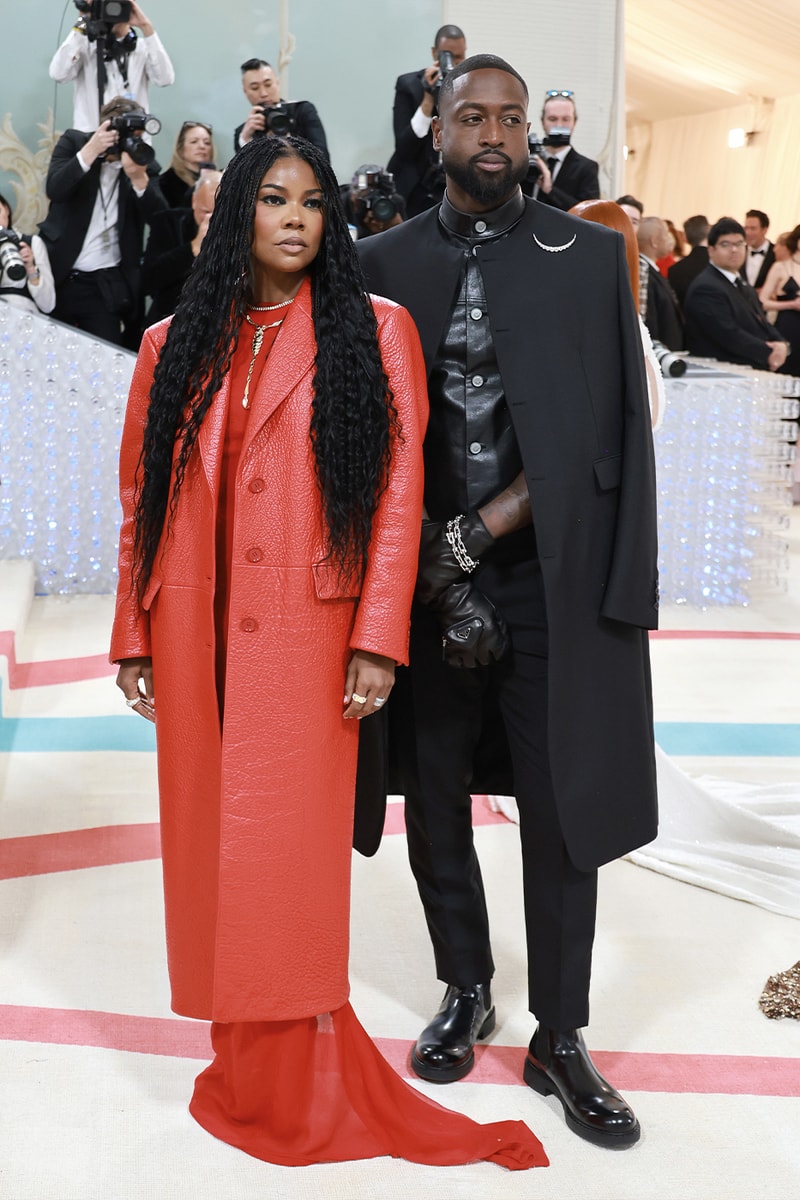 18 of 28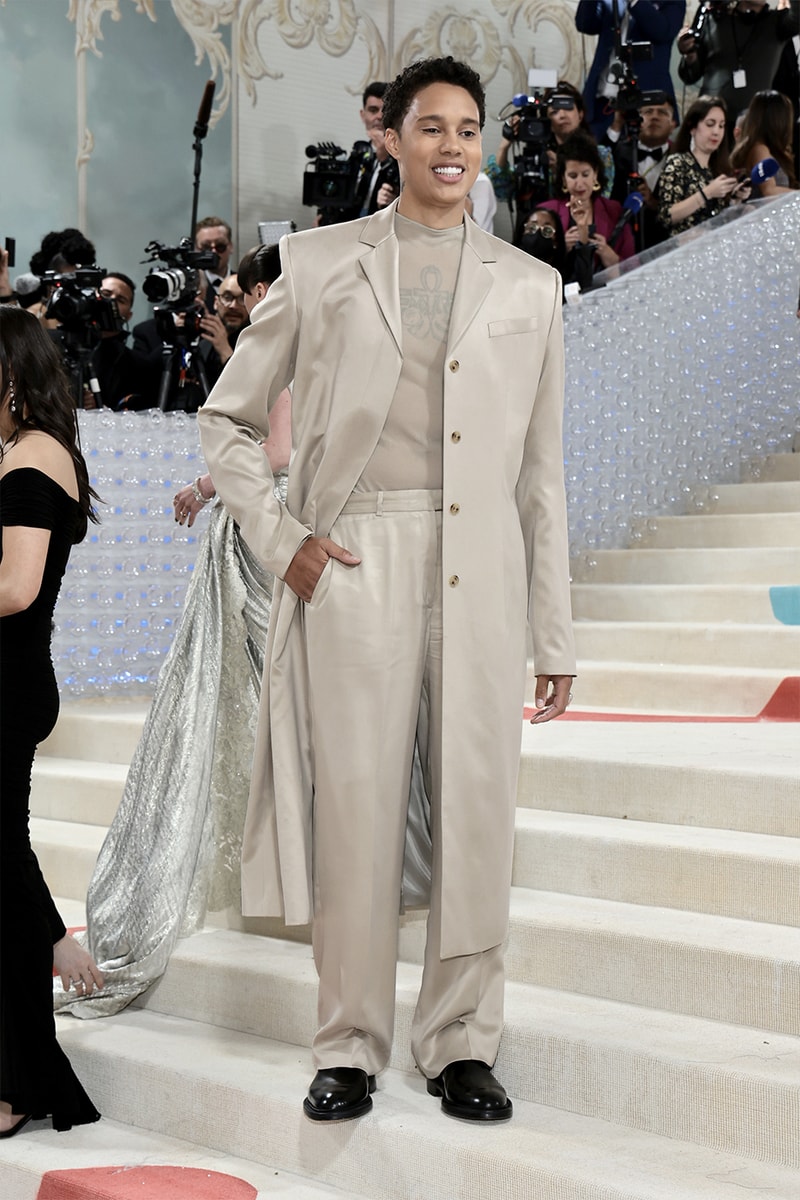 19 of 28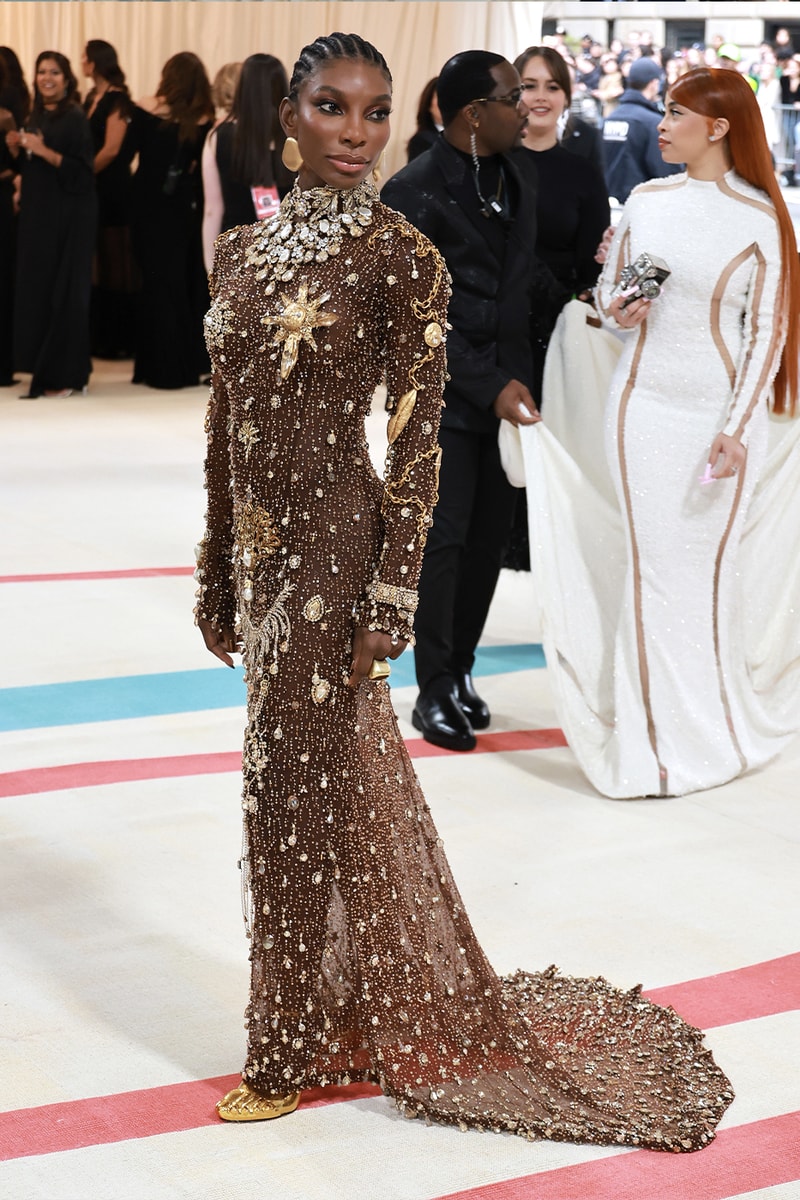 20 of 28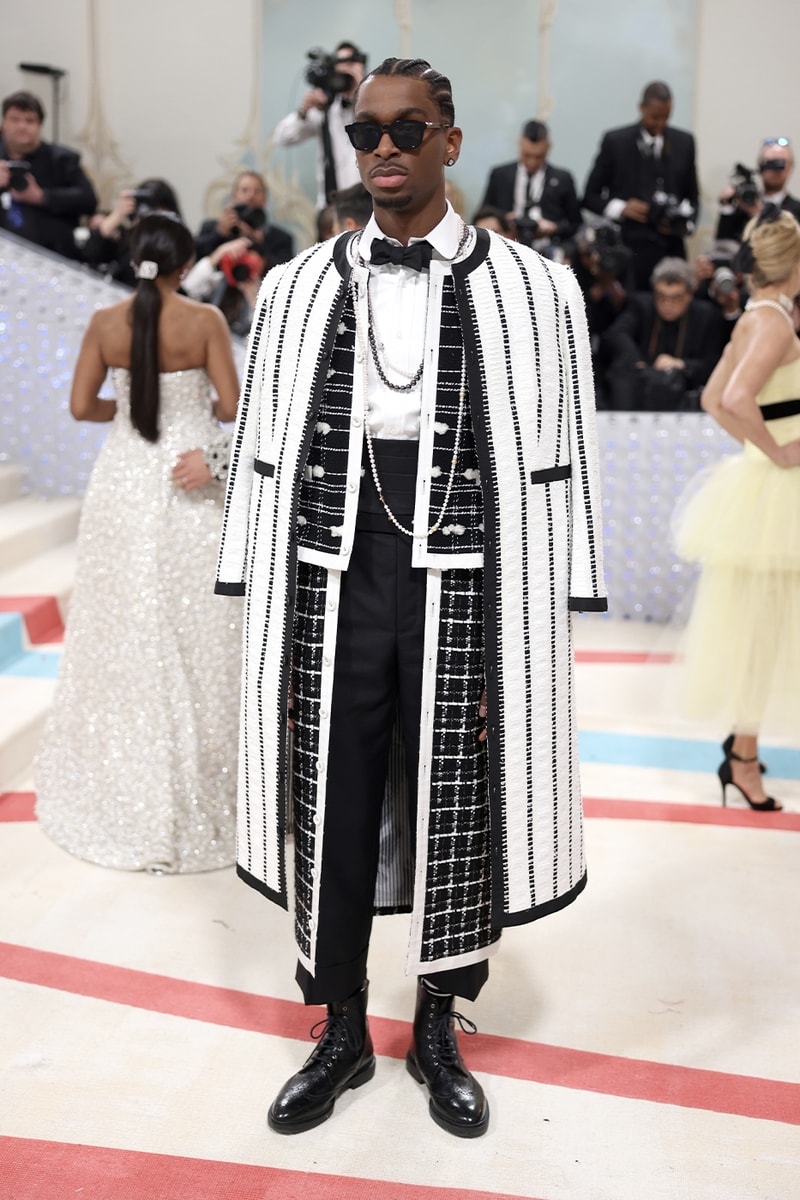 21 of 28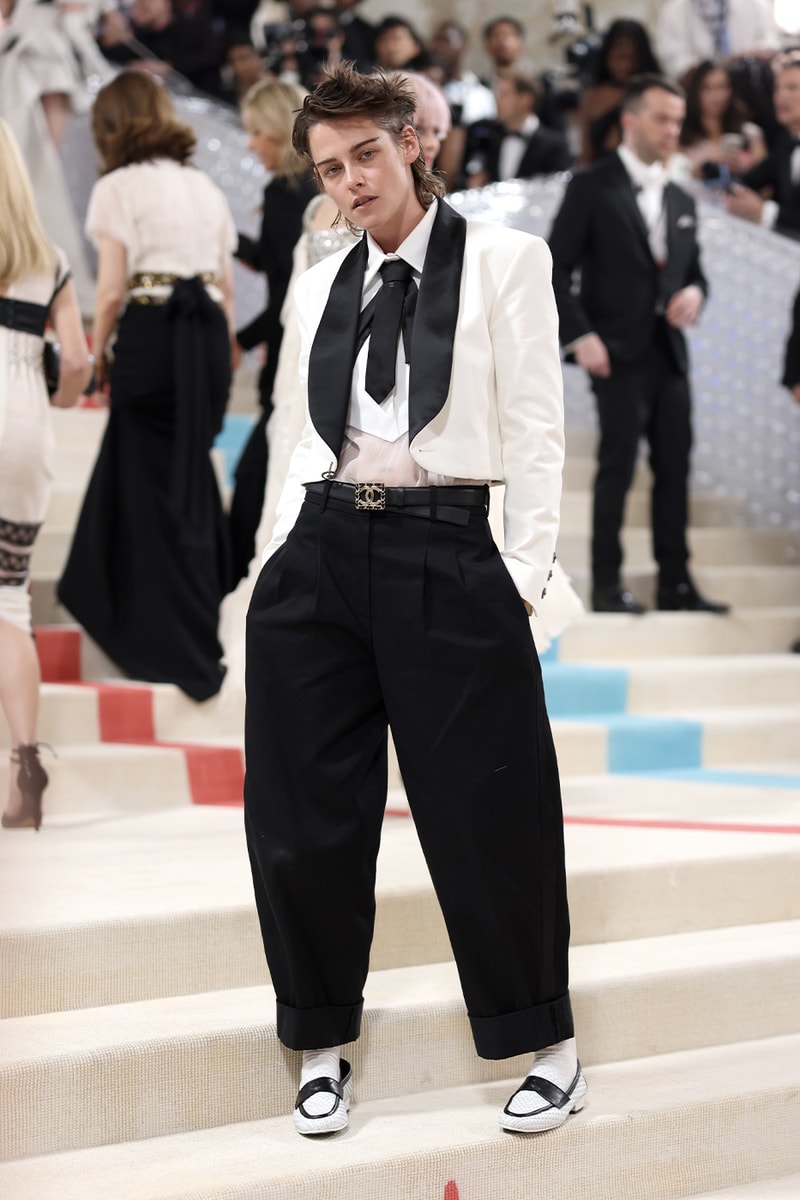 22 of 28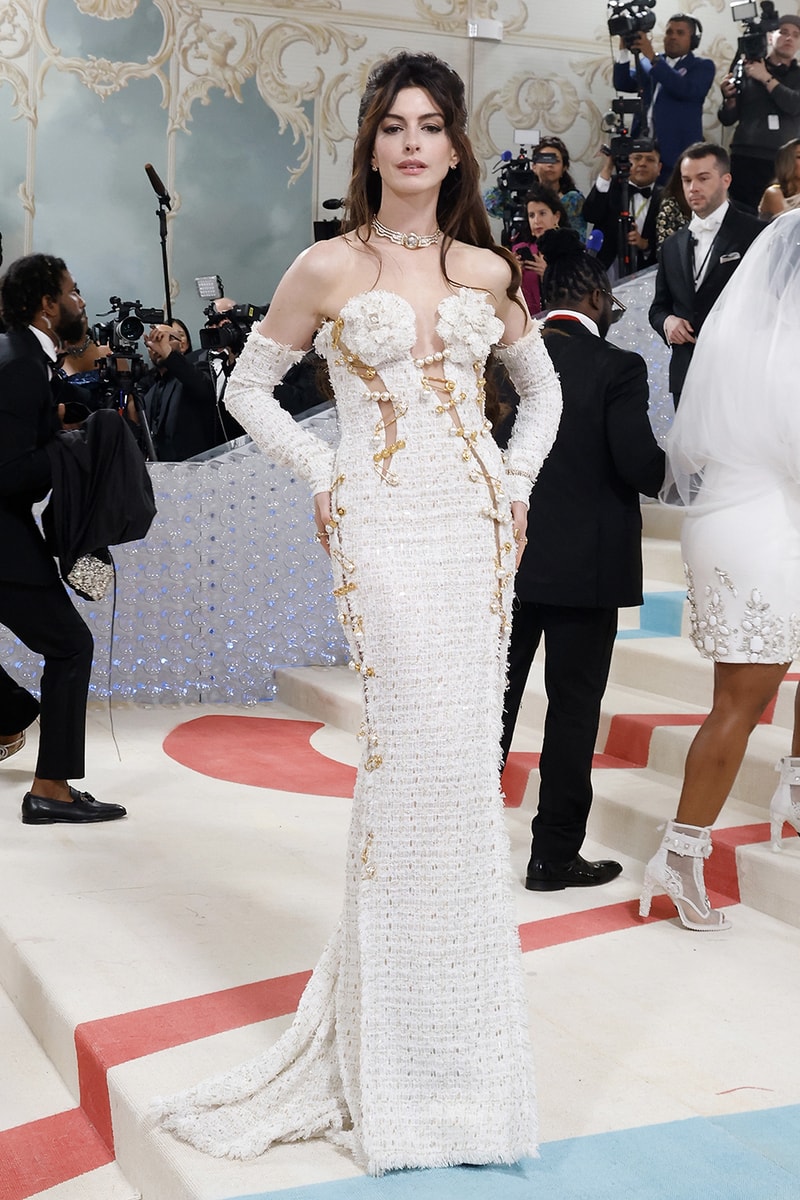 23 of 28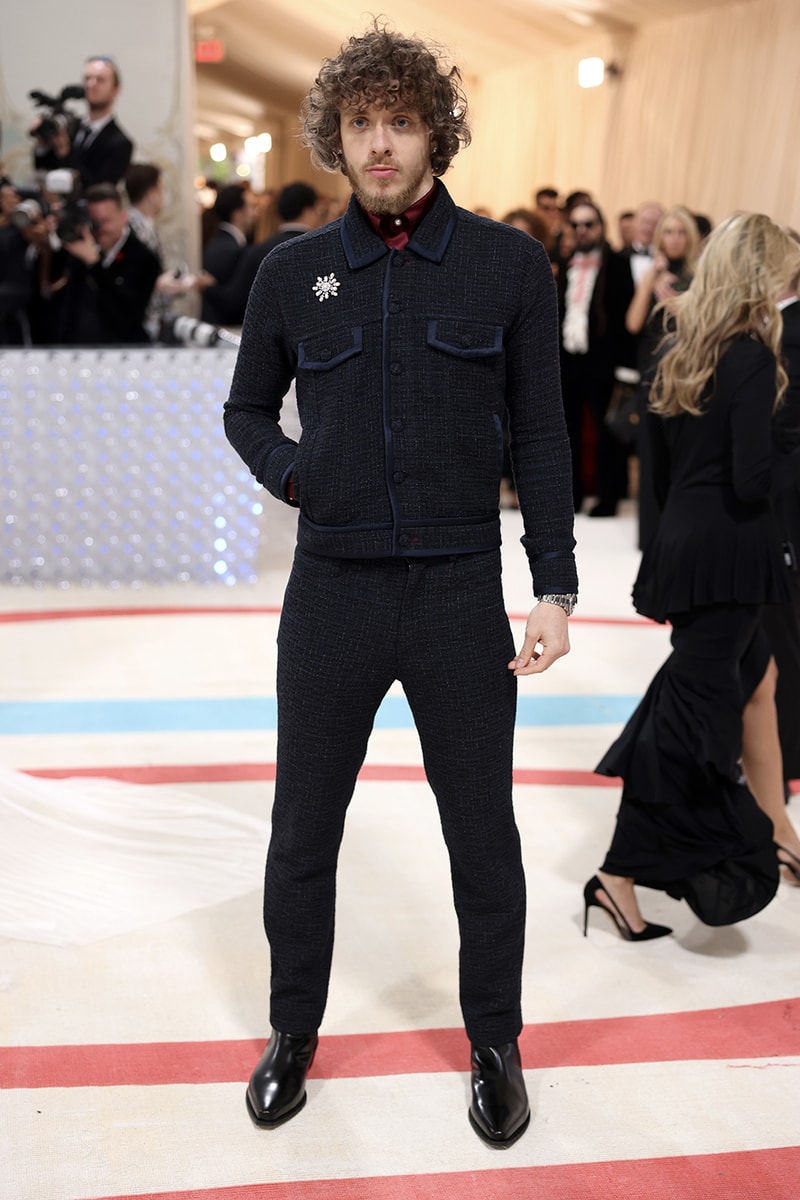 24 of 28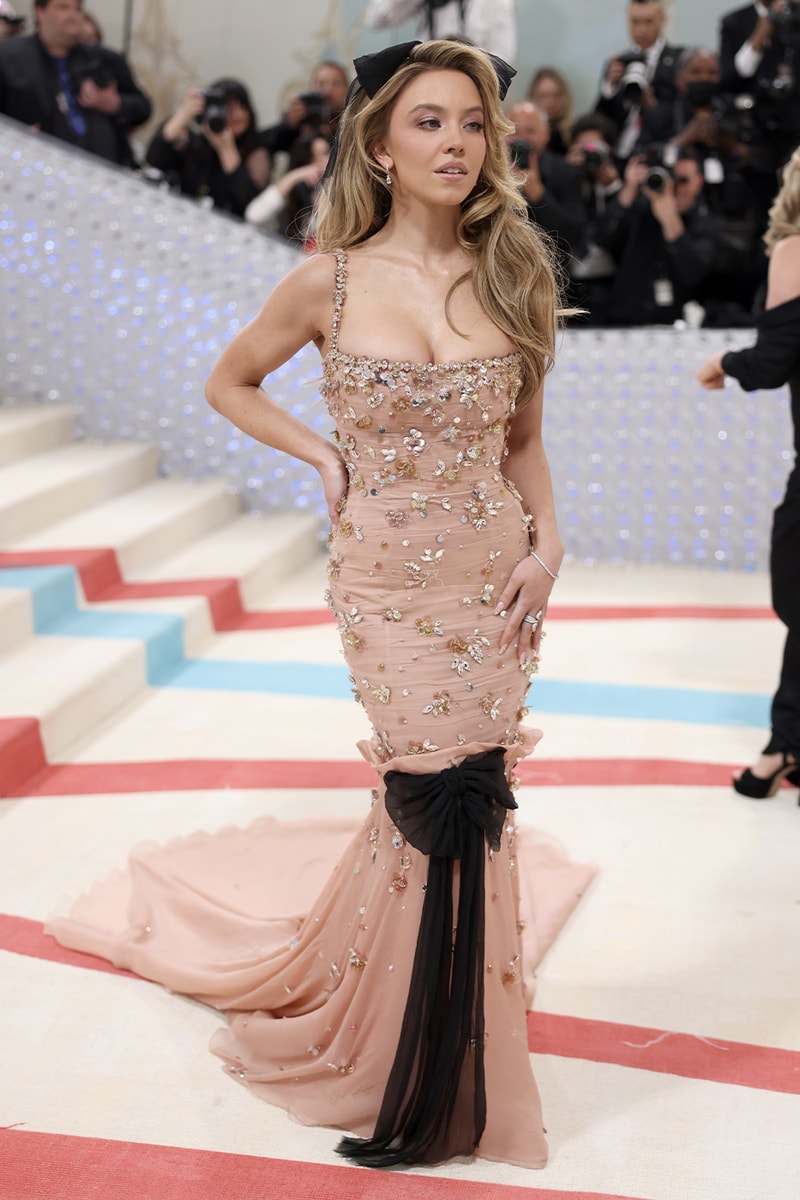 25 of 28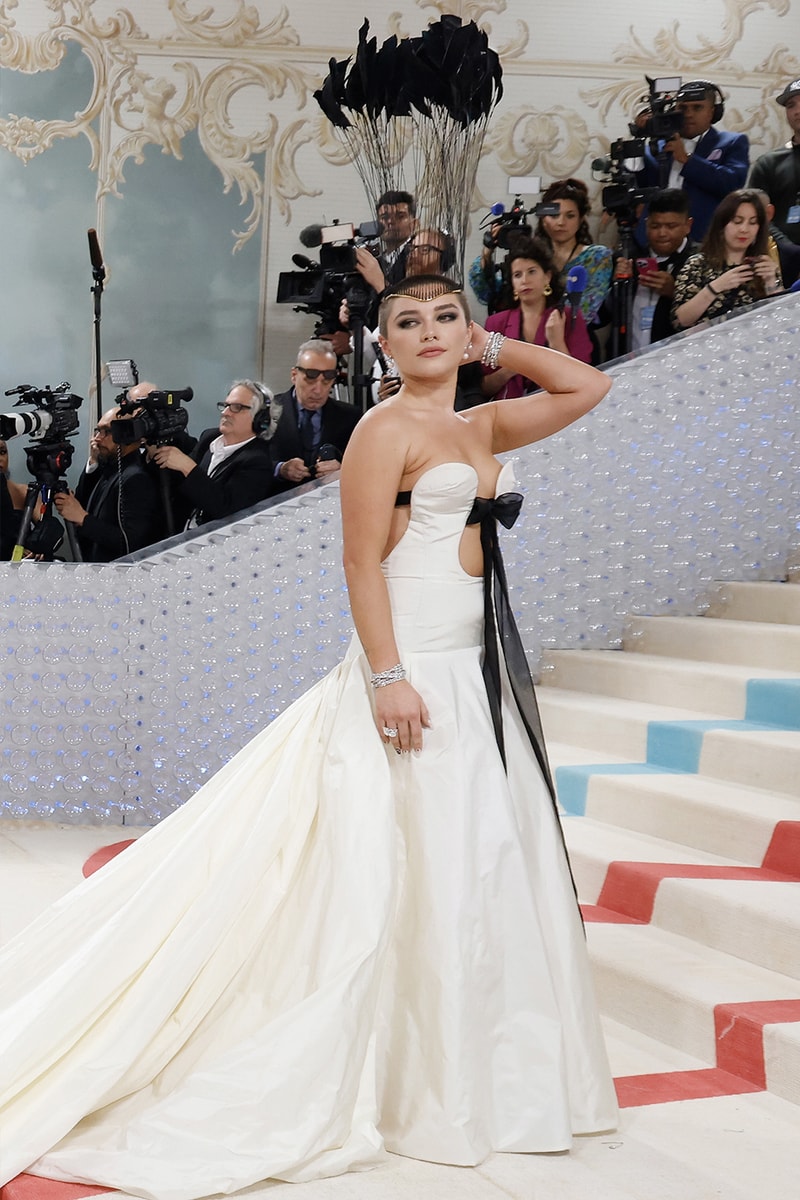 26 of 28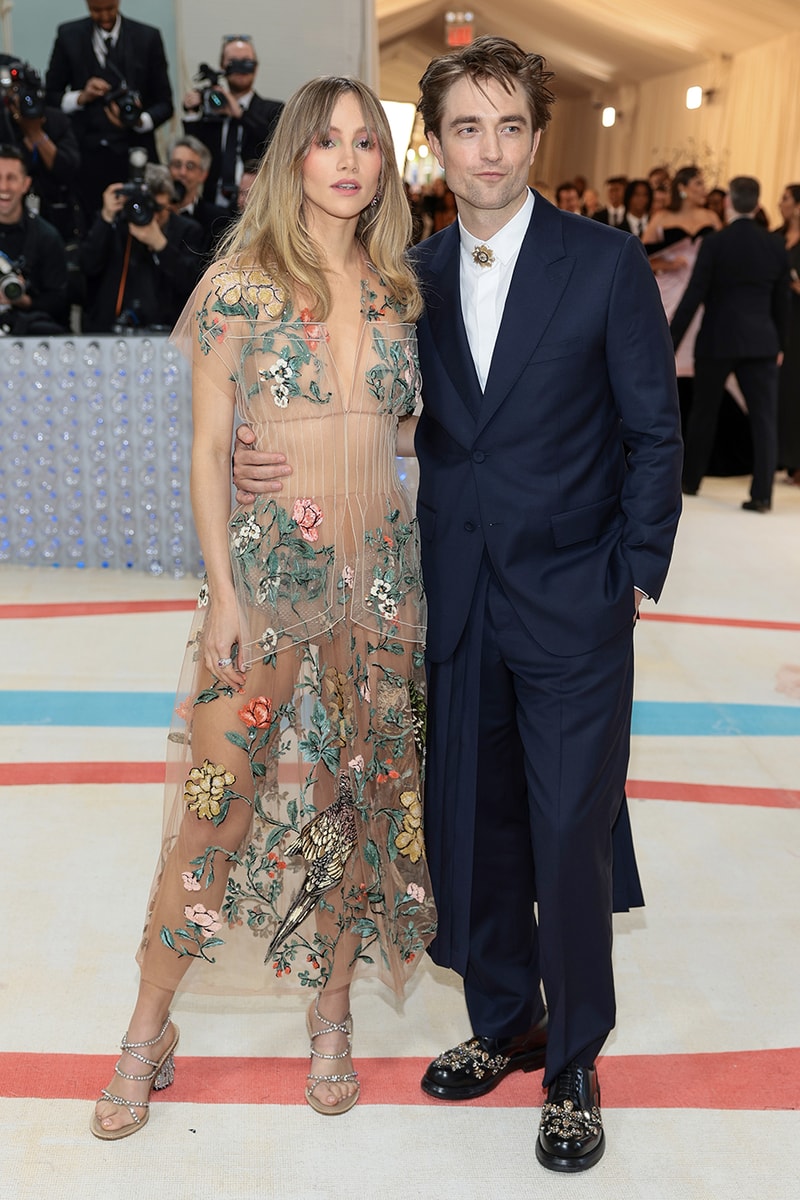 27 of 28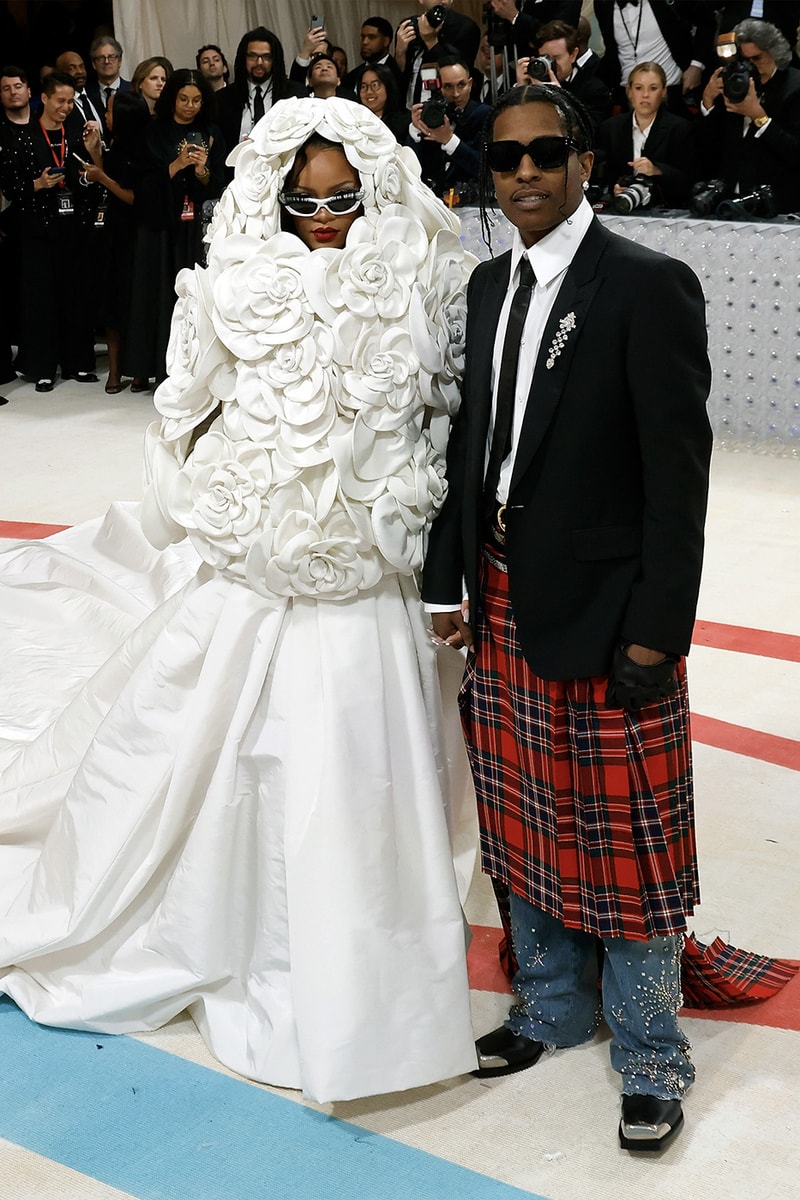 28 of 28
The first Monday of May will forever be known as fashion's biggest night out. At last night's Met Gala, fashion aficionados from all over the world came to New York City to show off their best interpretation of this year's theme, "Karl Lagerfeld: A Line of Beauty". An homage to one of the greatest icons in fashion saw both fans and those who have worked with the great late designer, show up in their best renditions of a Karl Lagerfeld-approved evening outfit.
Creativity was at the top of the list, proving that there can be various interpretations of a single theme. This year, the annual affair celebrates and honors the legacy of Lagerfeld and those who attended showed off their custom ensembles to pay homage to his design signatures including the classic black-and-white uniform and Chanel tweeds. Penélope Cruz, Michaela Coel, Roger Federer and Dua Lipa were co-hosts of this year's Gala alongside Anna Wintour. Amongst the hundreds of looks tonight, there were many standout pieces that deserved to be specially mentioned.
Nicole Kidman took our breaths away, showing up in the same pink Chanel couture gown that Lagerfeld himself designed for her back in 2004 when he starred in the Chanel No. 5 commercial directed by Baz Luhrmann. While it is not often expected, Kidman proves that recycling fashion can sometimes be just as chic. Dua Lip wore one of Lagerfeld's Chanel Haute Couture bridal gowns, famously worn by Claudia Schiffer during the Chanel Couture Fall/Winter 1992 show. Alton Mason also paid tribute as one of the designer's iconic Chanel brides.
Head-turning looks came from Lil Nas X who arrives in head-to-toe silver. In an outfit that took Dame Pat McGrath nine hours to put together, the rapper's feline-inspired look saw him covered in three-dimensional crystal and pearls. Fashion fans know that one of Lagerfeld's greatest loves was his cat, Choupette. While Choupette was not there, many decided to pay their special tribute to the feline pet. Doja Cat came in her own rendition of Coupette, dripping in a Swarovski-crystallised custom Oscar de la Renta gown with cat ears. On top of that, she reconfigured her face with a prosthetic to make it look more cat-like. When it comes to paying tribute to Choupette, Jared Leto took the cake, arriving in a full Choupette cat suit. Never one to shy away from having fun and taking creativity to outrageous levels, Leto showed up in a giant furry suit, made to resemble Lagerfeld's beloved Birman cat.
Other notable looks came from Pedro Pascal who made his Met Gala debut in red, hot shorts. David Byrne arrived on the red carpet with his bike, while Kim Kardashian also stunned in a corsetted Schiaparelli gown, draped in pearls. Ke Huy Quan, Dwyane Wade and Simu Liu too inspiration from Lagerfeld's everyday look — be it his exaggerated collars, brooch accessories or the leather gloves — to complete their outfits. Jennie Kim of BLACKPINK also made her debut at the Met Gala in a vintage 1990 Chanel dress.
Take a look above at some of the most talked about moments at Met Gala 2023.