New Orleans Bounce Legend Big Freedia Announces First LP in 9 Years 'Central City'
Listen to the album's third single "Bigfoot."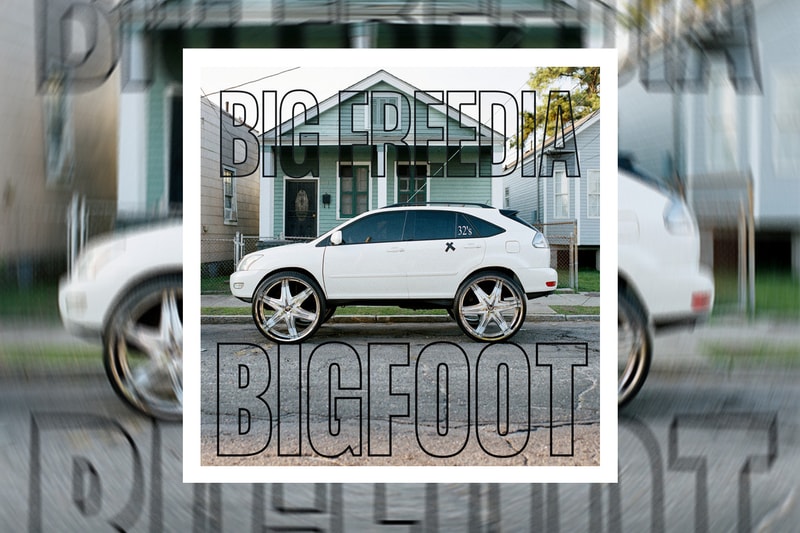 New Orleans bounce legend Big Freedia will be returning with her first album in nine years. Following 2014's Just Be Free, the long-awaited LP is Central City and is scheduled to arrive on June 23.
This record will see Freedia team up with a star-studded roster of collaborators, including Lil Wayne, Faith Evans, Ciara and Kelly Price. Freedia will continue to lead the charge on bounce, pushing her own music style, and the genre as a whole, to new bounds.
"Bounce has been through many iterations — from Triggerman to Sissy to Cash Money Bounce — but my new album is something I call Bigga Bounce," Freedia said. "Welcome to Central City, y'all, where I pay homage to my city, my roots, hip-hop, and to the art of creating a new sound."
Fans got their first taste of Central City with "Bigfoot," the LP's third single, an anthem of empowerment and encouragement for listeners to stay true to themselves.
Stream Big Freedia's "Bigfoot" everywhere now. Central City is out in full on June 23.
In other music news, Blue Ivy joined Beyoncé on stage during the London leg of the Renaissance tour.