Beverly Glenn-Copeland Announces First LP in Two Decades 'The Ones Ahead'
Stream the project's lead single, "Africa Calling."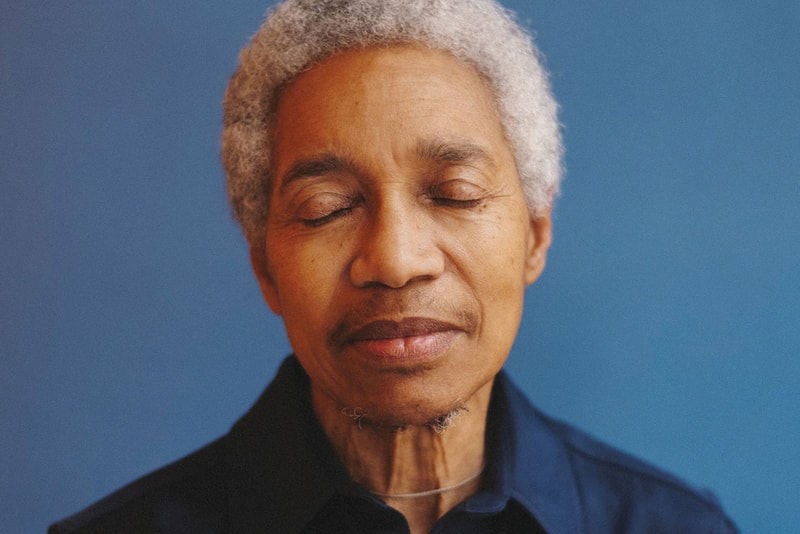 Beverly Glenn-Copeland has announced his first album in nearly 20 years. The 79-year-old musician best known for 1989's Keyboard Fantasies is set to return with a new project entitled The Ones Ahead.
Slated to drop on July 28 via Transgressive, the new LP is the follow-up to 2004's Primal Prayer, a self-released 8-track assortment of dance-inspired spiritual anthems. A compilation record dubbed Transmissions: The Music of Beverly Glenn-Copeland was released in 2020. And in 2021, Glenn-Copeland reissued Keyboard Fantasies, along with a remix album. The Ones Ahead, however, will mark the first totally fresh music from the artist in some time now.
In tandem with announcing the new album, Glenn-Copeland shared its opening track, "Africa Calling."
"In the '80s, I had the honor of performing with an incredible artist named Dido, a master of the drums indigenous to West Africa," Glenn-Copeland said of creating the song. "The beauty of this drumming tradition is explored in "Africa Calling.""
"Over the years, in many conversations, I have come to understand that I share an undefinable, unnamed feeling—a calling—with many other members of the African diaspora, a bone-deep need to explore and express our heritage. Alongside the grief, there is a longing to know our roots, hidden from us as family lines were torn apart in the terrible days of the trans-Atlantic slave trade. In a world still caught in the ties of colonialism, I know I am not alone in needing to heed the call of this generations-old longing."
Stream Beverly Glenn-Copeland's new single "Africa Calling." The Ones Ahead is out in full on July 28.
In other music news, The Weeknd changed his social media to his birth name, Abel Tesfaye.