Apple Music Wants Listeners To Support Live Shows With New Concert Discovery Features
Granting listeners a closer look at artist tours and venues.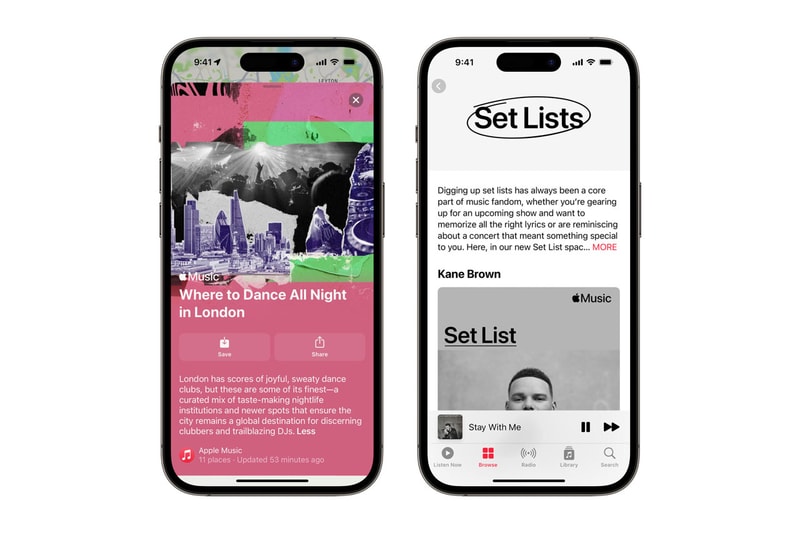 Apple's latest features are designed to make it easier for users to locate and attend concerts. The two-part set of features has rolled out across Apple Maps and Apple Music, presenting a curated lineup of live shows.
On its Maps app, Apple Music editors curated 40 new Guides showcasing the best venues to experience live music around the world. Selections range from nightclubs to grand halls for classical symphonies. 10 major cities are named on the lists, including New York, Vienna and Tokyo.
If a user already has a given venue in mind, they can also browse the venue's list of upcoming shows directly within the Maps thanks to the app's partnership with Shazam.
As for Apple Music, curators have launched the Set Lists feature, highlighting upcoming tours for their favorite artists. For a given tour, users can view set lists and read about the tour production.
In other music news, Travis Scott gave an update on the UTOPIA release.