Jakob Hetzer Appreciates Bygone Era and Questions Perception With 'JH - PROOF OF EXISTENCE'
The unique book release was accompanied by an artful exhibition.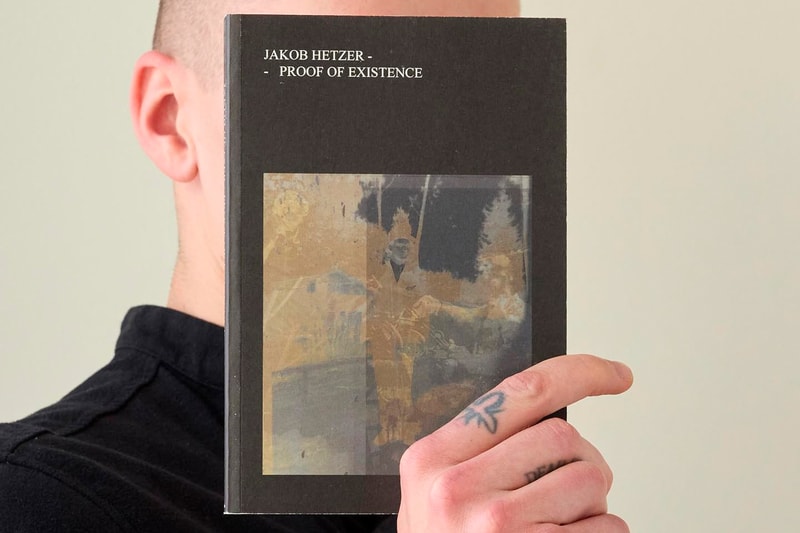 1 of 13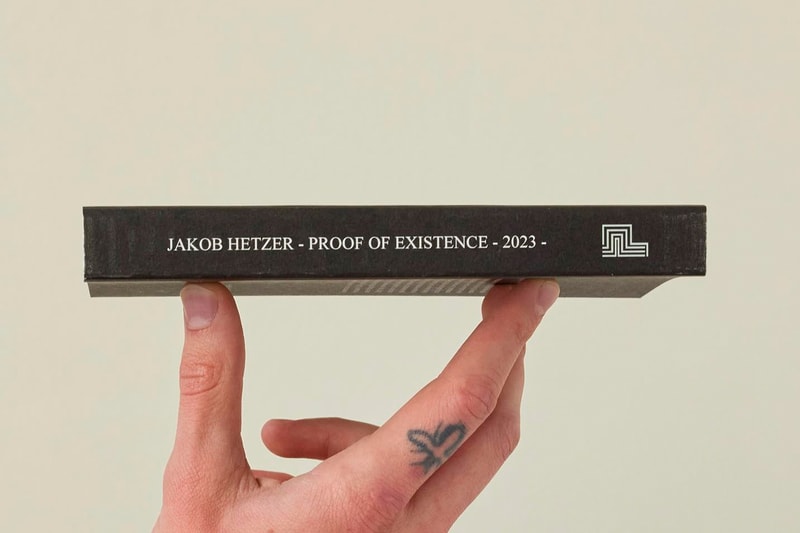 2 of 13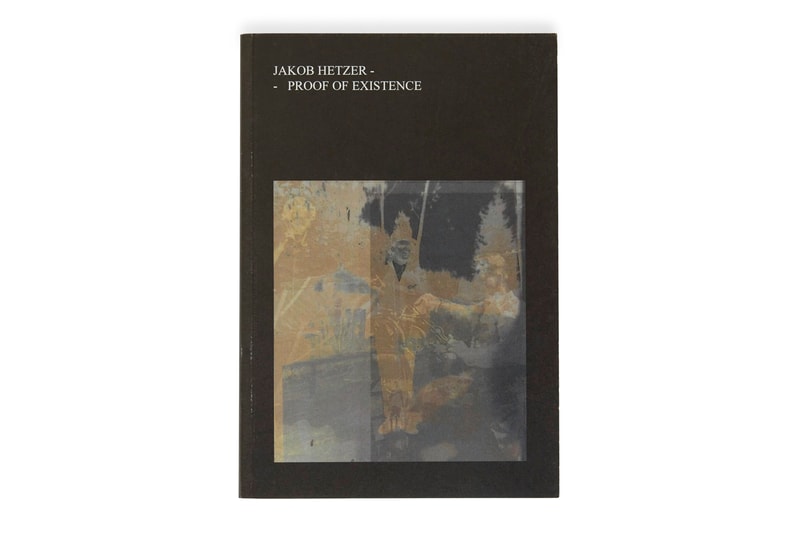 3 of 13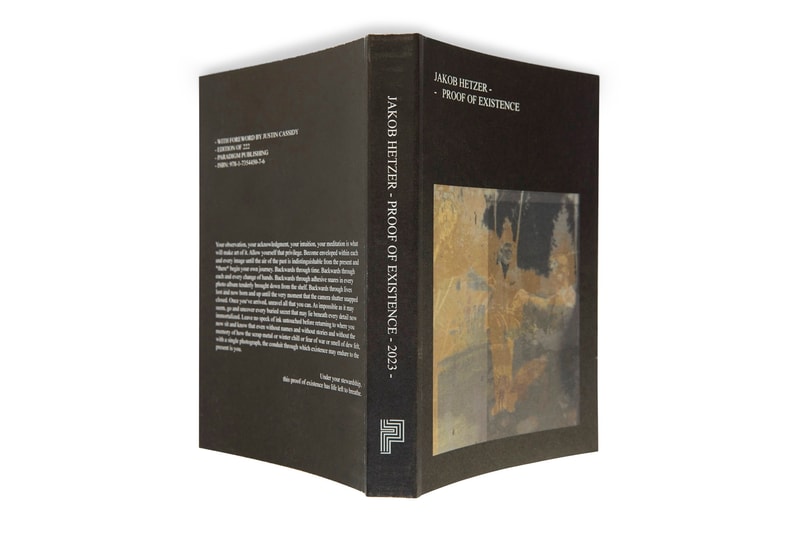 4 of 13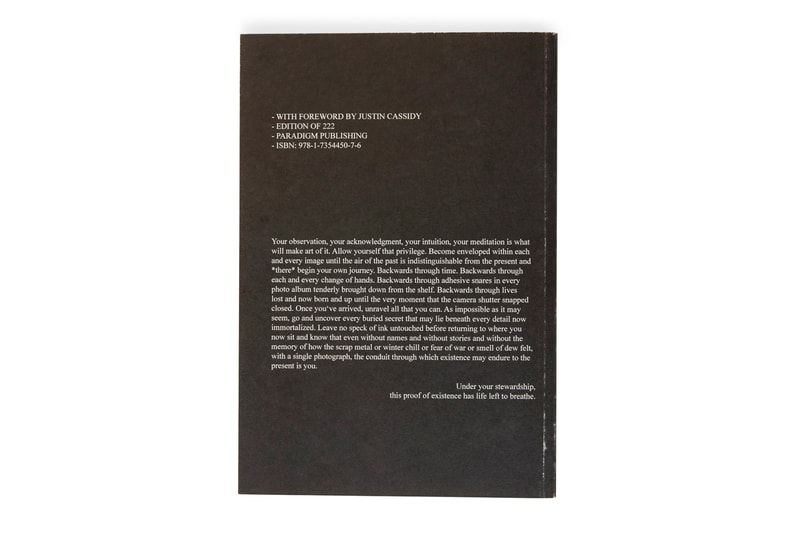 5 of 13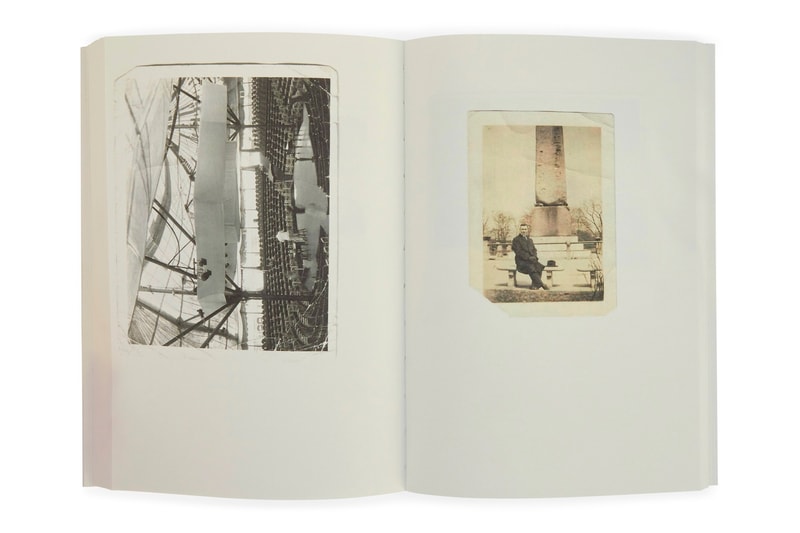 6 of 13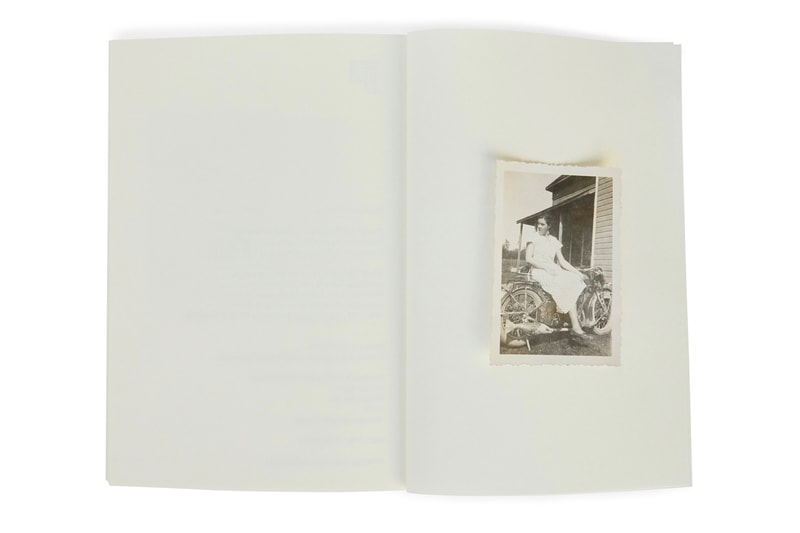 7 of 13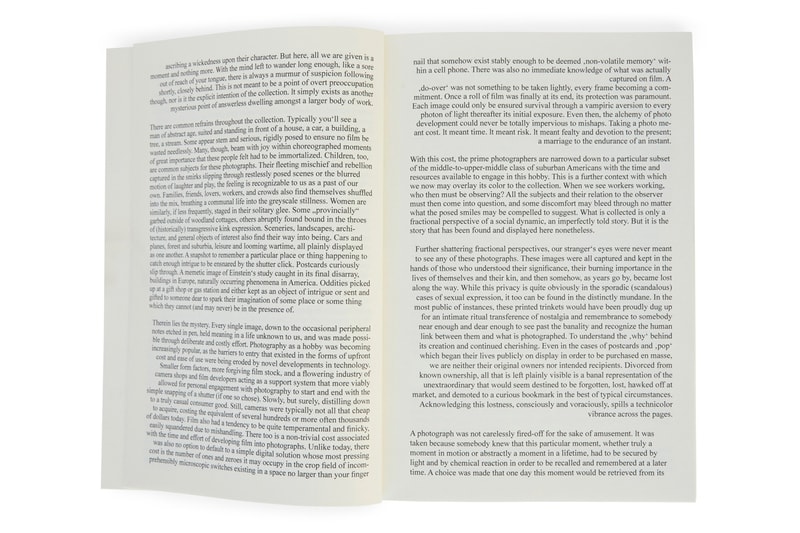 8 of 13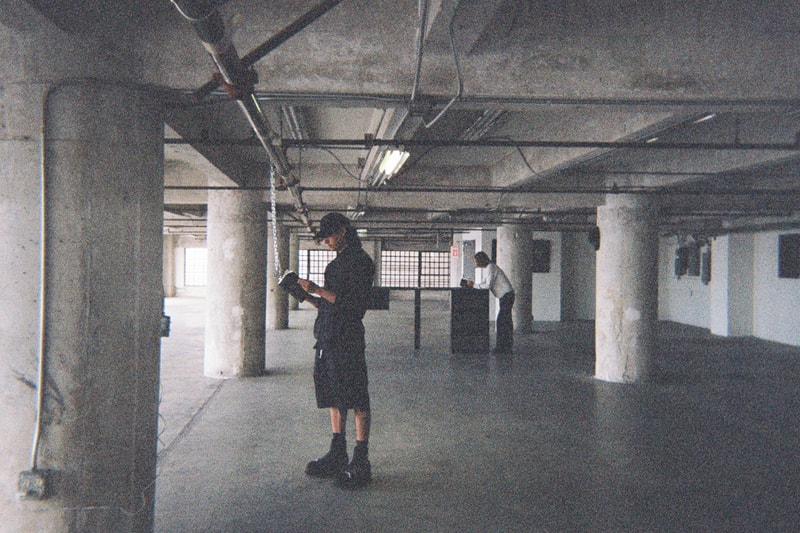 9 of 13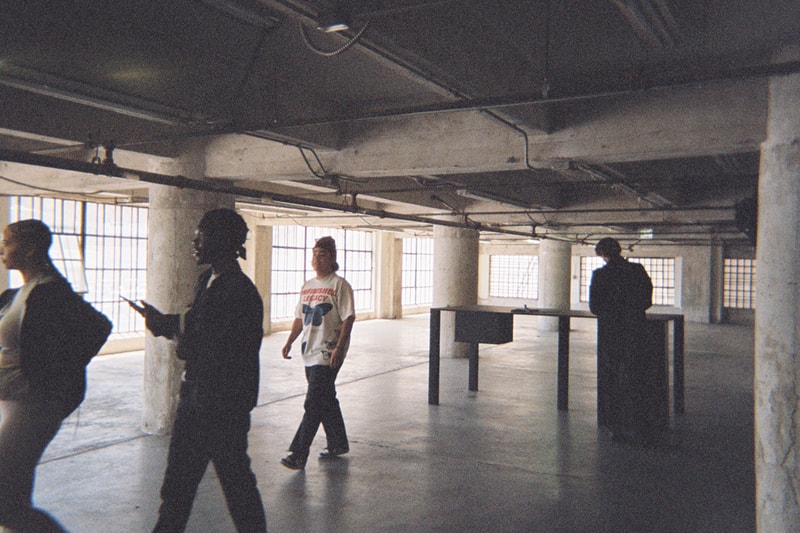 10 of 13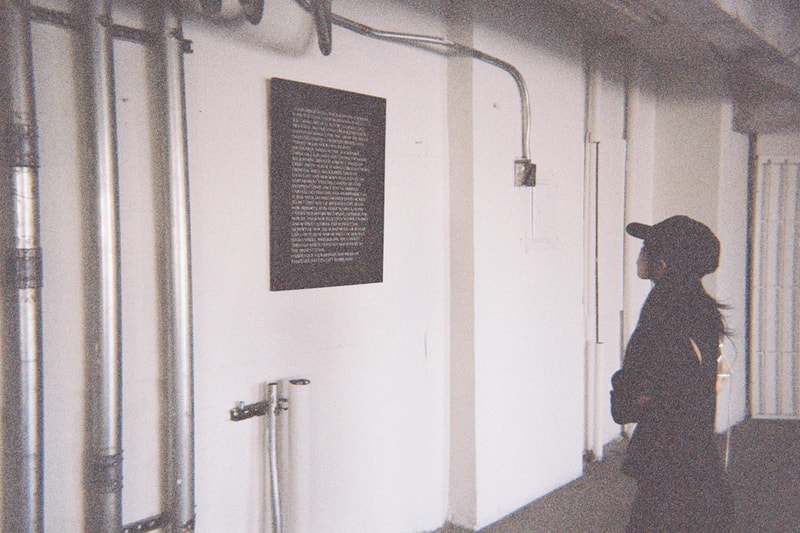 11 of 13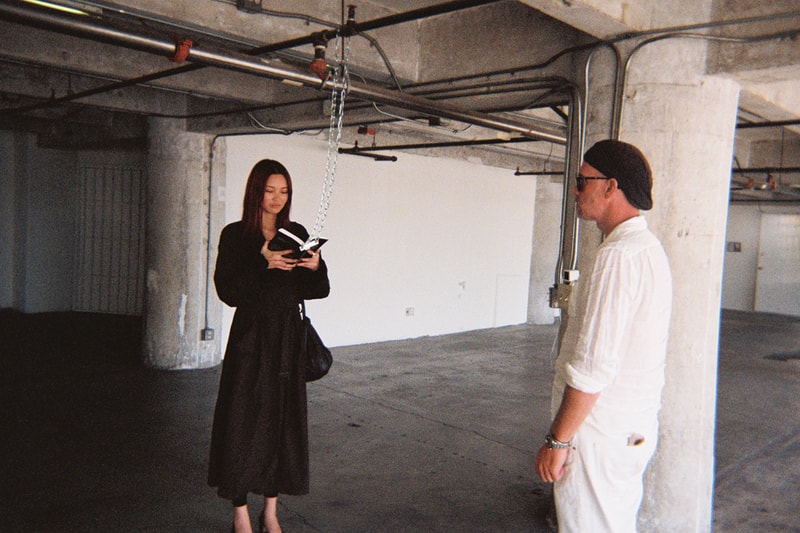 12 of 13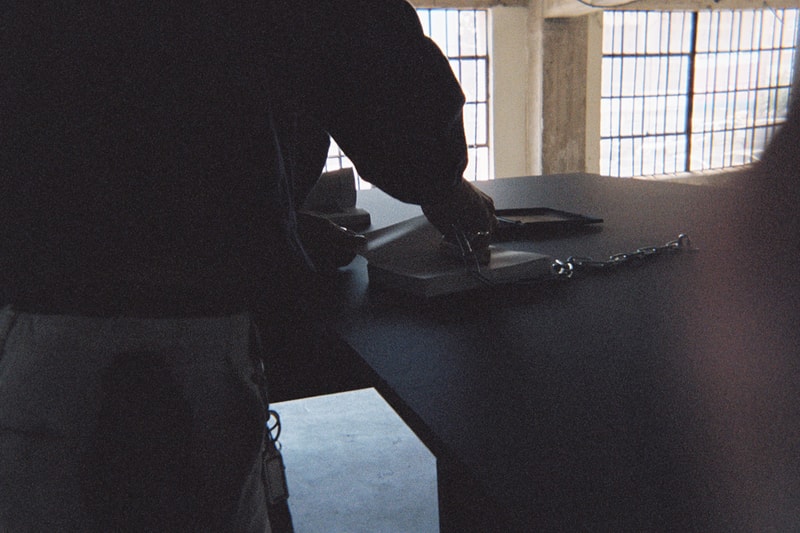 13 of 13
Following a fitting collaboration with standout South Korean label XLIM, Jakob Hetzer has now strayed beyond his fashion-focused offerings with a unique book release. Titled "JAKOB HETZER – PROOF OF EXISTENCE," the print serves to express the fashion figure's fondness of a bygone era and questions the concept of perception.
Born in Detroit and raised in Germany, Hetzer now calls Los Angeles home and functions as a multidisciplinary creative. Following his mantra, "an exacting, disciplined practice of expression is not just a learned habit – it is the logical result," the creative has created an avenue of self-expression that builds on his personal style. The tactile creations of thought offered by Hetzer over the years have been organized into a "CURRICULUM" program made to guide thought and deepen communication.
JH – PROOF OF EXISTENCE is published by Paradigm Publishing and features a foreword by writer and close friend of Jakob Hetzer, Justin Cassidy. What follows is 222 uncovered images dating back to the early 1900s, the compilation serves to deliver an exploration of first impressions. Developing a study of judgment and the inspiration one can pull from a first glance of someone they have never met, and will never meet.
Priced at $48 USD, JAKOB HETZER – PROOF OF EXISTENCE available now on Jakob Hetzer's website is printed in a limited edition of 222 copies, each signed and numbered.
Marking the release of the book, Jakob Hetzer put on an artful exhibition that also served as a book signing and pre-sale earlier this month. The evocative release event saw an arresting space reimagined with a custom-built desk in the center of the massive open floor room.
Not in attendance, Hetzer mounted pre-signed books on the right of the desk, along with a chained inkpad and "- A CONVERSATION" stamp in the center. Guests were invited to slip payment into a designated slip and stamp a book before exploring the artwork and statements placed around the space. Strategically placed cameras served to document interactions to create an interactive art piece built around the idea of "HOW TO DO A BOOK SIGNING WITHOUT BEING THERE."
In case you missed it, the CLOT x fragment design Nike Dunk Low is an extension of the friendship between Edison Chen and Hiroshi Fujiwara.