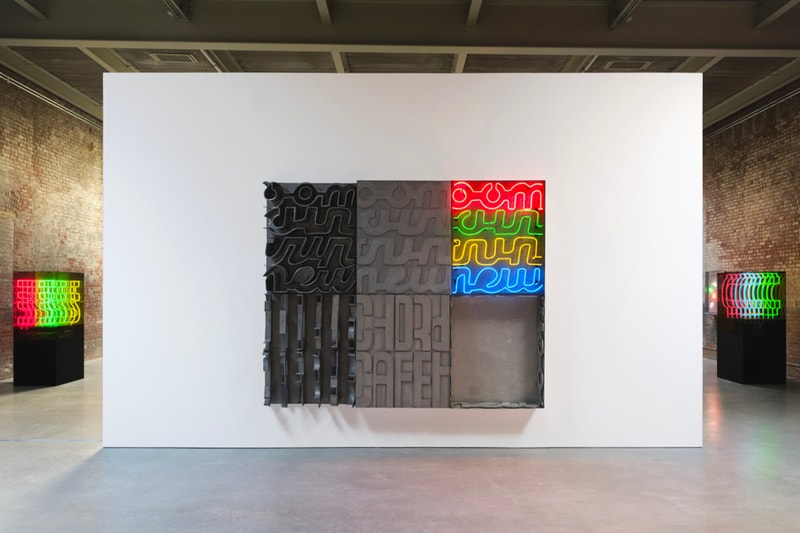 1 of 4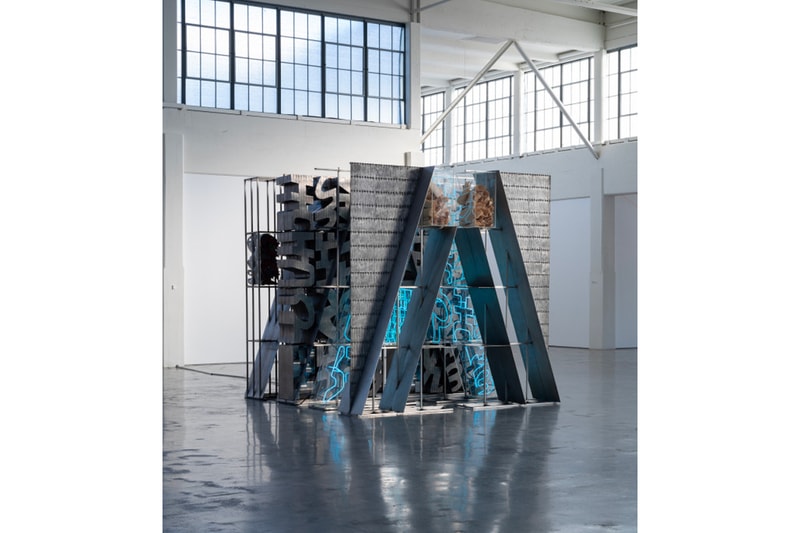 2 of 4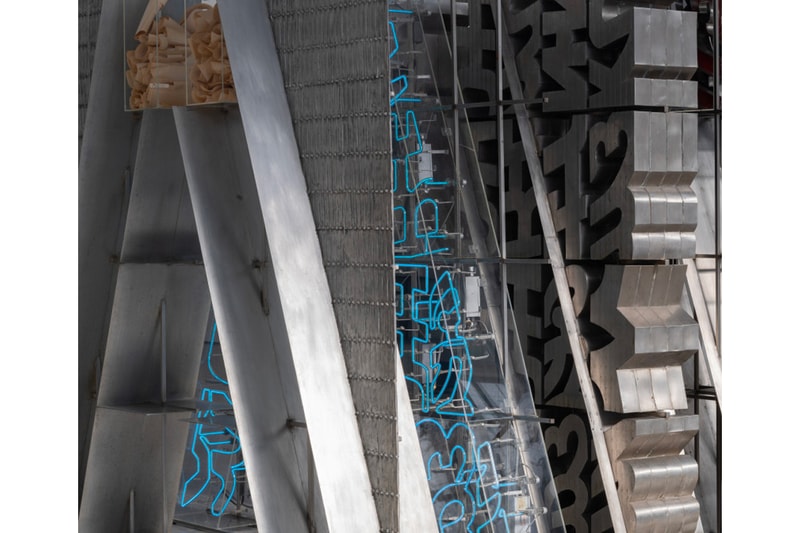 3 of 4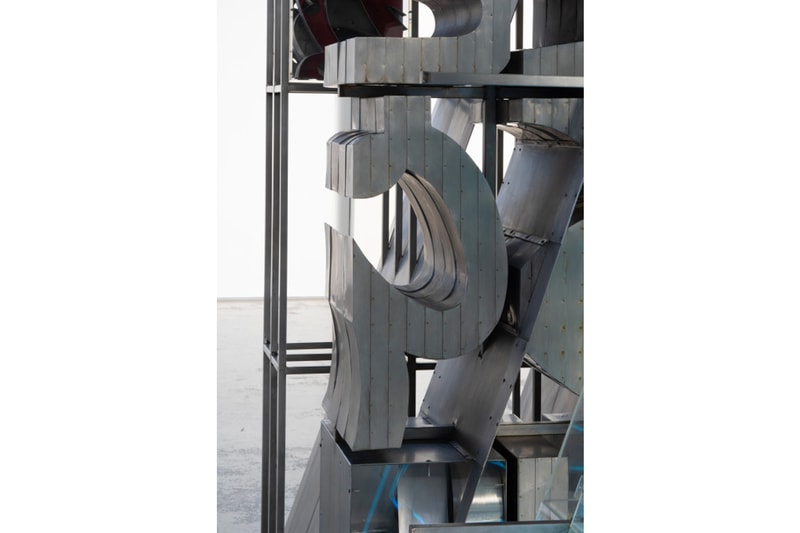 4 of 4
Dia Chelsea Presents Major Exhibition on Greek-American Artist Chryssa
The first comprehensive survey on her work in North America since 1982.
---
Dia Art Foundation and the Menil Collection are paying tribute to the acclaimed Greek-American artist Chryssa in a new exhibition at Dia Chelsea. As the first major survey on her work in North America since 1982, Chryssa & New York presents works created from the 1950s on to the '70s, in which the artist bridged the fields of Pop, Conceptual and Minimalism through sculptural neon signage.
Long overshadowed by her Light and Space contemporaries, such as Dan Flavin and Robert Irwin, Chryssa developed a unique form of expression by challenging the norms of Formalism by using fragmented text as her choice subject to create incandescent neon signage, as well as massive reliefs in plaster and metal, such as her seminal work, The Gates to Times Square (1964–66), which has been restored and will be on view. The cubic artwork sizes 10 feet on either side and allows visitors to walk directly through it.
Also on view are earlier works that predate her neon explorations, beginning with the Cycladic Books, which she made in several different materials, such as plaster, terracotta and marble. Each places emphasis on natural light, or "static light" as the artist once described, which beams down on the sculptures, which pay nod to the austere forms of the pre-Classical Greek figures referenced in the title.
At the core of her practice was an interest in written and commercial communication. In response to the critics who deemed her work too difficult to comprehend, Chryssa once told The Herald Tribune in 1966, "I have always felt that when things are spelled out they mean less, and when fragmented they mean more."
Chryssa & New York will first take place at Dia Chelsea until July 2 and will subsequently open at Menil Collection in Houston in September 2023, followed by another show at Wrightwood 659, Chicago, in May 2024.
In related news, check out Hypeart's Guide to New York Art Week 2023.
Dia Chelsea
537 W 22nd St
New York, NY 10011