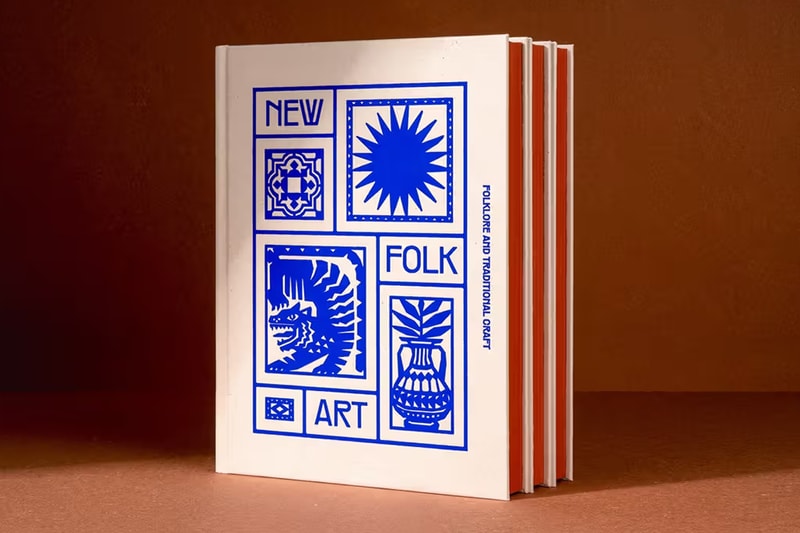 1 of 14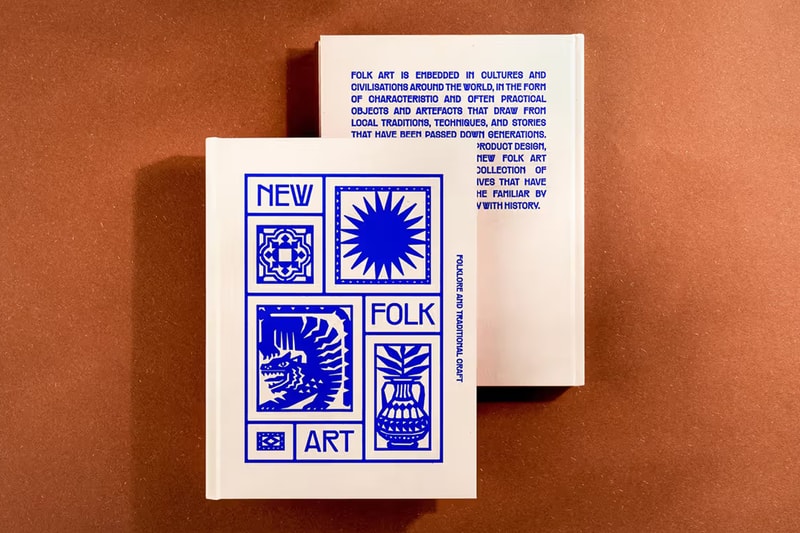 2 of 14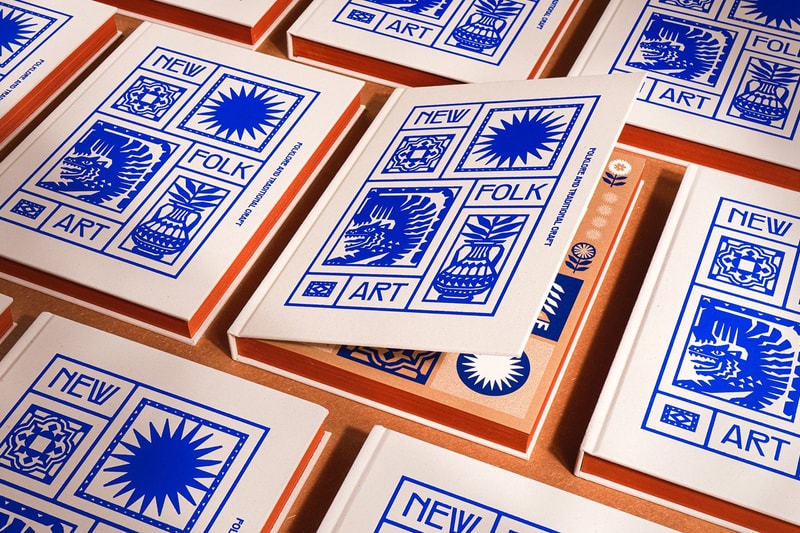 3 of 14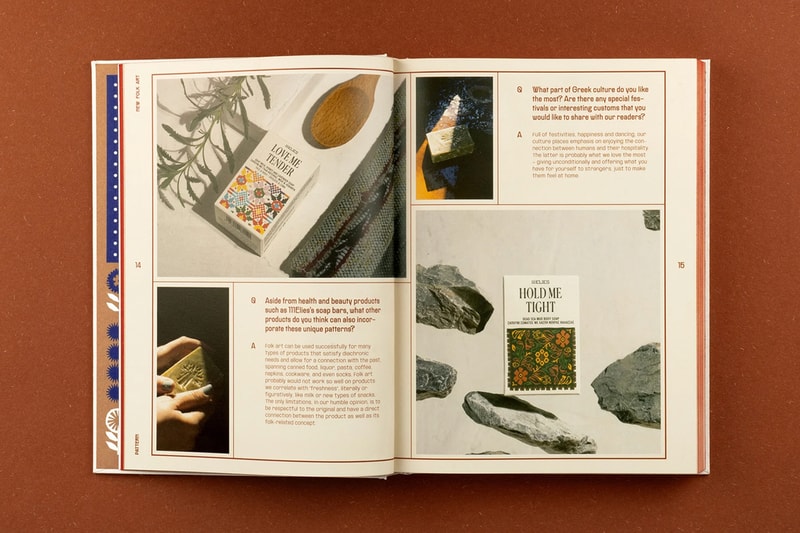 4 of 14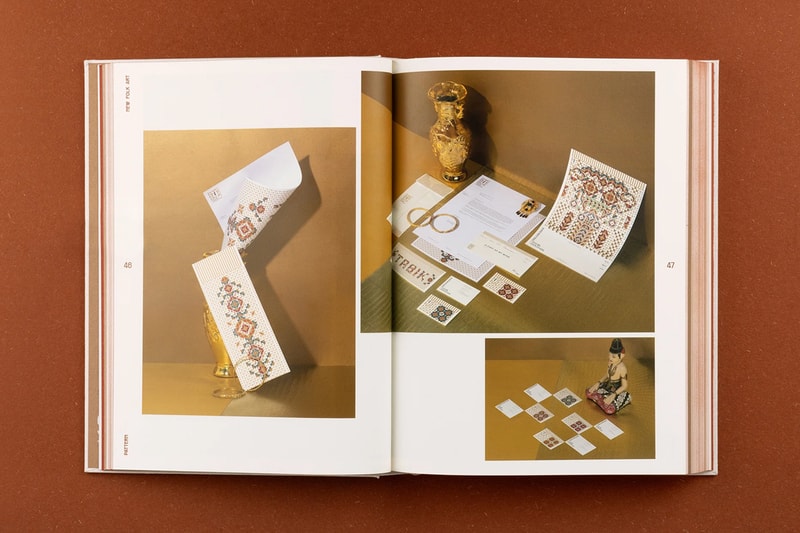 5 of 14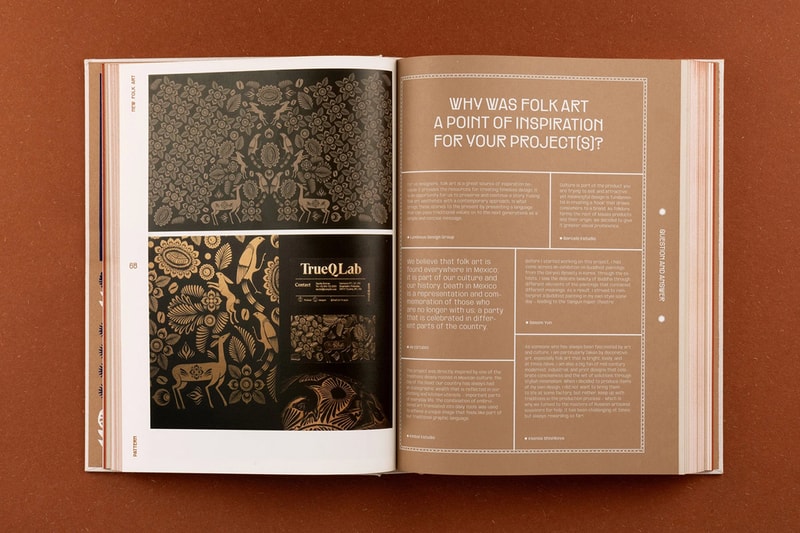 6 of 14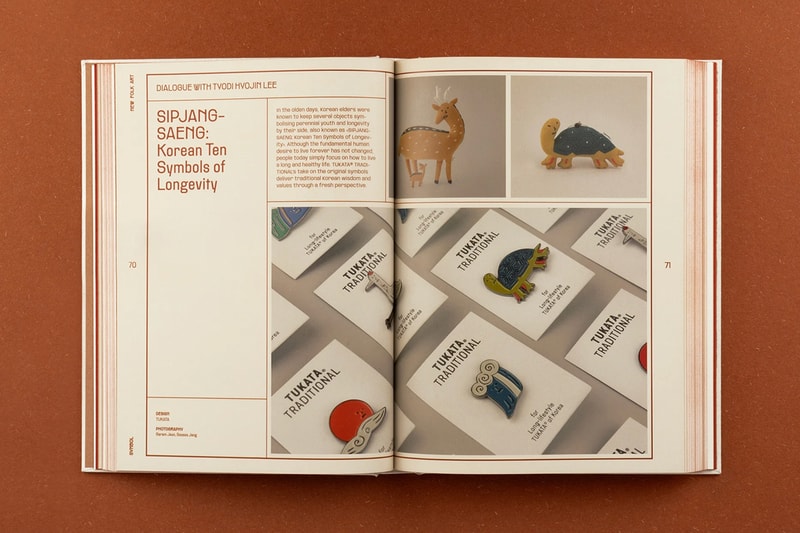 7 of 14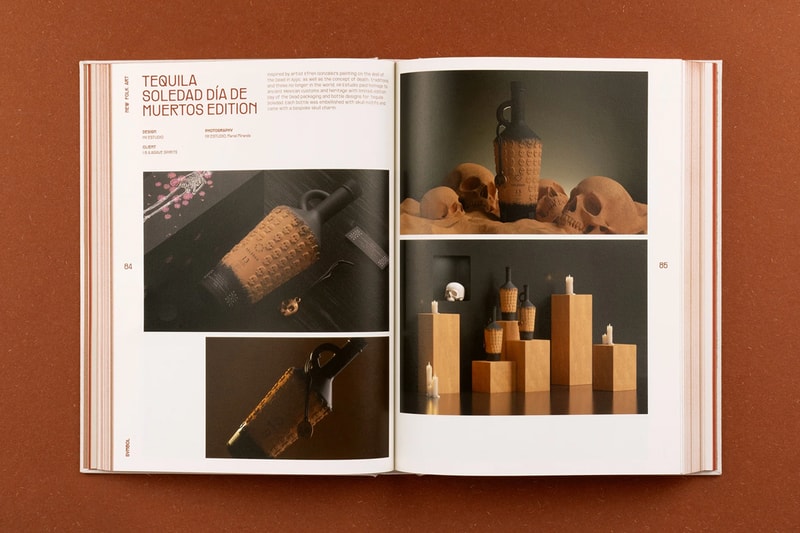 8 of 14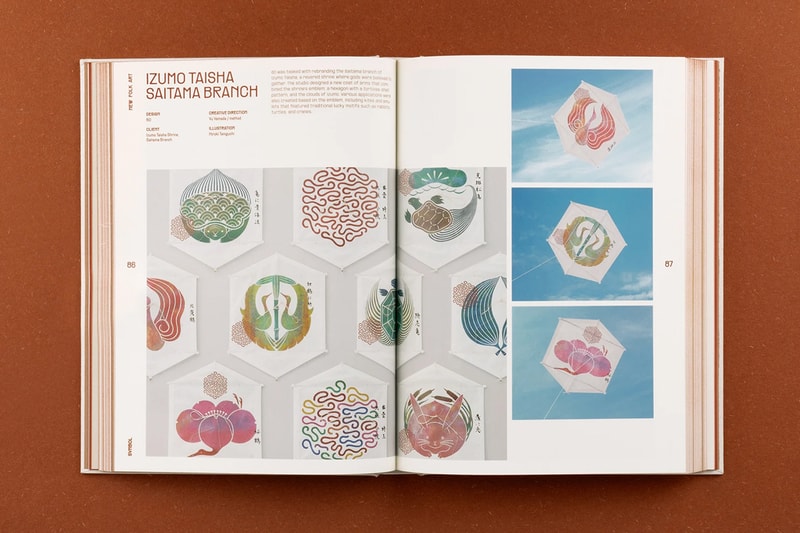 9 of 14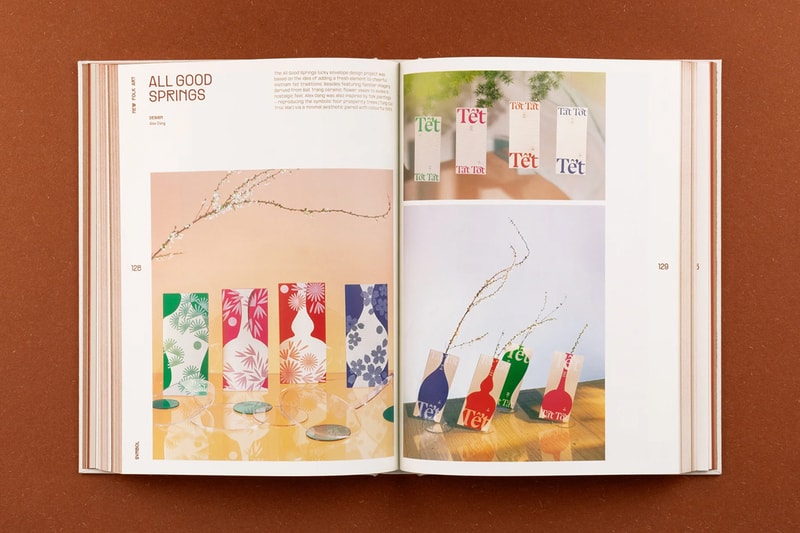 10 of 14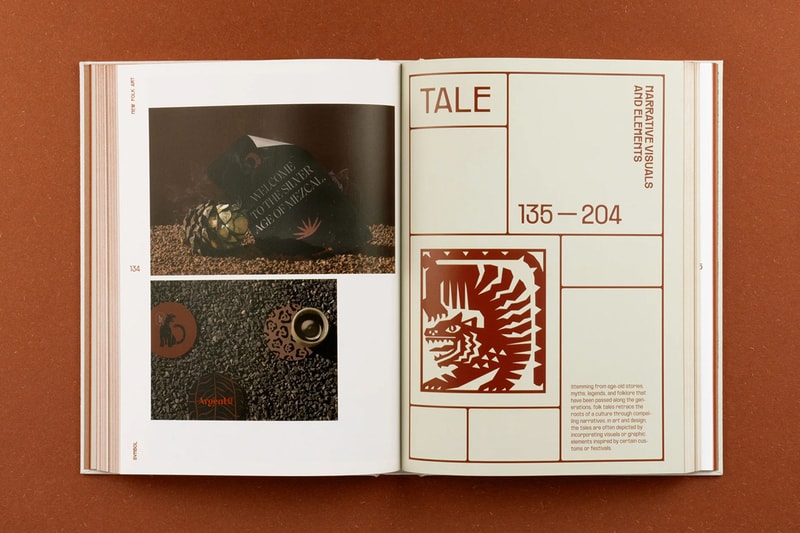 11 of 14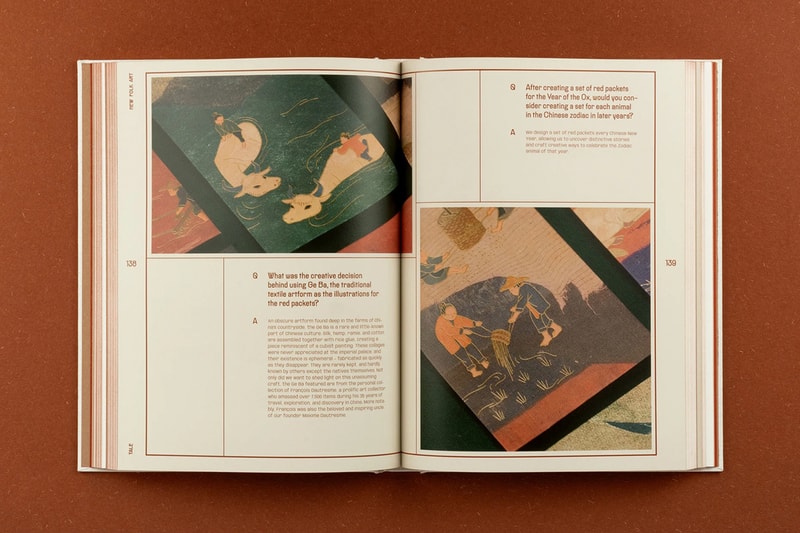 12 of 14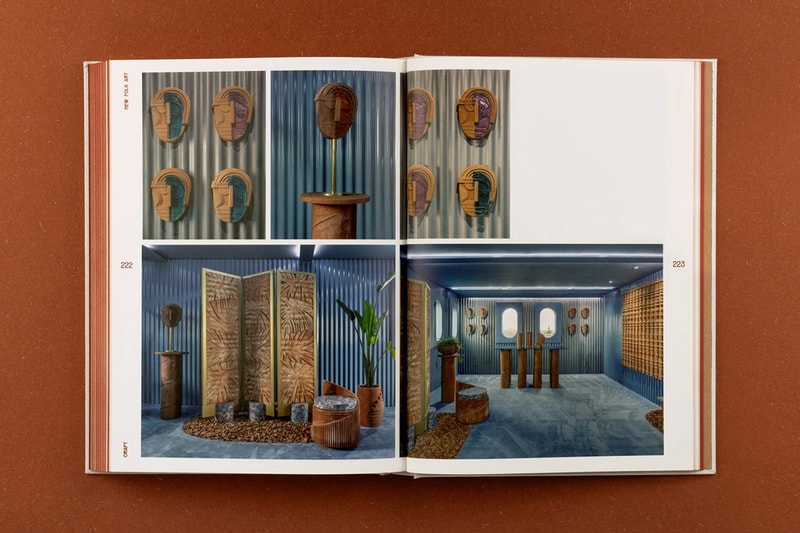 13 of 14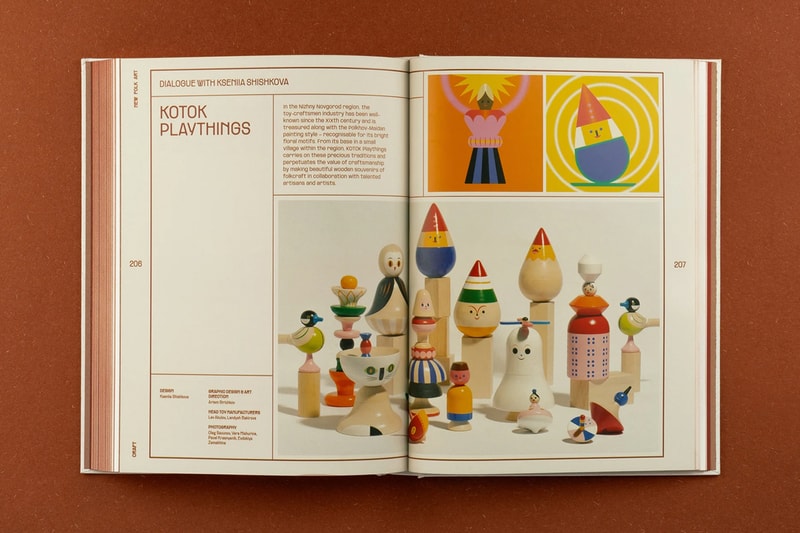 14 of 14
Rediscover the World of Folk Art in New Book
Released by Hong Kong-based publisher, victionary.
---
Over the course of history, every culture has devised its own answer to the riddles posed by the universe. While literature unquestionably is one of the strongest records of human history, folk art too, continues to provide clues to the past and a platform to project into the future.
Hong Kong-based publisher victionary has released a new book that celebrates folk art from around the world. Aptly titled NEW FOLK ART, the book features a vibrant collection of work, ranging ancient traditions to timeless practices — each telling the story of these unique communities and how their customs permeate to the present day.
Centered at the cross-sections of art and design, the book examines these traditions in a contemporary lens — from Korean symbols of longevity, Day of the Dead-themed Tequila brands to stationary inspired by Chinese proverbs.
NEW FOLK ART is a hardcover title that spans 256 pages. The book is available to purchase at victionary and select retailers for $45 USD.
For more on art, artist CJ Hendry created a two-storey indoor playground in Brooklyn.