Monster Energy Reportedly Tried To Get Pokémon To Change Its Name
Alleging trademark infringement over Pokémon's "Pocket Monsters" brand.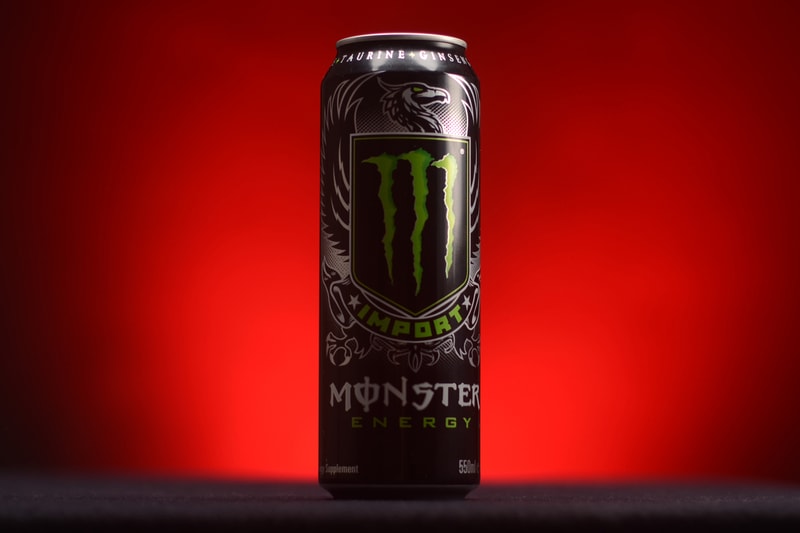 Monster Energy has been known to go after companies that use the word "monster" in their names. The energy drink company has previously sued everything from local restaurants to retail stores to apps, alleging trademark infringement.
A recent report from Japanese news outlet Automon points to Pokémon as one of the recent victims of Monster's accusations. The Coca-Cola-owned Monster Beverage Corporation has apparently filed complaints in the past alleging trademark violations throughout the franchise, naming the video games Pokémon X, Pokémon Y, Pokémon Sun and Pokémon Moon.
While most of Monster's trademark objections fall through, this particular one against Pokémon made an especially bold claim. In Japan, the Pokémon franchise goes by its full name, "Pocket Monsters," along with the abbreviation, "Pokémon." Monster alleged in its complaint that people may confuse the franchise with its energy drinks.
According to the report, Monster has filed objections to 134 trademarks with the Japan Patent Office alone, not to mention another hundred or so with the U.S. Patent and Trademark Office.
Unsurprisingly, Monster's objection was futile and Pokémon was able to retain the use of its trademark.
In other gaming news, the Super Mario Bros. theme song has been added to Congress' National Recording Registry.