Summer Walker Is Coming Out With a New Project 'CLEAR 2: SOFT LIFE EP'
Sharing the news at the end of her recent Dreamville live set.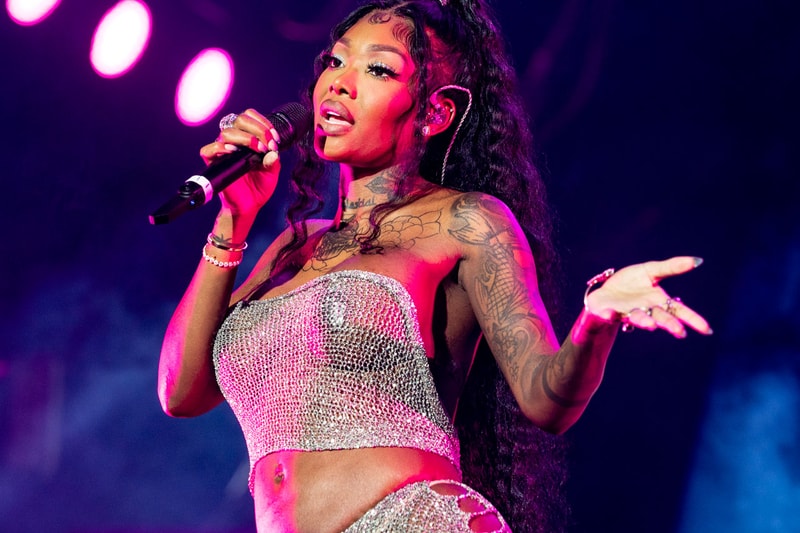 During her set at J. Cole's Dreamville Festival in Raleigh, North Carolina, Summer Walker surprised fans with the news that she would be releasing a new project, announcing the news at the tail end of her set on Sunday Night. The CLEAR 2: SOFT LIFE EP is slated to drop on May 19 via LVRN/Interscope Records.
CLEAR 2 will serve as the sequel to 2019's four-track CLEAR, which preceded the R&B singer's breakthrough album Over It.
Walker also shared the cover for the EP, an ethereal portrait of her cradling her baby bump sitting in a flower-filled rowboat.
View this post on Instagram
The EP is the first new music fans will be receiving from Walker since last year's reworked sped-up version of her "Last Day of Summer." Prior to that, her last full-length project was 2021's Still Over It.
Summer Walker's CLEAR 2: SOFT LIFE EP is now available for pre-order now on her website.
In other music news, Clairo's new track "For Now" raises funds for gun control and transgender rights.